Welcome to the Shop!
Browse the full collection of Highlands2hammocks products, from photographs from all over the world to in-depth and realistic travel guides. Plan your travels around the world with our guides and fuel that wanderlust with our beautiful collection of landscape portraits.
Brighten up any room with these stunning prints and turn any place into a feel-good environment. For custom enquiries please contact us at [email protected].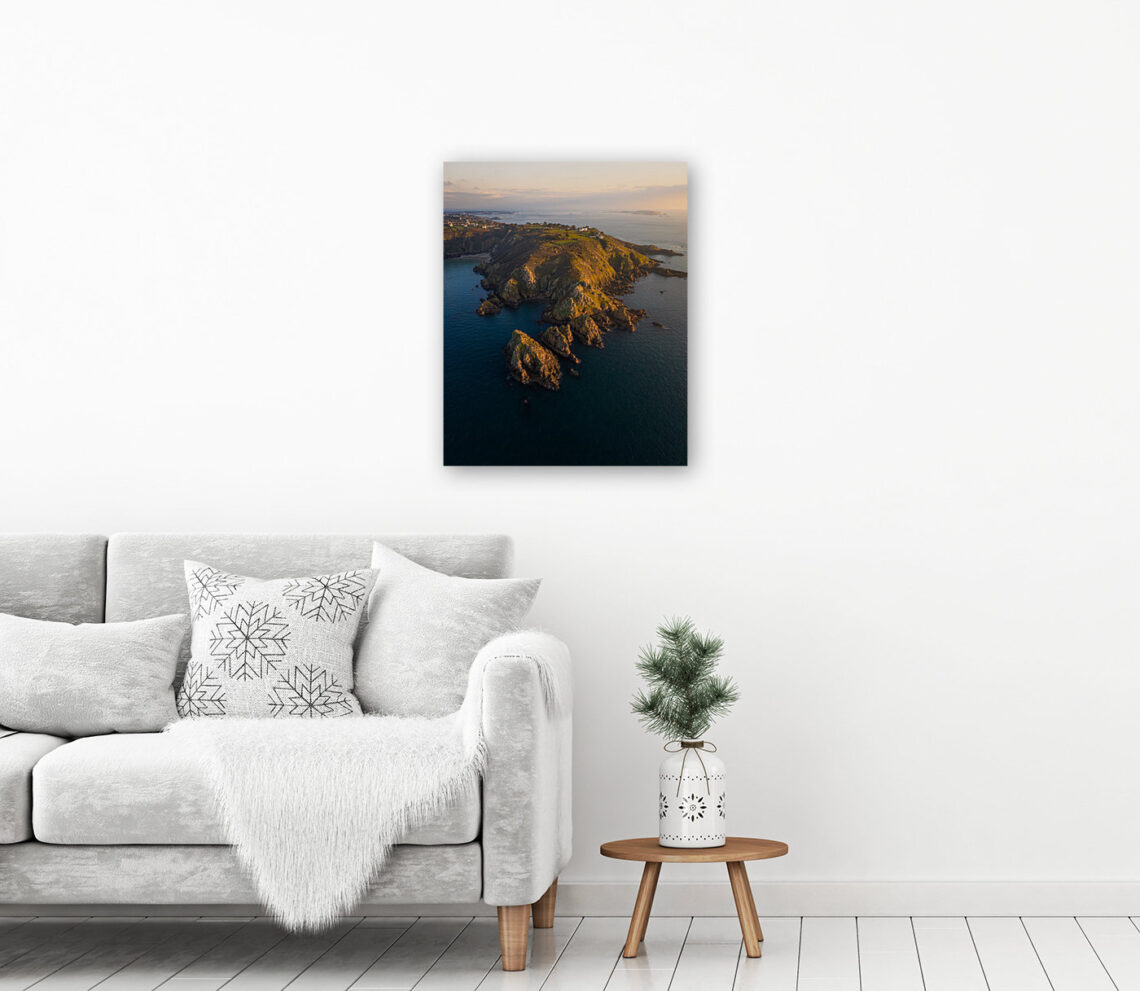 Free Downloads (6)

As a thank you for using our content, we have published a selection of FREE downloadable guides for you to use offline.

Landscape Photos (8)

Travel the world from any room in your house with our collection of beautiful, canvas-mounted landscape photos. Whether it is somewhere you have always dreamt of visiting or it is a place that has a special place in your heart, take it home with you today.

Travel Guides (3)

The full collection of all Destination Earth Guides travel books. Plan your travels all across the world with these in-depth travel guides, all developed through personal experience and written with love.