All of our recommendations for packing, finance, travel and much more. Learn from our mistakes so you don't make the same ones!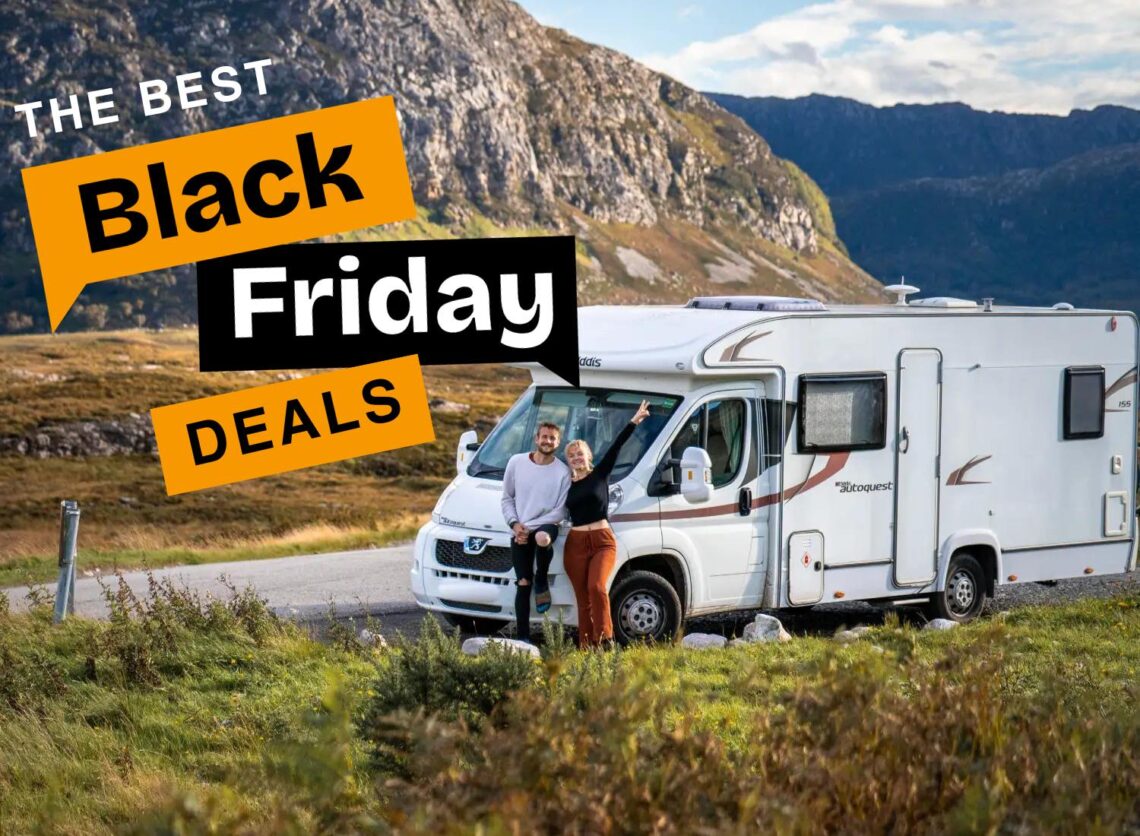 The Best Black Friday Deals ​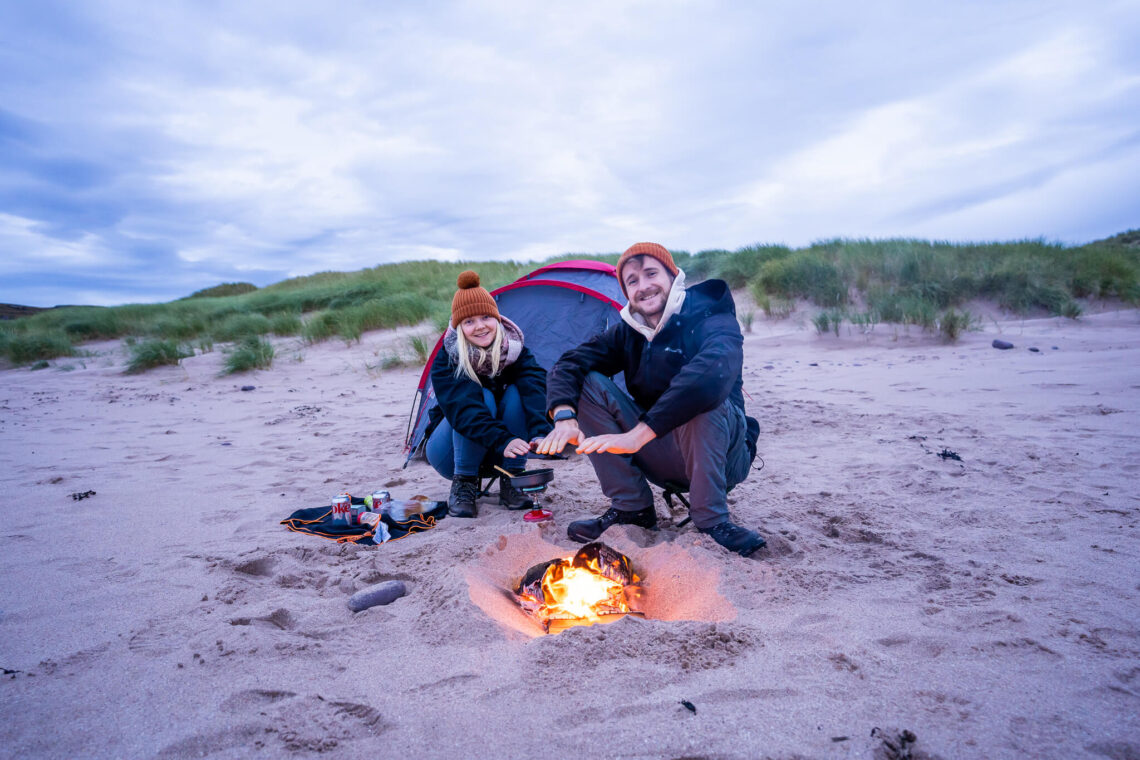 Camping Gear Review: Explore our carefully curated selection of top-rated outdoor equipment to ensure a comfortable and enjoyable experience on your next wilderness expedition.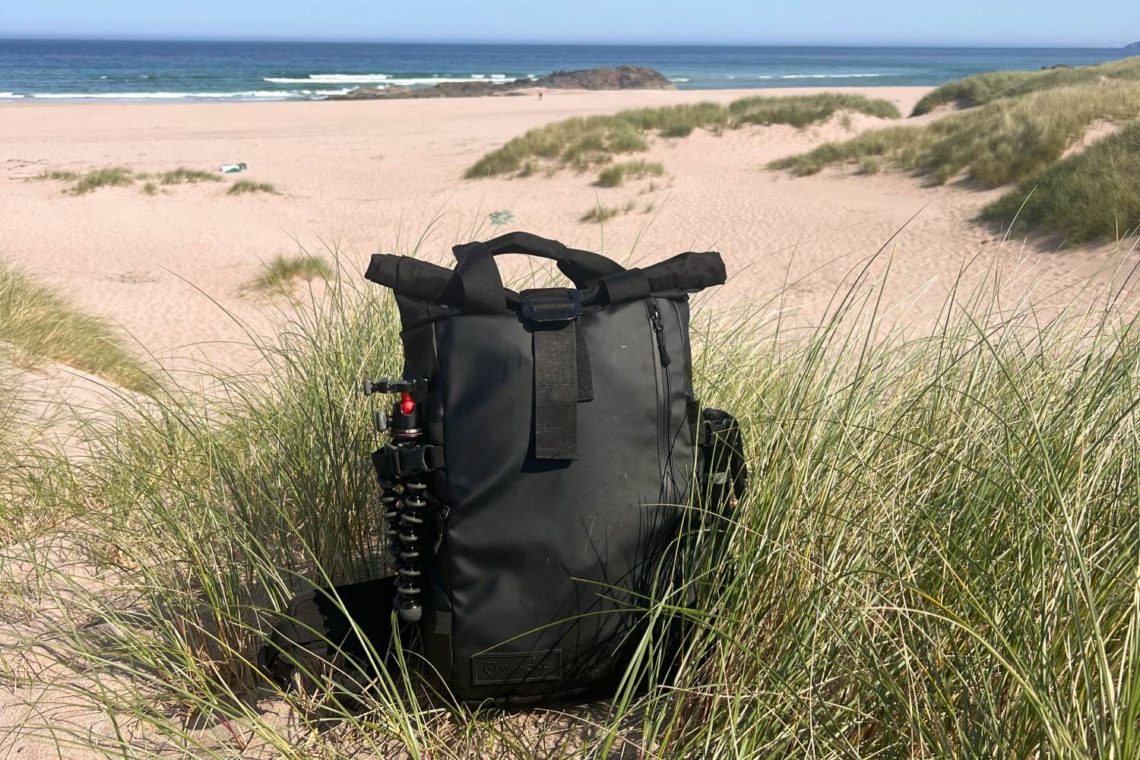 If you're on the hunt for a new backpack and don't know where to begin, let me introduce you to the ultimate all-rounder backpack, the PRVKE 41L from WANDRD, complete with the camera cube.