With so many wonders to discover, we were completely overwhelmed with the beautiful sights, fascinating history, friendly locals and (of course) cheap beer!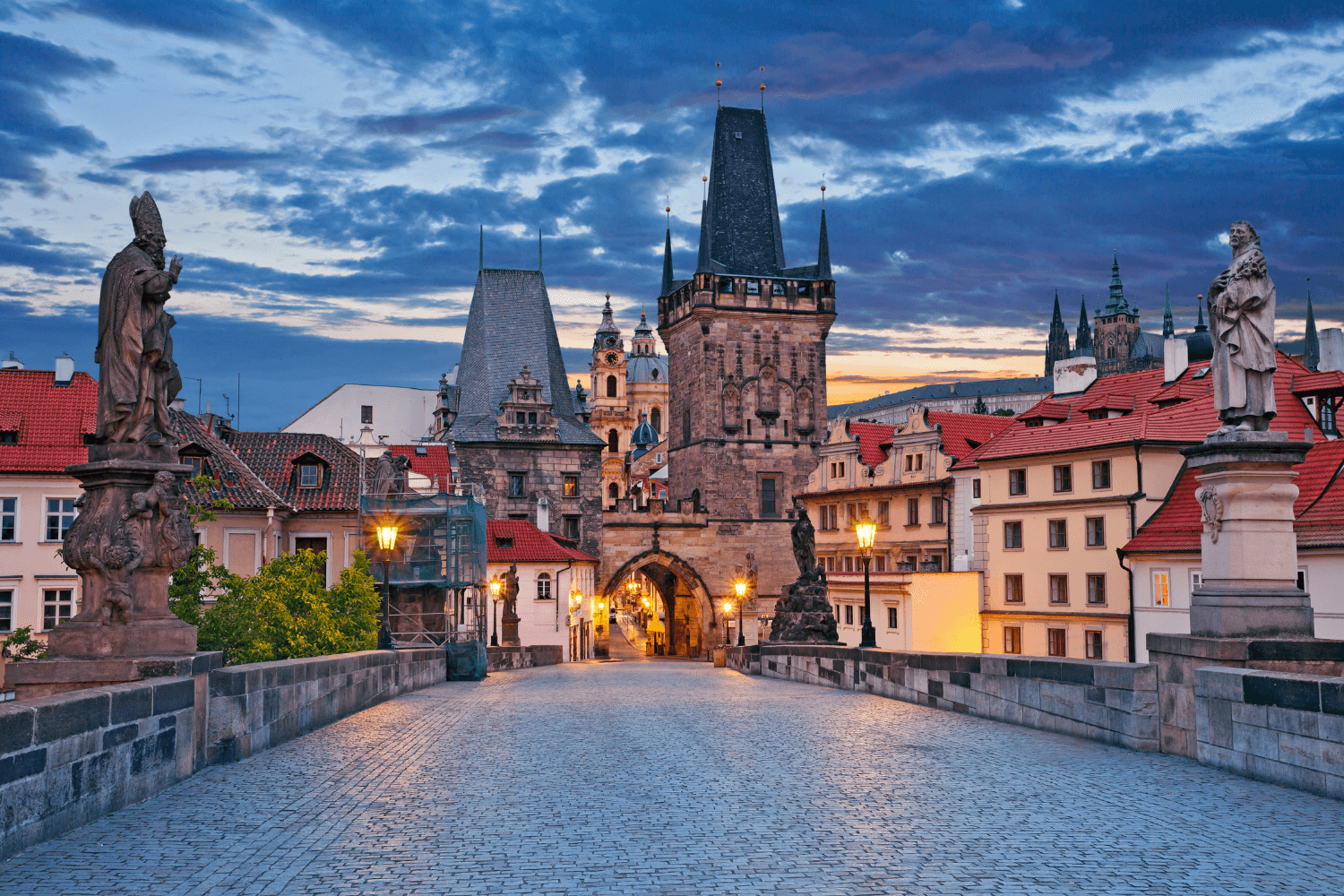 This is the ultimate 4 day Prague itinerary.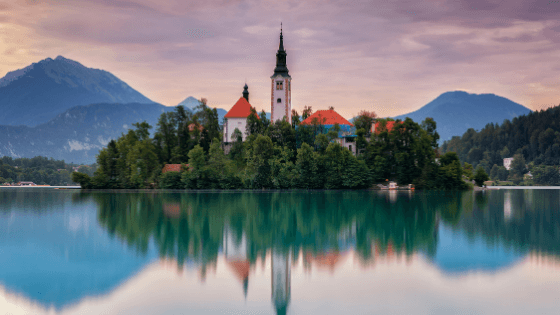 With the year coming to an end, its time to get planning your next adventure. Europe anyone?! Get planning with our guide to Europe's Top Destinations.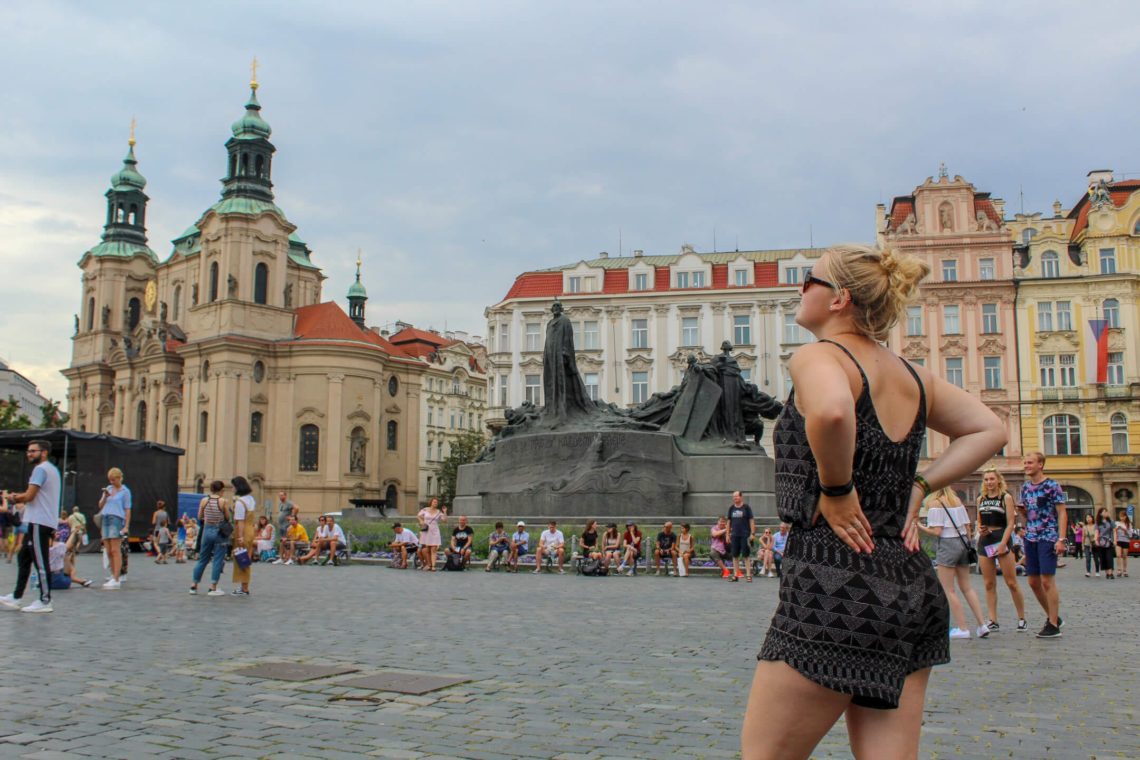 Out of all the cities we have visited, Prague is definitely one of our favourites. Read all about why in this guide to Our Best Things to See in Prague.