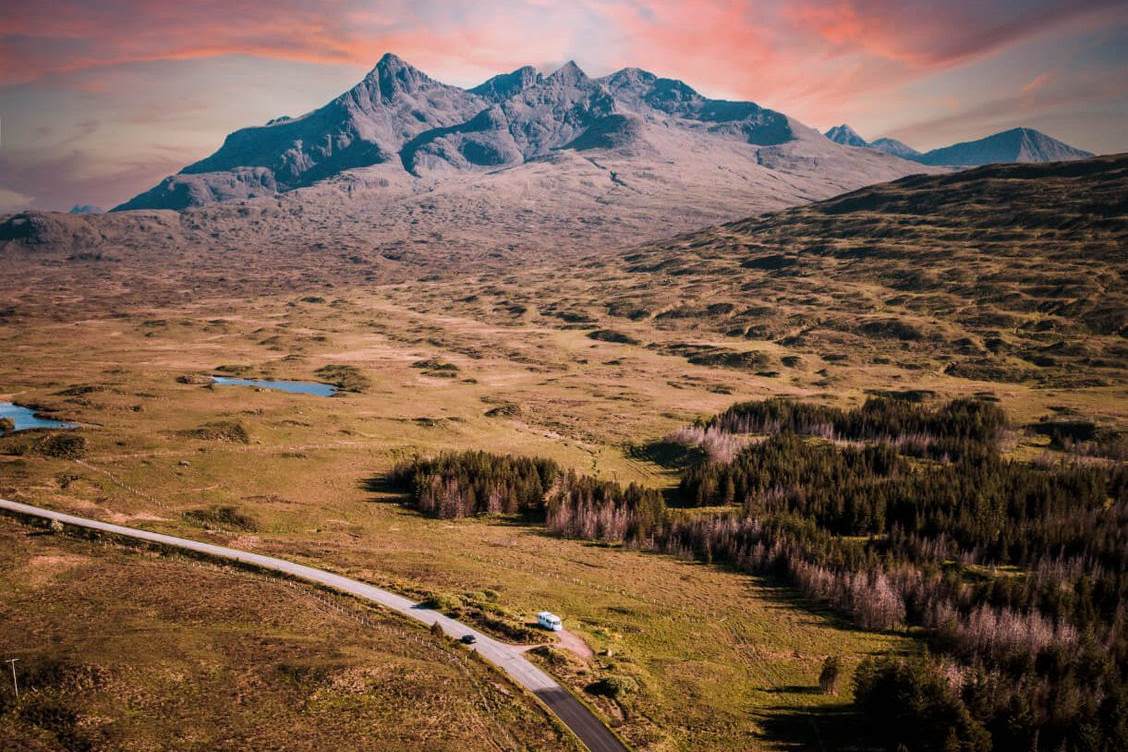 Our Scottish Escapade: Luxury Stays, Camping, and Wild Swimming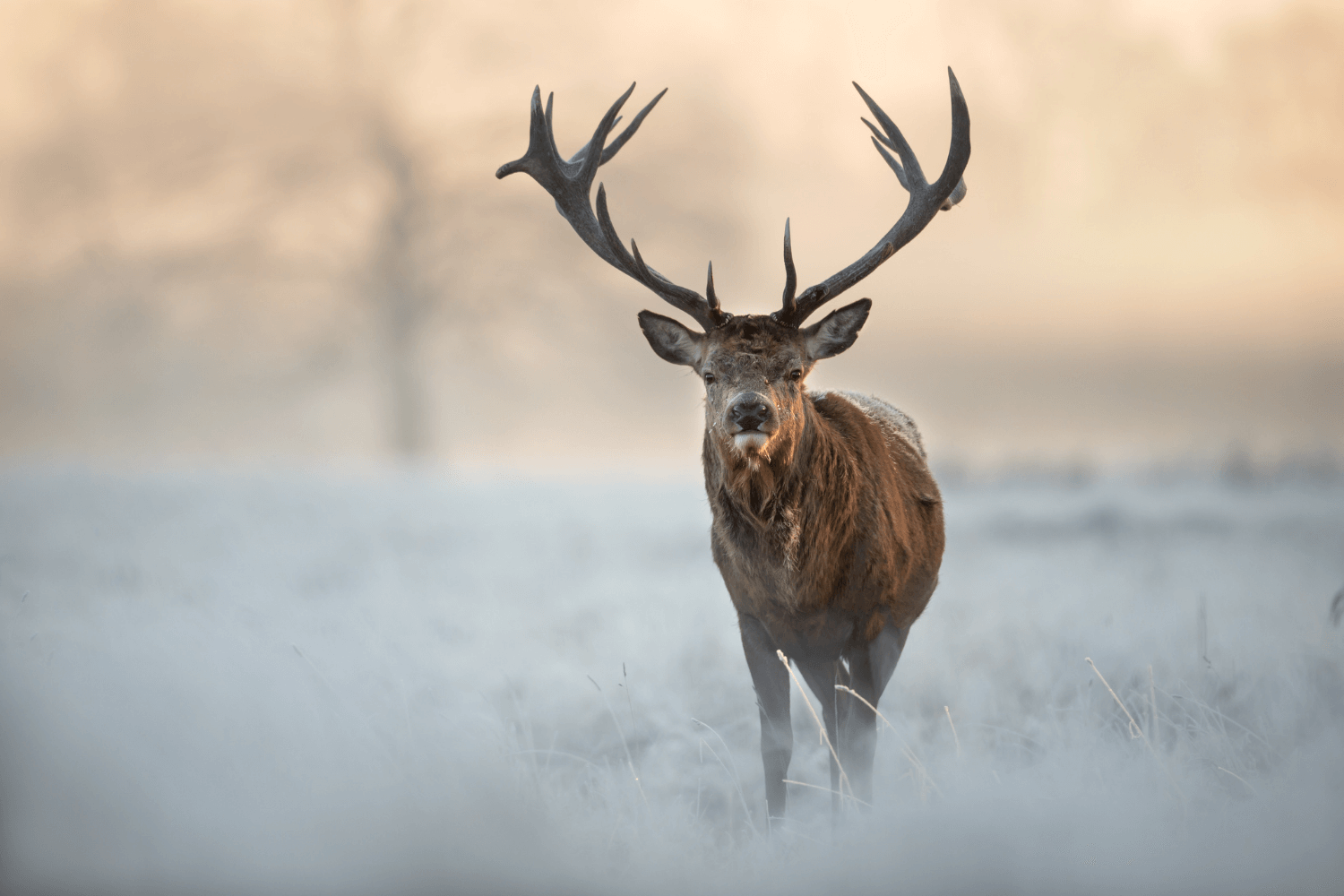 Visiting the NC500 in summer is very different to what it is like in winter. In this post we share our best tips for visiting the NC500 in winter.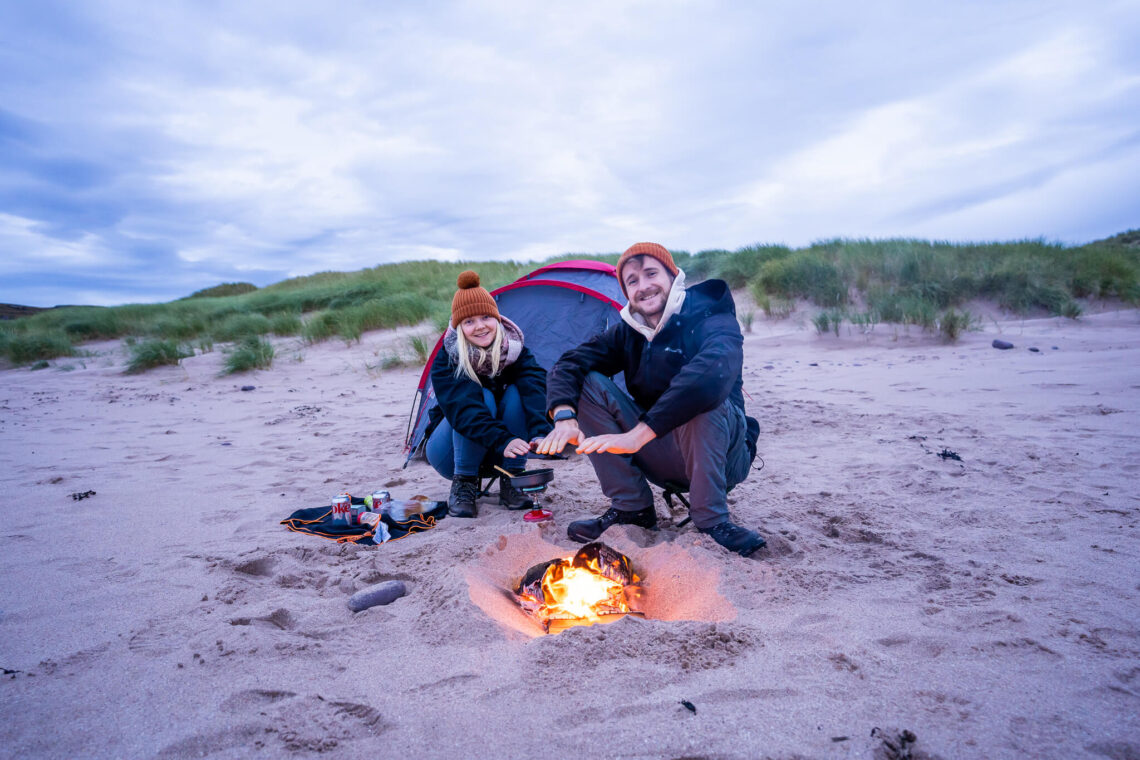 A little weekly catch-up of our wild camping adventure to Sandwood Bay, one of Scotland's most remote beaches.