Our Scottish Escapade: Luxury Stays, Camping, and Wild Swimming 🏴󠁧󠁢󠁳󠁣󠁴󠁿
Hope you are all enjoying what appears to be the beginning of summer!
We have been making the most of this rare Scottish heatwave over the past fortnight and are very excited to share our recent adventures exploring the breathtaking landscapes of Scotland's western coast.
From luxury stays to camping and wild swimming, our journey was filled with unforgettable experiences that we can't wait to share with you!
We hope you enjoy this glimpse into our incredible journey along Scotland's western coast. Despite a few bumps along the way, we're excited for more adventures and camping trips this summer!
Fort Augustus Luxury Stay
Our adventure began with a luxurious stay in the charming village of Fort Augustus. Nestled between the serene waters of Loch Ness and the lush greenery of the Great Glen, our accommodation provided the perfect base to unwind and soak in the picturesque surroundings.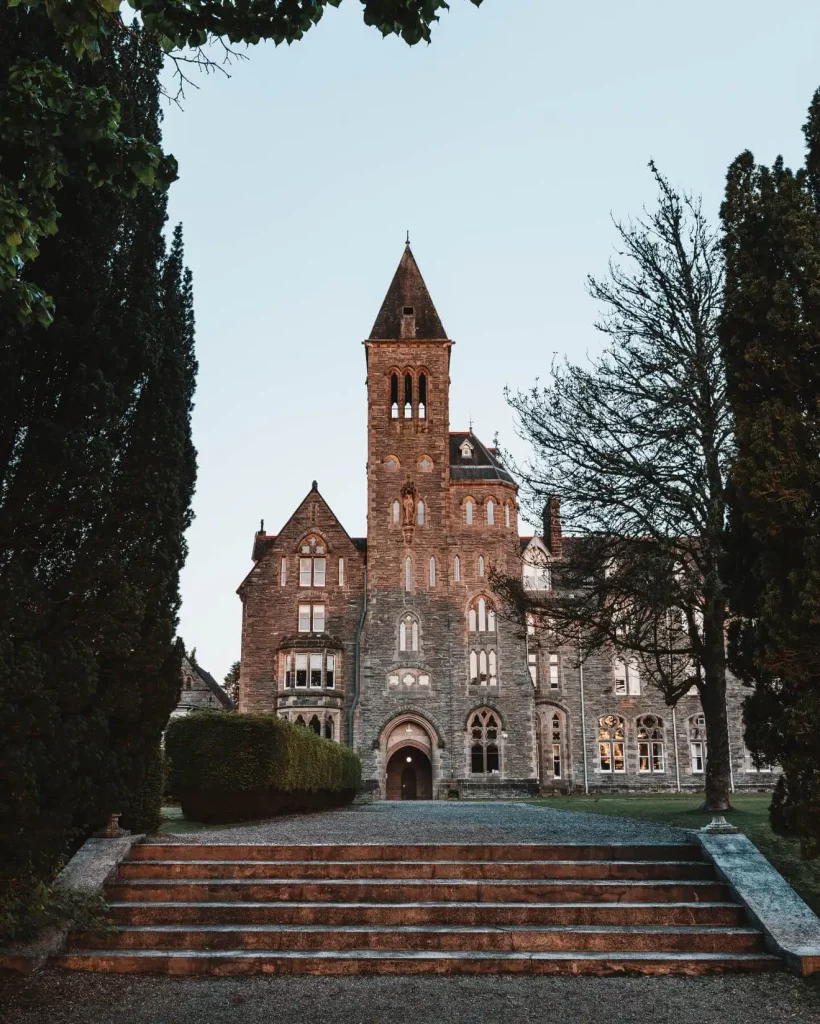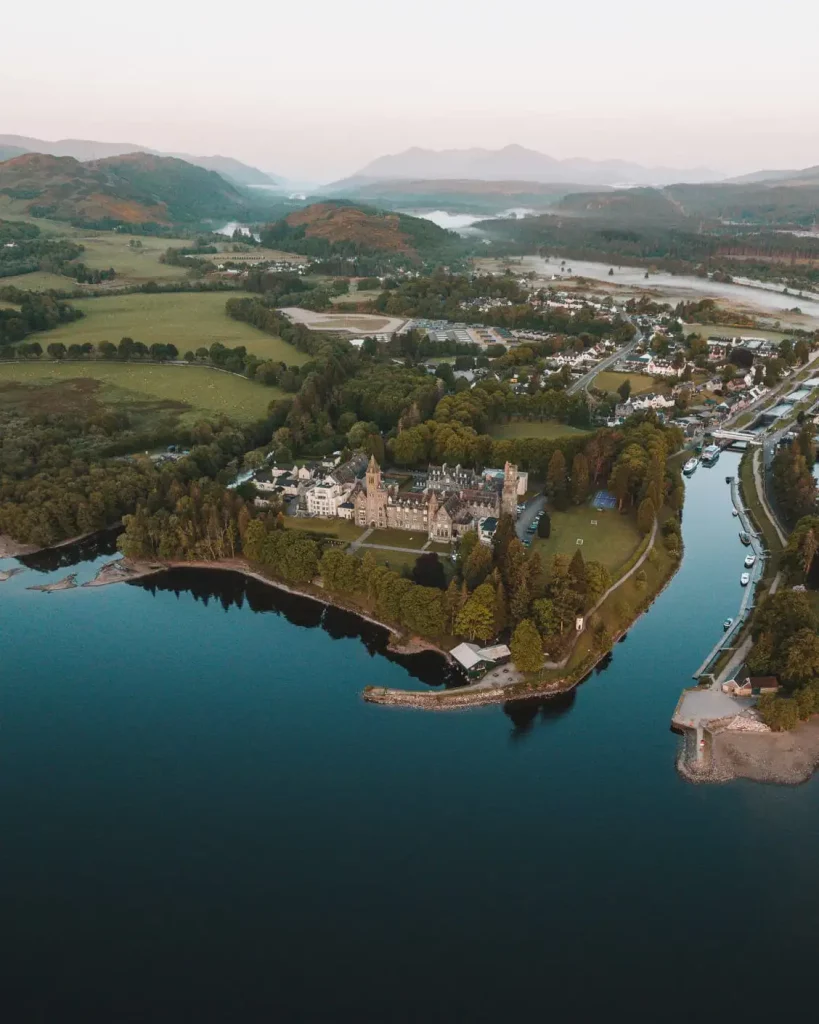 Our Own Plot of Land in Glencoe
Next, we ventured to the majestic Glencoe valley to visit our very own plot of land. Surrounded by soaring mountains and enchanting landscapes, we marveled at the beauty of our little piece of Scottish paradise. The sense of connection to this magical place left us feeling truly inspired.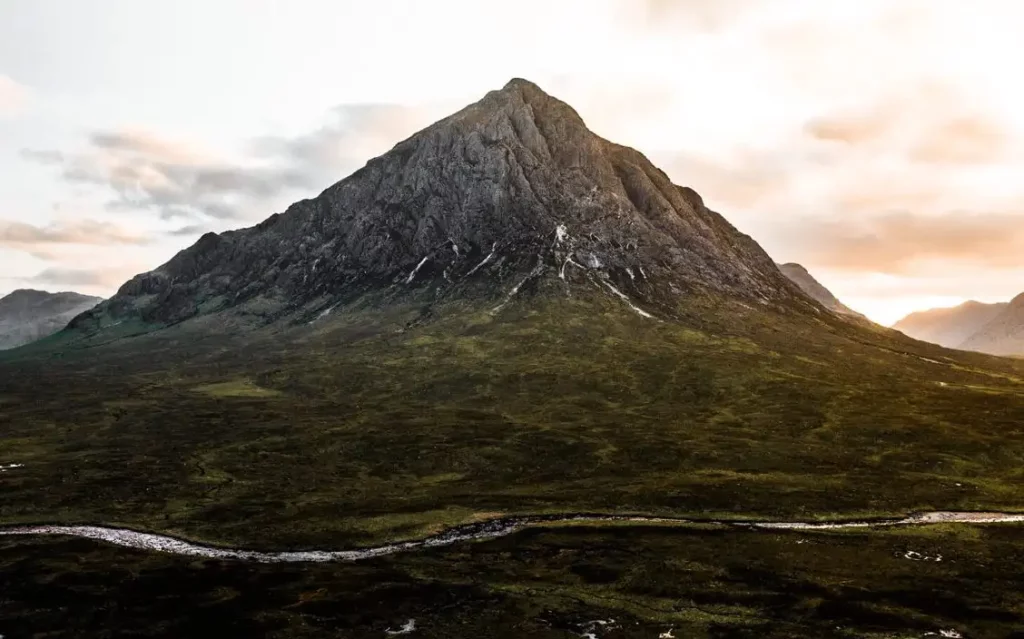 Isle of Skye Camping Adventure
Our journey continued as we set off for the stunning Isle of Skye, where we embarked on a thrilling camping adventure. Although the thick cloud cover and a restless night's sleep made the experience less than perfect, it was still fun to be back in the tent. We're looking forward to more camping trips this summer and the chance to create even more memories.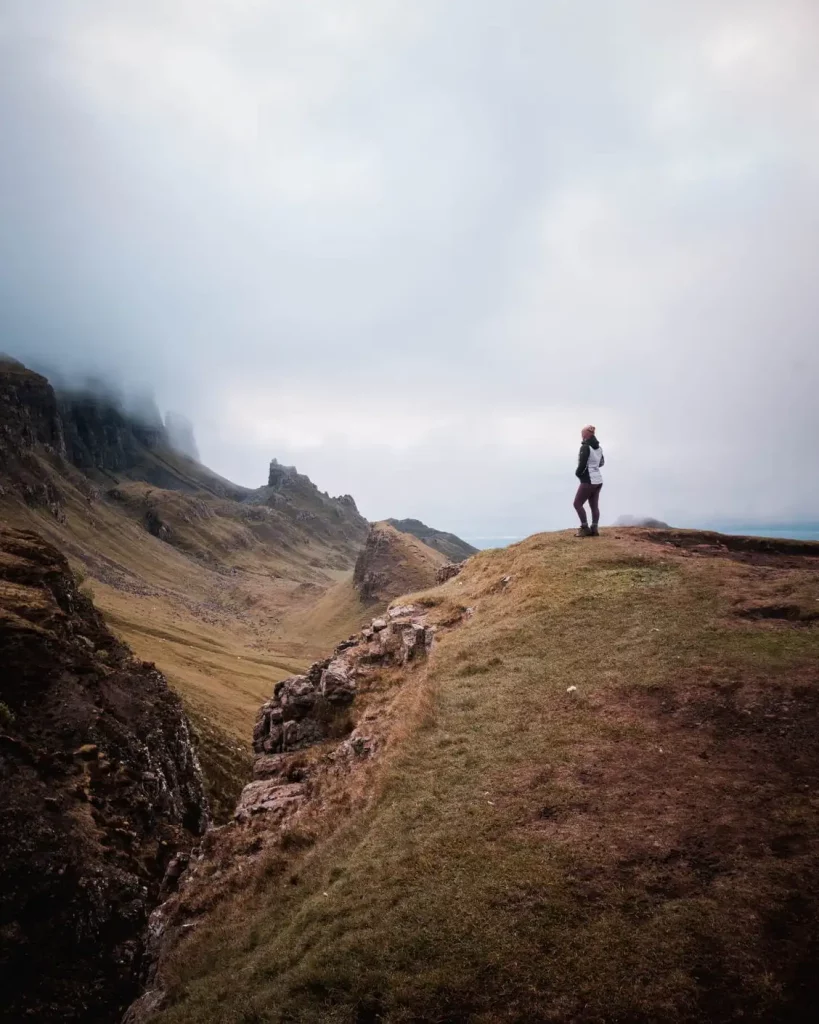 Wild Swimming in the Fairy Pools
A trip to the Isle of Skye wouldn't be complete without a visit to the magical Fairy Pools. We couldn't resist the allure of the crystal-clear waters and took the plunge for a wild swim. The invigorating experience of swimming amidst the cascading waterfalls and vibrant hues of the pools was truly unforgettable.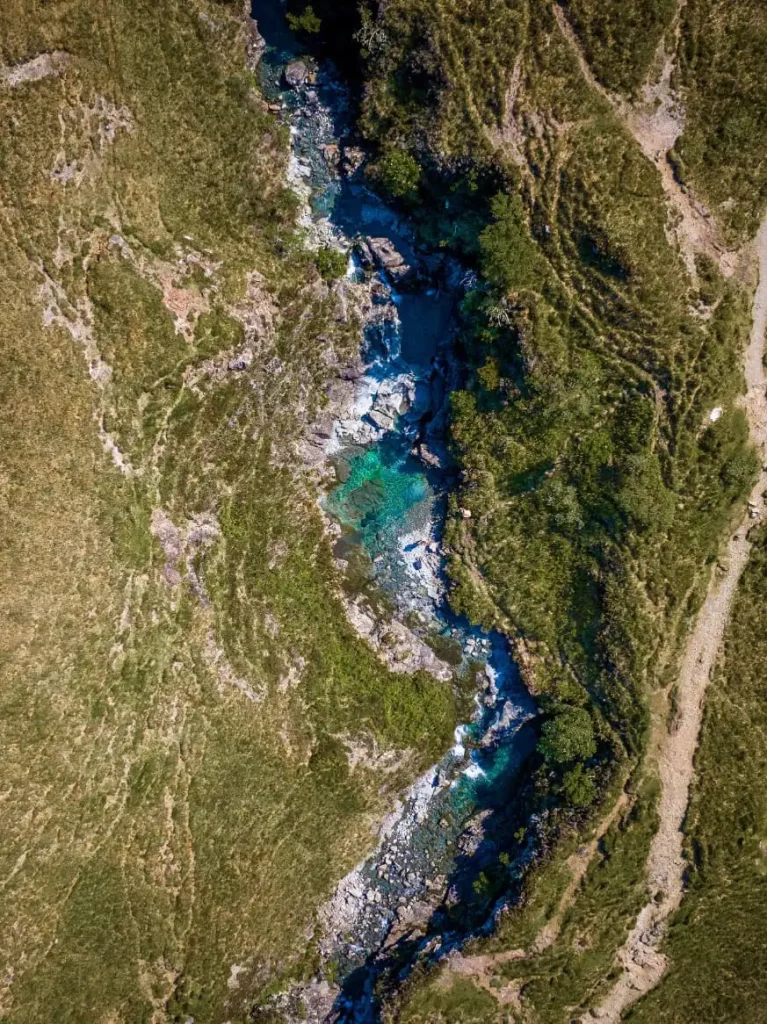 Sunbathing on the Isle of Skye's Best Beach
To top off our adventure, we spent a blissful day sunbathing on the Isle of Skye's best beach. With golden sands, turquoise waters, and awe-inspiring views, it was the perfect spot to relax and soak up the sun before bidding farewell to our Scottish escapade.