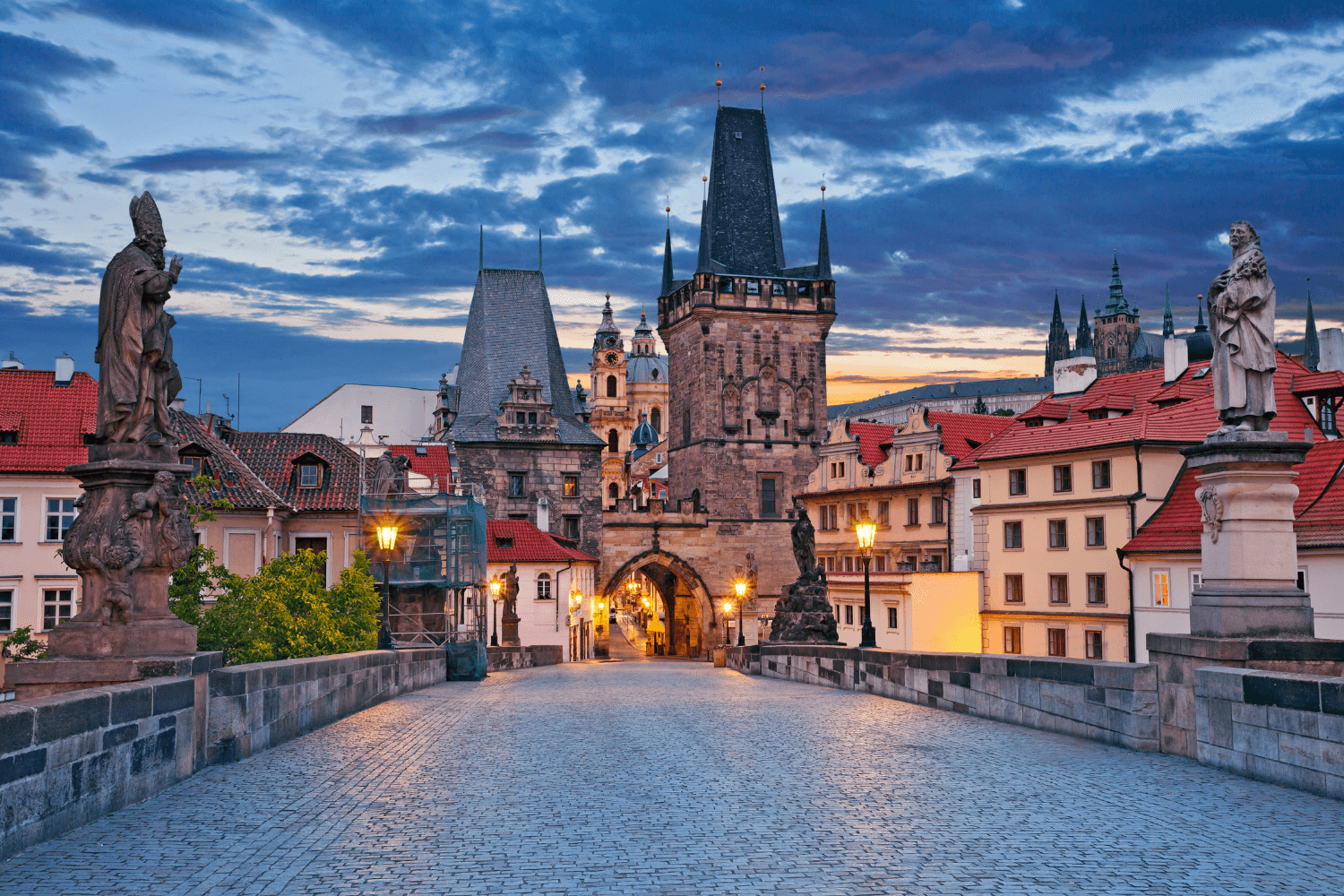 This is the ultimate 4 day Prague itinerary.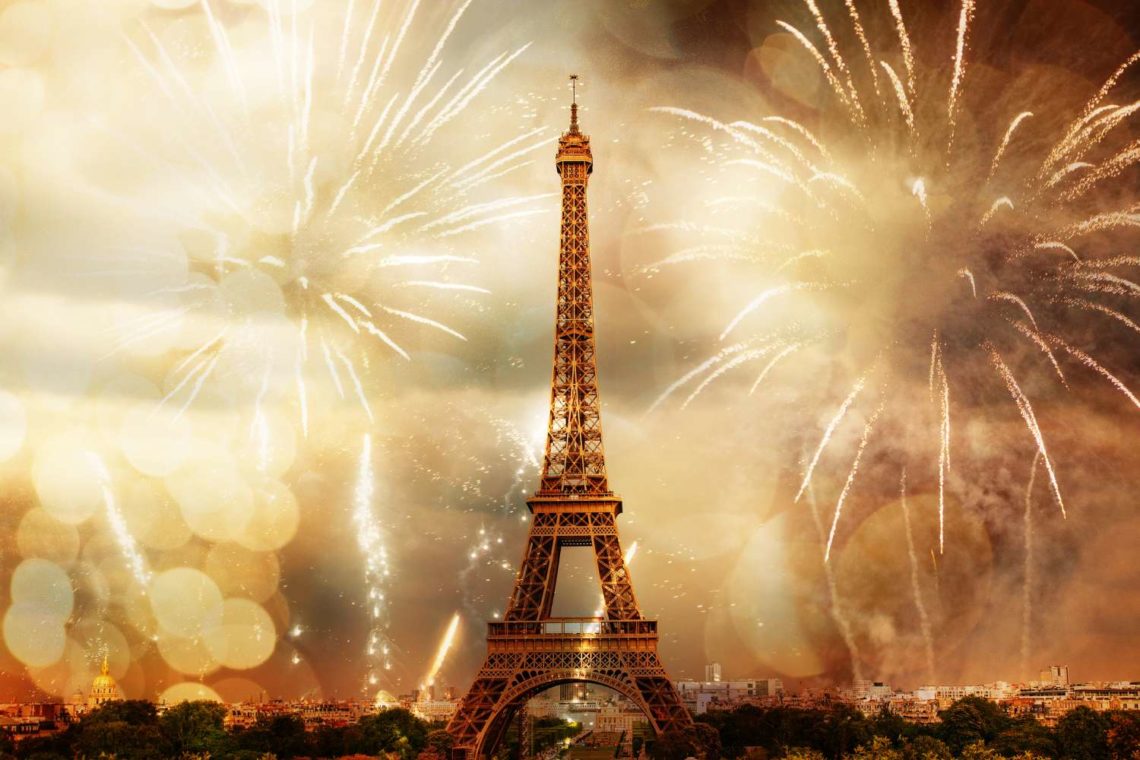 Thinking of spending New Year with a bash and in a new place, then, read on to know what are the best places in Europe for the celebrations.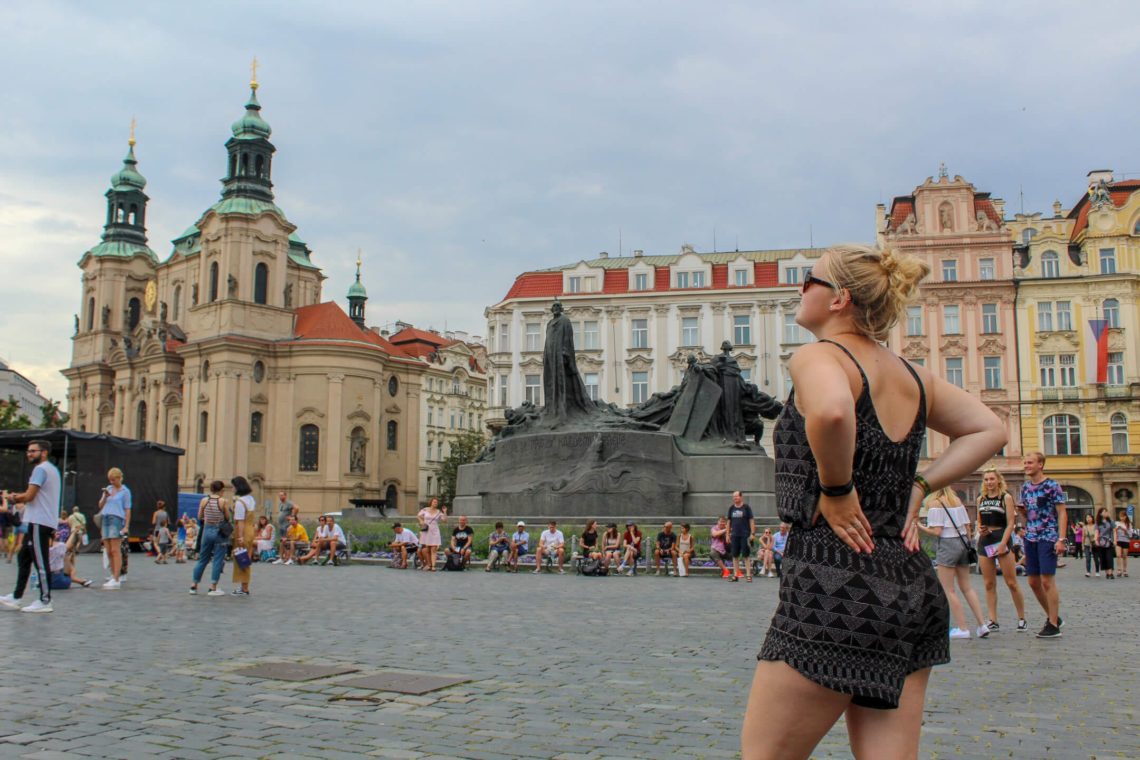 Out of all the cities we have visited, Prague is definitely one of our favourites. Read all about why in this guide to Our Best Things to See in Prague.