It has been a couple of weeks now since we last popped into your inbox as we spent last week at home with our families celebrating Campbell's birthday with friends and family, as well as putting the finishing touches to Destination Skye (which is now with the printers!).
After crossing t's and dotting i's on our second book, the time came to hop on a plane for two weeks of European adventures and our 27th country together, Belgium!
This trip has been a major throwback for us, as we reminisce of our backpacker days with cheap buses and European city hopping, only this time we have suitcases and eye masks (come on, we are almost touching 30 now!). As I write this, we are currently on a bus leaving the beautiful city of Brugge to wait in Brussels for 7 hours before our connecting bus to Amsterdam, making for the perfect opportunity to reflect on what a week it has been in the centre of chocolate, beer, and beautiful architecture.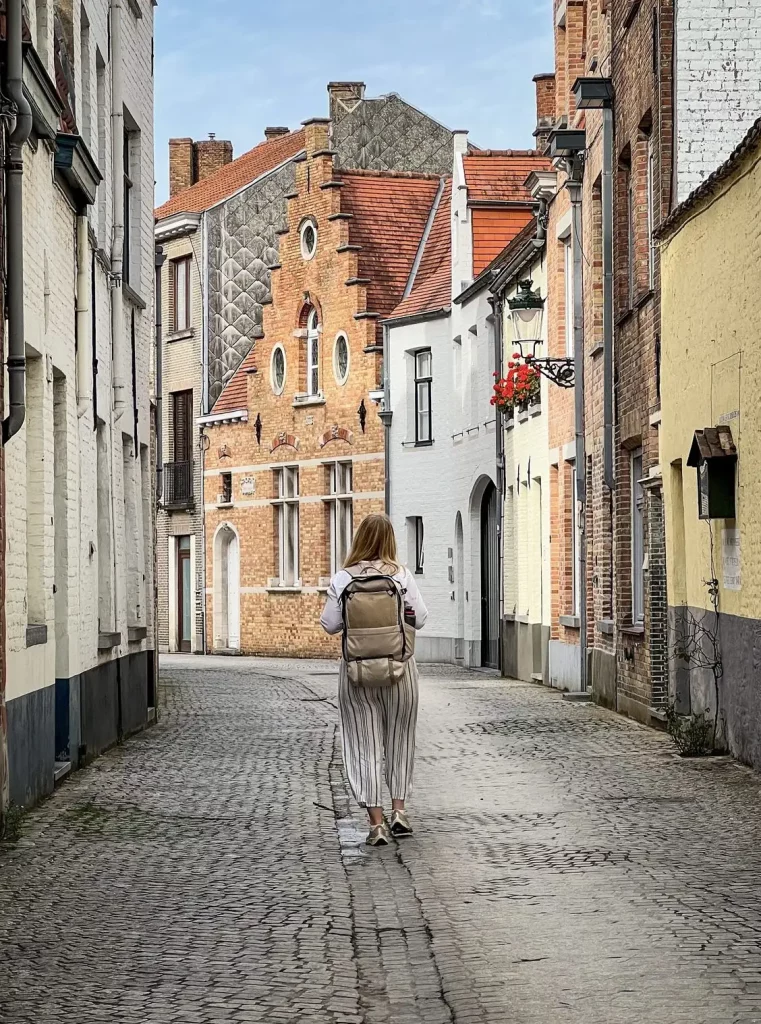 Destination Skye - FREE SAMPLE
As a little teaser for all of you beautiful people, below is a sample from our latest Destination Skye guide book. As you can see, we have listened to all of your comments on the NC500 book and have included a map for each section, as well as What3Words details for every sight in the guide.
We are also going to give you all the first chapter of the book for free as a thank you for your support over the years. If you like this book and feel like it will help you plan your trip to Scotland then our preorder sale is about to finish so get your orders in QUICK!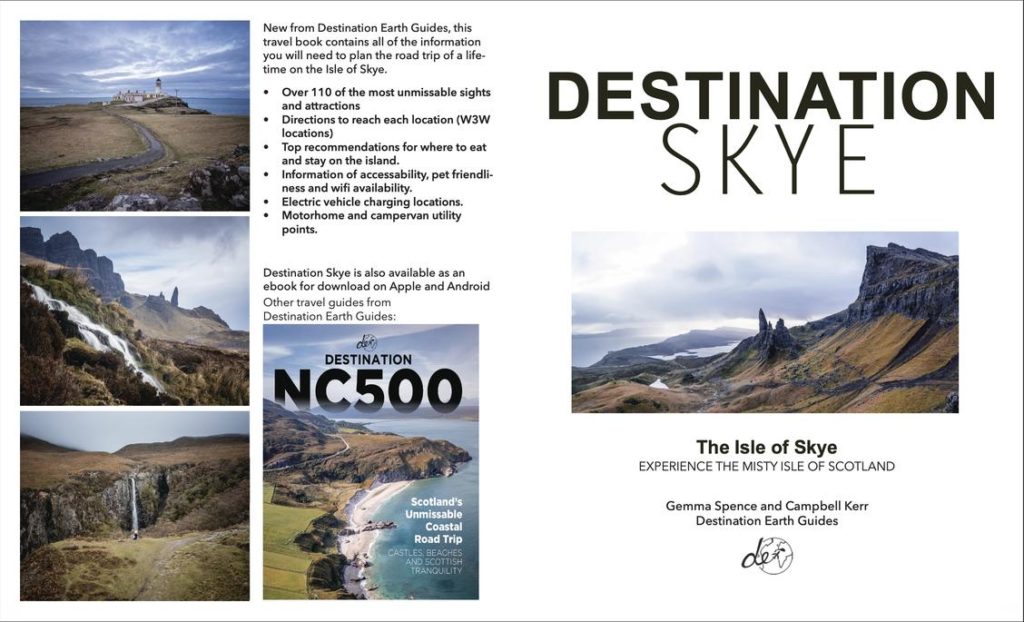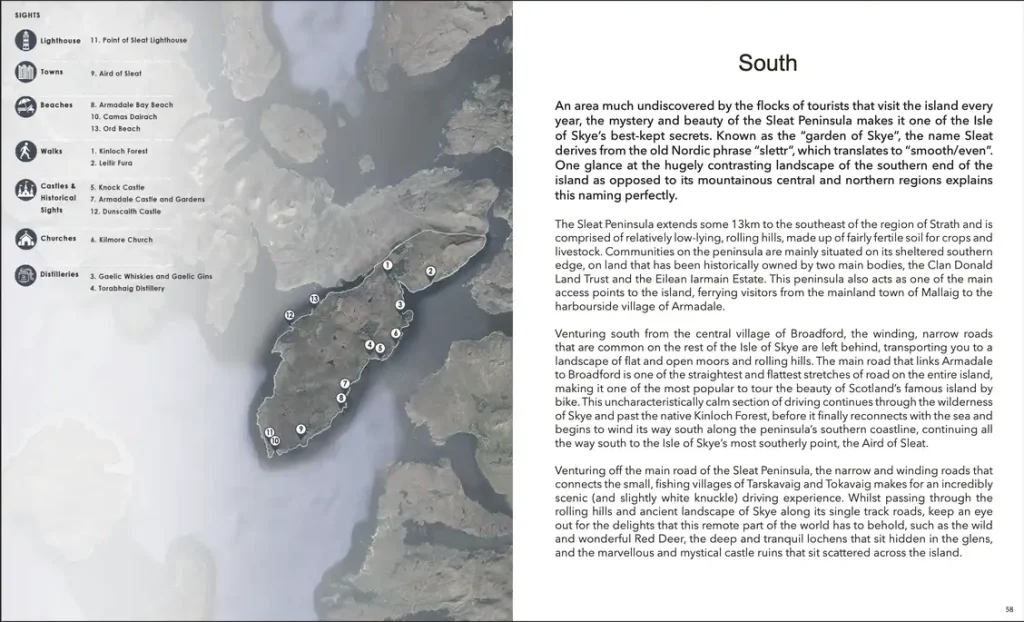 Birthday celebrations in Glasgow
Okay, so my birth-day ended ups becoming more of a birth-week as we spent a lot of our time at home catching up with friends and family, as well as doing some activities in Glasgow that have been on our bucket list for years.
From a brewery tour of the home of the big T, to an adventure through some of Glasgow's hidden bars (if you have watched our Dublin vlog, you will know how much we love Speakeasy bars now), the last week has been amazing!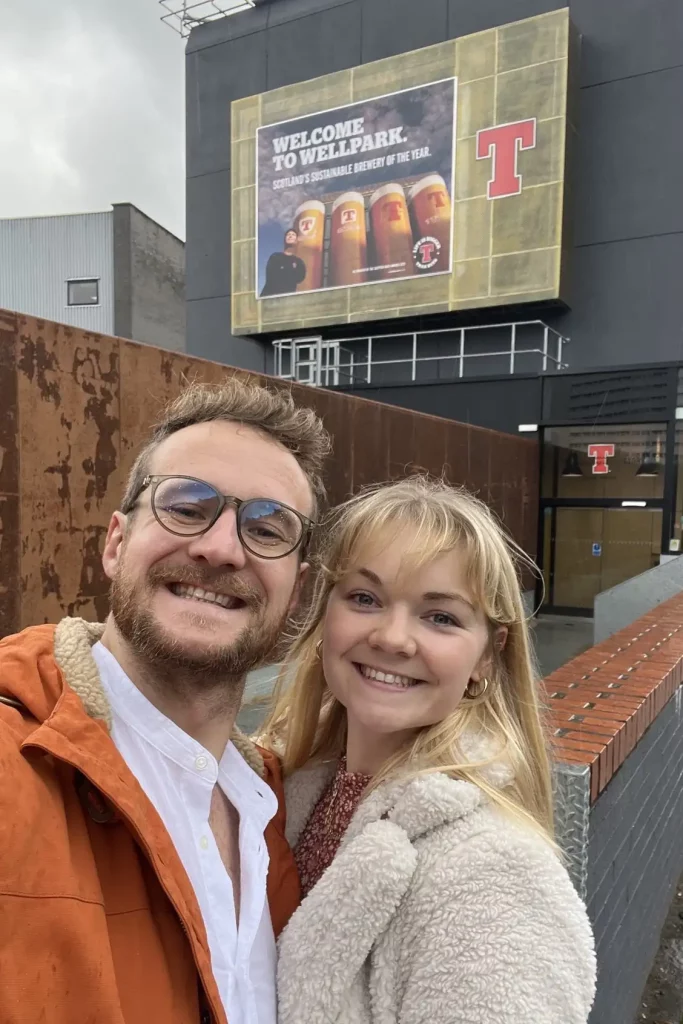 We also paid a visit to the Auchentoshan Distillery in Clydebank as a present from my sister and learnt all about why this distillery is the only one in Scotland that uses three pot-stills to distill it's whisky (and no, it is not because the water comes from the River Clyde..).
Would highly recommend this distillery if you are passing through Glasgow to head north to Loch Lomond as it is en-route and serves up some delicious whisky!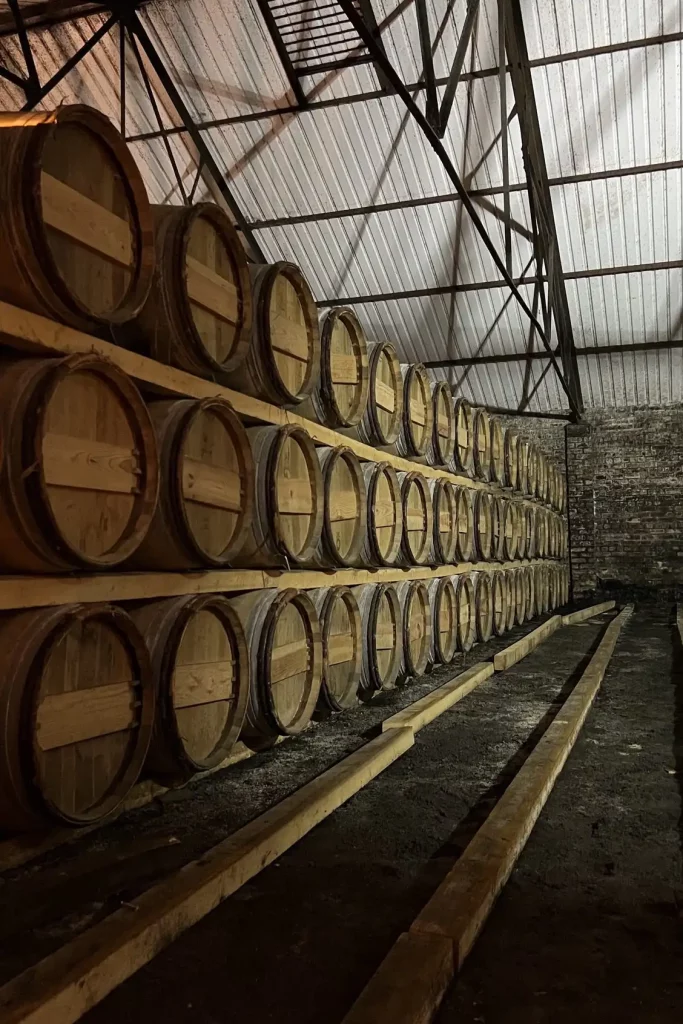 First Stop – Brussels!
As we entered into our 27th country, Belgium, things got off to a little bit of a rockier start than we anticipated, however, that can wait for the Youtube video 
. We settled into Brussels for two nights and spent the day exploring its wonderful architecture and sampling its many delights, mainly consisting of frites, chocolate, and beer.
Honestly, you cannot come to the chocolate capital of the world and NOT eat your bodyweight. That would be just rude..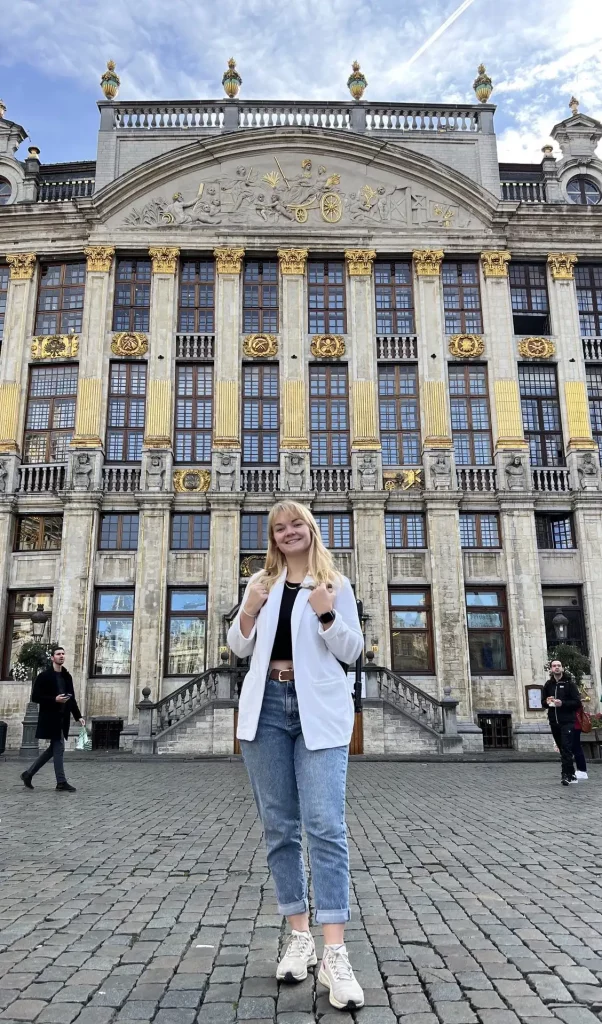 City Hopping to Brugge
One of the top recommendations from our Instagram community for Belgium was to make a day trip to the small city of Brugge, and so we did! We ended up booking two nights in this city so that we could spend an entire day exploring its beautiful, cobbled streets, and cute, leaning buildings.
An activity that we would recommend to anyone visiting is to go on any of the canal tours around the city centre. All of the tours are exactly the same, costing the same and sailing the same route, and all deliver a unique perspective of the city from the still waters that run between the wooden buildings and beneath the old stone bridges.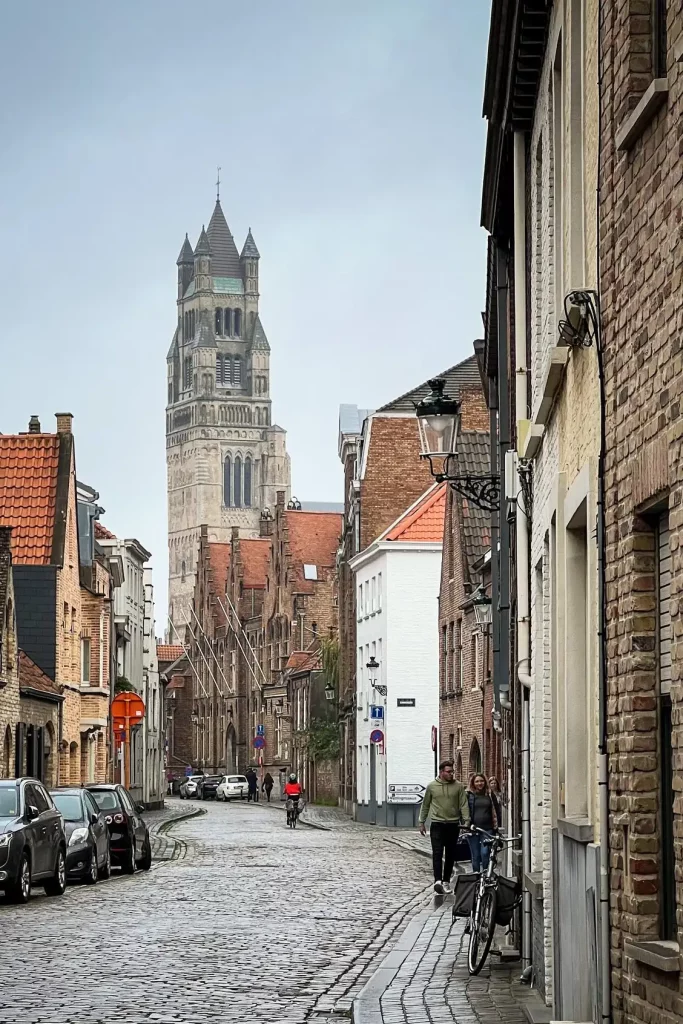 Of course, we also had to pay a visit to the cheapest chocolate shop in town (Daya Chocolates) and also sample some "Death by Chocolate" from the Old Chocolate House.
After all of this indulgence, I can confirm that I can not eat another bite of chocolate, so you could say a trip to Belgium is actually good for your diet?
Hope you have a fantastic weekend wherever your adventures take you and we will catch up again next week.
Thanks for tuning in.
Gemma and Campbell x