LAST CHANCE FOR CHRISTMAS
Happy Friday!
We hope you have had an amazing week and are getting very excited for the festive break. We just wanted to put out an early newsletter this week for two reasons, one is the fact that it has been a couple of weeks since we last spoke (I will explain why later on), the other is that today is the LAST DAY that you can order from our website and have it delivered in time for Christmas.
If you are wanting to get any last minute Christmas presents for loved ones then now is the time, and to make the decision even easier for you, here is an extra 10% off code that is only going to be valid for the next 12 hours, so get shopping!
CLICK HERE and use code "MERRYCHRISTMAS" for 10% off
TODAY ONLY!
"This discount code is no longer valid. For up to date discount codes, sign up for our newsletter at the bottom of this page"
Anyway, with all the sales out of the way, lets dive into why we have been missing from your inbox over the past couple of weeks. It has been a JUICY fortnight!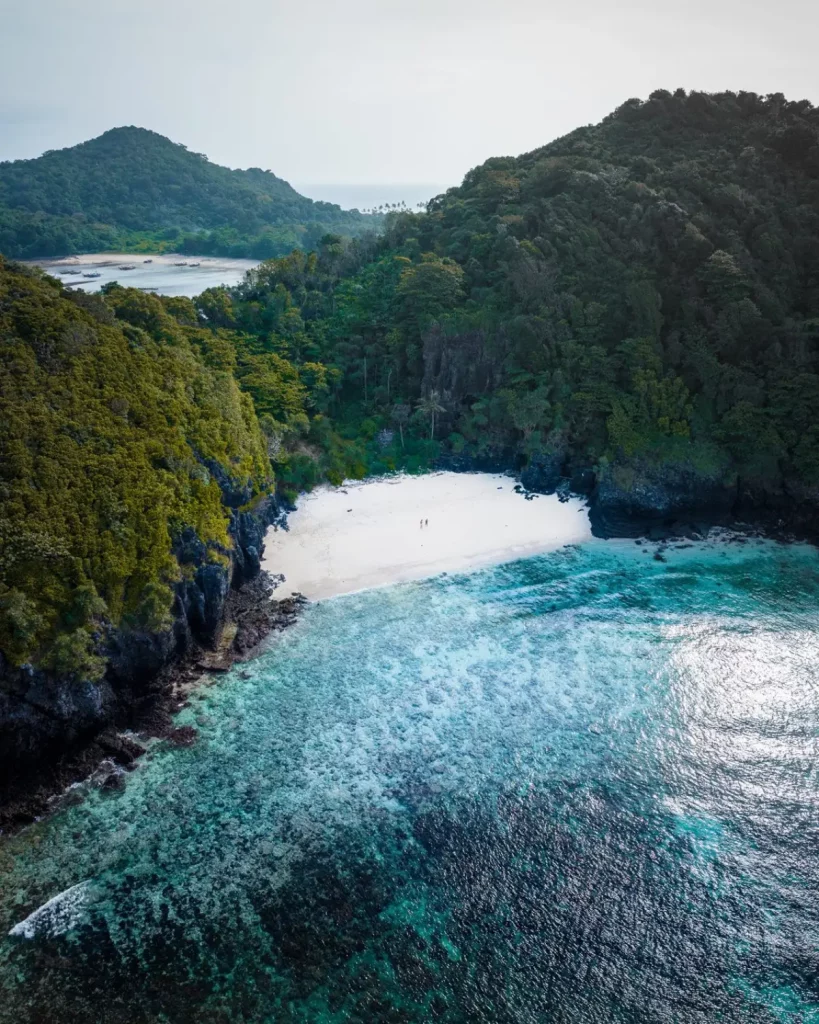 Komodo Islands trip
In this coming Sunday's YouTube video, we dive straight into our favourite part of this trip so far! A live aboard boat touring around the Komodo Islands has been on our bucketlist for years and we were so excited to make it happen this year!
We swam with manta rays and turtles and saw a real live Komodo dragon just kicking about! The breathtaking scenery is some of the most incredible we have ever seen. It was definitely an experience that we will never forget.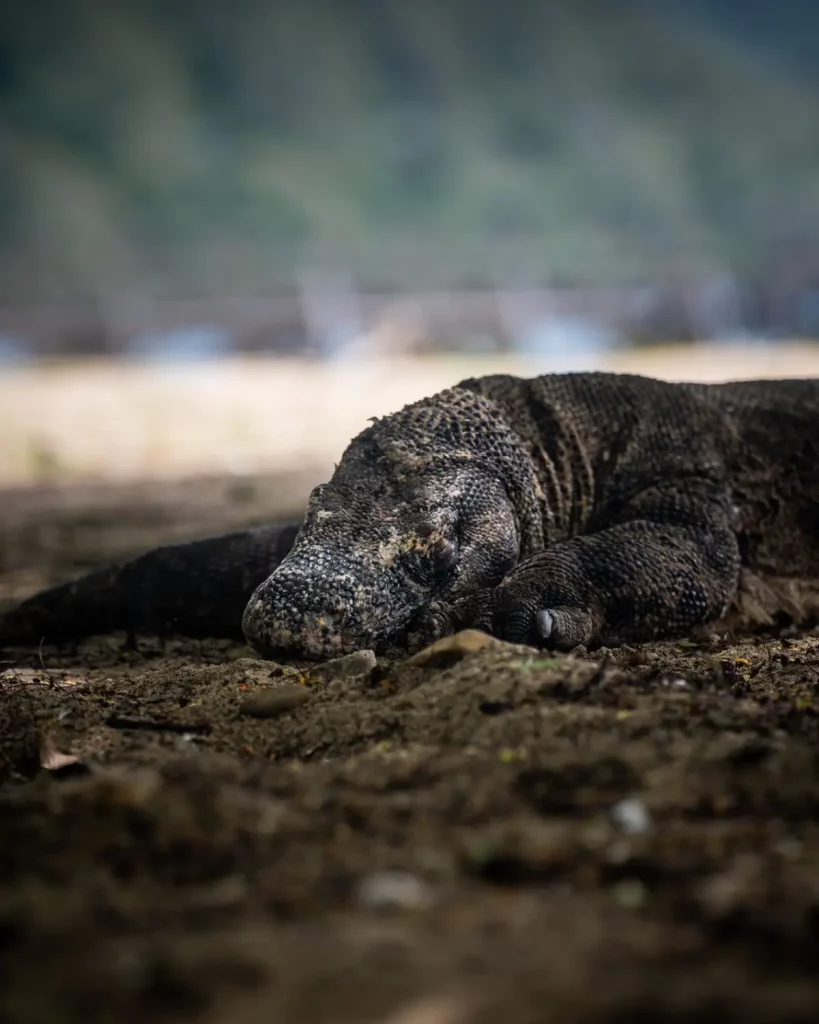 Back to Bangkok (and into the chaos)
It has been almost 9 years since we last set foot in Thailand, back when we were fresh-faced and full of wonder, ready for our first experience of the chaos that can be found in Southeast Asia.
Fastforward 9 years and here we are, back once again in the central hub of SEA and ready to explore the backpacker paradise of Thailand again. This time older, a little uglier, and ready for another adventure.
Perhaps the most bizarre thing about our visit to the bustling city of Bangkok this time was just how normal we found everything to be. My everlasting memory of our first trip to Thailand is one filled with shock, awe, and a little bit of terror, as we were tossed straight into the craziness of this vibrant city, full of character and incredible sights.
It kind of just shows you how much time can change the perspective we have of the world, as when we arrived in Thailand I was sure that we would spend a couple of days in Bangkok and then be desperate to leave the big smelly city. However, that could not have been further from the reality as we soon discovered that Bangkok would turn out to be one of our favourite cities in the world.
Just goes to show you that if you didn't enjoy an experience in the past, it is always important to give it another shot further down the line.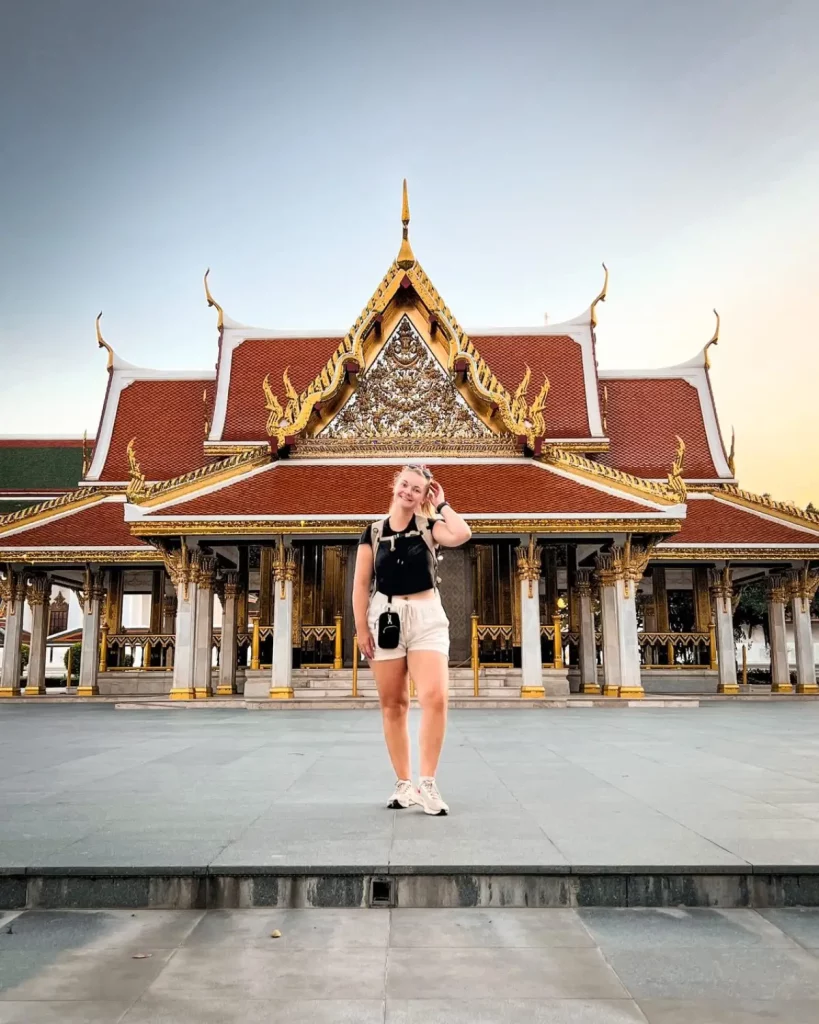 Island Hopping in Search of Paradise
Waving a sad goodbye to the big city, we hopped on a plane to the southern region of Krabi. As a place that is famous for its turquoise waters, lush greenery, and vibrant nightlife, we were once again excited to explore a foreign horizon to see just what all the fuss was about.
Our first port of call was at the famous paradise island of Koh Phi Phi, a destination that slingshot into the spotlight after featuring in the Hollywood movie, The Beach, starring none other than DiCaprio himself.
To be honest, we didn't actually have our hopes up very high as we had heard so many mixed reviews regarding this island, ranging from the usual "overtourism" remarks, to the overpricing and underdelivering that some people had experienced. Not being massive party-goers. we were fully expecting to leave the island tired, kranky, and desperate for a beach retreat somewhere much quieter.
On the contrary, we soon discovered Koh Phi Phi to exceed all of our expectations, delivering the perfect mixture of calm and relaxing beaches, stunning landscapes to explore by land and sea, and a vibrant nightlife that was like nothing we had experienced before.
As we stayed at the northern end of the island, far from the main beach resorts and nightclubs, we found this island to be a very relaxing escape from the chaos that had been Bangkok. We also found the island very easy to get around and a stunning place to explore on foot.
I will just note that it is VERY expensive, with food, drink, transport, and accommodation all outpricing that which we found in Bangkok, which is surprising for a capital city.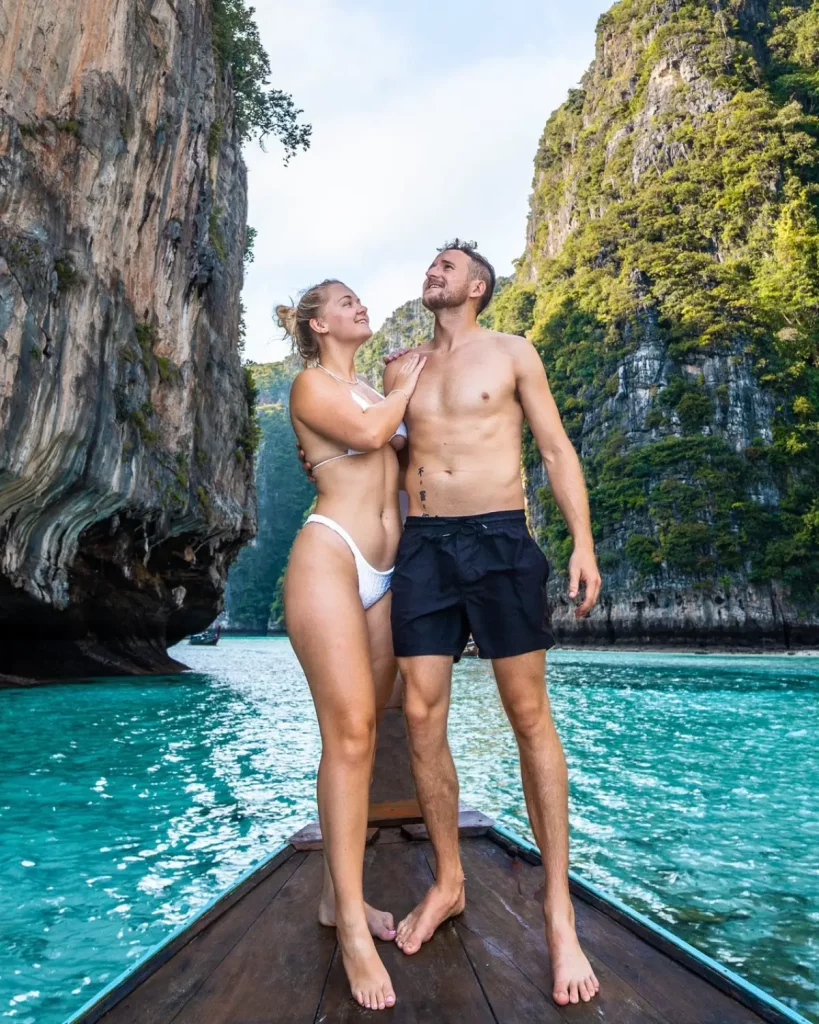 Where Are We Now?
As I write this, we are sitting in our hotel on the island of Koh Lanta, enjoying a couple of days of relaxing by the hotel pool and catching up on a LOT of emails that we have been putting off over the last week. We are not entirely sure what to expect from Koh Lanta as it is less popular than Koh Phi Phi, but we are very excited to get out and explore another beautiful Thai island.
Hope you are keeping well and are looking forward to a relaxing holiday period over the coming weeks! We are excited to share more of what we have been up to next week.
Once again, don't forgot that today is the last day to bag yourself a Christmas bargain on our Destination NC500 and Skye books before Christmas.
See you next week!