A Special Deal for Our Readers
Hope you are having a lovely day!
We have some exciting news for you. For the next 48 hours, you can enjoy a special discount of 10% off our Isle of Skye book (plus free UK shipping!).
Just use the code "skye48" at checkout to take advantage of this limited-time offer. Don't miss out on the chance to explore this beautiful destination through our detailed guidebook.
 (Discount code has expired)
Get your copy of Destination Skye here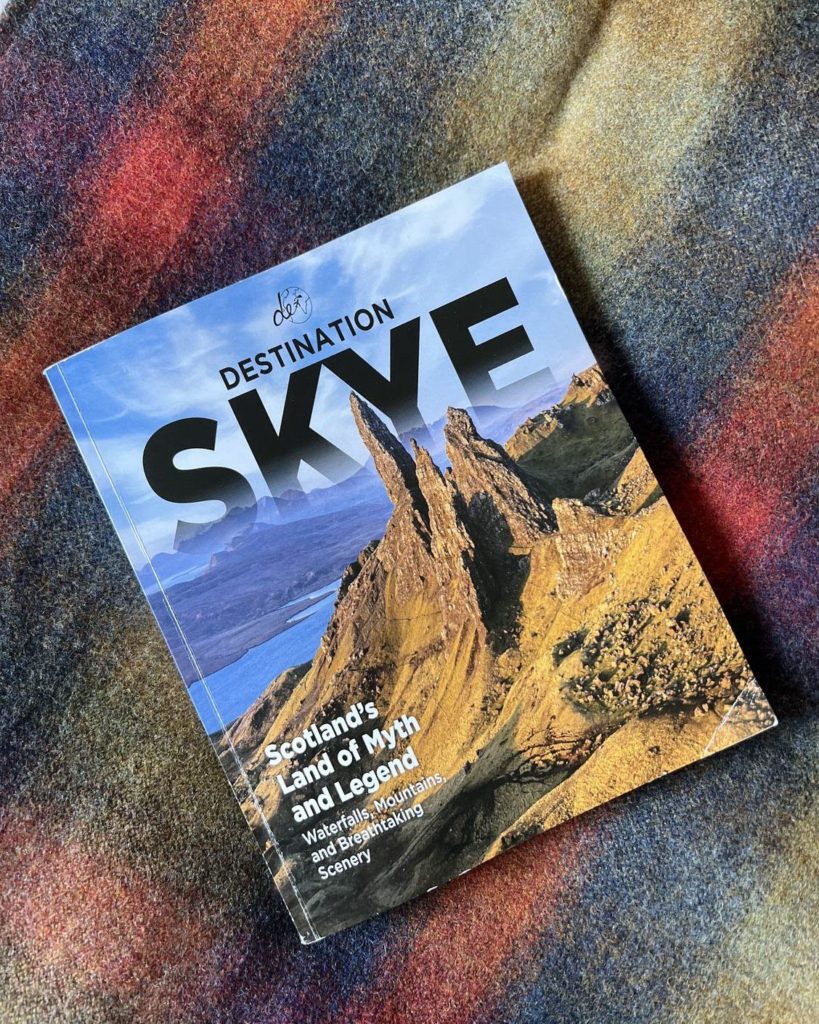 Festival Fun and Lake District Adventures
We've been quite busy lately, attending a fantastic festival filled with music, motorhomes, and good vibes. The atmosphere was incredible, and we had an amazing time soaking up the energy and meeting new people.
After the festival, our journey took us north through the beautiful Lake District. We couldn't resist stopping at the Thirlmere infinity pool for a refreshing swim. The view from the pool was stunning, and it was the perfect way to unwind after a long drive.
The Thirlmere infinity pool is a stunning natural pool located in the Lake District. It offers breathtaking views of the surrounding mountains and is a popular spot for hikers and nature lovers to take a refreshing dip.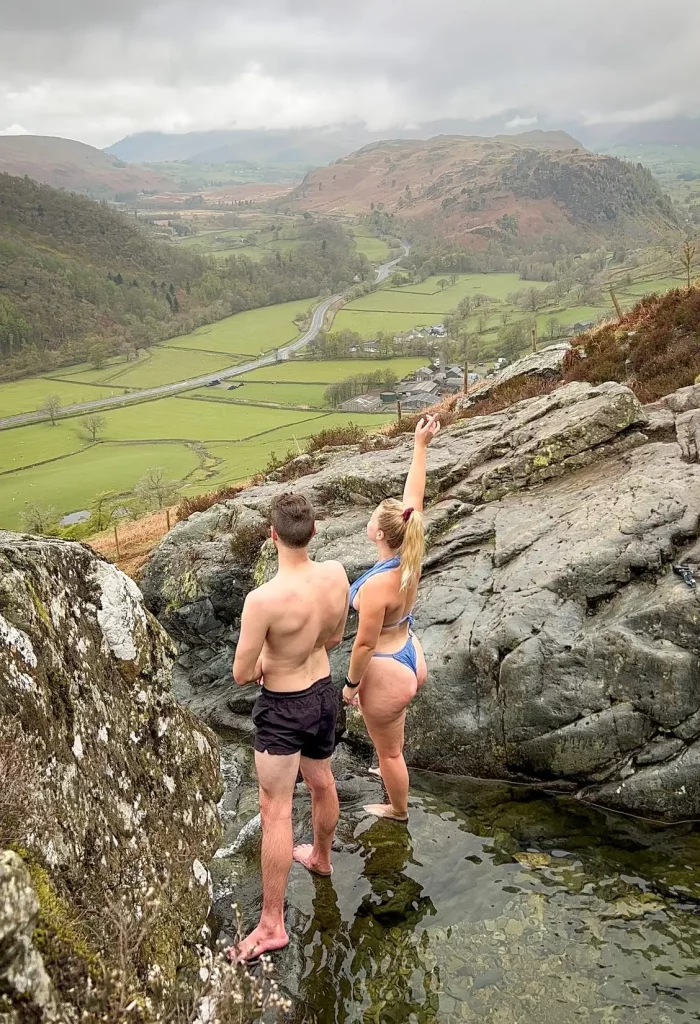 Luxury Escape to Larch Green Lodges
To celebrate Gemma's birthday, we escaped to Larch Green Lodges, a luxury cabin retreat nestled just 20 minutes from Glasgow. The sophisticated design and amenities of the cabin ensured a comfortable and memorable stay. In addition to the breathtaking scenery and tranquility, we couldn't resist the unique opportunity to walk with alpacas at a nearby farm.
Guided by knowledgeable handlers, we led the alpacas on a leisurely stroll through picturesque countryside, which added an extra layer of magic to our weekend. After the walk, we relaxed in the cabin's hot tub, enjoying the stunning landscape and the delightful company of our new furry friends.
The entire experience at Larch Green Lodges became an unforgettable chapter in our lives, leaving us eager to return for future celebrations.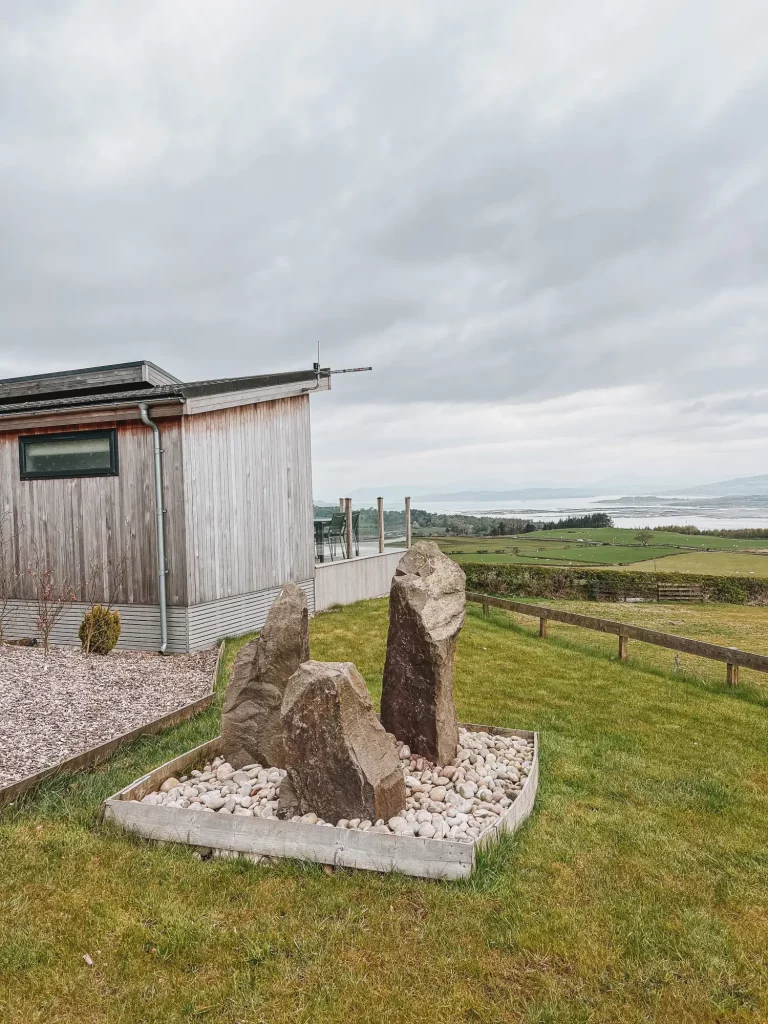 Wedding Shenanigans
The past two weekends have been all about celebrating love and friendship at weddings! We've had the pleasure of attending two beautiful ceremonies and receptions, dancing the night away with friends and family.
It's always a joy to share these special moments with loved ones, and we feel incredibly grateful to have been a part of their celebrations.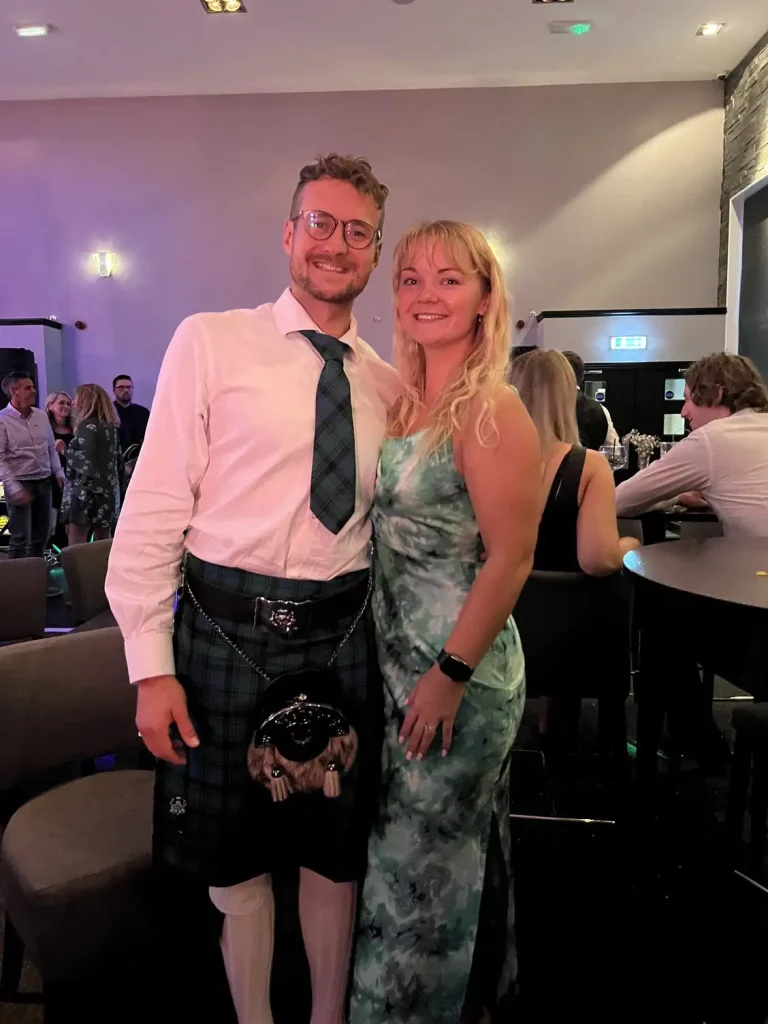 A Hint of Excitement
Next week, we'll be venturing off to a new and exciting destination that we can't wait to share with you! We'll keep the details under wraps for now, but rest assured, it's going to be an adventure you won't want to miss. Stay tuned for our next newsletter, where we'll reveal more about our upcoming trip.
Before we sign off, we want to remind you one last time about the exclusive 48-hour Isle of Skye book sale. Use code "skye48" to claim your discount and start planning your own adventure to this enchanting location.
Get your copy of Destination Skye here
Happy travels! Love G&C x