Spontaneous Camping Adventure
Happy Weekend you lovely lot!
Have you got any nice plans this weekend? Whatever you get up to we hope it is fun 😊
This past week has seen us settling into some new projects and seeing some awesome sights on the east coast of the NC500.
If you're not already make sure you head over to our Instagram or Facebook page to follow our stories and see what we get up to on a day to day basis.
Instagram – www.instagram.com/highlands2hammocks
Facebook – www.facebook.com/highlands2hammocks
Falls of Shin
We spent a few days parked up at the Falls of Shin, making use of their new camping facilities. Free overnight parking, fresh water and a toilet dumping facility for £3, perfect!
The Falls of Shin is a must-visit attraction on Scotland's Route 500. This small collection of waterfalls has an easily accessible viewing platform, toilets, a visitor centre and cafe, and is also the perfect place to watch the annual migration of leaping salmon. There are also nature walks around the Falls of Shin if you can brave the midgies!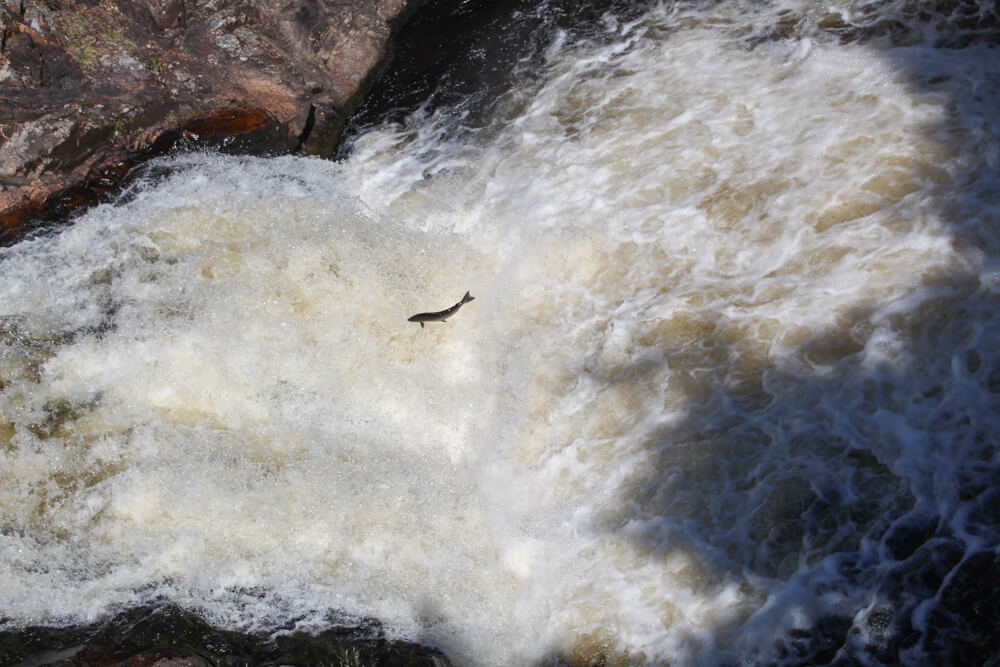 Dornoch Beach
After, we decided to head out on a cycle and whilst deciding where to go, we came up with the idea of bringing our tent. We cycled into Dornoch and along to the beach where we pitched our tent for the night. We tried to have a swim here but the tide was so far out we walked 1km and the water was still only up to our ankles!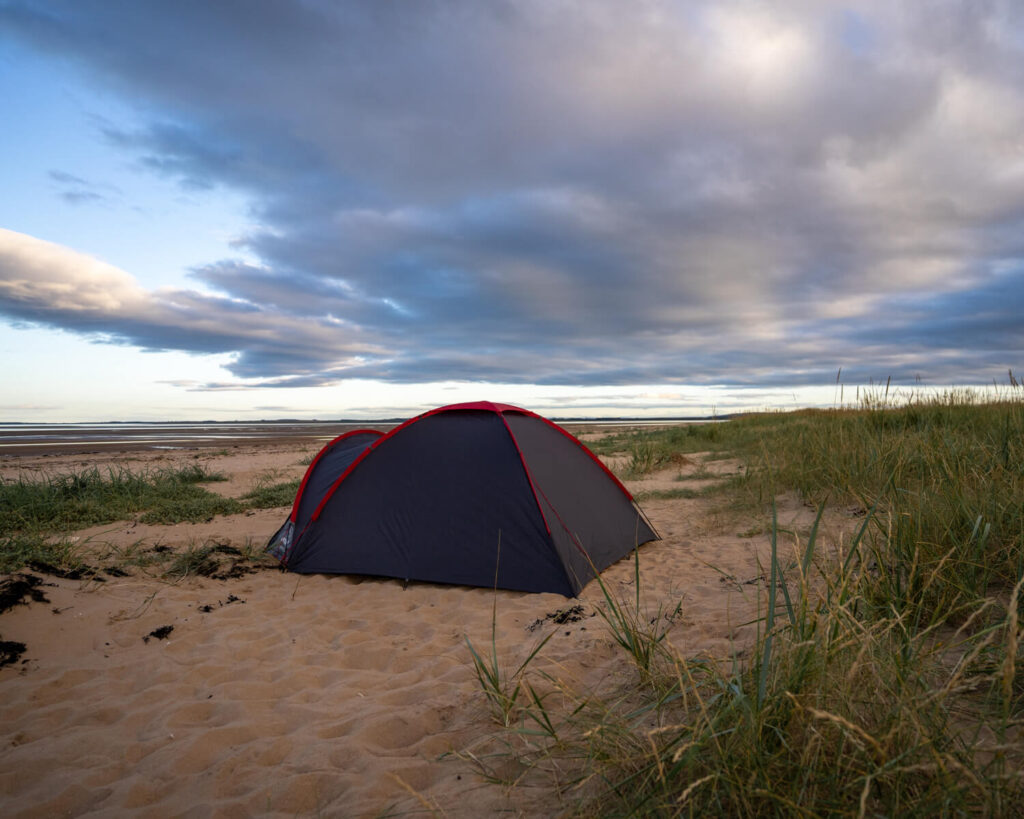 We set an alarm for midnight, to get up and double check that high tide definitely wasn't going to wash us away.. and also to check if the stars were going to make an appearance.
As tired as we were, we pulled ourselves out of bed to a stunning clear sky with the milkyway sitting right over our tent. To top it all off, we even got a cheeky glimpse of the northern lights! It was honestly perfect.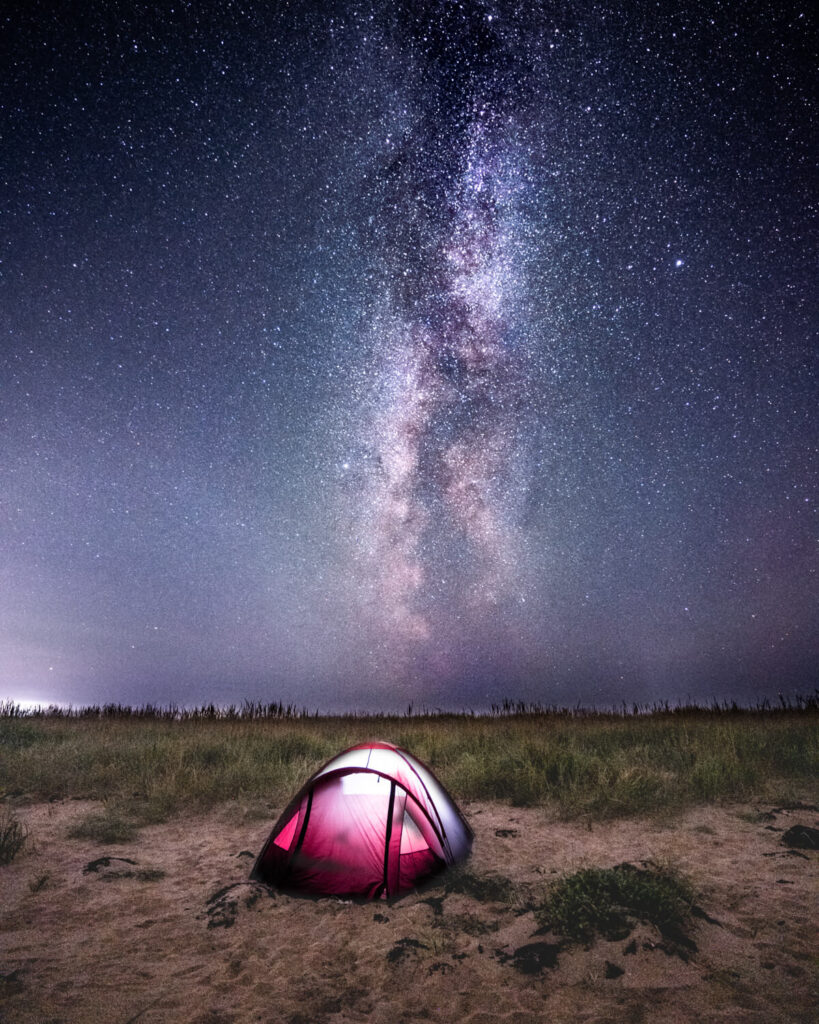 Cocoa Mountain
A must stop when you are in Dornoch is Cocoa Mountain. We had been before a number of years ago when we did the NC500 and we were so excited to go back. Although it is expensive, £4.70 for a hot chocolate, it is so so worth it. Literally melted chocolate in a cup, heaven!
Embo Beach
There are so many beautiful beaches to explore on this road trip and we are only just scratching the surface. We finally got in for a swim at Embo beach and the water was so clear!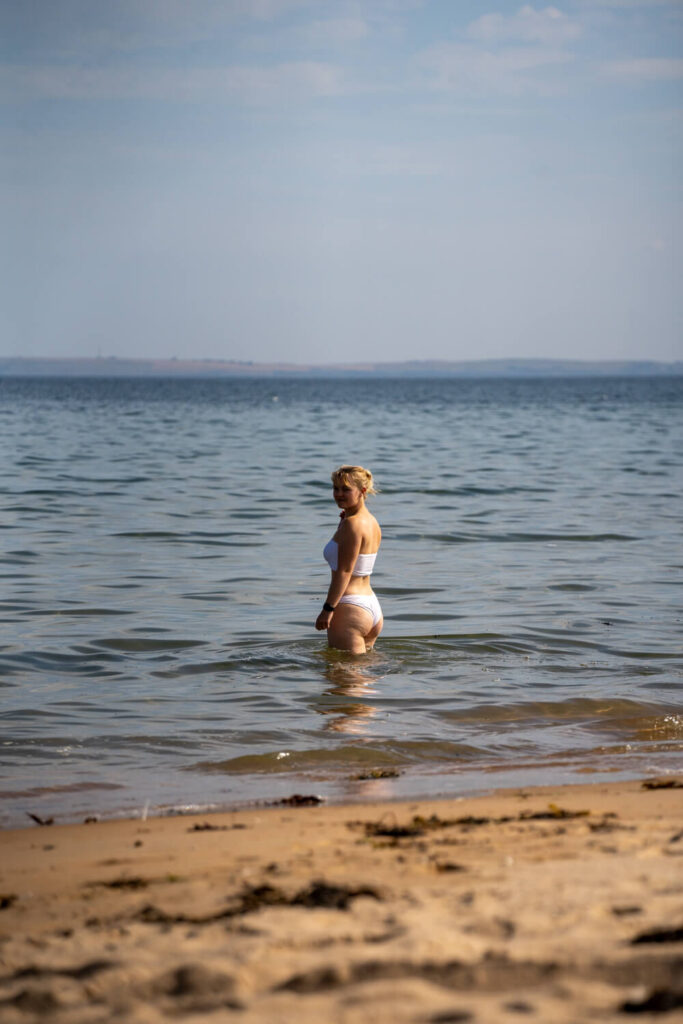 Dunrobin Castle
Resembling a beautiful French Chateau, with is conical spires and quaint details in its architecture, Dunrobin Castle has been kept in pristine condition throughout the years. It might just be one of the most impressive castles on the NC500 so we couldn't resist going in for a wonder around the gardens.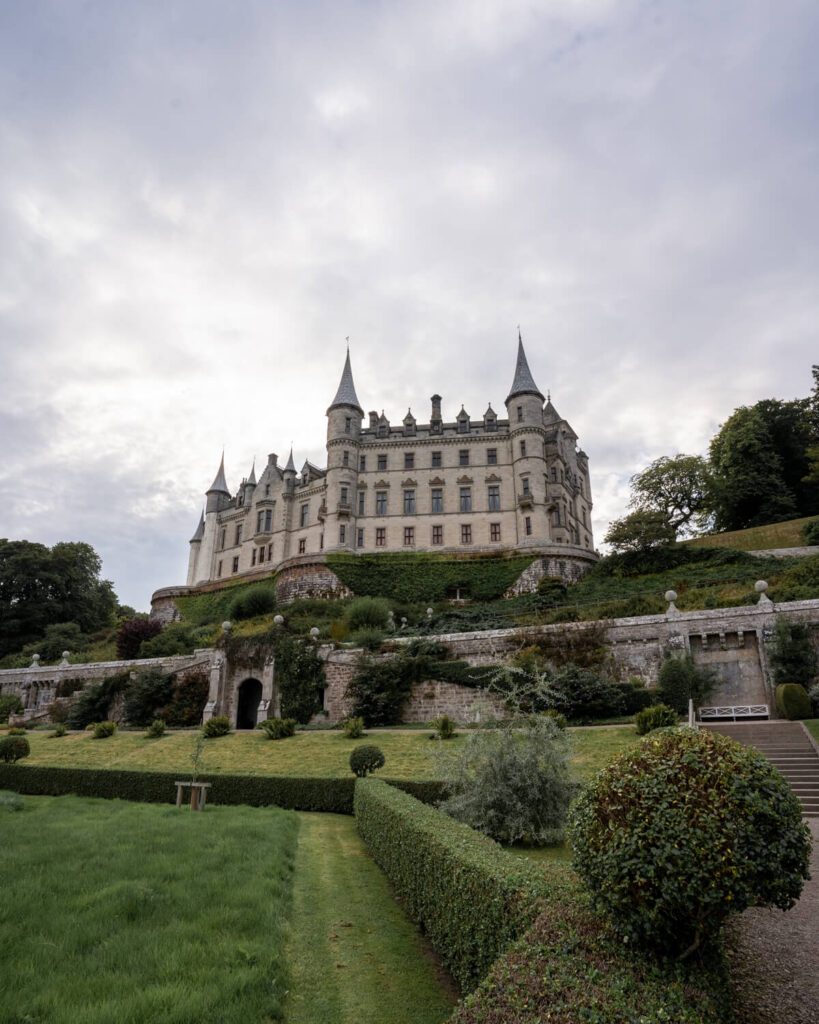 That's a wrap for this week, please continue to let us know if you have any recommendations or anything you would like to see from us on this trip.
Hope you all have a lovely week friends ❤️
Gemma and Campbell x