Disclaimer – We completed the TEFL course as part of a gifted opportunity. The opinions below, however, are ours and are in no way influenced by this kind gesture. 
Coming into the New Year, we all make those little promises to ourselves. What you are going to give up, stop doing and cut out.  Well, this year why not make some promises of what you want to put into your life, rather than what you want to take out. Make a promise that adds to the enjoyment of life, one that opens doors you never knew existed.
This year, make the promise to learn how to teach someone a new language with the Teach English as a Foreign Language course. This is the year to complete your online TEFL course and here are 5 amazing reasons why.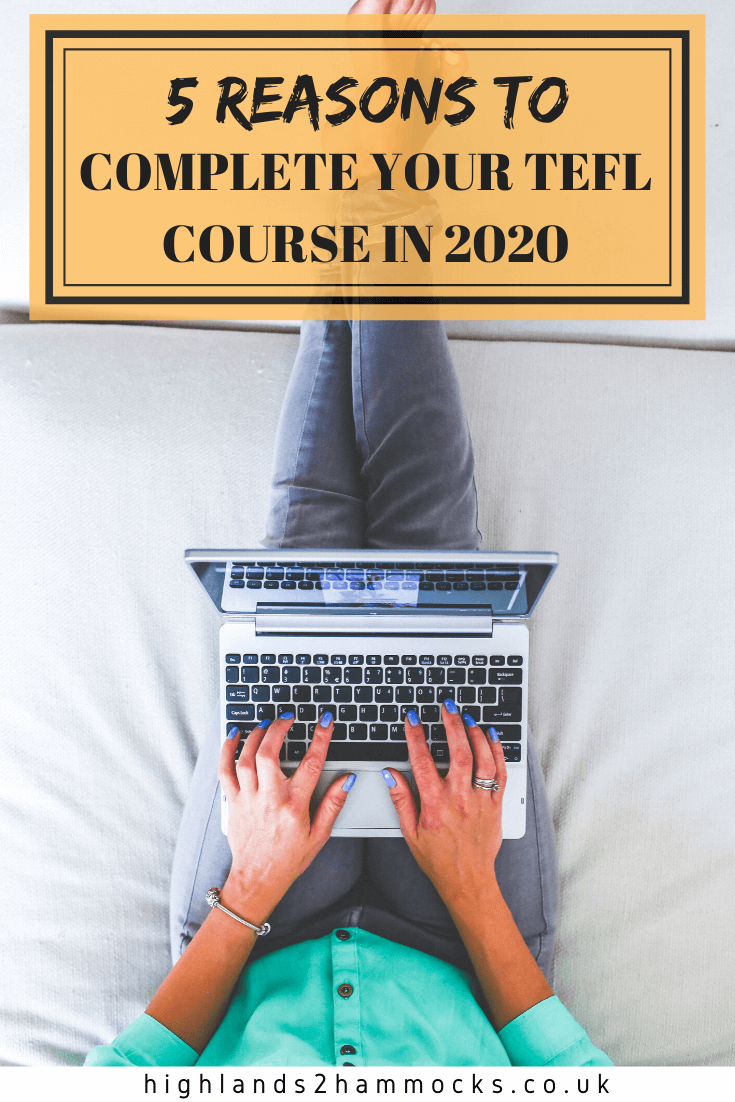 5 Reasons to Complete Your TEFL Course in 2020
It is the Year of Progression
Don't put it off any longer, 2020 is going to the year of self-progression. That means a lot of hard work, but it also means a lot of incredible memories. Learning new skills has never been easier than it is today. Not only have you got the entirety of the internet at your disposal, but with online courses such as TEFL you can also choose when, where and even HOW you learn to teach English.
When we completed our TEFL course, we were completing our regional work in South Australia. In the middle of nowhere, learning to teach all over the world all whilst living out of the back of a van, we proved that you can complete your TEFL course anywhere in the world.
Make your 2020 all about progression, learning new skills and applying them to creating the best you possible.
Learning to Teach Opens Doors to New Opportunities
By learning how to teach, you are opening yourself up to a whole world of new opportunities. Whether it is a commercial job or as a freelancer, the communicative and problem-solving skills you acquire when learning to teach are invaluable. It also brings with it the opportunity to work and live wherever you want in the world, whether it is Asia, Europe or South America, English teachers are required all across the world.
The world has never been a smaller place and more and more people are learning new languages. Be there to help them and learn how to teach this year.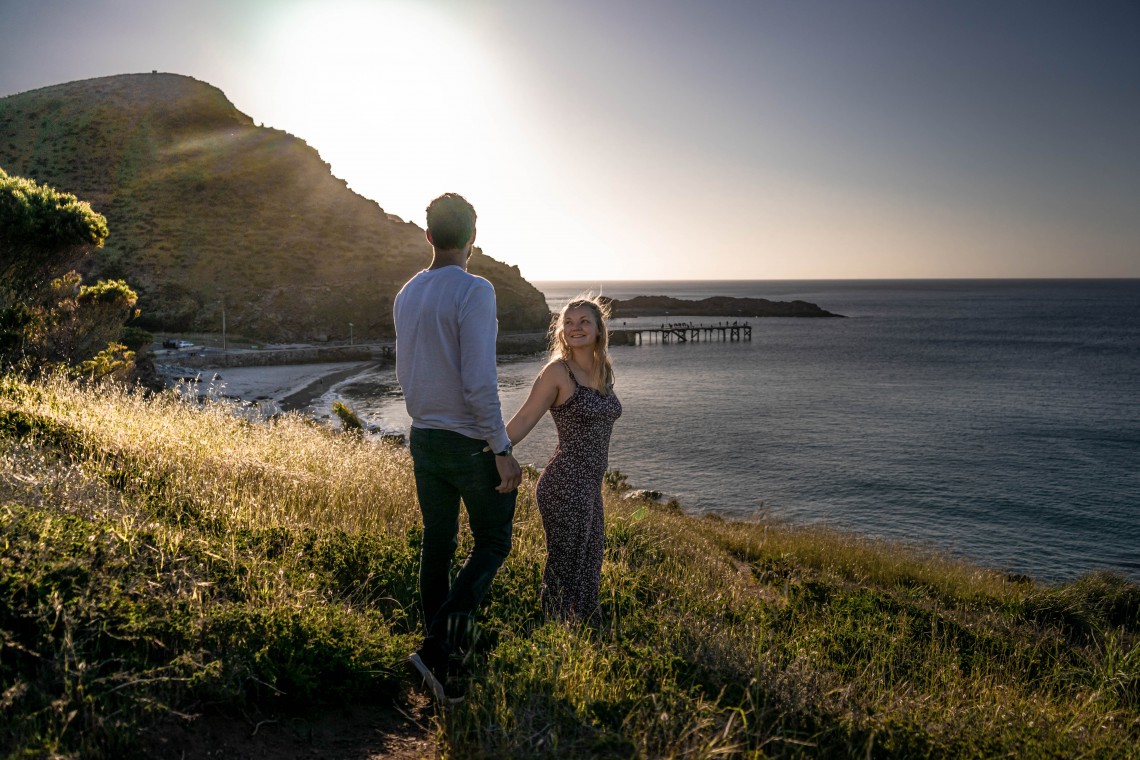 Teaching is the Most Rewarding Thing You Can Do
The most rewarding and precious thing that anyone can do in life is to teach others. By doing so, you are not only providing your students with invaluable knowledge, skills and a new outlook on life, you are giving them the opportunity to choose their own future. Whether you are teaching young children who have moved to a new country and require English for school, or a professional wanting to improve on their skills to work abroad, you can provide an invaluable skill that will change their lives.
Education is something that we are all entitled to in life, so why not be the one who delivers it?
Always Strive for Self-Development
If there is one thing we should all strive for, day in day out, it is self-development. Go to bed tonight a better person than you were this morning, through education, charity or progression. Learning new skills and developing your old ones are crucial for a happy and healthy lifestyle, so why not make the next one you learn how to teach English?
Travel, Work and Live
Who doesn't dream of seeing all there is to see in this beautiful world? The fact that you have made it this far shows that a part of you certainly does. Now, this may seem like an impossible pipe dream to most, however, what if you developed a lifestyle that allowed you to travel, work and live life the way you choose to.
Teaching English with a TEFL qualification provides you the skills, support, and qualities that are perfect for the travelling English teacher. Whether it is teaching English online or in a classroom of your choosing, with a TEFL degree you are able to choose where you want to work and for how long you wish to stay there.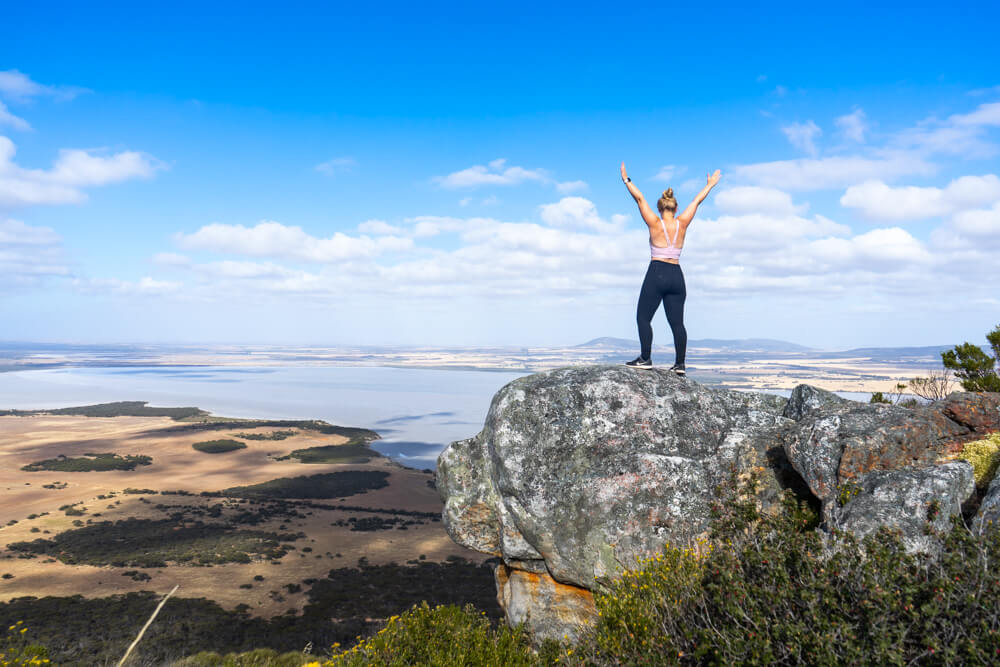 It is a short ride, this life we live, so do not waste another day of it in a job that you do not enjoy. Strive for greatness, see everything that there is to see and never apologise for being the person that you are.
Make 2020 the year that you take the leap and do what YOU want to do.
Now Read:
Reasons You Should Solo Travel Before You Die
This article may contain affiliate links that provide us with a small income. For more information read our Affiliate page.
---
Pin it for later!