As backpackers and nomad's, life on the road is full of epic adventures, awesome opportunities and unforgettable people. The thought of wasting a single day not exploring a new city; sampling some new foods; or trying new activities is unbearable. However, sometimes life on the road can become too much! Over extended periods of time we can become disillusioned with the journey and why we are on it. In order to reevaluate what we're doing, we need to step back, reset and gain perspective. Here are our reasons to take a lazy day whilst travelling.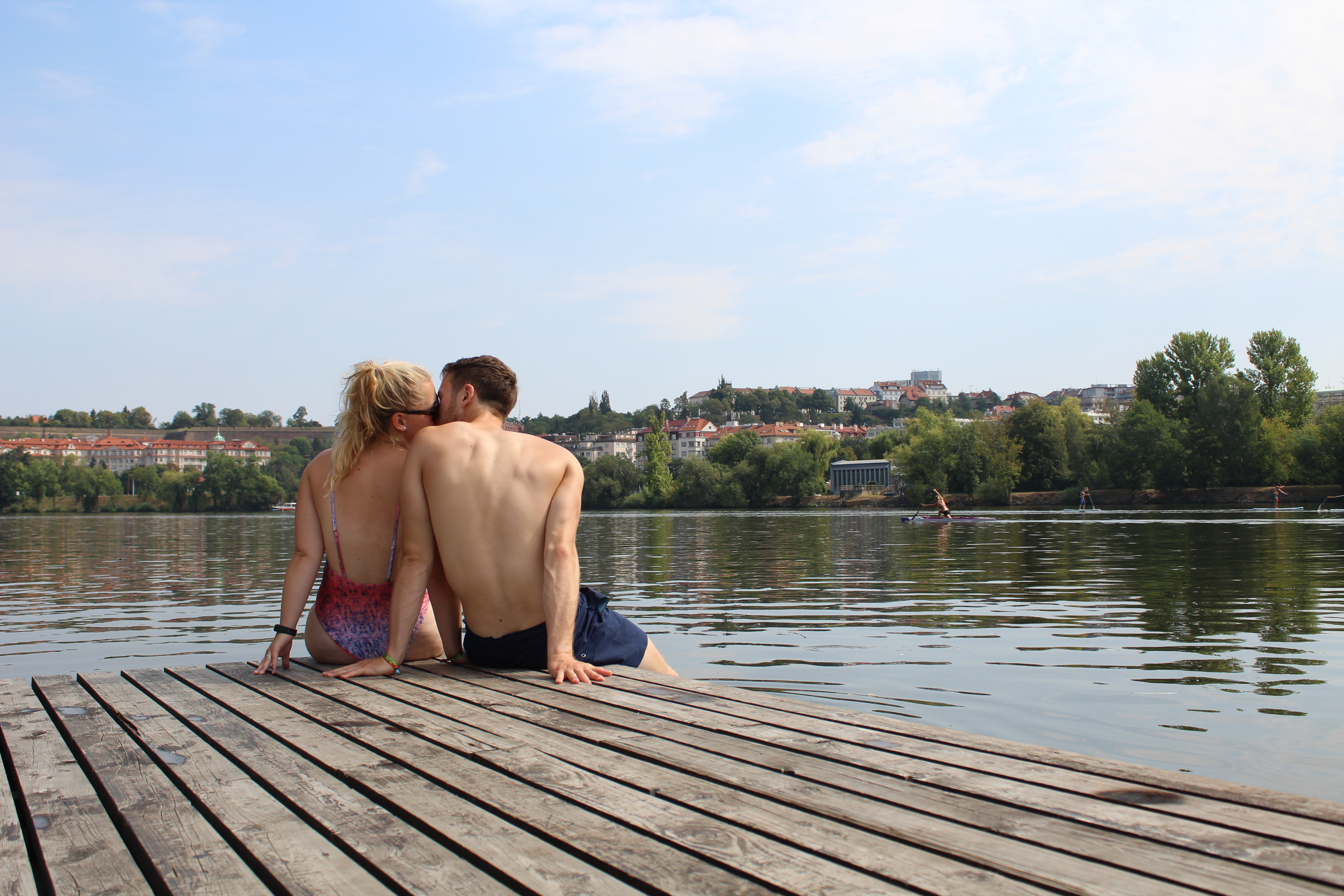 Exhaustion from Constantly Moving
Whilst backpacking, it is very common to not spend more than two or three days in a single place. This can become an incredibly tiresome procedure of unpacking, settling in and getting out and to explore, just to pack it all up again and hit the road.
By taking a day to reset you can catch up on lost sleep, recharge all your devices, and (most importantly) forget how uncomfortable it is to squeeze onto transport with a full backpack. By doing this reset you will feel motivated and excited to hit the road once more for the next adventure.
Research opportunities
A lazy day doesn't necessarily mean lying around doing nothing. Time spent relaxing can be used to do tasks such as plan future travels, research the surrounding area for inspiration and get caught up on any work you are lagging behind. By doing so, you can ensure that your experiences on all coming adventures are optimised. Don't waste time time doing last minute research on what to do!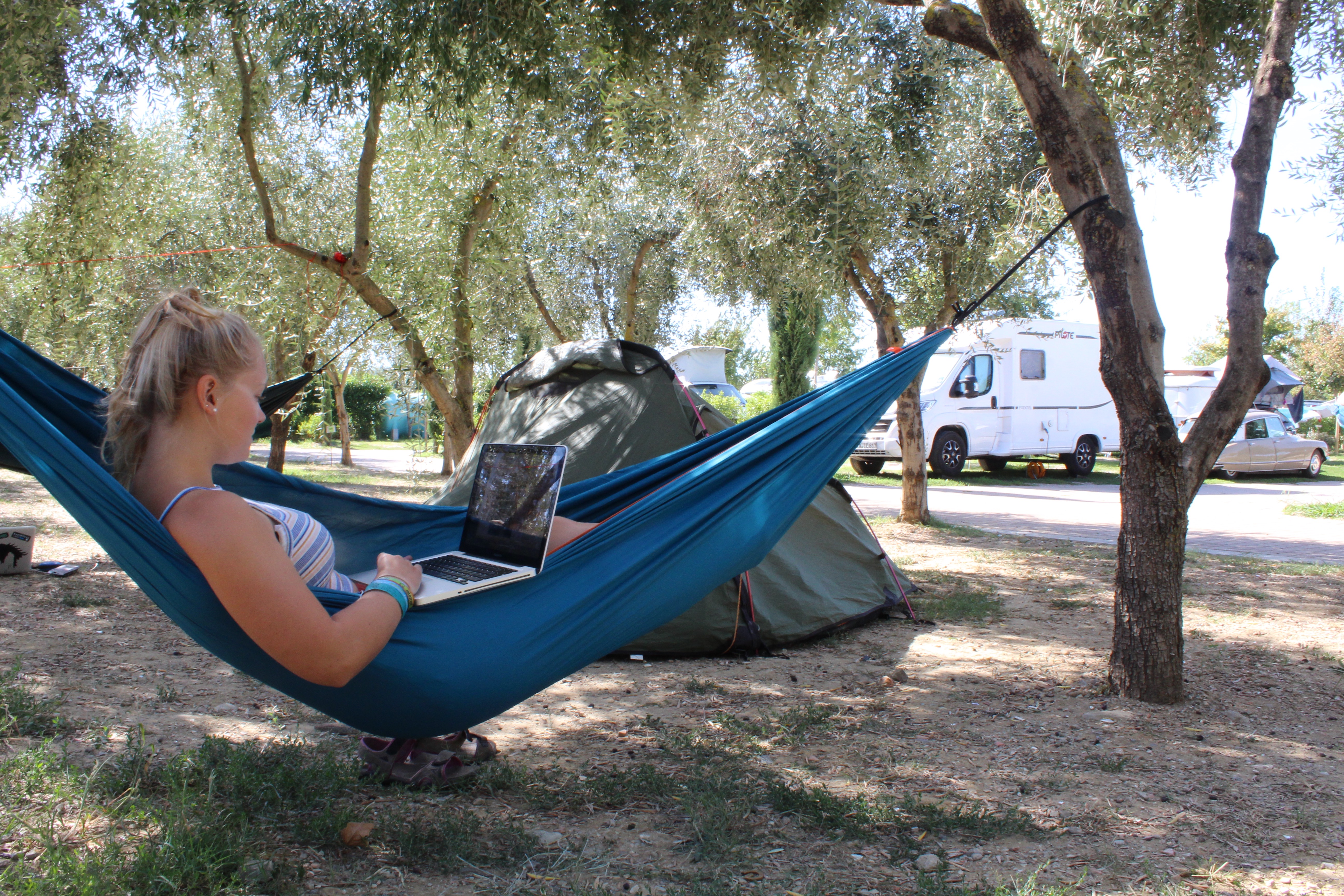 Home Comforts – TV Shows, Food, Call Home
One of the best ways to reset your mind whilst on the road is give in to some home comfort cravings. Remind yourself of what you escaped from by watching your favourite TV show, indulging on your favourite foods and give your family and friends a quick call to catch up.
Normally on-the-road burnouts stem from home sickness and the dreaded FOMO (fear of missing out). By reminding yourself of what life is like back home, you will realise that you aren't missing out on anything and in fact, your life is much more interesting.
Get Bored!
The most effective way of reminding myself just why I love doing something is to go without it for a day or two. By doing nothing for a day or two, you will remember just how boring life without travel is. No adventures, no new experiences and none of the excitement that we crave. If you ever find yourself getting sick of life on the road, taking a day off will remind you just why you do it and why you can't live without it.
Everyone's journey should take place at their own pace. Travel is not a race, a competition or a test on who can do it the best. See what you want to see, do what you want to do and make the most of every second of it. Do what feels right for you and don't EVER feel guilty about doing it.
If you found this useful, head over to our other travel hacks for more insider tips! Also swing by our social media and say "hi!"
See how we relax on the road and keep up with our current adventures over on our Youtube channel!
This article may contain affiliate links that provide us with a small income. For more information read our Affiliate page.
---
Pin it for later!