Many European cities are synonymous with a great place to be at during the Christmas festivities. There are so many incredible cities to choose from when it comes to booking a last-minute winter getaway. It can be a little overwhelming to know which place to go for.
Whether you've still got a couple of days of annual leave to use before the end of the year, or you're just desperate to explore more of what Europe has to offer, there's always an opportunity for a last-minute winter getaway.
Here are 5 of the most magical European destinations for those last-minute winter getaways you have been yearning for.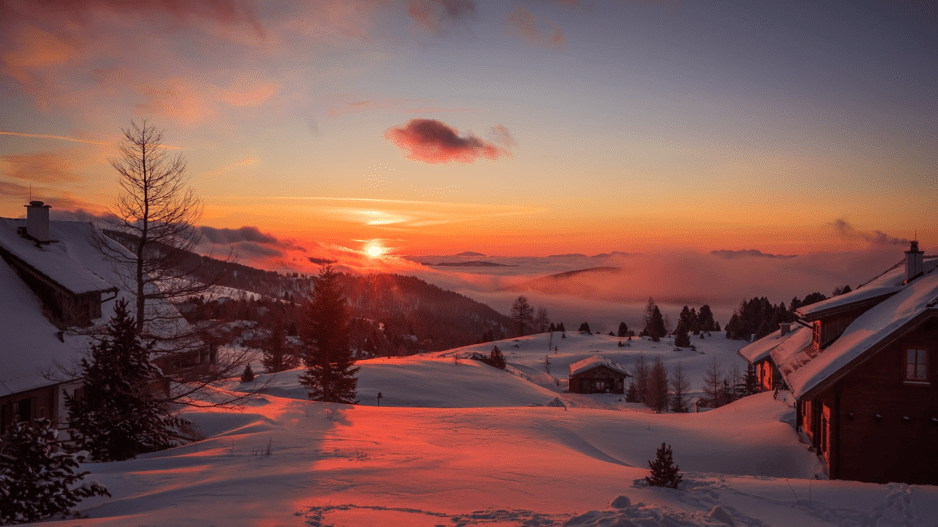 Reykjavik
Reykjavik is the most Northerly capital in the whole world, which makes it an impressive destination on its own.
The breathtaking landscapes and bustling city centre make for one of the most beautiful places to visit during the winter months as well. Explore the blue ice caves and experience the magic that lies within. Then wrap up warm and head to an ice bar, where you'll can choose from a plethora of eclectic drinks.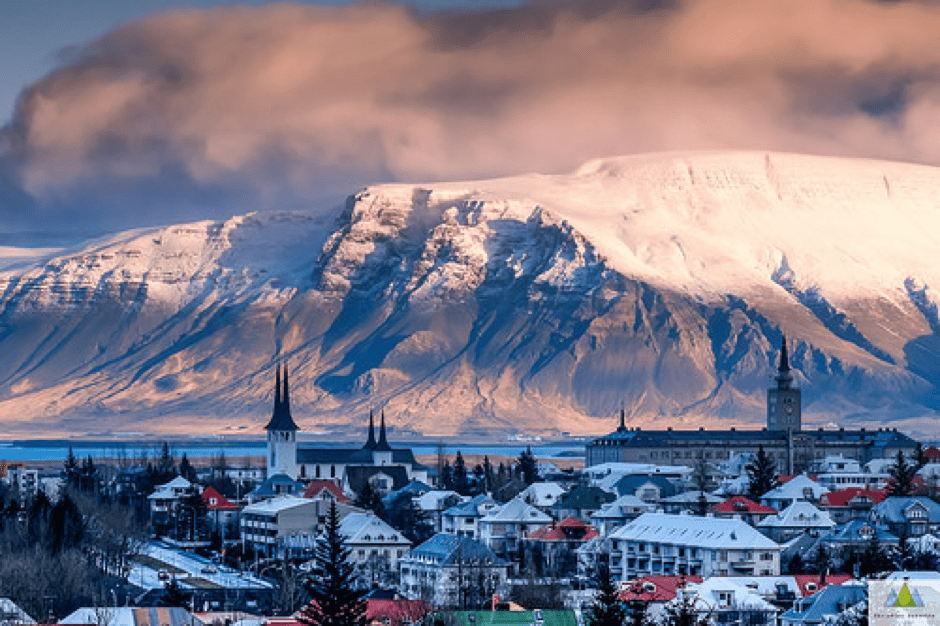 The Northern Lights can also be seen from various places in the Icelandic capital. These truly are one of the most magical experiences in the world!
To finish off, you'll also be able to take a dip in one of the natural hot springs. Perfect to warm you up after a chilly day of exploring the city!
Munich
While in Munich, you'll get to enjoy a welcome selection of excellent Bavarian beers. It's also known as the home of the traditional Christmas market, so it's imperative you visit at least one while you're in the city.
There are hundreds of quaint cafes to enjoy throughout the city centre. You can also explore the museums to spend a few hours indoors when the cold temperatures really hit. Make sure you spend plenty of time wandering around the Christmas markets, where you'll get to indulge in delicious foods and purchase many gifts and crafts to take home with you.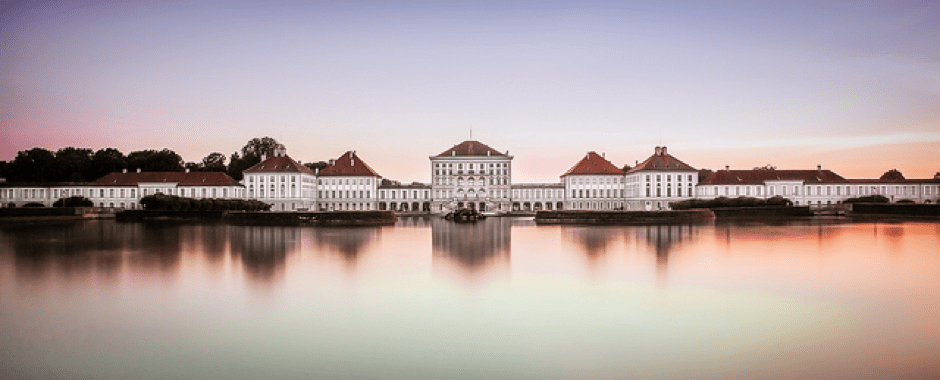 Lapland
Lapland is a real life magical winter wonderland and is one of the most sought-after winter getaway destinations. The dark winter days often mean not many activities can be enjoyed, however you'll still find plenty of things to do in Lapland.
While Santa traditionally has eight reindeer (not including Rudolph), there are actually over 190,000 reindeer in Lapland that you can visit, feed and interact with!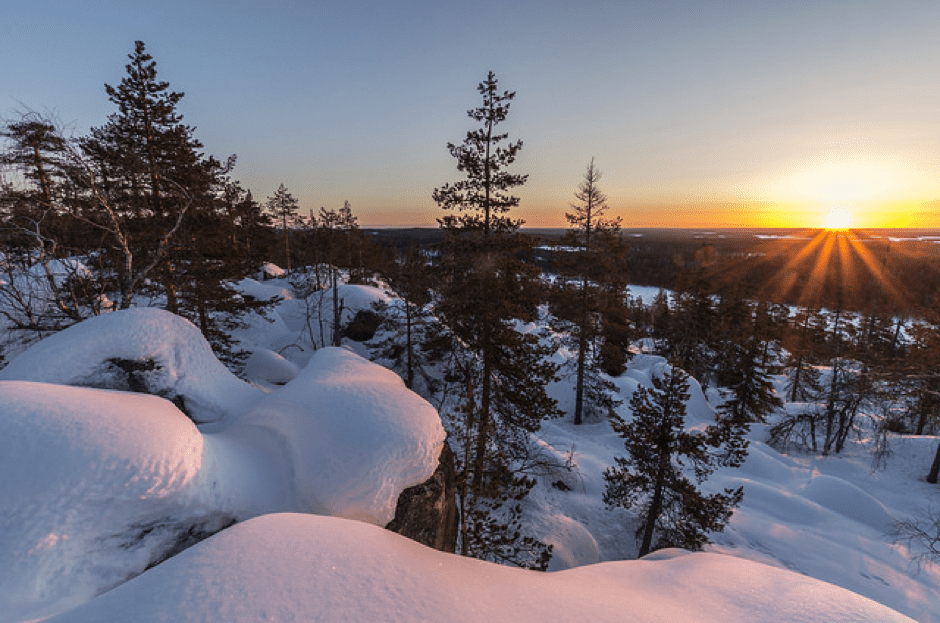 One of the most common – and wonderful – things to see in Lapland is watch the Aurora Borealis (the Northern Lights). It's one of the best places in the world to see them, especially during the winter months.
While in Lapland, you can also enjoy plenty of skiing as well as husky rides and reindeer drawn carriages. Lapland is definitely considered to be one of the most magical destinations for a last-minute getaway, especially if you visit near Christmastime, as everything will exude festivities and joy.
Krakow
Poland is renowned for its incredible food and hearty dishes including soups, dumplings and warm stews. A last-minute winter getaway to Krakow will have you trying out as many warming dishes as you possibly can.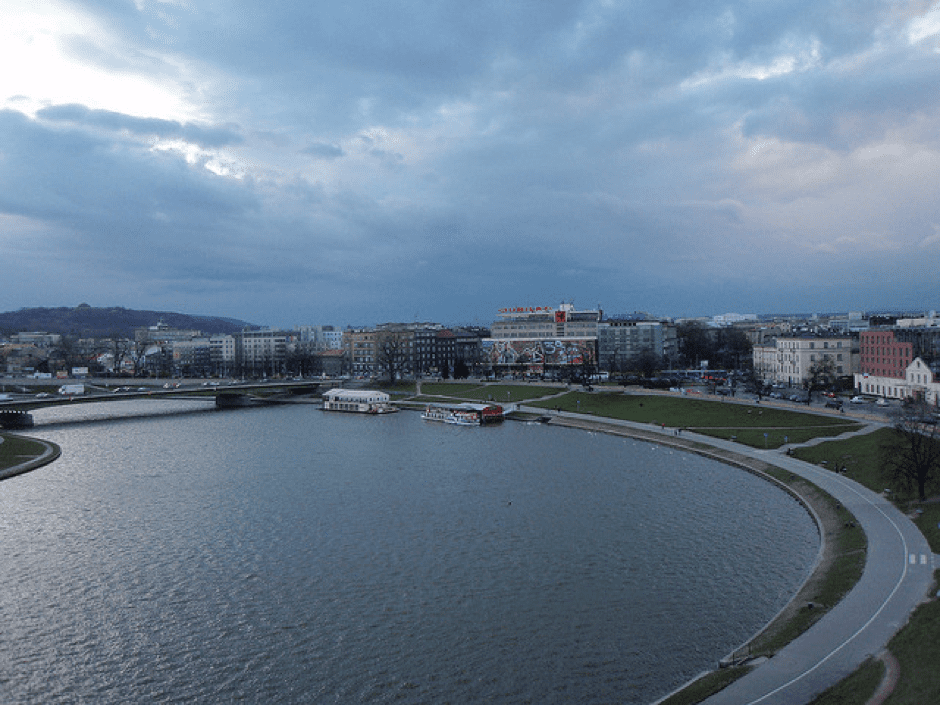 The history in Krakow is also incredibly rich and can be experienced in abundance. You'll find many unique Christmas stalls dotted throughout the city. These are perfect for an afternoon stroll, admiring the views. The beautiful pieces of colourful architecture around the city make for the most idyllic photo opportunities.
Krakow is also home to some truly stunning fairy-tale scenery, where you can enjoy a horse-drawn carriage ride through the fairy light-lined streets. Temperatures in Krakow can definitely get a little chilly, often dropping below zero, so be sure to wrap up warm when heading out and about!
Bergen
While Norway is probably most well-known for its plethora of fjords, they can actually be too wet and miserable to visit during the winter.
However, that shouldn't stop you from booking a last-minute getaway to Bergen, as the city offers many incredible wintry activities for you to enjoy.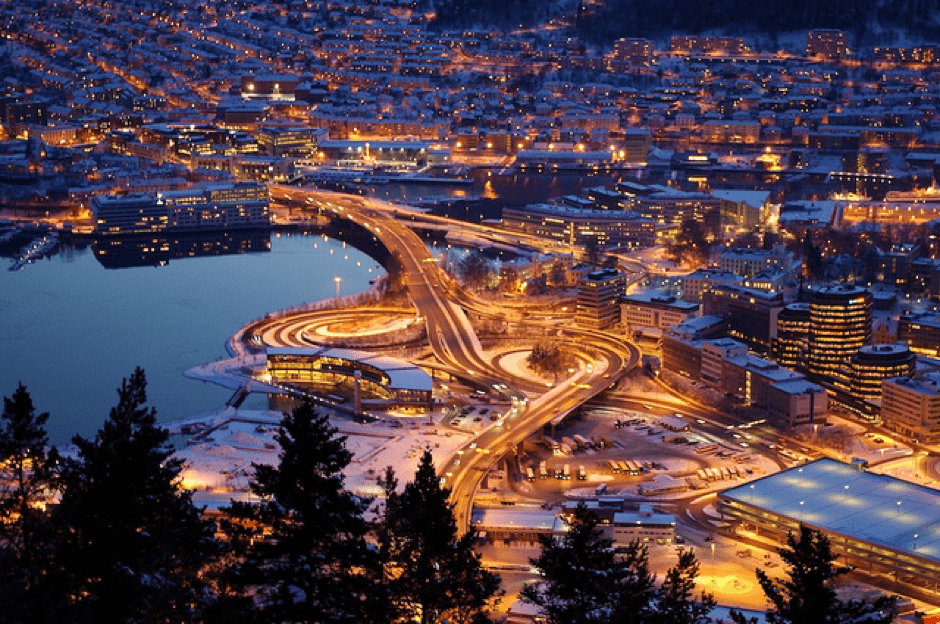 From spectacular art galleries and an abundance of cosy cafes to spending an afternoon inside, drinking copious amounts of hot chocolate and tucking into freshly cooked pastries.
If the temperatures outside become too chilly, you can retreat to one of the many museums situated throughout the city. Take a romantic stroll along the harbour and enjoying the magical Christmas lights reflecting on the water.
When it comes to booking a last-minute European winter getaway, there are so many amazing places to choose from. Depending on what you want to do on your winter holiday, you'll have so many options for your trip.
You should consider Lapland or Munich to experience the true joys of Christmas, or head to Krakow or Bergen for a slightly more relaxed wintry city break.
Guest post by: Roughdraft.eu
This article may contain affiliate links that provide us with a small income. For more information read our Affiliate page.
---
Pin it for later!