Boarding Scotland's Most Expensive Train
Belfast
Last weekend, Campbell flew to Belfast for a friends stag do and it's already got us buzzing for our trip to Ireland in the van very soon! One of the activities they did was with Lets Go Hydro which was a huge inflatable water park – that's definitely on the list for our trip I think!
Edinburgh
We have been like passing ships this week and not long after Campbell arrived back to Glasgow, I left for a night away in Edinburgh with my mum. We went shopping, to the spa, had a massage and facial and enjoyed an afternoon tea. Not to mention the main event, going to see the Lion King at the theatre. We had such a lovely time away and it's nice to spend time with loved ones when we are not at home that often.
In case you need any Edinburgh recommendations, this is where we went.
Hotel – Moxy Hotel
Food – Mama Roma and Dishoom
Spa – MacDonald Holyrood Hotel
Afternoon Tea – Patisserie Valerie
Fort William
Our last trip in Scotland brought us up to Fort William, a familiar spot to us on the west coast of Scotland. We were very lucky to have been offered a car for the weekend trip, which ended up being an Aston Martin 
 (Campbell's dream car 
) so we have had great fun cruising around in that and giving Ellie a little break from us the past couple of days.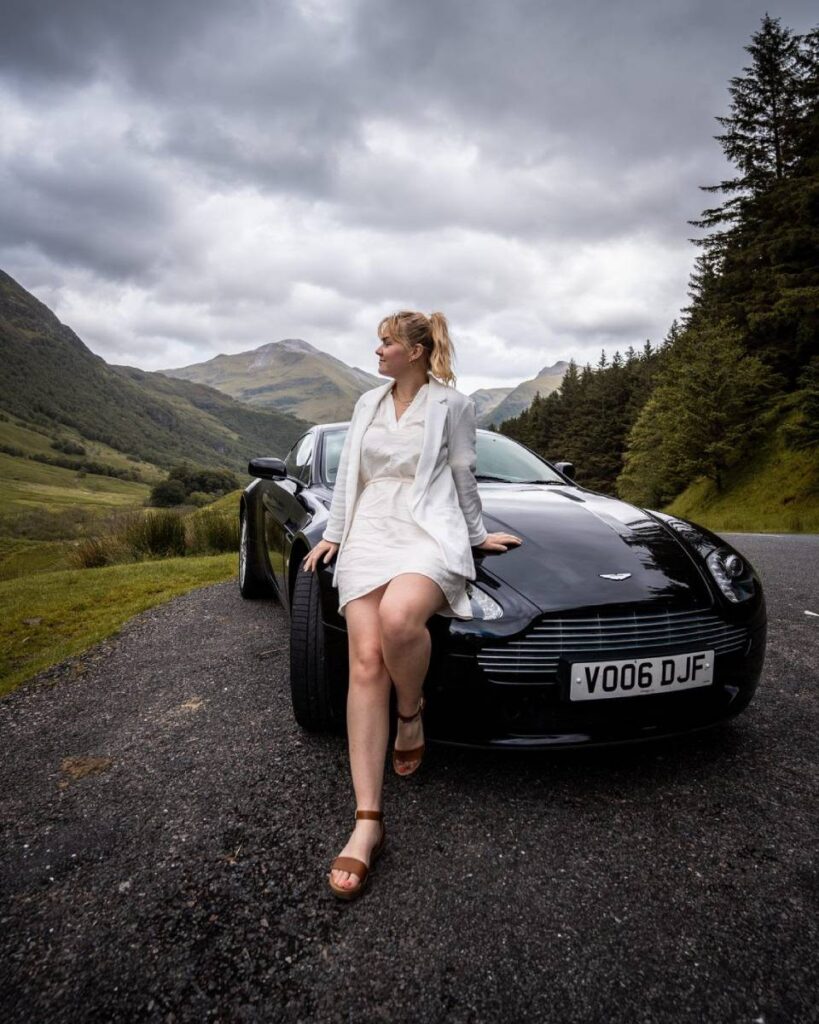 Canyoneering
Yesterday we went canyoneering with Active High and wow, what an experience! If you are looking for a little bit of adrenaline whilst you are in Fort William, they have a number of water based activities in the area. Here's a snippet from next weeks YouTube video of us buzzing/a little terrified of some of the crazy gorges we were flying down!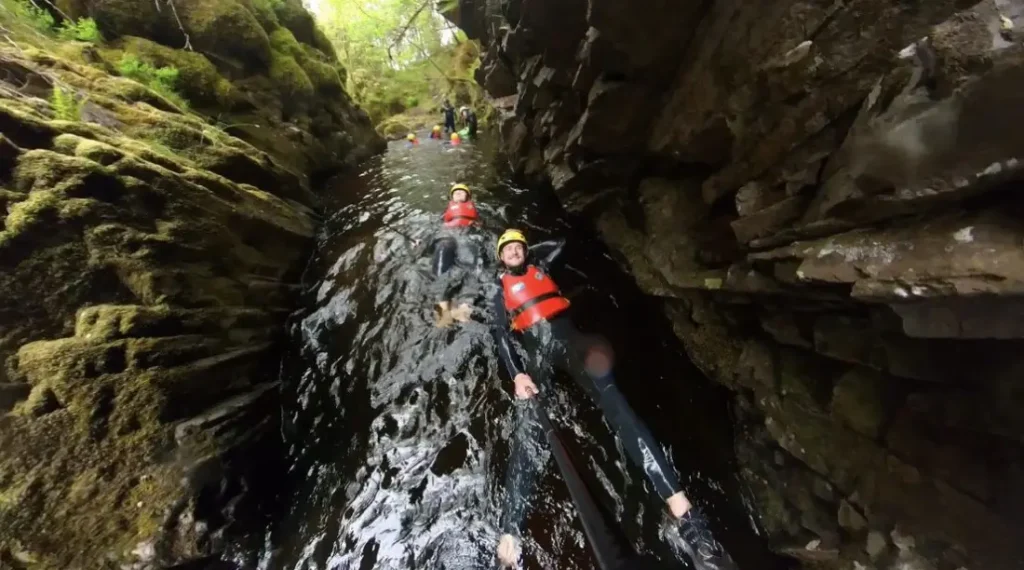 Jacobite Steam Train
To end this unforgettable trip to Fort William, we took a bucket list trip on the Jacobite Steam Train! This has been a bucket list trip for us for a while and we just so happened to notice a couple of tickets for sale a few weeks ago and grabbed them whilst we could! It sells out so far in advance so we would definitely recommend booking. The train takes you over to Mallaig where we got off and went on a wildlife boat trip before returning back to Fort William.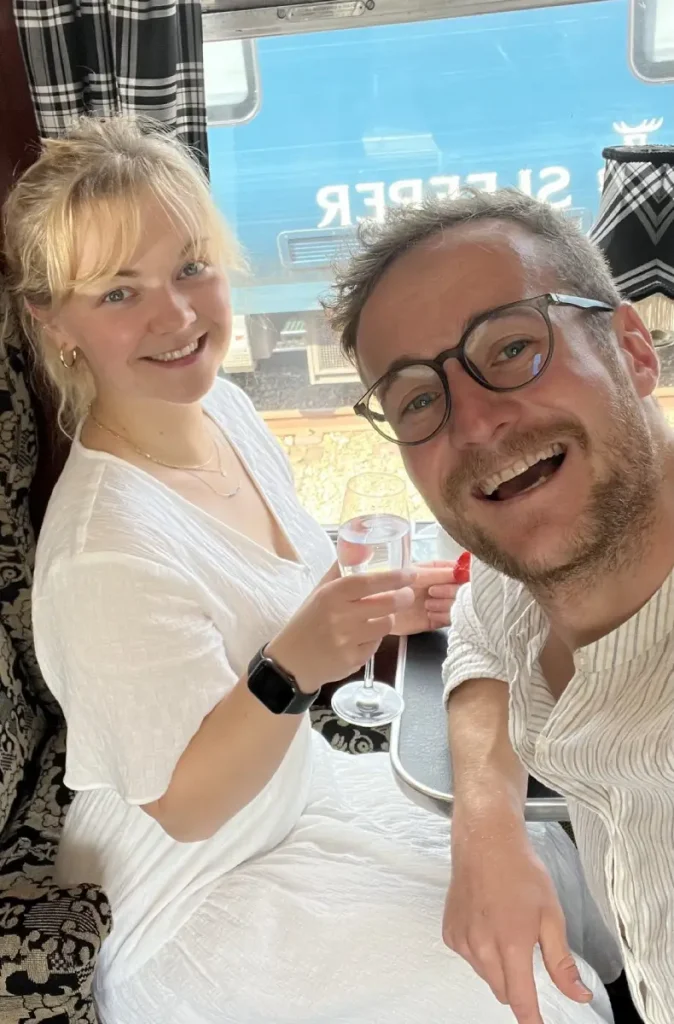 Our Fort William adventure will be coming out in next weeks YouTube video, so we will save the details for you to watch there 
 Now we are just going to enjoy our last night in the beautiful lodge we are staying in at Ben Nevis Holidays before we head home to pack our bags for Greece tomorrow!
Gemma and Campbell x