Vanlife in Northern Ireland
Happy Saturday friends! Hope you've all had a wonderful week in the sunshine. We have got lots to share with you from our adventures in Northern Ireland so far, we are really excited to be here!
Firstly, we would love to ask for a little bit of your help and feedback 
.
As you may know, we are currently in the process of writing our second book for Destination Earth Guides, Destination Skye. Is there anything that you would like to see in that book, or anything that would help you plan better etc? We would love to hear your feedback so we can make sure we are creating something you will find really useful 
 you can either send it to us by replying to this email or sending it to [email protected].uk thank you 
If you're not already make sure you head over to our TikTok, Instagram or Facebook page to follow our stories and see what we get up to on a day to day basis.
Instagram – www.instagram.com/highlands2hammocks
Facebook – www.facebook.com/highlands2hammocks
TikTok – www.tiktok.com/@highlands2hammocks
If you are interested in joining our Patreon community, where we have live calls and share some more behind the scenes, you can read more about it at the link below 
 our next Patreon zoom chat is tomorrow 
For the full details, check out our Patreon by clicking here.
Arriving into Belfast
We took the ferry from Cairnryan across to Belfast and our first stop was a motorhome stopover in Portrush. We stayed here for a couple of nights as it only cost 50p per hour and it had free water, CDP and even electrics if you needed it! A brilliant spot in the centre of town and a 5 minute walk from the beach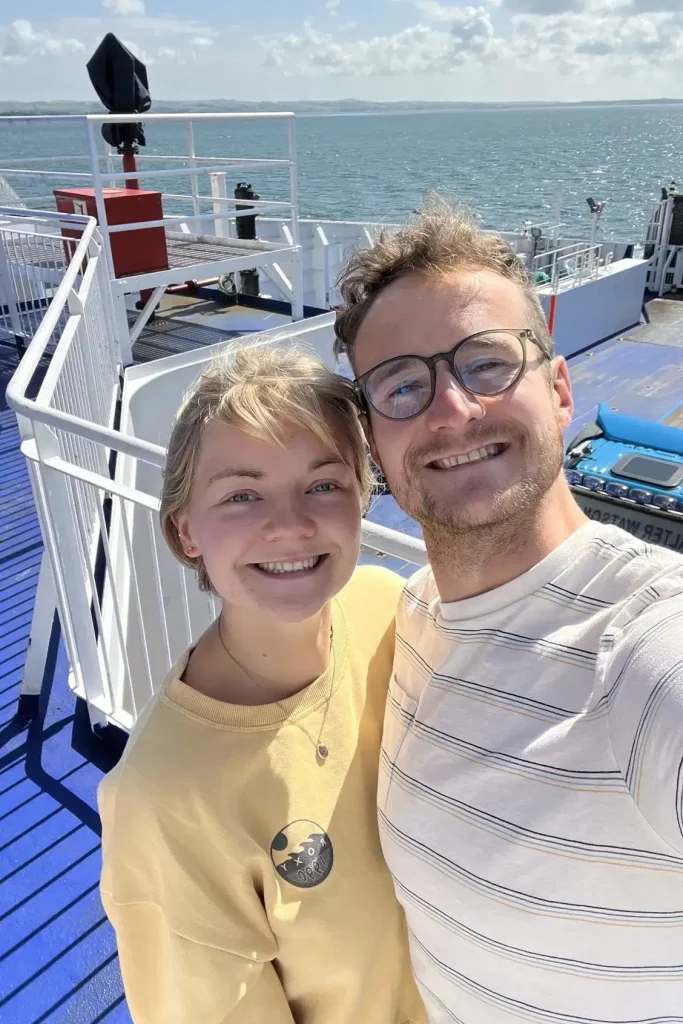 Highview Campsite
From there, we moved onto a nearby campsite for a few nights to give ourselves a working base to tie up some work. We really didn't expect it to be so difficult to find a campsite with availability but we really struggled! Anyway a few days at Highview Campsite (£27/night) did the job and we finished the first draft of our NC500 where to eat and stay book! 
The Giants Causeway
The Giants Causeway is an area of around 40,000 Basalt columns which are said to have been created by either a giant as a causeway to cross to Scotland and fight his enemy or created by a flow of basaltic lava 6 million years ago. I'll let you decide which story you prefer 
 We visited this stunning location at sunset. The visitor centre is closed at this point therefore it is a lot quieter than visiting during the day. It's free to go down to the Giants Causeway or if you would prefer a tour, you can buy a ticket at the National Trust visitor centre.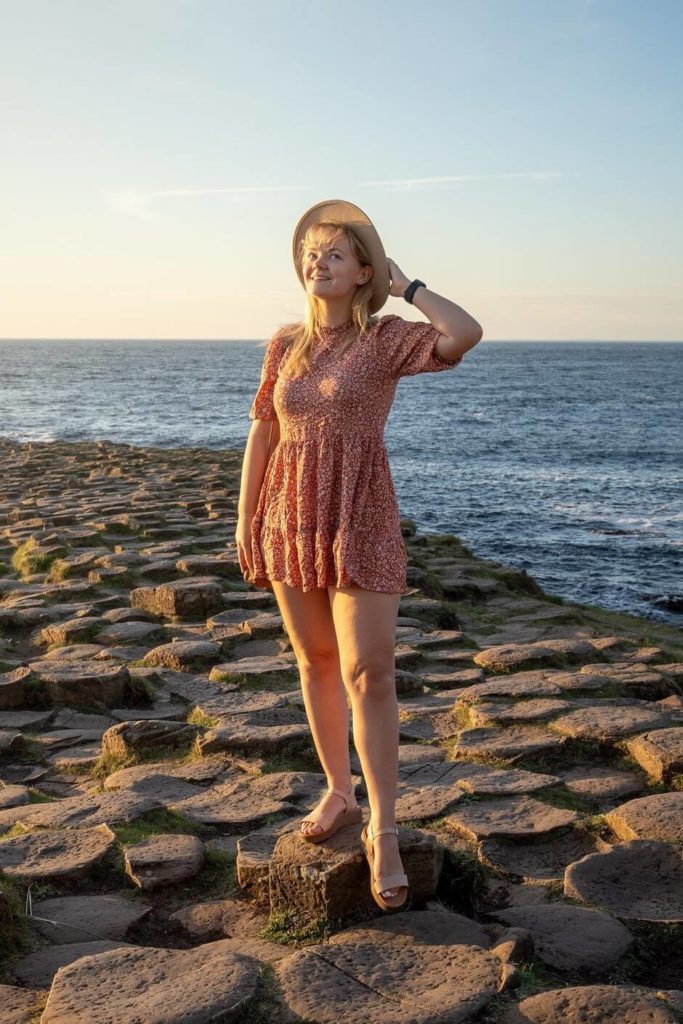 Carrick-a-rede Rope Bridge
The Carrick-a-rede rope bridge is suspended 100ft above the sea and was historically used to connect salmon fishermen to Carrick-a-rede island. Today, the bridge is a lot more sturdy but still gives a fair wobble when you walk across. It's also a National trust site so you can walk down and view the bridge at no cost, however to cross the bridge you will need to purchase and book a ticket.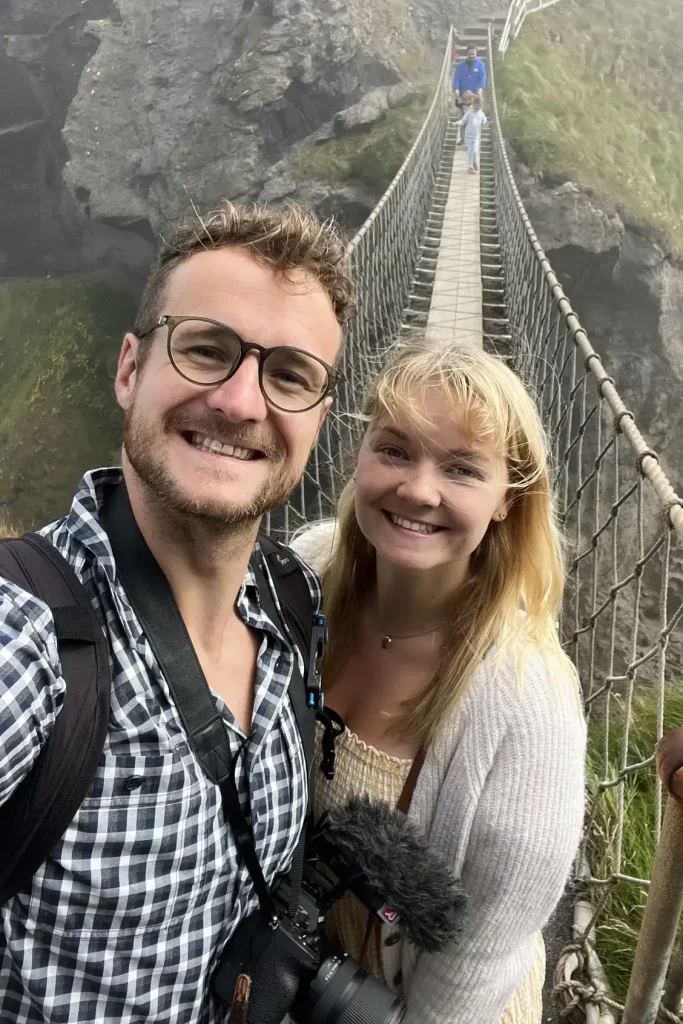 That's all from us this week, hope you all have a great weekend!
Thank you very much in advance for your feedback