Vanlife in the Lake District
Happy Friday friends! Hope you've all had a wonderful week. This week we have taken our adventures south of the border to England and explored an area we haven't been to before.
Reminder our summer sale ends this weekend where you can buy destination nc500 for £18.99 and receive a free ebook with your purchase.
ALSO IT IS TIME FOR OUR SUMMER SALE! Not only are we offering 20% off Destination NC500, for all of July we are also going to give a FREE ebook (worth £15) with your order. Get yours today by clicking right here!
If you're not already make sure you head over to our TikTok, Instagram or Facebook page to follow our stories and see what we get up to on a day to day basis.
Instagram – www.instagram.com/highlands2hammocks
Facebook – www.facebook.com/highlands2hammocks
TikTok – www.tiktok.com/@highlands2hammocks
If you are interested in joining our Patreon community, where we have live calls and share some more behind the scenes, you can read more about it at the link below 
For the full details, check out our Patreon by clicking here.
Vanlife Festival
Last weekend we attended Vanlife festival in Stratford upon Avon and wow what a weekend. I don't think we stopped smiling, laughing or talking all weekend. The festival included talks, live music, stalls and just lots of great company. We had a blast and if you came to our talk or came to say hey, thank you! We had so much fun meeting everyone and it has just made us love what we do even more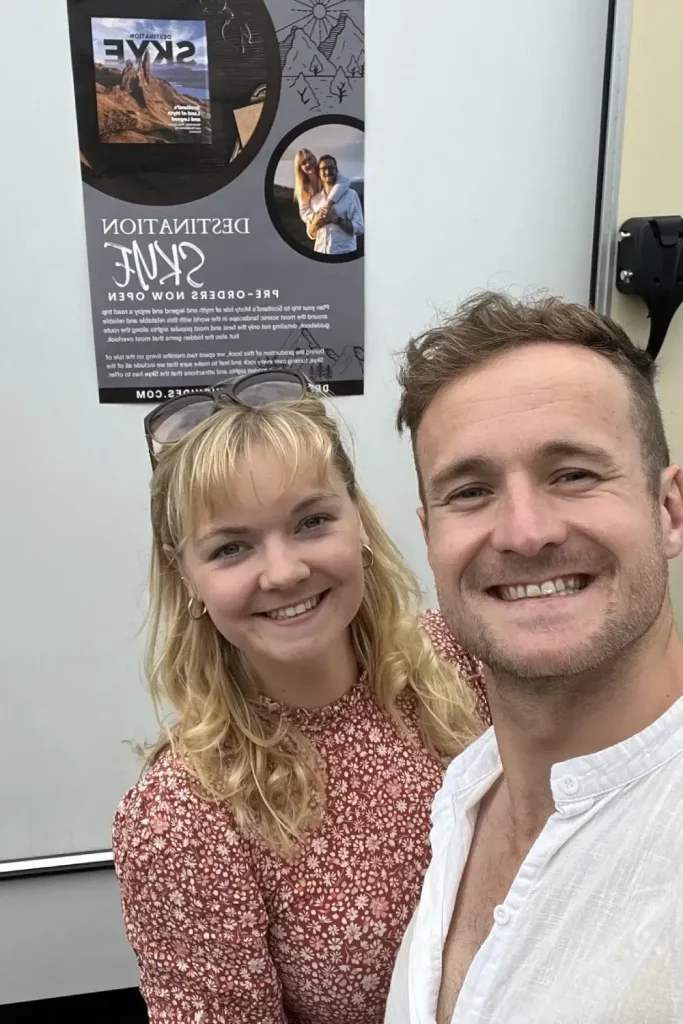 Lake District
Following on from the Vanlife festival, we headed north to the Cumbrian coastal route to work on a campaign with visit Cumbria. This was a new part of the Lake District for us to be explore and we absolutely loved it. 
Trekking
Our first stop was meeting our horses for a trek along Silecroft Beach. Starting off the trek, we walked through the picturesque village of Silecroft before joining the beach. This experience was so much fun as we got plenty of opportunity to canter along 7 miles of sandy beach.
Cumbria Crystals
We found a new appreciation for glass blowing at Cumbria Crystal in Ulverston as we got to watch the glass blowers make the glass and design the crystal. When you visit Cumbria Crystal you can enter the visitors viewing area and watch this incredible work of art for yourself.
Path to Adventure
We spent an afternoon with Path to Adventure where we tried our hand at some bushcraft. After canoeing across Coniston Water, we were taught how to light our own fire where we could then make and enjoy hot drinks and toasted marshmallows.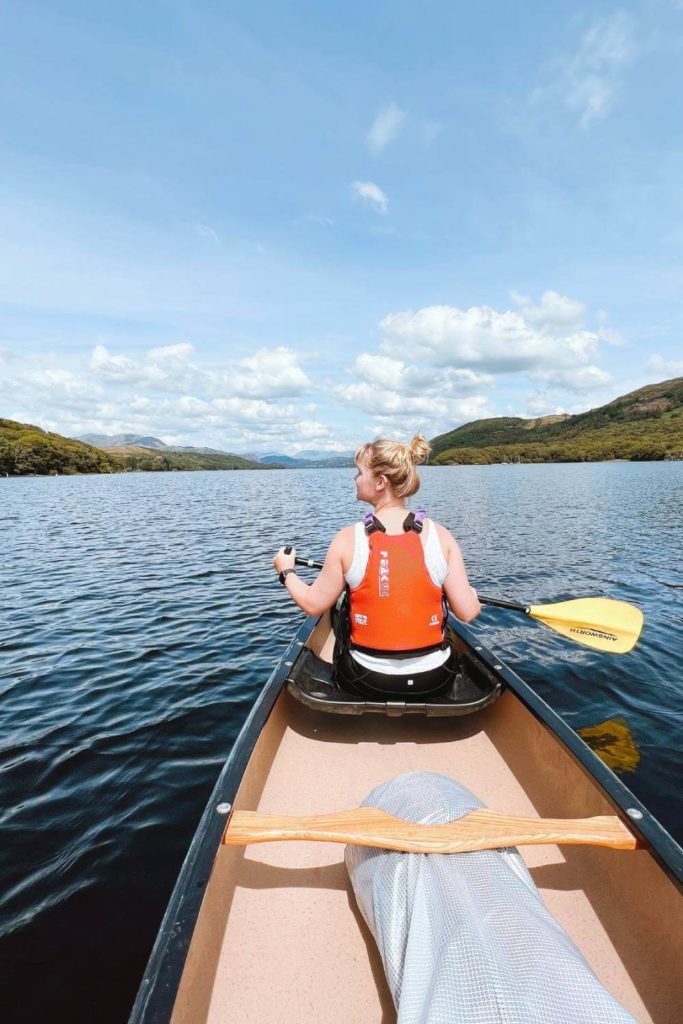 Muncaster Castle
We spent out final day in Cumbria at Muncaster Castle, learning about the creepy ghost stories that continue to haunt the castle. You can spend a whole day exploring inside the castle and it's gardens as well as the conservation work that is going on to preserve endangered birds or prey and owls.

If you are interested in any of the above sights in the Lake District, we will be compiling it all into a blog post, going into each activity in more depth so stay tuned 
As always, thank you for your support and chat next week