Dublin
After spending the past couple of weeks on the western coast, it was time for us to head east and catch up with friends in Dublin. We purchased the Dublin Go card which cost €89 each for 2 days and gave us entry to loads of attractions around the city.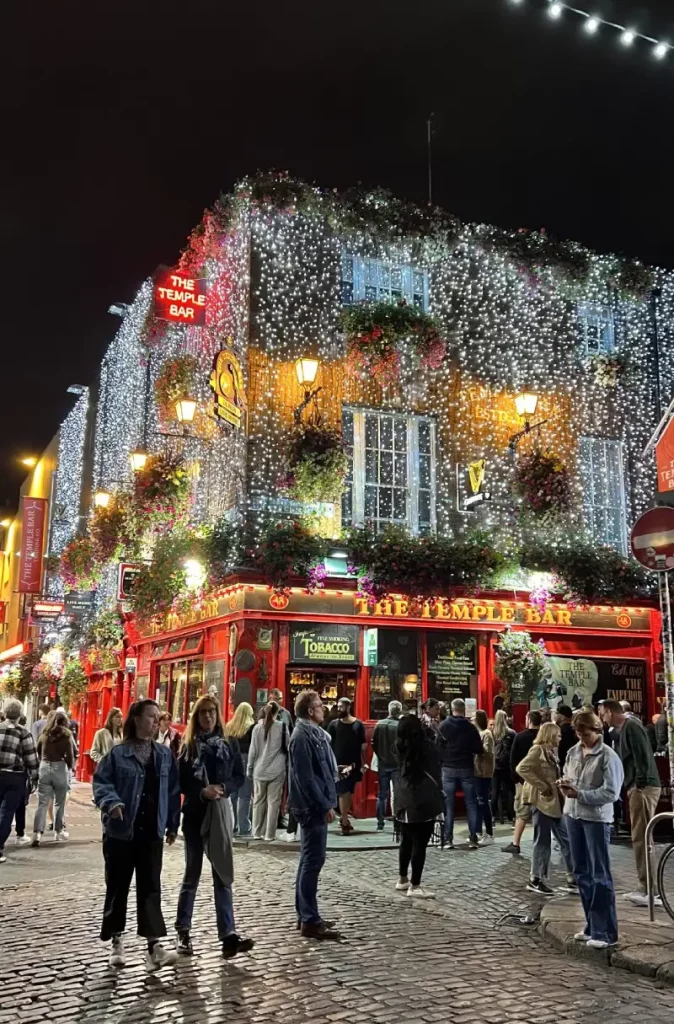 Some of our favourites from Dublin
The Guiness Storehouse was a no brainer for us whilst we were in Dublin and the experience did not disappoint! It was fascinating to learn about the process of making the Guiness and that there is a "proper" way to drink it. All this time I thought I didn't like Guiness, I just didn't like the foam! You need to take a proper big swig of it to drink it the right way. I can't tell whether Campbell is really pleased that I now like it or whether he's gutted he didn't get my free pint 
If you are looking for some unique bars to visit in Dublin, you won't find them without a bit of research. We visited the Blind Pig and the Little Pig after booking them online and being sent codes and very detailed information on how to enter them. Definitely worth a visit if you are there.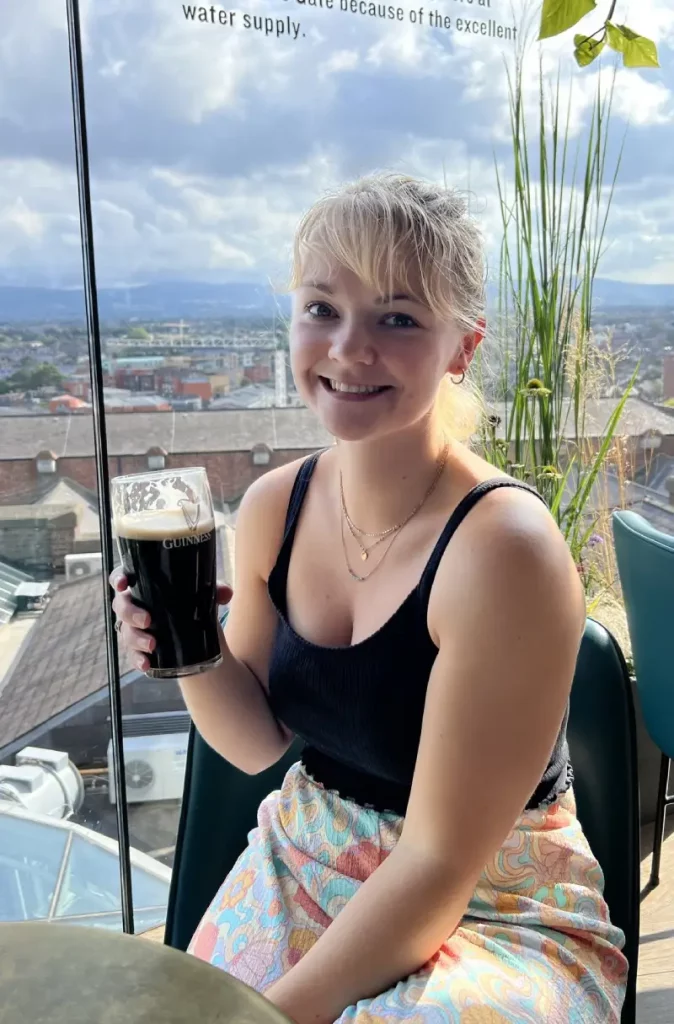 Belfast favourites
We started of our time in Belfast with a bang at Lets Go Hydro and wow, it is so much fun! For £23 you get an hours access to a huge inflatable park in the water with jumps and slides and trampolines. If you enjoy that kinda thing, you'll love it! We had so much fun but it certainly took it out of us!
The Titanic Belfast had been recommended to us a lot so we were really interested to go and didn't really know what to expect from it. If you book to visit before 10am then you get a bit of a discount on the tickets. It is a self guided tour that takes you through the history of Belfast and the Titanic all the way through to modern day and the discovery of the ship at sea. It is so immersive and exceeded all expectations we could have had! Definitely worth a visit.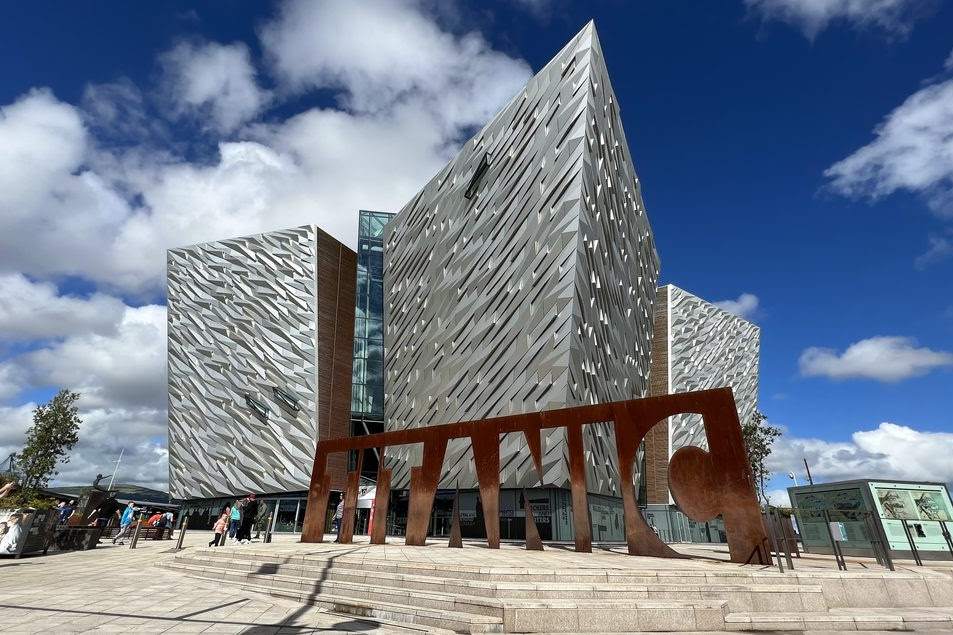 Since then, we have made our way back to Scotland where we will be for a couple of days before we head off on our next Scottish adventure!
Have a good weekend x