Happy weekend guys!
Hope you are all having a good one.
When we spoke with you last, we were exploring the Lake District in our van. Things quickly changed and now, we are in Malta!
During one of the many storms we've had this year, we were sitting in the van just craving some dry weather and a bit of sunshine. What was supposed to be a couple of nights away at a hotel in Scotland turned into a few days in Malta which then turned in to 2 weeks 😂We visited Malta together 7 years ago so we were really excited to get back and take a walk down memory lane.
If you're not already make sure you head over to our Instagram or Facebook page to follow our stories and see what we get up to on a day to day basis.
Instagram – www.instagram.com/highlands2hammocks
Facebook – www.facebook.com/highlands2hammocks
We also have a Patreon, where you can sign up to receive discounts, monthly live chats and more! This support helps us out a lot with the daily running costs of highlands2hammocks and we would love to have you join the tartan clan over there for more exclusive content.
For the full details, check out our Patreon by clicking here.
Highlights of the Trip so far
We have been in Malta for just over a week now. We decided we wanted to try and treat this trip as a bit of a holiday after a very busy year. Despite us finding ourselves working a lot more than we had envisioned ( we can't help ourselves 😂) we have also managed to find time to relax together. We rented a scooter for €15/day which has allowed us so much flexibility for exploring.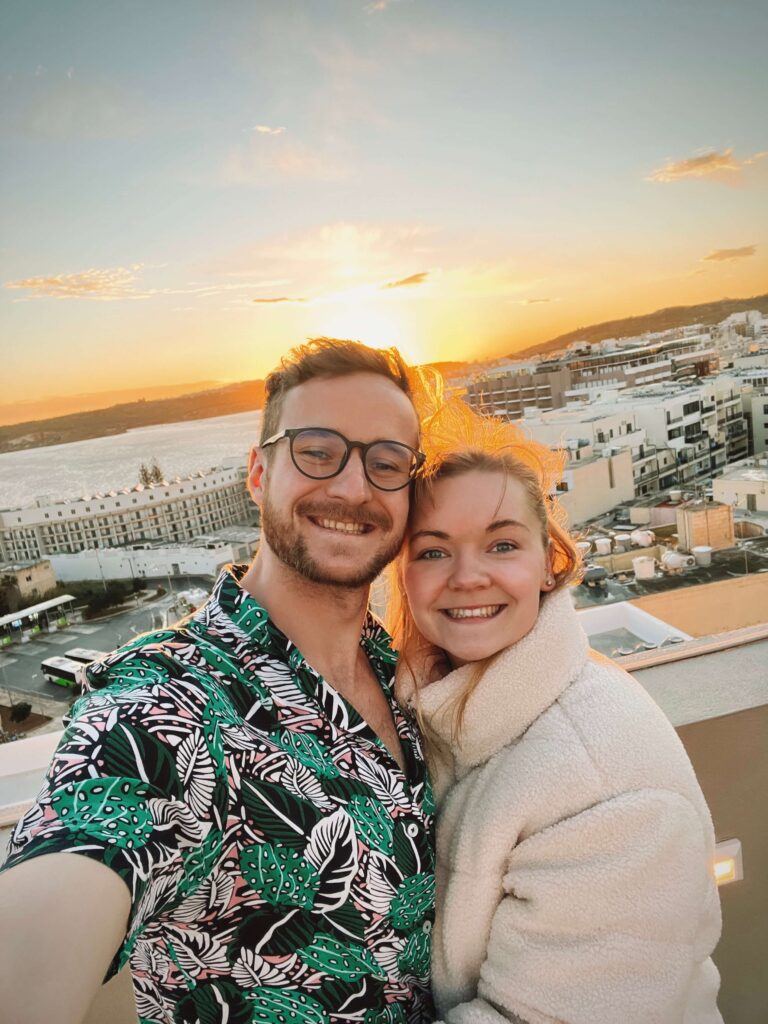 St Pauls Bay
We are staying in the St Pauls Bay area of the island which has been nice and central for exploring both the north and south of the island. We have also realised that it seems to be much cheaper for eating out which has been a bonus! Our hotel has a gorgeous rooftop pool which is stunning at sunset but unfortunately it's really cold up there in the wind, so we have been spending more time swimming in the sea which has been absolutely delightful! It has also been very nice to have a gym and get into a bit more of an exercise routine again!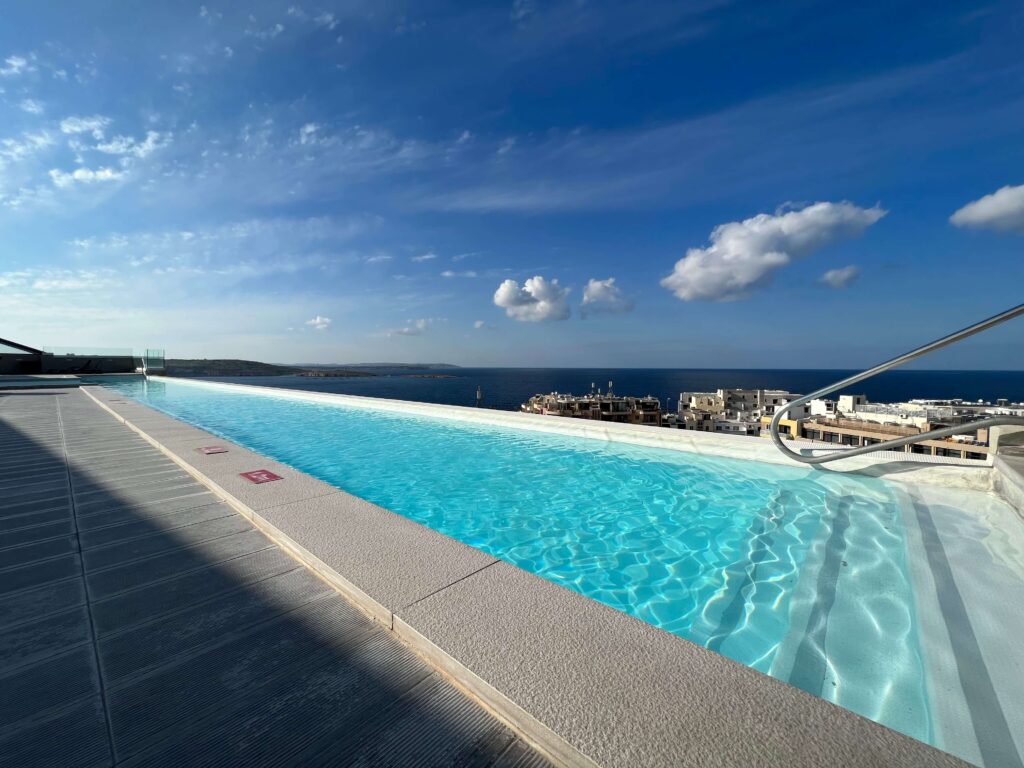 Gozo
Gozo is a small island close to Malta which is well worth a visit. The ferry tickets are really cheap costing €4 for an adult and €8 for an adult + scooter. There are beautiful beaches and gorgeous historical architecture. Not to mention the stunning sunsets over the sea from the cute village, Xlendi. When we visited in 2016, the iconic Azure Window was still standing. It was strange going back to see it completely gone after it collapsed in 2017! We posted a before and after photo of us there on our Instagram story today if you are interested in seeing what it looks like. We would Highly recommend you visit.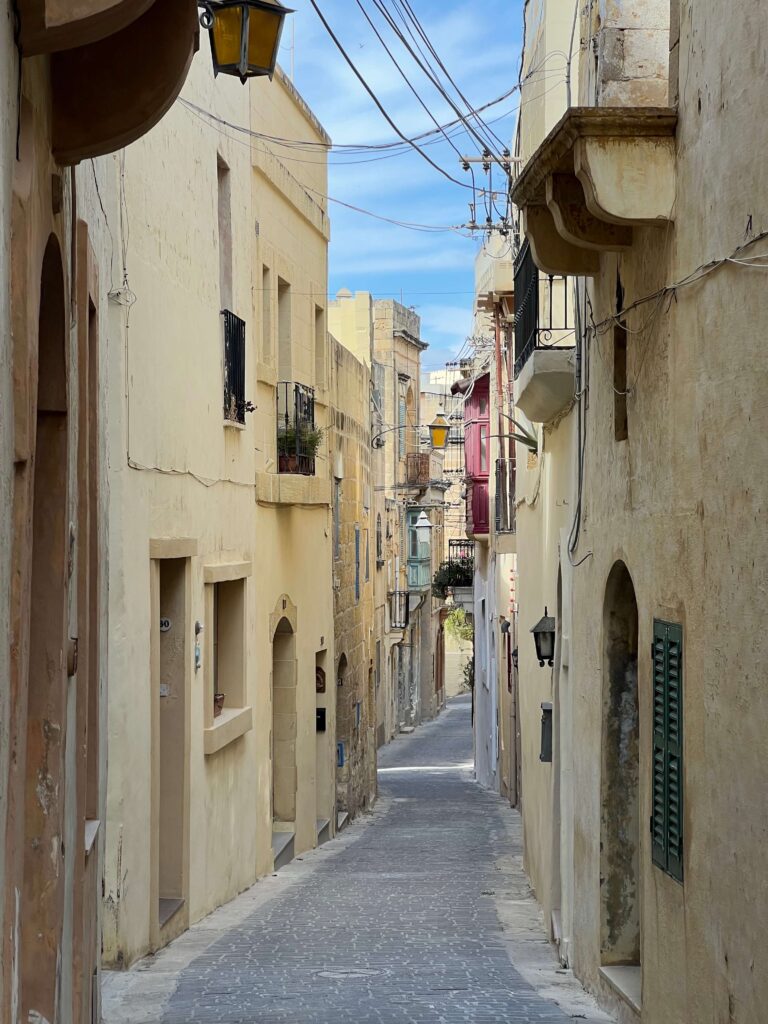 Mdina
Mdina, also known as the silent city is another nice day out. You can expect to pay higher tourist prices here but it is still worth the visit. We enjoyed wandering around the quaint narrow streets admiring the historical architecture. Every turn you take you will be wanting to take a photo here.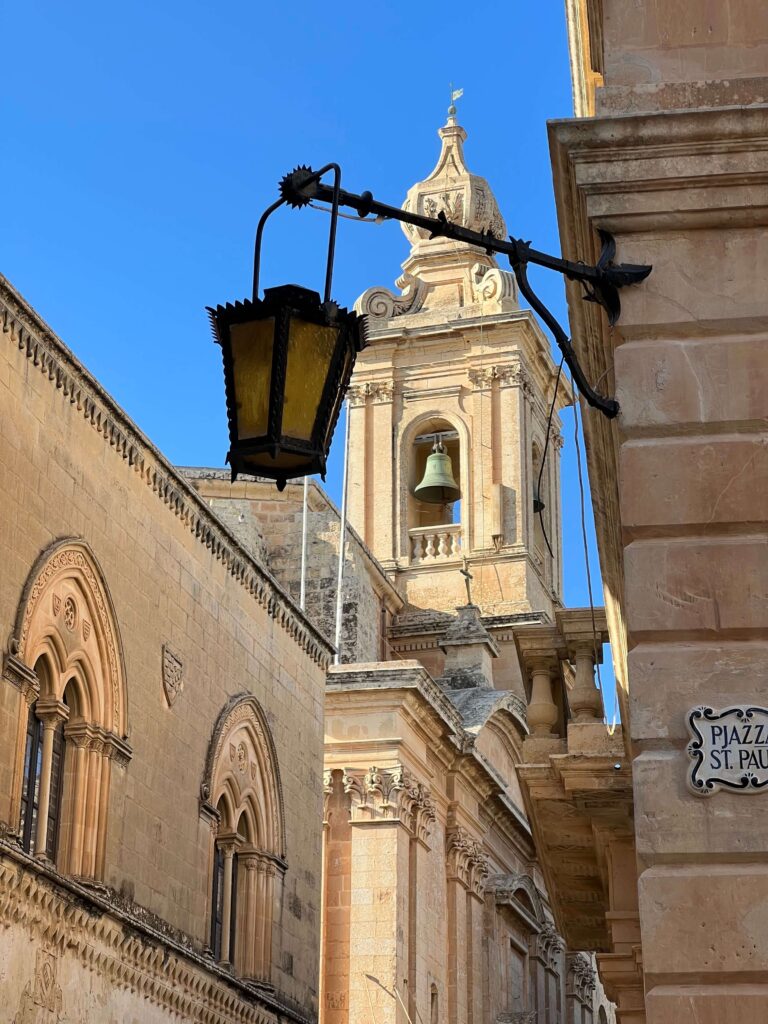 This is a little snippet into what we've been up to, there has been plenty sea swimming, eating good food and feeling so bloomin' grateful for travelling internationally again. It feels so good and got us craving more adventure again!
Have a great week guys ❤️
Gemma and Campbell x