Each and every day, more and more people are getting on board with taking care of our beautiful planet. The main aim; to reduce our single use plastic consumption. This is a global issue we are facing and it is one which we need to act on, NOW!
In day-to-day life, we need to be prepared in order to reduce our plastic use. It requires a lot of thought, prior planning and even some sacrifice. Whilst on the road, this can be even harder! We have definitely learned some lessons along the way and aim to improve these as we go. Here are just some of the steps we have taken to be more conscious travellers and reduce our on the go plastic consumption.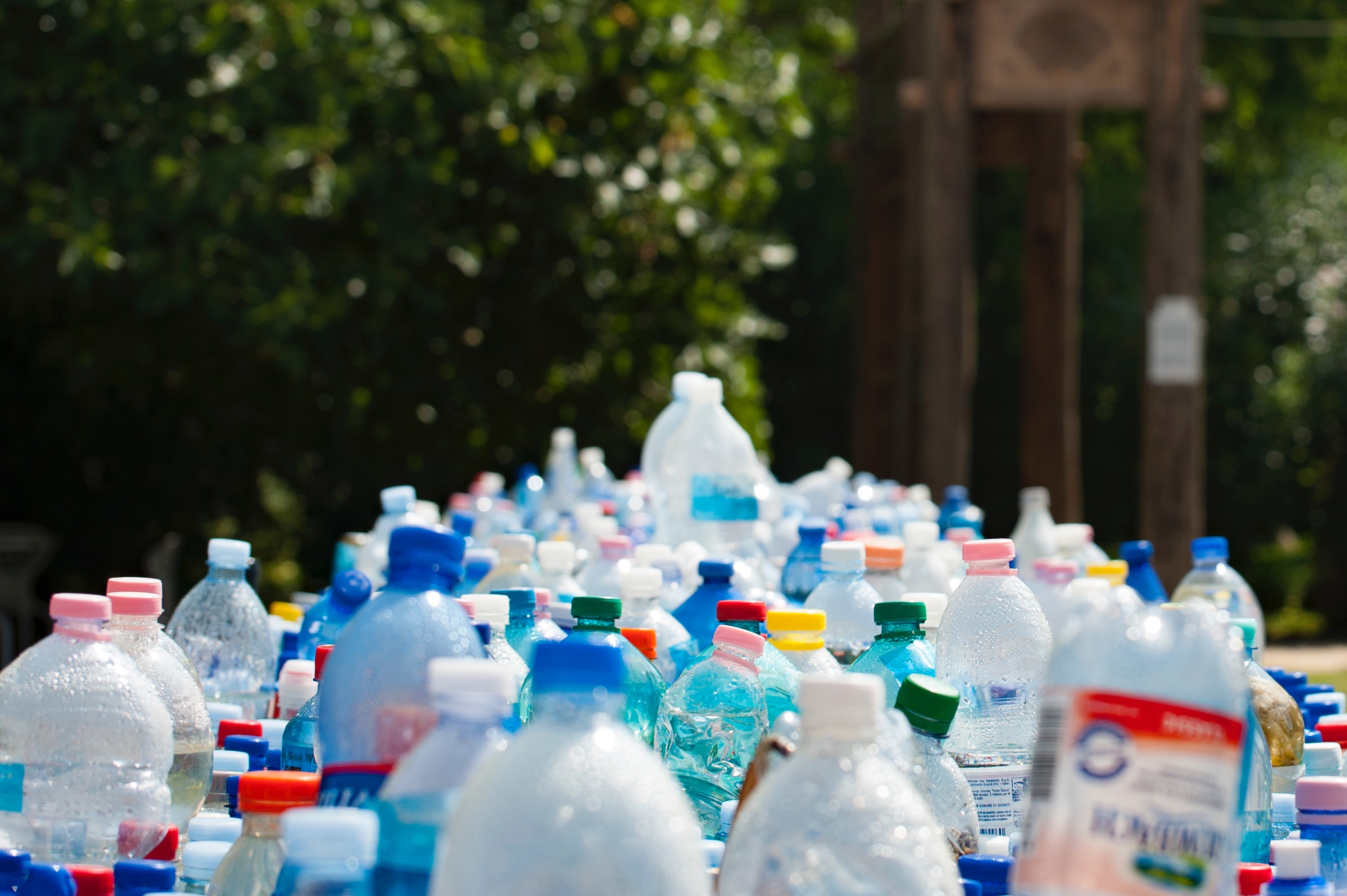 Bring a Reusable Water Bottle
It's amazing to see how many people still buy bottled water when they're out. Not only do they pollute our beautiful oceans, but it will cost you more to continue to buy single use than it will to purchase your own reusable bottle. Tap water is completely free and the best place to fill up your water bottle.
In parts of the world where the water is not as potable as in the western world, we use Watertogo filter water-bottles. These bottles literally never leave our side. Especially when travelling in hot weather it is vital to keep hydrated, therefore it comes everywhere with us.
If you would like to grab one of these filter water bottles for yourself, you can buy them here and use code HH15 for 15% off! 
This is where it becomes handy to have a filter water-bottle as you can fill it up in a bathroom. Some cities have water fountains in the street, allowing free access to all which is a bonus.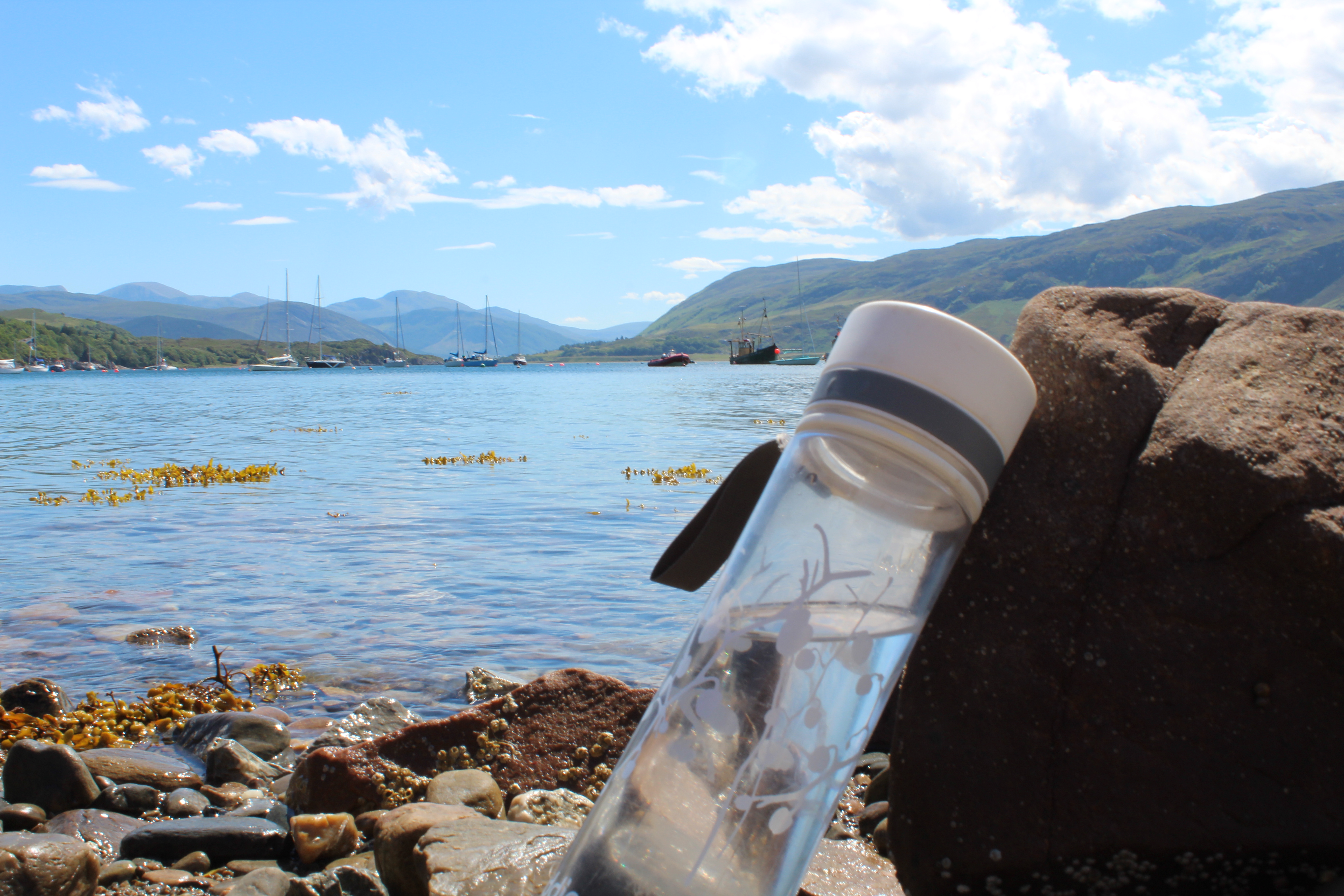 Bring a Reusable Cup
The takeaway cups given out in coffee shops are lined with plastic, therefore they are really difficult to be recycled. If you're a morning coffee drinker, or even if you're not, it is handy to carry a reusable cup. If you are getting a drink on the go, take it away in your reusable cup instead of using a plastic one. In the UK, most large coffee chains even offer a discount on your cup of joe if you bring your own cup! That's another money-saver, just for loving the environment!
Choose an Ice Cream Cone over a Tub
It's a hot day, you're exploring the city and drinking in the culture. It's time for some gelato! When you find the best aka cheapest, ice cream stall, make sure you opt for a scoop in a cone, rather than a plastic tub and spoon.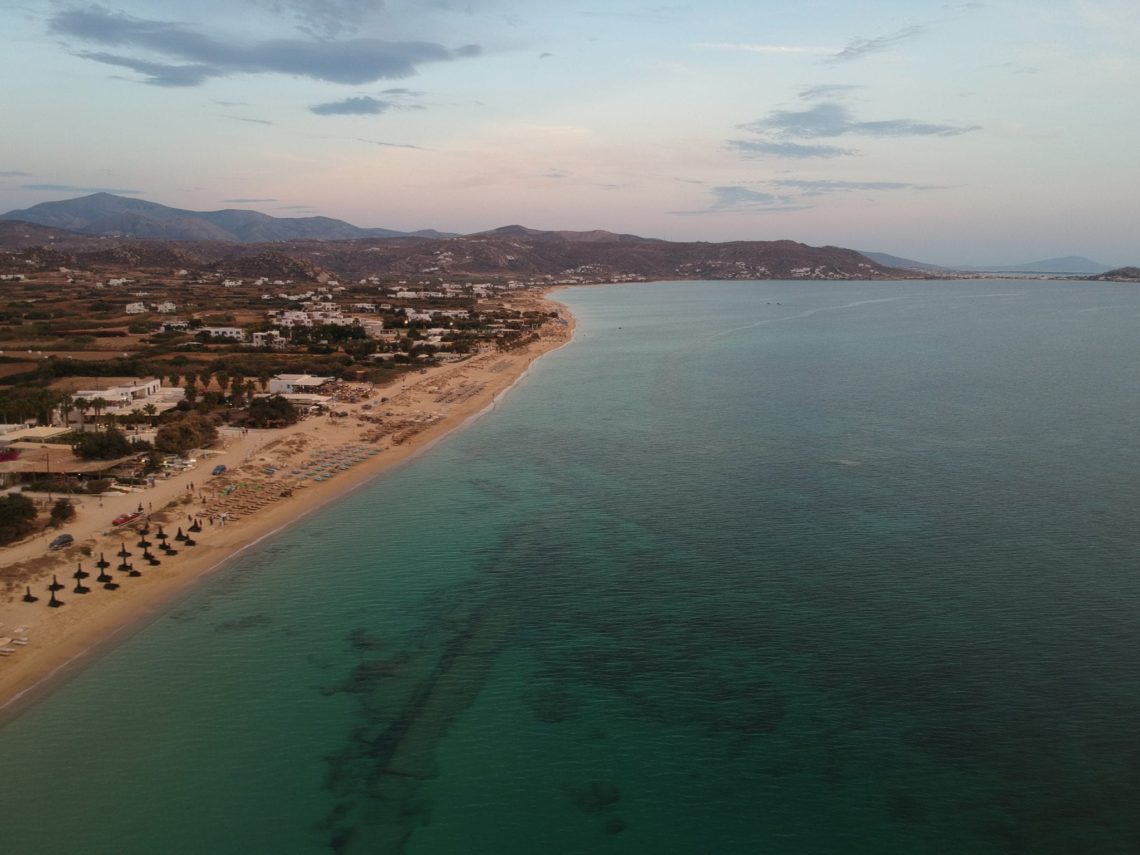 Bring a Reusable Mesh Bag
Something that takes up next to no weight or space in your bag. We make sure we always carry mesh bags out with us to avoid any need for single-use bags when we are buying fruit and vegetables.
Reusable Carrier Bag
If you're doing any shopping at all whilst you're away, it's handy to carry one of these with you. Even if you have a rucksack with you, this is another thing that takes up little-to-no space in your bag.
Bring a Reusable Straw
There are many different brands selling metal and bamboo reusable straws, complete with a straw cleaner. These fit perfectly into your bag and means you can avoid using a single use plastic straw.
Toiletries
Toiletries are a main downfall for many wannabe light-packers. They make your bag heavy, take up a lot of room, require expensive hold-luggage for liquids and are normally wrapped in plastic!
We have been travelling with Lush plastic-free toiletries. The lack of liquid in these have managed to make our trip a lot more bearable. A bar of soap, shampoo bar, conditioner bar and deodorant bar all live in our toilet bags, and we can recommend them all! We also use toothpaste and mouthwash tablets, both of which are delicious, and come in recyclable plastic tubs which last a lot longer than a tube of toothpaste..
Bring Your Own Cutlery
If you are planning to buy any food from a market, or even some restaurants, its handy to bring your own cutlery as. You can purchase bamboo or metal cutlery and carry them in your bag to avoid getting caught out when the restaurant serves your meal with single use plastic.
Dispose of Your Rubbish Correctly
Sometimes there will come a time when we need to buy plastic. Times when we do make a plastic purchase, we try our very best to find a recycling bin, even if this means holding onto rubbish for a while longer. Unfortunately, during some of our recent trips around Europe, we have really struggled to recycle. This may just have been down to being in the wrong area, who knows. Again, we can only do our best.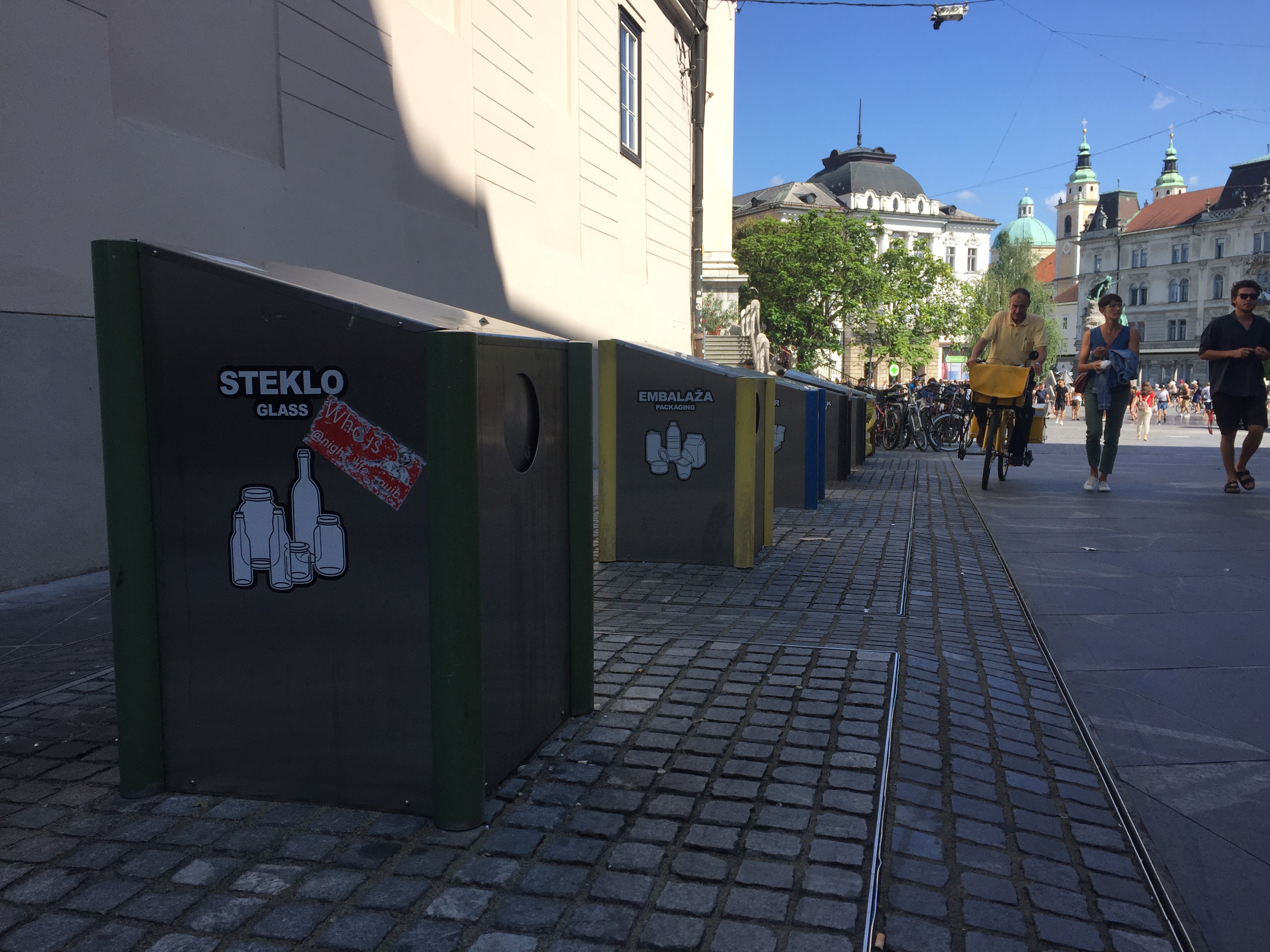 The swaps we have made to our lifestyle has not been overly expensive, or difficult. In fact, if anything, some of our swaps have saved us money! Let us know in the comments below what swaps you have made, or if you have been inspired to make some changes. There's no time like the present to make a change and the little changes all add up to a big difference! Let's work together to protect our beautiful planet.
This article may contain affiliate links that provide us with a small income. For more information read our Affiliate page.
---
Pin it for later!