Many individuals are looking to explore exotic and different destinations these days. Travelling has become a global phenomenon. It is much more than just a recreational activity. It has become a passion for many people. You need to understand that when you're exploring a country, you are essentially stepping into the world of the natives.
That is why you have to be responsible traveller irrespective of the destination that you visit. Here is a quick guide to responsible travel. There are a few tips which you can follow to do so. You have to ensure that your presence at a place does not disturb the natives or society.
Leave nothing but footprints and take nothing but memories
Save this image to your Travel Pinterest board for later!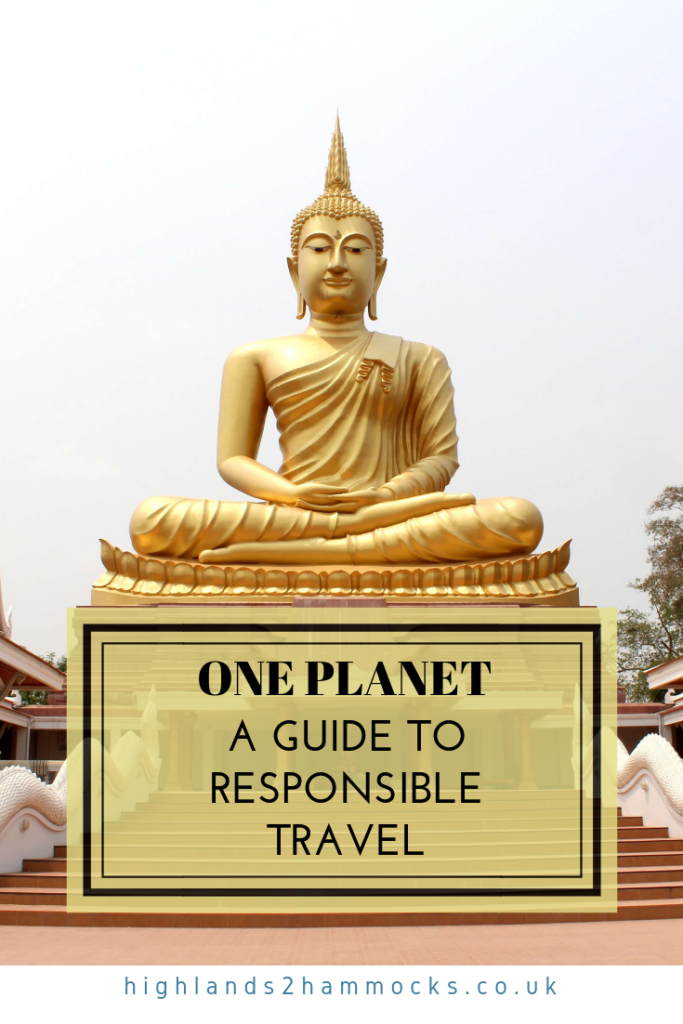 One Planet – A Guide to Responsible Travel
Shop local
The first most important thing which you need to do is to shop for local artifacts and merchandise. It will help you support the local economy. You can buy small souvenirs or the commodities on which the local economy thrives. It will help you support them economically as well as culturally.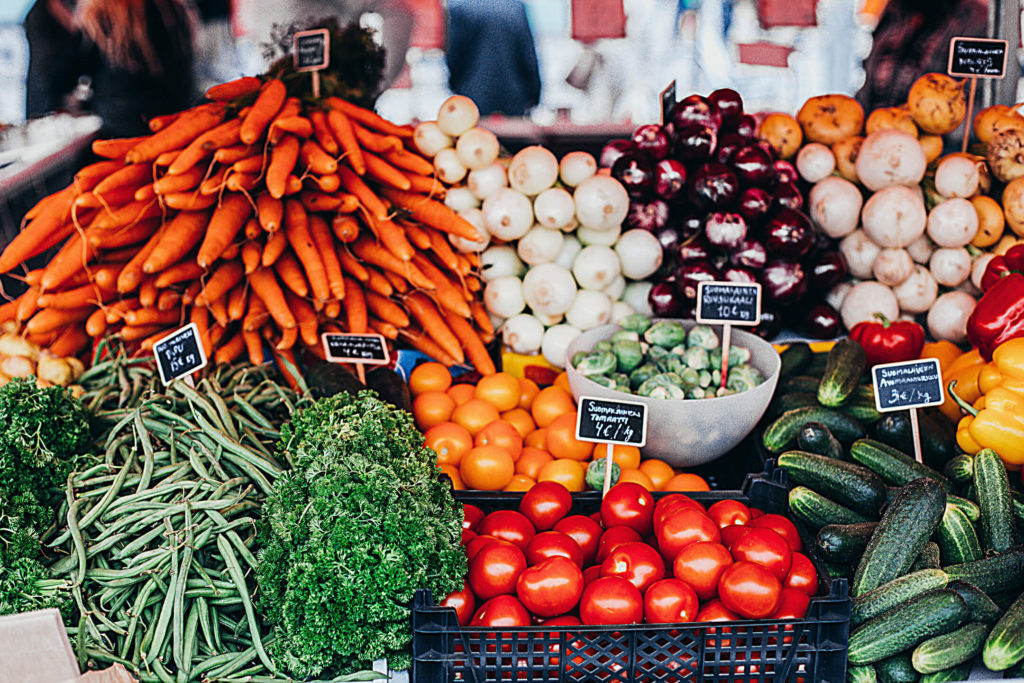 Be Philanthropic
We're not asking you to donate money. You can invest your time to help the natives. It can be as simple as teaching someone a few words of English. It will allow you to support the natives and also interact with them. Plus, this interaction often leads to a much deeper appreciation of the location and the story behind it.
Reduce Your Carbon Footprint
Just because you're travelling does not mean that you can throw waste here and there. You have to reduce your carbon footprint. You have to use the proper garbage disposal mechanisms available. If you cannot find one, you can ask your hotel or the natives about the best way to dispose of it. You should not contaminate the cities and places which you visit. You can follow a few tips to do so, including:
You should avoid using plastic bags.
You should avoid littering around.
You should use reusable items.
When you do so, you can reduce your carbon footprint and the waste that you generate when you visit any destination.
Respect the Local Culture and Traditions
Many places have traditions which might sound odd to you. However, instead of dismissing them, try your best to respect them. We're not asking you to follow them, but simply avoid making fun of them. By doing so, you will not hurt the sentiments of the locals.
Respect the Local Laws
Many tourists think that just because they are travelling in that country, they can ignore the rules and regulations of the place. Sure enough, most of the legal authorities might ignore your behaviour, however it is your responsibility to follow the rules and regulations. You should try to amalgamate yourself with the local culture and rules and regulations, rather than stick out like a sore thumb.
Do Not Reject Someone's Faith
Religions and traditions followed all over the world are different. Your religion might be different as compared to the native one. However, you should not disregard their religion. It is a good idea to leave out that contentious topic from your conversations. Everyone deserves to have their opinions respected.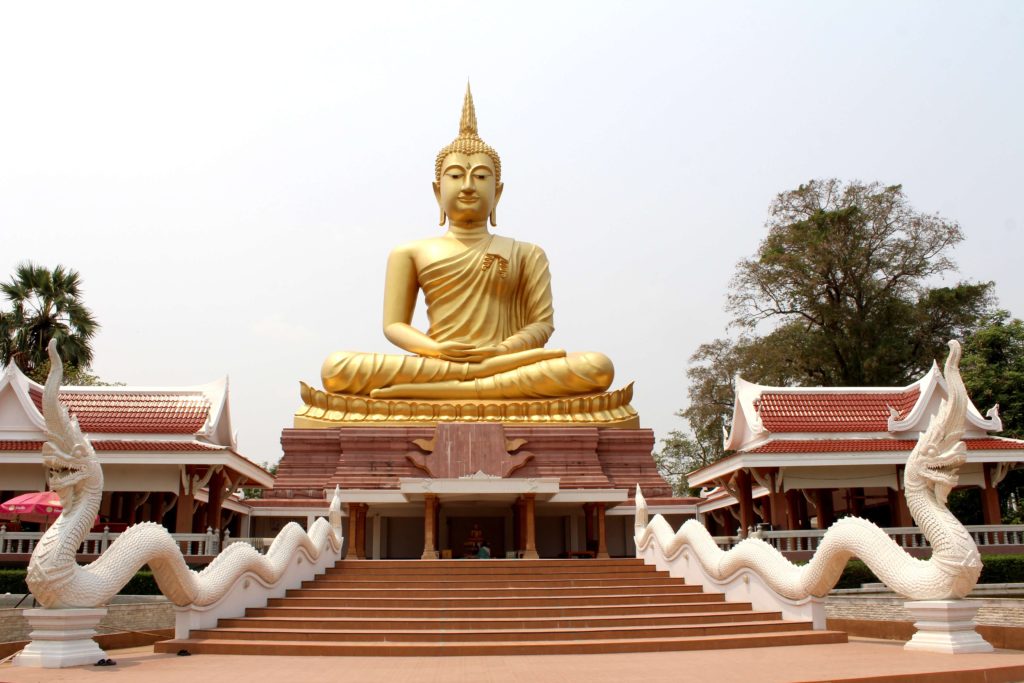 Use Sustainable Travel Solutions
Most of the developing and developed countries have tour operators who emphasise sustainable tourism and the most sustainable modes of transportation. You have to use the services of such tour operators. It will allow you to support the natural flora and fauna rather than impact it negatively.
The "off the beaten path" method of travel is often romanticised as the best way to go, however, this can often lead to the destruction of surrounding nature. If you walk on fresh grass, the next 1000 people will follow. Stick to the path laid out and respect the beauty of what is around you.
Go for Sustainable Accommodation Options
You might not know, but these days there are quite a few websites which will help you find viable accommodation options. With the help of these options, you can nurture the local environment rather than harm it. The best way to find such accommodation is to opt for local guesthouses, Airbnb or hostels. They have a much lower carbon footprint as compared to a resort.
Plus, as an added bonus, staying with a local often gives you a unique insight into the local culture and hidden treasures.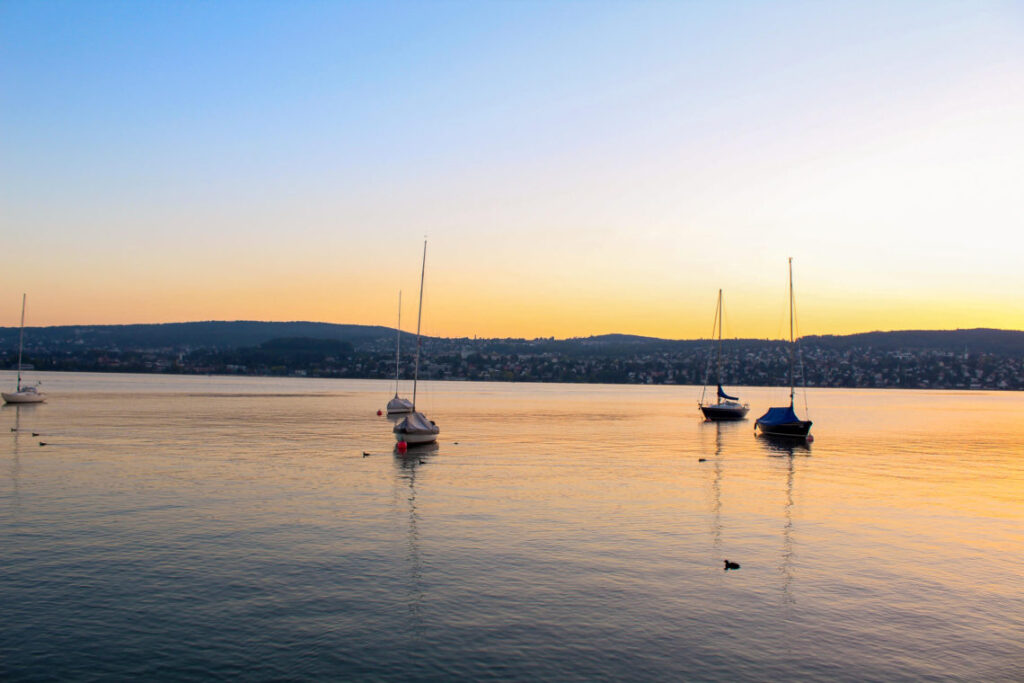 Support the Local Economy
Whenever you're heading over to any destination, try to support the local economy. It can be local drivers, guides or regular cafes. You have to try to utilise their services and products to help the local economy. It also allows you to experience what life is truly like in a new and exciting destination. Who wants to travel to the other side of the world to eat the same food you have always eaten? Eat local!
Be Careful about Wildlife Activities
Many travellers often opt for wildlife tours. In the developing countries, however, the tourism revolving around wildlife activities might be detrimental for the exotic species of animals. You have to research them in advance. Only when proper precautions are taken to protect the animals and conduct the tour without disturbing them, should you go on such visits.
So, if you want to become a responsible traveller, it is essential to follow these ten tips. Once you follow these tips, they will be like second nature to you. You can explore a place without harming it in any way. You can also amalgamate with the locals and gain their respect as you will be indulging in sustainable tourism. Get out there and explore!
So there you have it, a guide to responsible travel. Has this post inspired you to travel more responsibly?  Let us know in the comments below!
Also remember to share this with your friends and family to encourage them to travel responsibly too. Sharing is caring and we want to encourage as many people as we can travel more sustainably and responsibly.
If you are planning a trip soon, then check out our other sustainable content right here. Come and find us on social media to see where we are currently exploring. Tag us in your sustainable photos from around the world and we will share them with the rest of our community of explorers and backpackers.
Now Read:
This article may contain affiliate links that provide us with a small income. For more information read our Affiliate page.
---
Pin it for later!