This article was written in partnership with some of these brands. Either in exchange for gifted items or a paid partnership. Rest assured all of the content below is accurate and true to the beliefs and opinions we hold for these items. 
Now more than ever small businesses need our support and in this Christmas gift guide, we want to share with you our favourite products that you should be getting for your loved wanderlusters this year. In this guide, there should be something for everyone, from handmade crafts to clothing and hobbies, all aimed at those of us who have been missing some of our usual adventures this year.
Save this image to your Christmas Gift Pinterest board for later!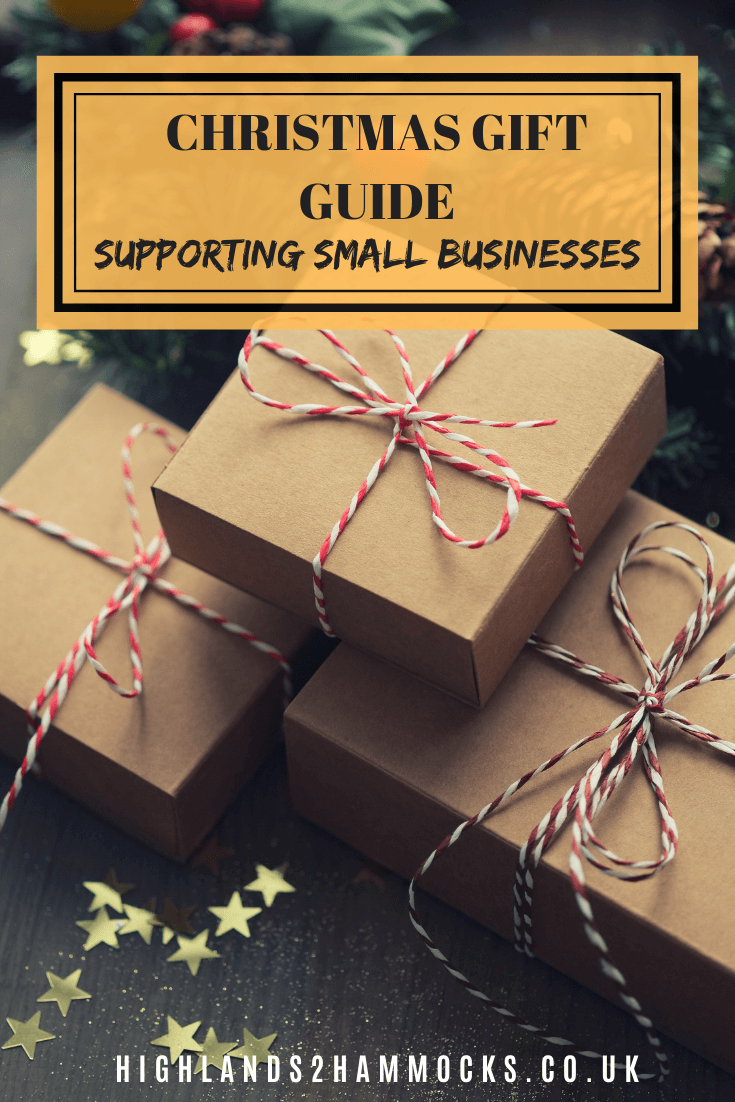 Small Business Christmas Gift Guide – The Best Gifts for Travellers in 2020
WatertoGo Water Filtration Bottles
At some point in an explorer's life, you are going to experience a location or a situation where you are unable to access clean and safe drinking water. One of the best gifts you can buy for someone who loves the outdoors or travel, is a filtered water bottle. We have been using our Water to go filter water bottles for nearly two years now and cannot recommend them enough. For one, having a filter water bottle will save you money on buying bottles of water and reduce your plastic consumption. Alongside this it will also ensure that you are drinking clean and safe water.
The cost of a Water to go filter water bottle is £15-£30 depending on the size you want. You can also buy replacement filters which can be recycled and decomposed.
Although they are based in the UK, WatertoGo have a huge range of distributors all across the globe. Check out their full list of countries here, or simply shop online and bag yourself a 15% discount.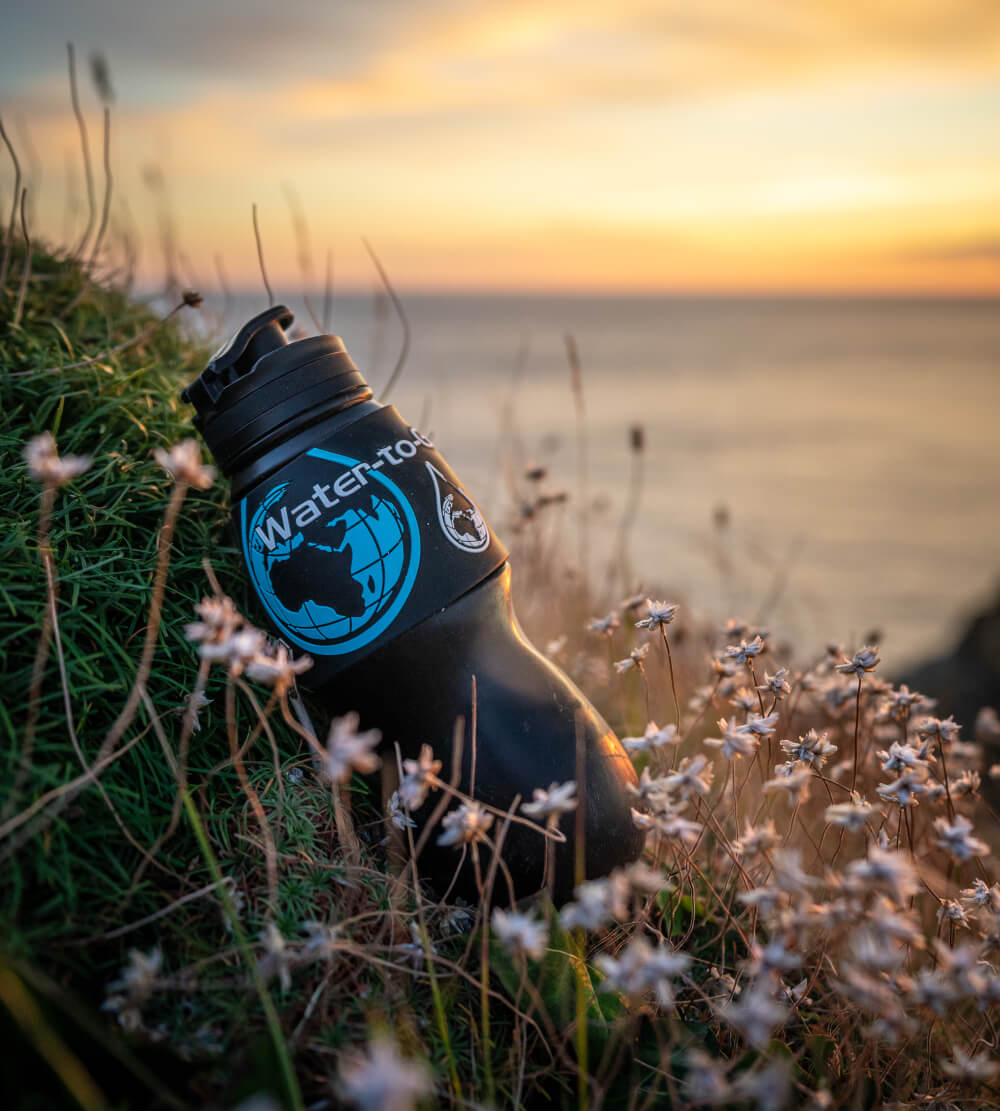 Previous gifted item in 2019.
Bluefin Stand Up Paddleboards
There is an up and coming sport currently sweeping the globe, drawing outdoor enthusiasts from all over to the nearest source still water. This rather bizarre and totally amazing activity is, of course, Stand-up Paddleboarding, or as it's otherwise known SUP.
Our Bluefin paddleboard has given us a great opportunity to get out in the water over the past year. It is a great way to exercise as well as being really good fun! Bluefin Sup's have a huge selection of boards to choose from, whether you want to go out as a group or individually and some of the boards even have an attachable seat to allow you to turn your board into a kayak. Bluefin is also the proud producers of the number one inflatable SUP in 2019.
If you are new to the sport and do not have the best balance, the best thing about SUP is that you can start off kneeling down and gradually transition to standing up over time.
The board rolls away into a bag and comes with a pump. It also comes with a pump and a paddle that allows you to alternate your SUP to a kayak.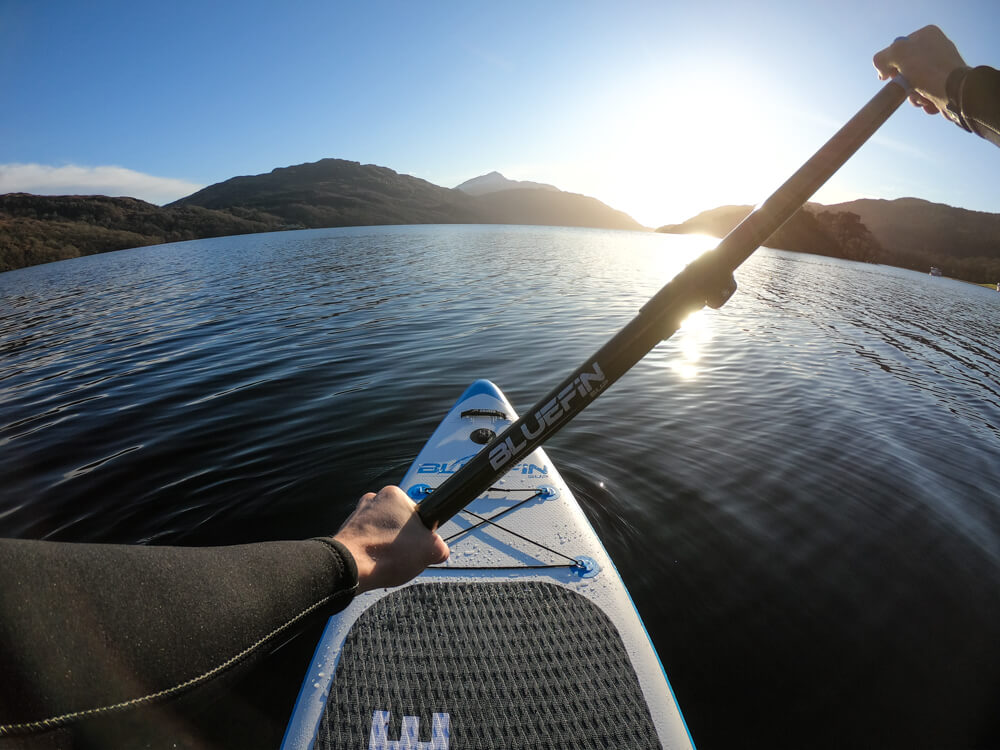 Previous gifted item in 2019.
Nature Threads Eco-Friendly Clothing
This sustainable and organic clothing company is one of our favourites. Nature Threads sell clothing made from sustainable and natural materials aims to reduce the impact on the planet and for every item you purchase, a tree will be planted. Nature Threads ensure they ship their garments in plastic-free packaging and every item is inspired by nature.
There is also an option to have your clothing personalised with your own design. Get in touch and see what they can do for you today.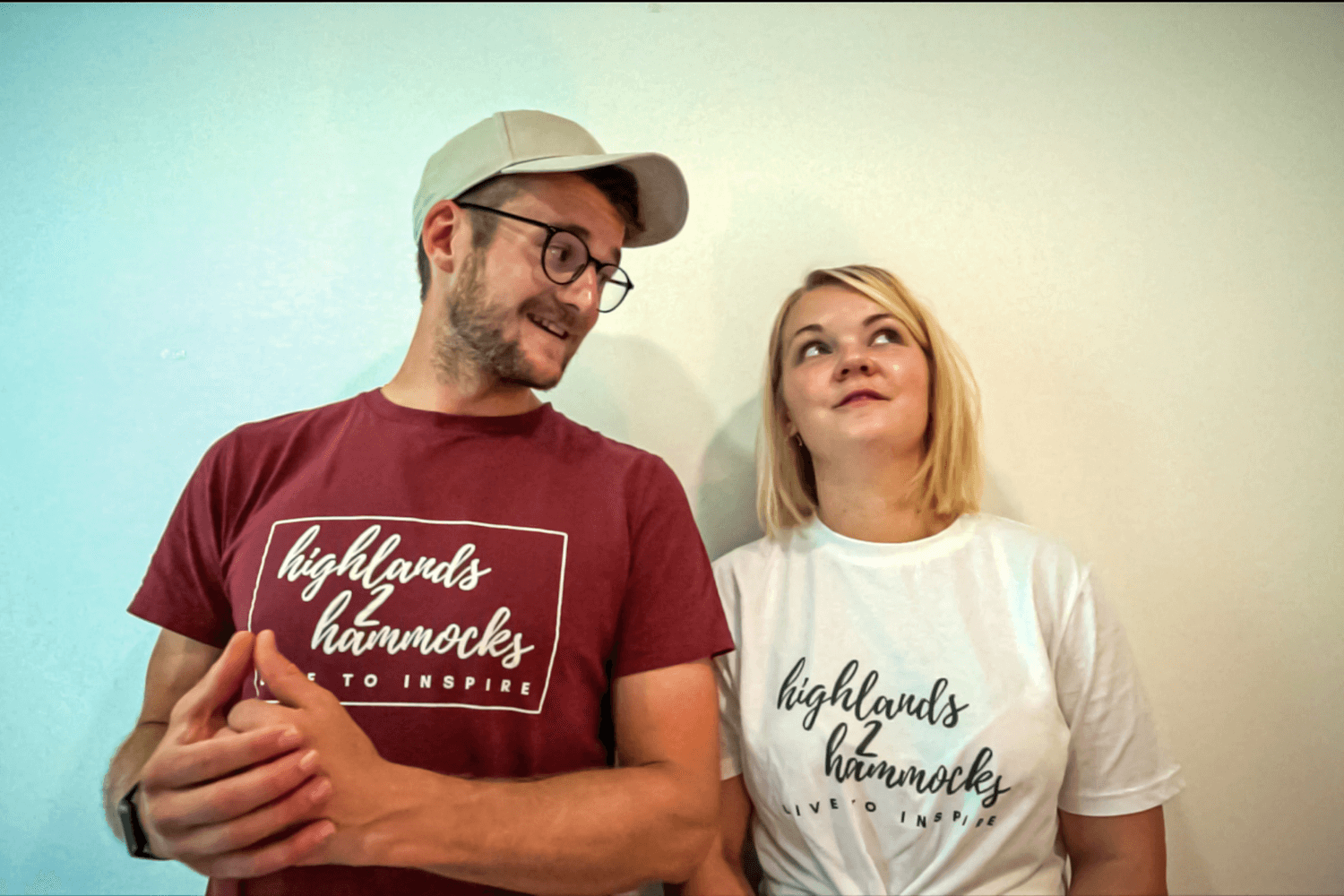 Juniper Berry Organic Decor Store
Juniper Berry is another environmentally friendly business, selling high-quality jewellery, gifts and home decor. The products are upcycled using locally sourced items and reclaimed wood. They are designed to have minimal impact on the environment and believe that why should we throw something away when we can turn it into something brand new? We just love everything about the ethos and beautiful pieces that Jen creates.
The artistic detail and design that goes into each unique product is outstanding. If you are looking for something personalised and unique, Jen would love to hear from you.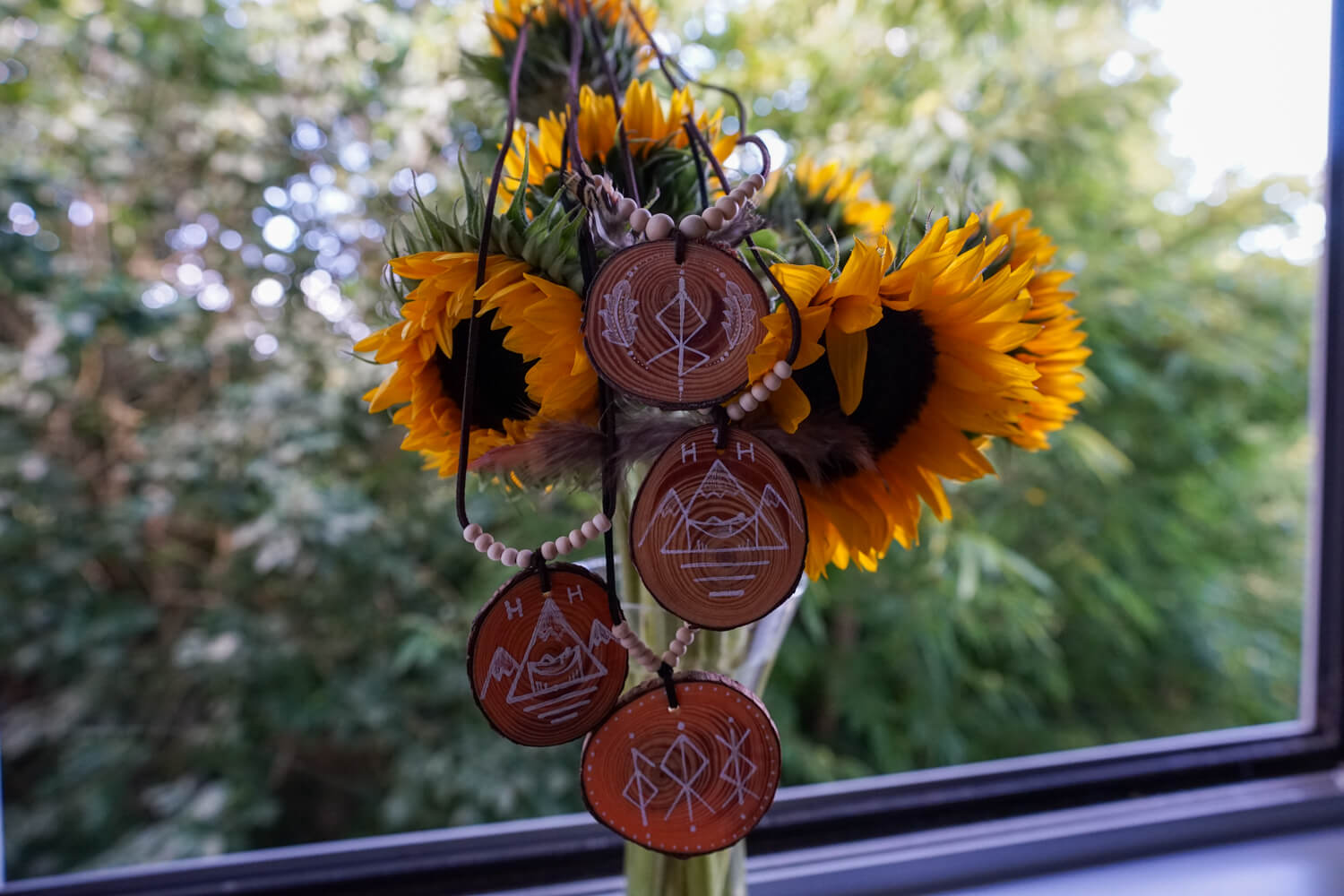 Gifted from our friend
Handmade by Hendo Decor
Handmade by Hendo is another beautiful and creative business based in the UK. Selling personalised frames and other gifts ideas there will be something for everyone here. You can order clothing with your own logo or writing on it or bottles or glasses with your own unique writing on it. Whatever you have in mind, Lisa will be willing to accommodate you.
Below is the frame that I purchased for my friend's little boy on his 1st birthday.
View this post on Instagram

 
Off the Map Jewellery
Are you wanting to gift a wanderluster a nice piece of jewellery this year? Off the Map Jewellery sell a variety of high-quality male and female jewellery as well as other gifts for adventure enthusiasts. They also have backpack charms available that you can attach to a backpack to give it a bit more character.
These can be personalised with coordinates or your own message engraved onto the jewellery. A perfect unique gift for anyone who wants to reminisce about an adventure.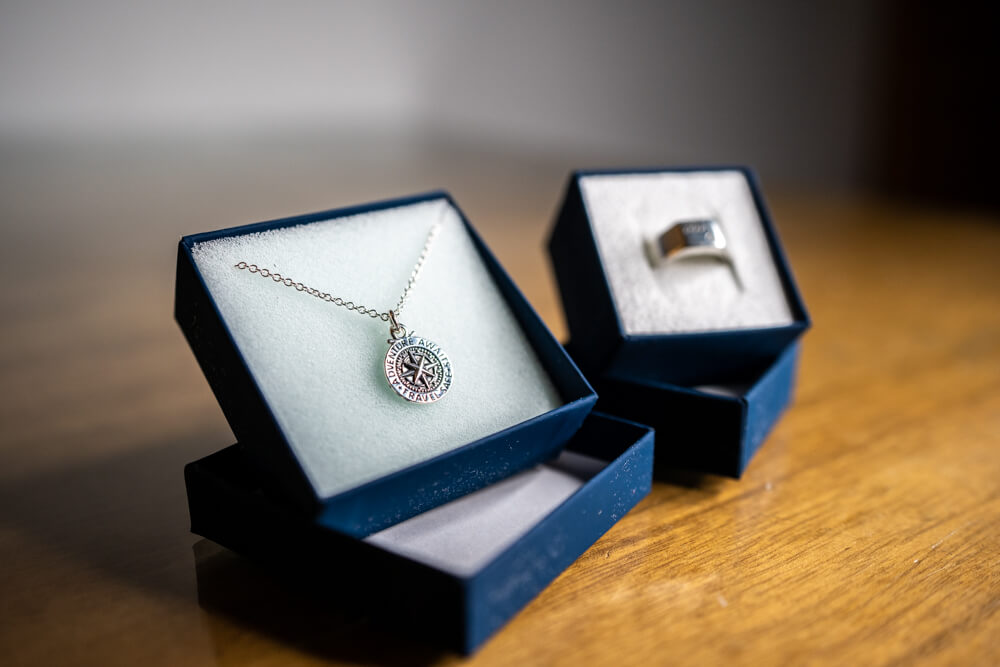 Paid Partnership
Lumie Lights Alarm Clock
A more recent purchase that we have made is from Lumie Lights. We believe this is one of those things that you don't realise the benefits you will have from it until you are using it. Seasonal Affective Disorder is something that many people struggle with and with the days getting shorter and mornings being darker on the Western side of the world, it's not hard to see how we can all being to struggle with motivation at this time of year.
Lumie has a selection of alarm clocks that allow you to wake up naturally to gradual brightening in the room instead of a noisy alarm clock. This makes you feel more awake and energised for the day as you wake with the light.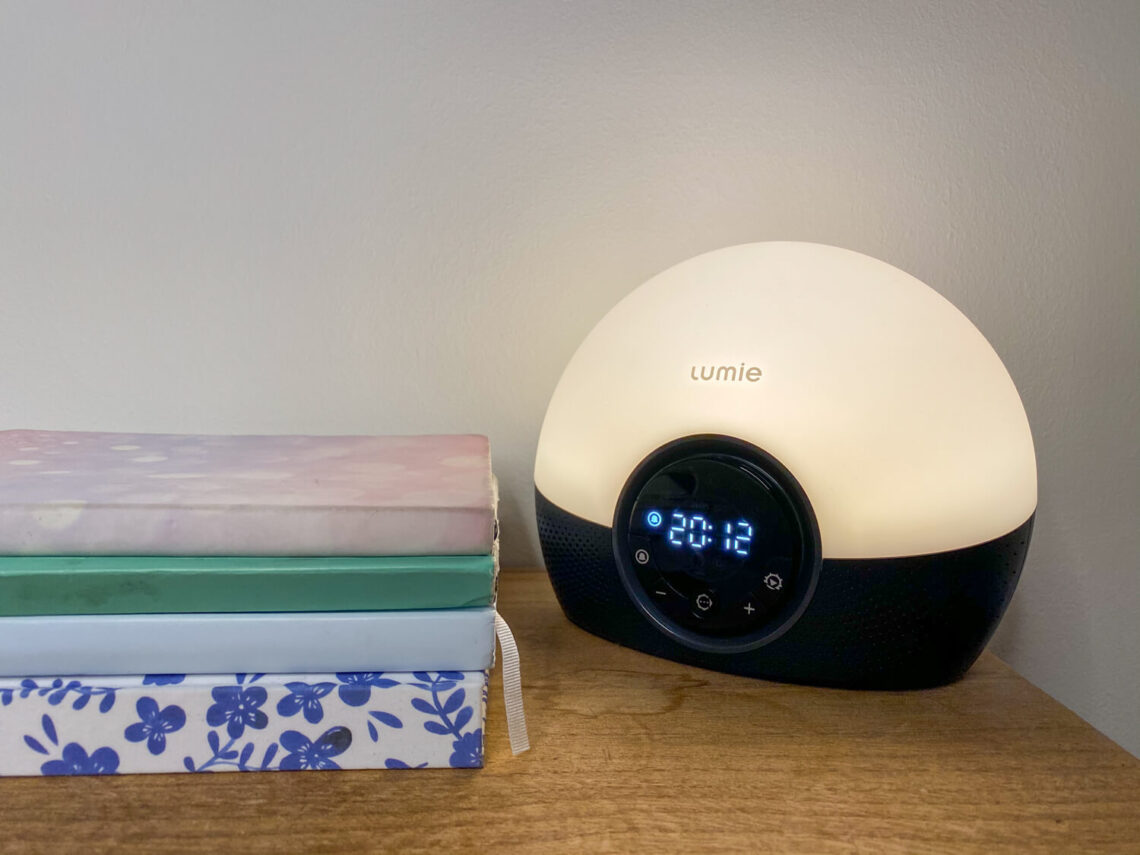 Calm Meditation and Sleep App
Another one of the best purchases we have made. The Calm app is an excellent addition to your life whether you think you need it or not. If you want to meditate then there are plenty of different options for this. There is also the option for a daily calm, which encourages you to sit still for only 10 minutes.
For those that enjoy falling asleep to the sound of waves, rain, or thunder, there are plenty of sounds to choose from with a sleep timer option. There are also numerous sleep stories that you can fall asleep to. We believe this is enjoyable whether you struggle with sleeping or not.
There is also an option to listen to lyric-free music, with bands like Kygo and Ellie Golding having developed a section on this part of the app.
 

View this post on Instagram

 
Adventure Is Out There Scrap Book
The best way to look back at adventures is to print off your photos and memories and create an adventure scrapbook. We have started to our together out "Adventure is out there" scrapbook and have loved looking back at our adventures over the years and reliving those memories.
There are a variety of different scrapbooks to choose from online, however, our favourite is the adventure is out there scrapbook from the Disney movie UP.
So there you have it, your guide to the best adventure lovers Christmas gifts. If you are have any other suggestions of must-have travel essentials, leave us a comment down below. We love to chat about this stuff!
Also, remember to share this with your friends and family that you are going to tour with. Sharing is caring and we want to spread the word to as many people as possible about these gift essentials.
If you are planning a trip soon then check out our other packing guides right here. Come and find us on social media to see where we are currently exploring. Tag us in your photos of your adventurous gifts and we will share them with the rest of our community of explorers and backpackers.
Merry Christmas!
Now Read:
This article may contain affiliate links that provide us with a small income. For more information read our Affiliate page.
---
Save this image to your Christmas Gift Pinterest board for later!