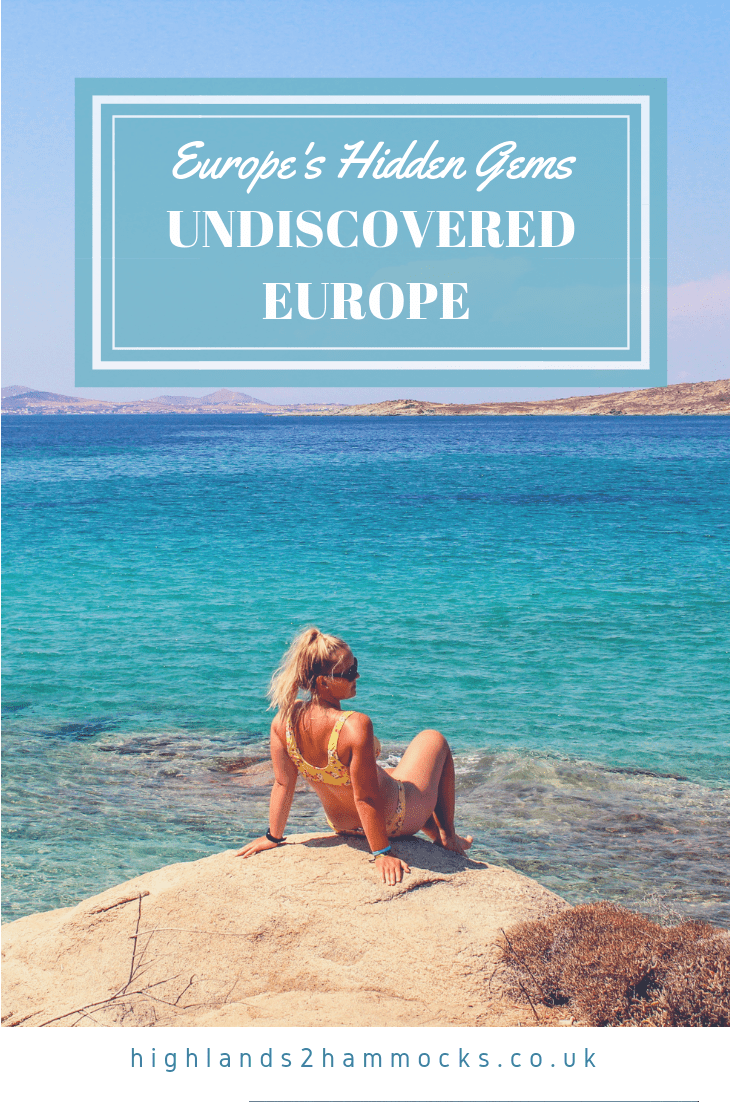 Europe is an international hotspot for tourists, whether it is for a quick weekend break or a longterm travel adventure. So much so in fact, that 6 out of the top 10 most visited countries by international arrivals are European. Are you really surprised though? With the amount of culture, history, food, drink and (best of all) beautiful locals, all smashed into an area the size of the USA?! With all this tourism however, there is still so much of Europe slips beneath the radar. Places that are even more magical, breathtaking and down-right unbelievable than most of the famous landmarks. Get off the beaten path on your next visit to this cultural paradise with our guide to Europe's hidden gems!
Bari – Italy
On the south-east coast of Italy, sits the small city of Bari. This city remains unbeknown to most travellers yet fit to burst with incredible sights and beautiful people. During our epic European cycling adventure, Bari marked our finishing point on east coast of Italy before we shot off to Greece. Here we relaxed, ate, drank and most of all soaked up the buzzing atmosphere of this vibrant city.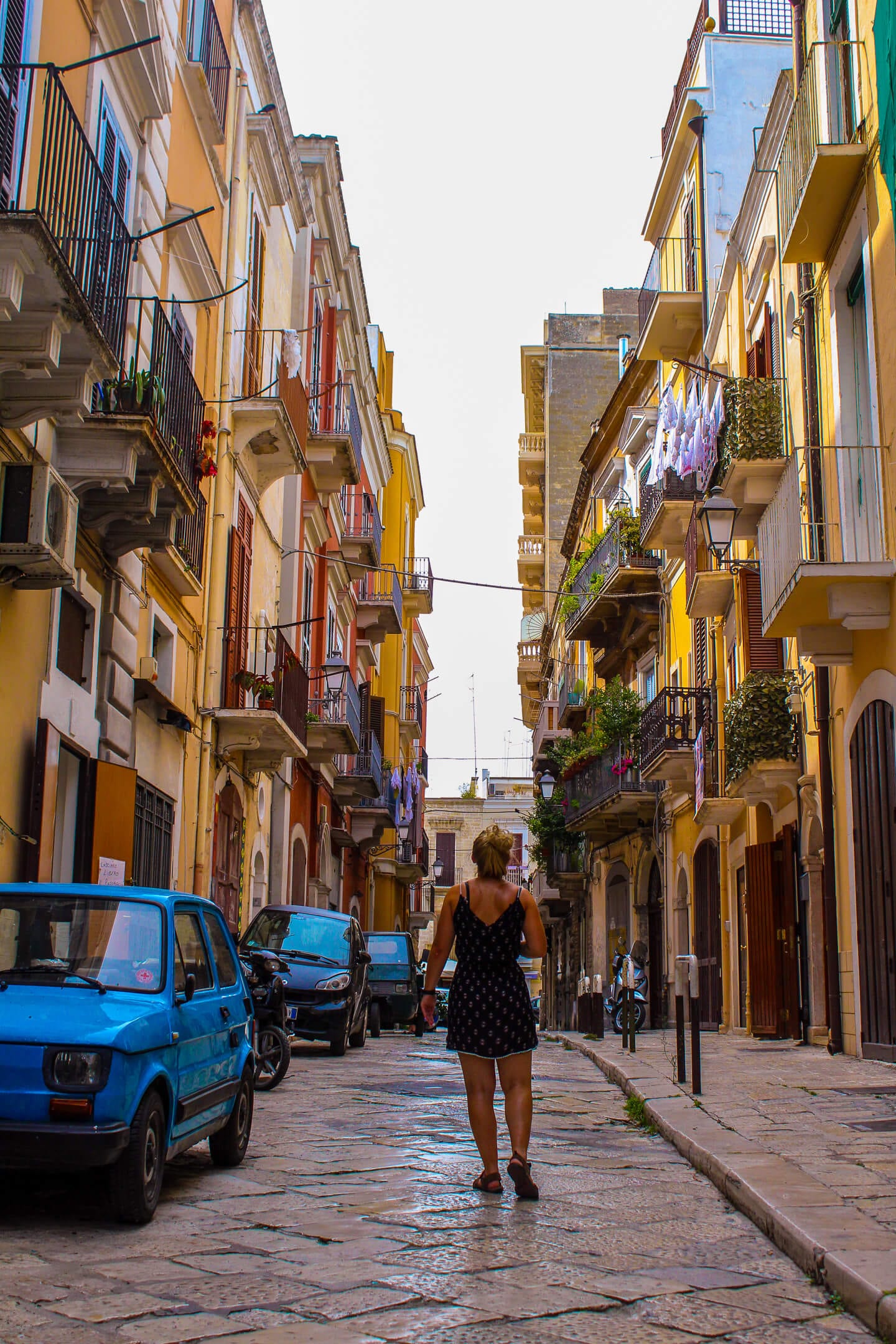 Our favourite part of Bari was the lack of tourists. The restaurants were dined at by locals, the beaches enjoyed by locals and the cafes dotted around the hectic city were all alive with the sound of the beautiful Italian language. We were spoilt for choice when it came to enjoying authentic, Italian food. And best of all?! It comes at a quarter of the price you would pay in cities such as Rome or Florence.
Why not explore these undiscovered, Italian, hidden gems before hopping on a ferry across to Greece?!
Nancy – France
Home from home, and another of the hidden gems, Nancy is where Campbell lived and studied for 4 months in 2016. This small city, one hour south of Strasbourg, is the perfect base camp in your next visit to France. Not only is the city alive and buzzing with the majority student population, there are an incredible number of day trips options available. But first, lets talk about Nancy.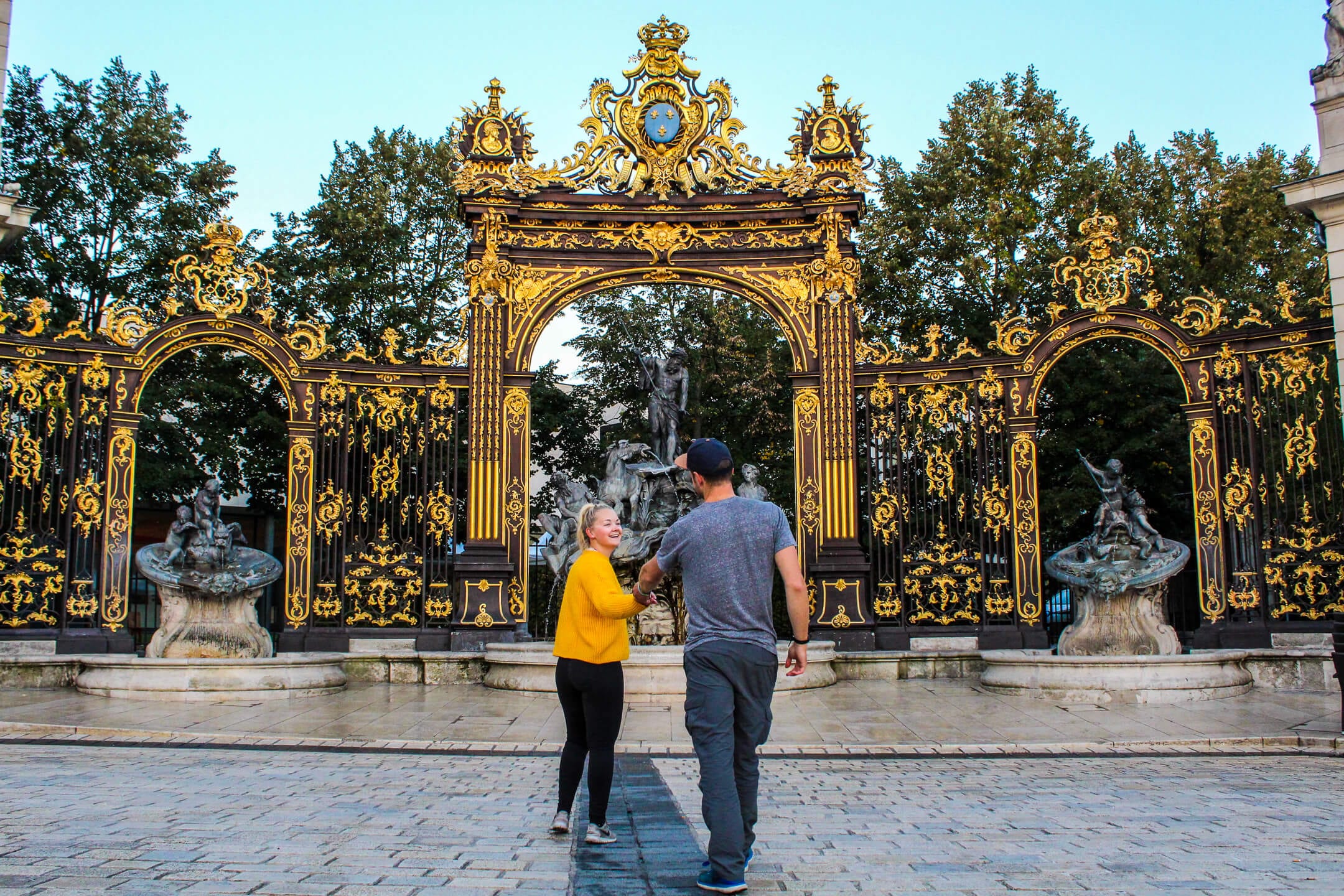 Home to just over 100,000 people, Nancy is the former capital of the historical region of Lorraine. Nancy is jam-packed with beautiful sights, including the huge botanical gardens, Parc de la Pepiniere, the beautiful cathedral of Nancy and the stunning World Heritage buildings on Place Stanislas.
As for day trips from this beautiful French city, you are only two hours from Paris, an hour from Strasbourg and one hour from the rival capital of Lorraine Metz. That is not even counting the surrounding countryside, and incredible number of wineries to be found.
Pula – Croatia
Situated at the southern most point of the Istria peninsular, Pula is Croatia's eighth most populated city. Being more difficult to get to, as it is the final stop on the Croatian train line, many tourists settle for the other Croatian cities such as Split and Dubrovnik. Ditch these tourist trap spots and explore Pula instead!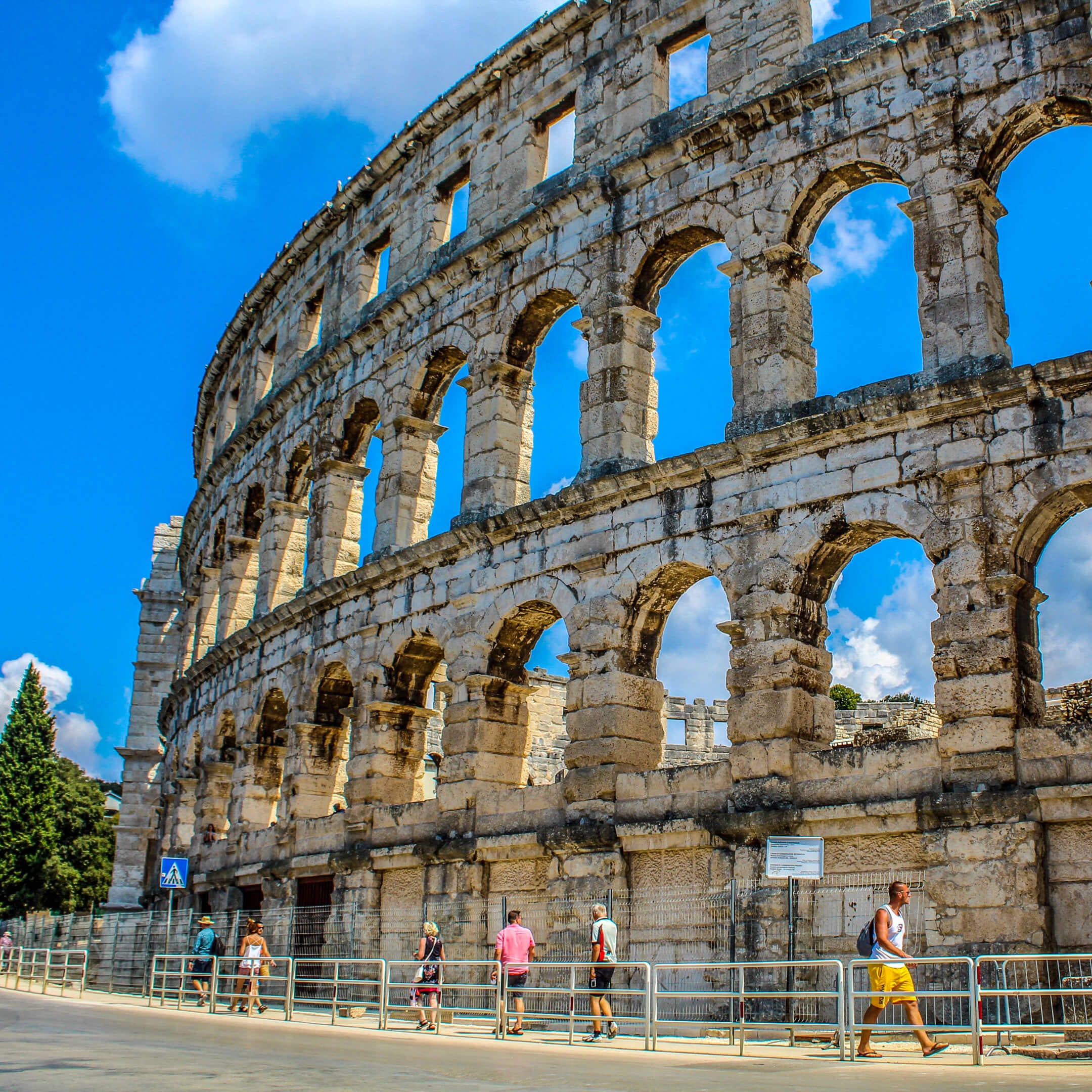 Spoil yourself with some time to unwind in the beautifully warm Adriatic sea, or feed the adrenaline junkie in you with some epic cliff diving. Other water sports that are popular here involve sailing, fishing and even wreck diving, exploring the sunken Roman Galleys and WW1 battleships that populate these waters.
If the sea ain't your cup of tea, then simply soak up the atmosphere in Pula's buzzing town centre. Here you will find markets, cafes and restaurants, all alive with locals and fellow tourists alike. This city is also known for its incredible, ancient Roman architecture. One of these being the 1st-century amphitheatre, found in the city centre and thought to be one of the largest surviving Roman arenas in the world.
Ljubljana – Slovenia
Although this is the capital city of Slovenia, we reckon this is one of the most underrated cities in Europe. Majority of European adventurers will tend to zip right on by this beautiful city, as they head to the famous Lake Bled. To tell you the truth, this is exactly what we had planned!
During our European Interrail trip, we had originally thought to head straight from Bled. However, when we tried to catch a direct train, it turned out the only one we could get would drop us off in Ljubljana for an 8hour, overnight connection. Not ideal! We decided to make the best of it and stay in beautiful Ljubljana for an extra two days, and what a decision it was!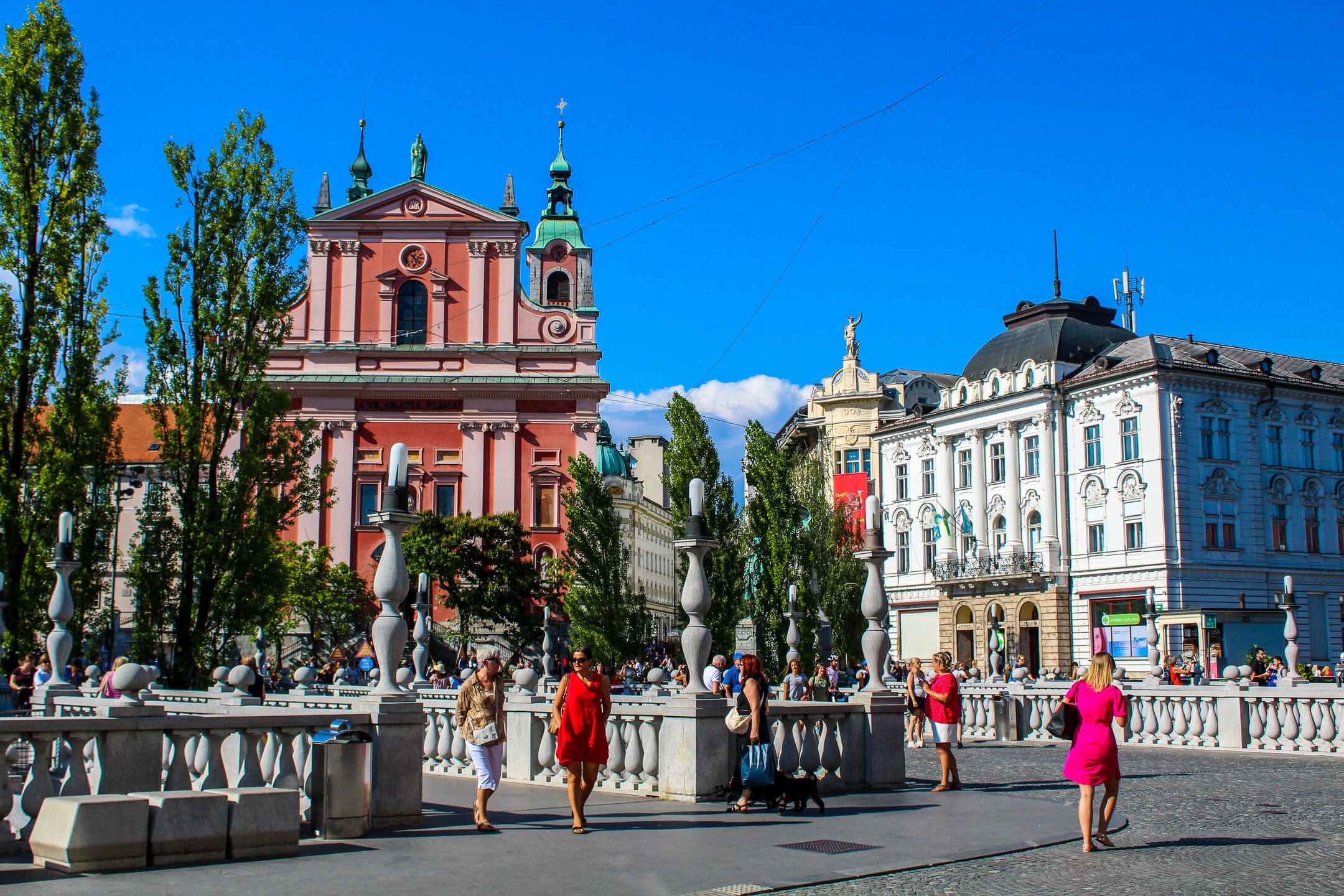 With only a population of 300,000, Ljubljana is the tenth smallest capital city in Europe. Due to its small size, it is possible to explore the city in its entirety by foot or by bike. Although the city centre bustle is quite removed from that of other capital cities, there is still a certain charm to the beautifully cobbled streets.
With sights such as the Ljubljana castle, which has guarded Ljubljana for over 900 years, the Triple Bridge in the town centre and the famous Dragon Bridge, Ljubljana is a feast for the eyes in terms of sheer beauty. Pick up the Ljubljana card for free travel on the city bus, free wifi around the city and admission to over 20 attractions.
Naxos – Greece
Largest of the Cyclades islands, remains a hidden gem in the crystal blue Adriatic sea. Less popular than its sister island Santorini, Naxos is the ultimate secret escape. Stunning sunsets, endless beaches and absolutely fascinating history, Naxos has it all.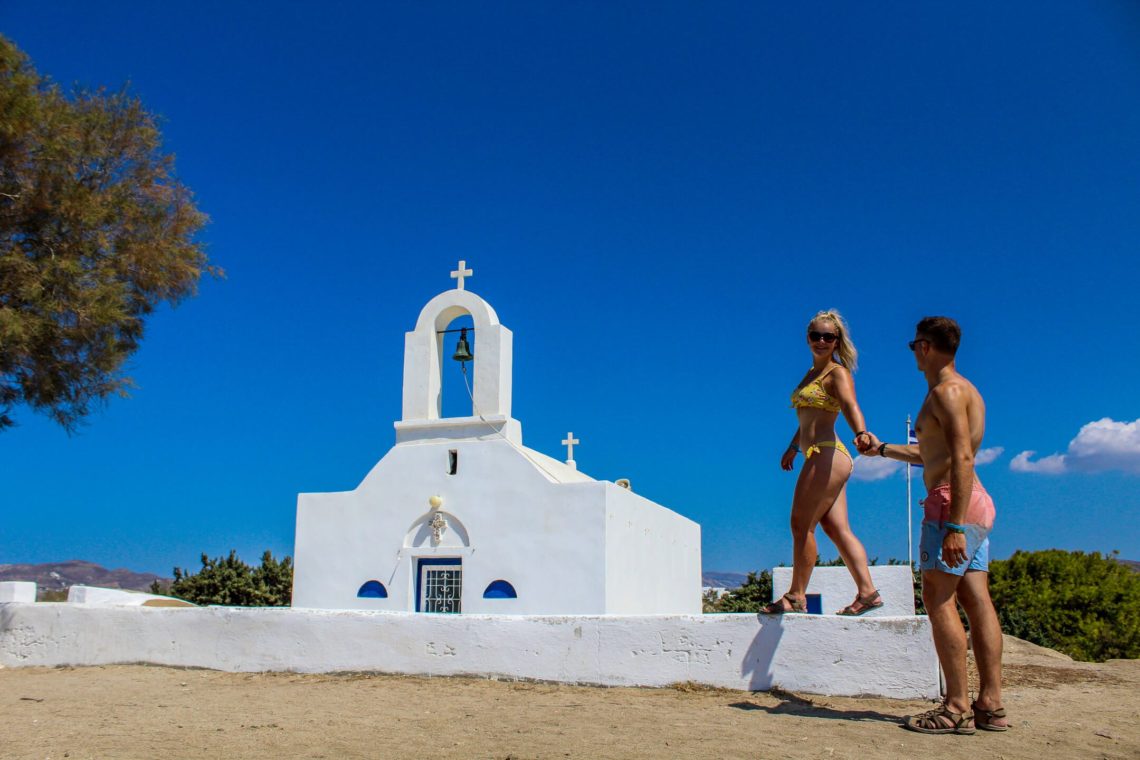 Lose yourself in the endless amount of water-sports available along the beaches surrounding Naxos. If that isn't your cup of tea then why not take to the hills and explore Naxos from above?! After all of that, relax on the beach and watch the sun set with a delicious local (and cheap as chips!) beer.
An adventure to this side of the world does not have to cost a fortune, in fact we survived for almost a week on only €40/day!
Guernsey – UK
It is time to chat about Gemma's home from home, the tiny and unbelievably beautiful island of Guernsey. For almost two years, Gemma called this tiny patch of land, just off northern France, home. It is the second largest of the seven inhabited Channel Islands, and is one of the worlds most hidden gems.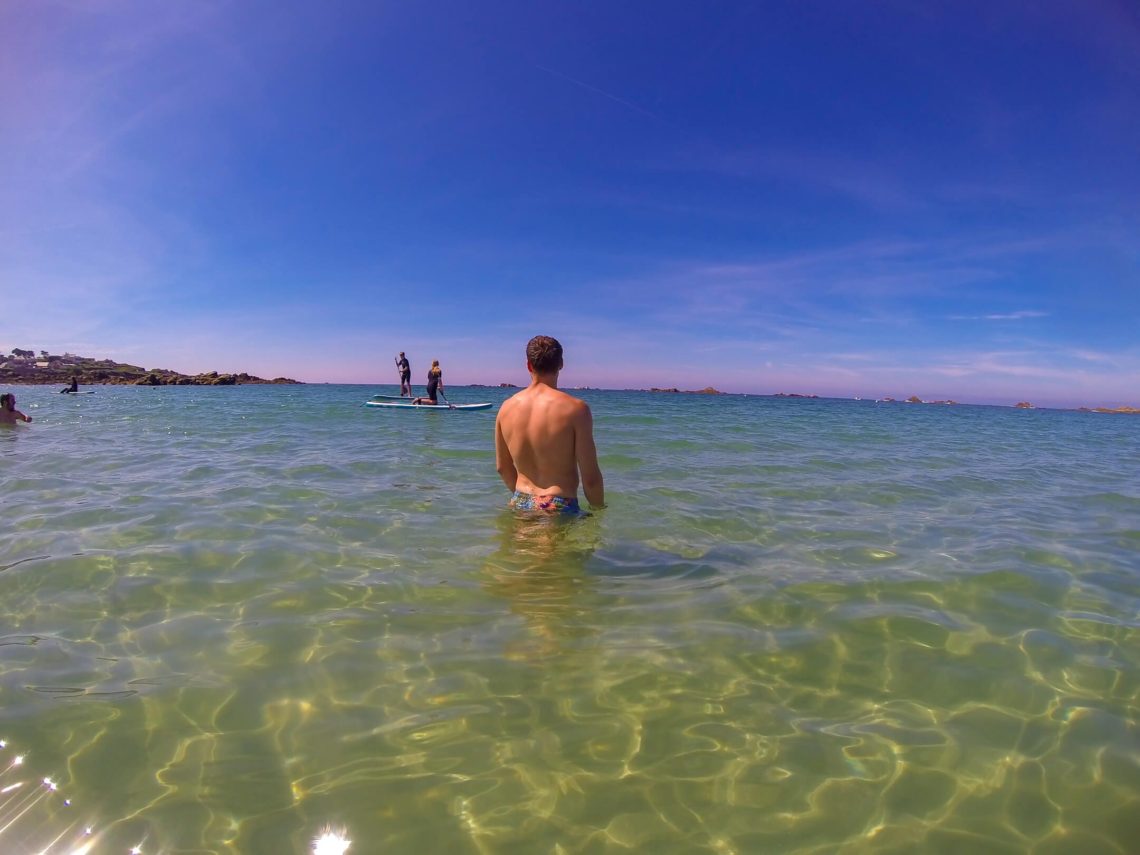 Guernsey is the closest that the German forces in WWII ever came to Britain. Due to this, the surviving buildings and the history they have to tell is incredible. Visit the fortifications used by the Nazis to defend the island, or swing by the underground hospital used by Nazi forces.
History isn't the only thing Guernsey is rich in, but also a beautiful culture and stunning scenery. Golden beaches and breath-taking cliffs, a day in the great outdoors is easy to achieve with Guernsey's unbelievable countryside.
So get booking your next trip to Europe, but don't fall for the same old tourist traps. Get off the beaten path and discover some of Europe's best hidden gems using this Ultimate Europe Itinerary! Take the stress off your all of your planning with this Europe Trip Planner.
If you are planning a trip to Europe, make sure you have your money saving plan sorted and then head over to our European section for all of our best European city guides.
Read Now:
Budget Guide to Naxos – Paradise on €40/day
Ljubljana – Why We Fell in Love
Our 5 Favourite Things about Guernsey
This article may contain affiliate links that provide us with a small income. For more information read our Affiliate page.
---
Pin it for later!