As a child, I grew up visiting the jaw-dropping scenery of Cornwall every summer on family camping trips. With it's long stretches of white sand beaches, awesome surf and tropically warm weather during the summer months, Cornwall is ideal for the perfect trip away. Having travelled the length of the country, I would confidently rate this as my favourite UK holiday destination. That is why I decided that I need to share its beauty and list the must-see places in Cornwall.
Out of the numerous beautiful sights to see and activities that must be tried, here are my top 8 locations and things to do in Cornwall.
Save this to your England Pinterest board for later!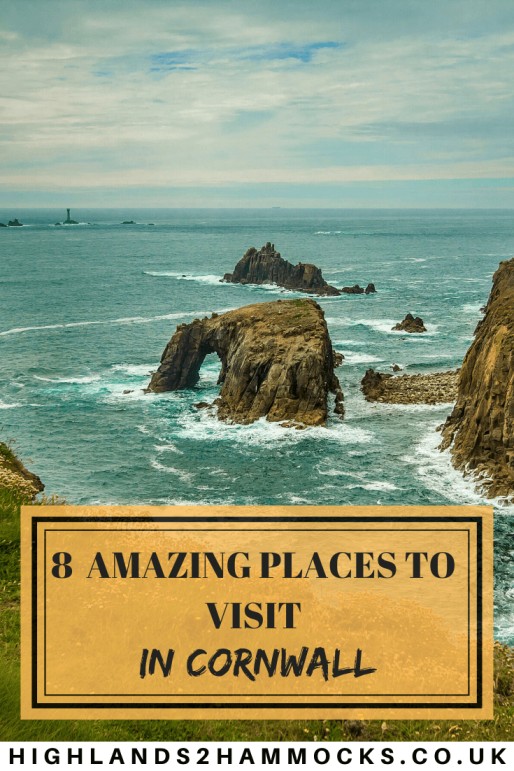 Eight Must-see Places in Cornwall
During both the Summer and Autumn months, Cornwall boasts some of the most beautiful weather in the UK. This means you can visit at any time of year and still enjoy yourself. Combine this with how easy it is to get to Cornwall from the UK's largest cities, it is one of the most popular places in the UK to visit.
In Summer, the weather is generally warm and sunny with plenty of activities and festivals at the height of the season. However, this comes with busy beaches and roads, and its small, beautiful villages bustling with people.
During the cooler months, it is much quieter and can be more relaxed. This is ideal if you're not bothered about the warmer weather and love the great outdoors! Read about the weather in this part of the world here.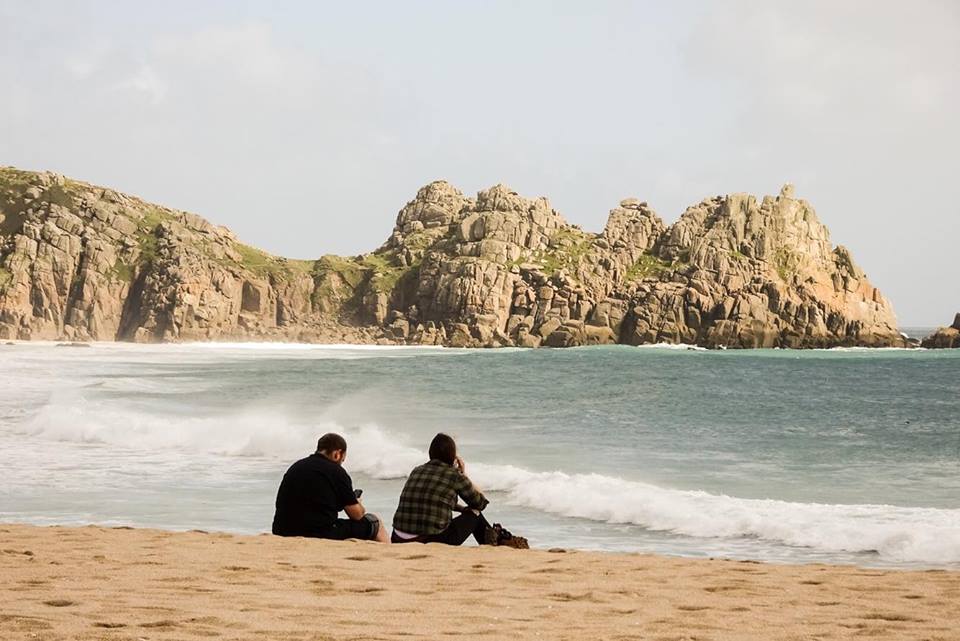 Sennen Cove
Located near lands end this beautiful little cove is usually rammed with holidaymakers in the summer months. There are 3 car parks, its always a fight to get into one of the bottom two otherwise you're lugging all your beach bags down the cliff path from the car park at the top of the hill! Whether you want to book surf lessons through Smart Surf School, sunbathe on the beach or sit in a beer garden there's something for everyone.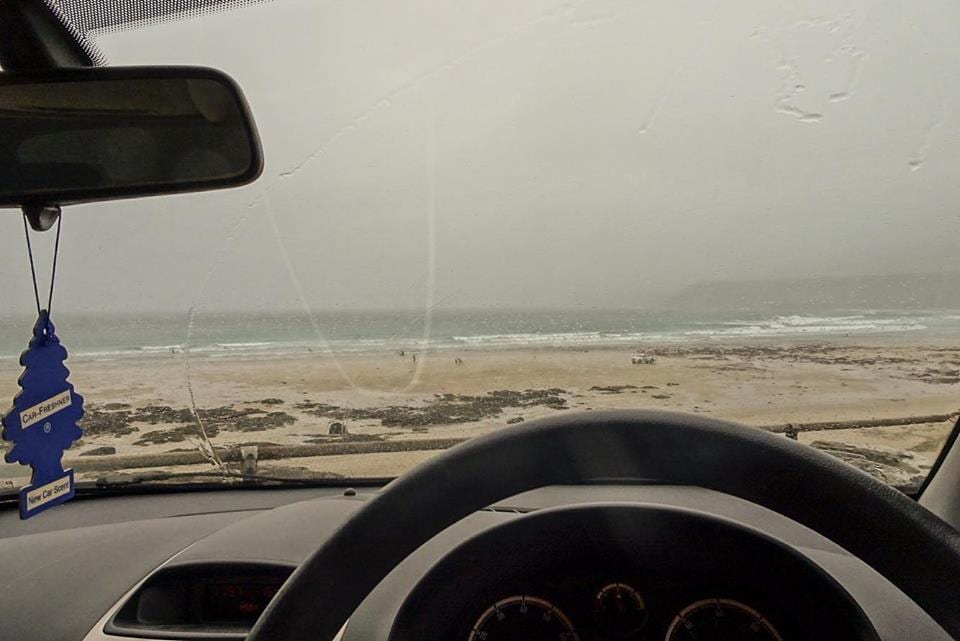 If you are as lucky as I was one year,  you might be able to spot basking sharks and dolphins playing in the shallow waters. Grab a snorkel and head out as the basking sharks are not afraid of swimming close to a busy shoreline, and won't harm you (unless you swim into their mouths!).
Lands End
From Sennen Cove, you can take a 20-minute cliff walk round to Lands End (I would recommend doing this as parking at Sennen is a lot cheaper than the parking at Lands End!). This is a beautiful walk on a nice day and if it's extra clear you might be able to see the Isle of Scilly. Halfway along the walk is the RMS Mulheim shipwreck that was wrecked at Lands End in 2003.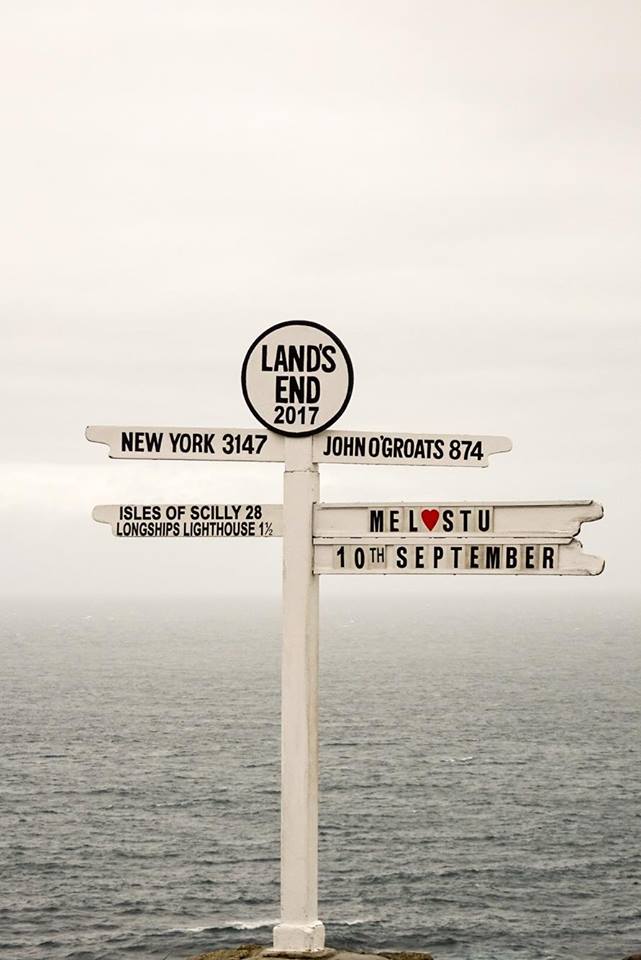 The cliff walk continues round to the the Lands End Visitor Centre which has many attractions and gift shops. There's fireworks every Tuesday and Thursday night and I even remember seeing a wing walker display many years ago, which was pretty cool!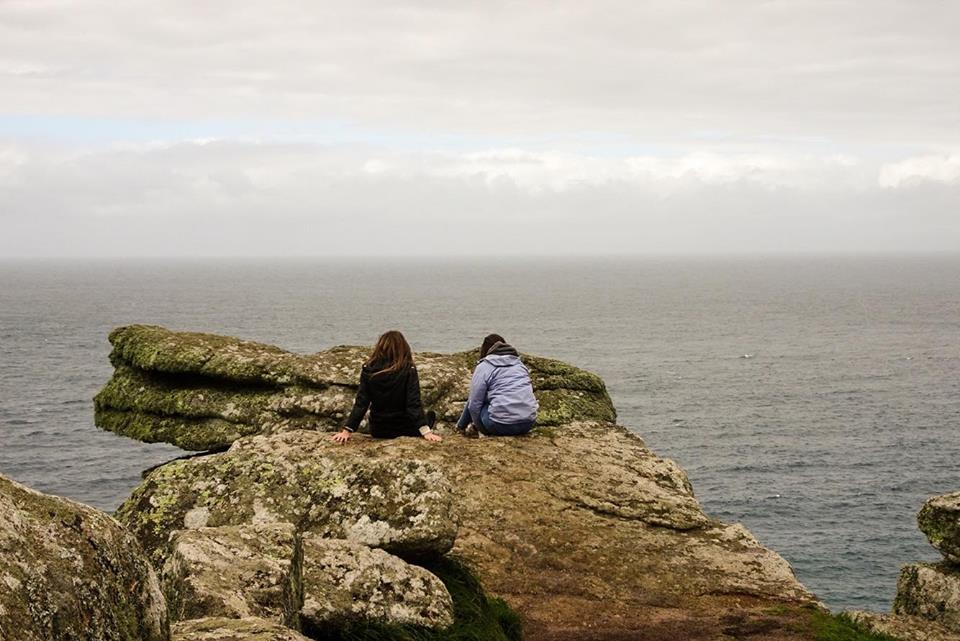 Marizion
A small, one road village not far from the town of Penzance allows visitors to park up and take take in the beauty of St Michaels Mount. Being only 500m from the mainland you can access this historical island by walking the man-made causeway when the tide is out, or via a small boat from the harbour when the tide is in.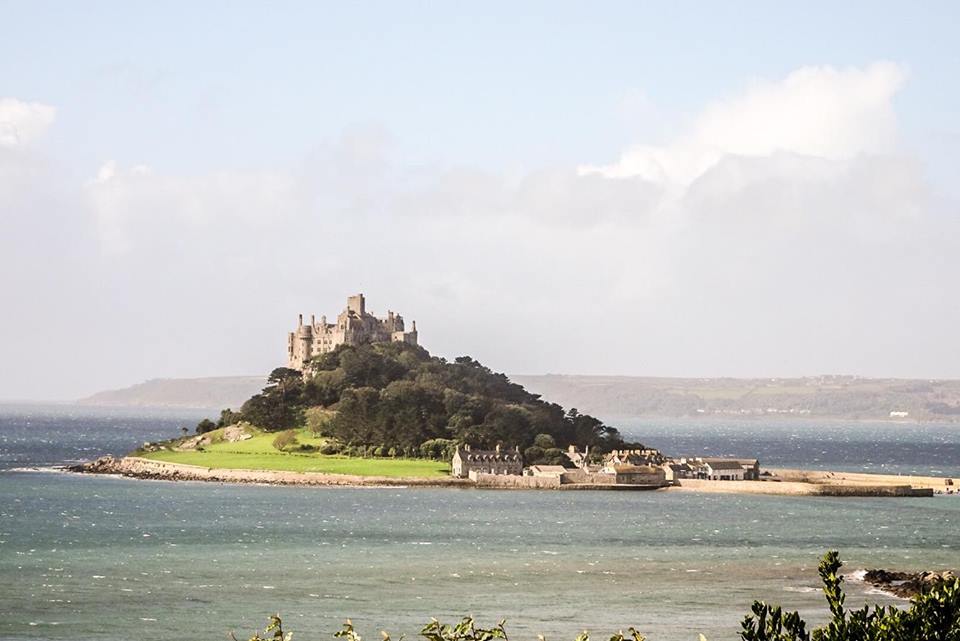 This tidal action gives it an incredible natural moat for the majority of the day. If you are a Game of Thrones fan, you may also see a slight resemblance to a miniature Kings Landing!
Mousehole
This beautifully quaint fishing village overlooks a small sandy marina, which leads out to the Atlantic Sea. This picturesque little town offers an incredible opportunity to enjoy the sunset, with a distant view of St Michaels Mount. The twisting narrow road through the village is a lovely walk, with coffee shops dotted throughout for a chance to refresh.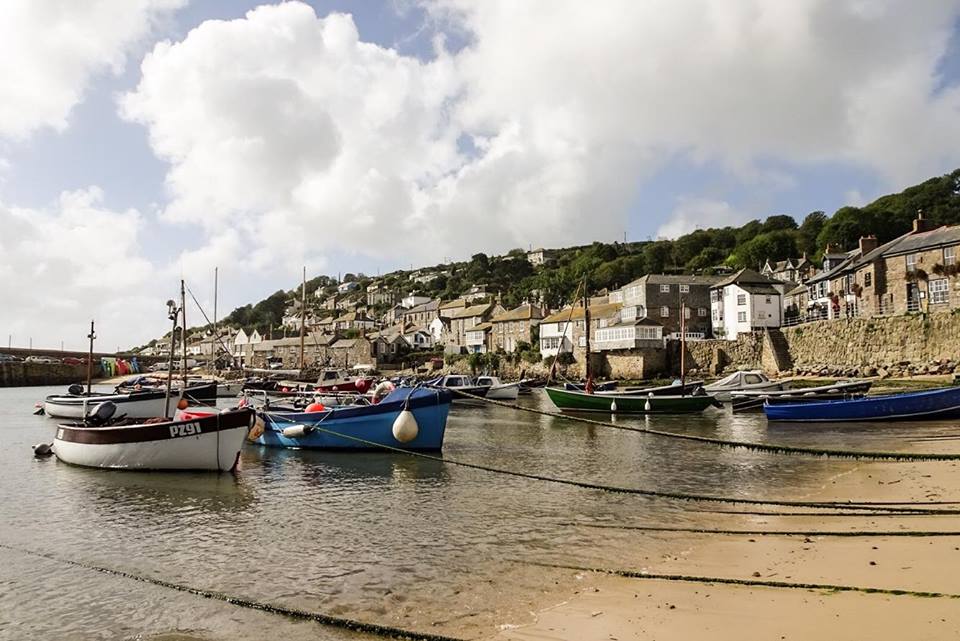 Porthcurno
Surrounded by rocks and cliffs Porthcurno beach can actually feel quite warm on a windy day! There are also spectacular views of the beach from the popular Minack Theatre, which is an open-air theatre overlooking the sea. Throughout the year, this stages many theatre and opera performances with views over the beach and out to sea.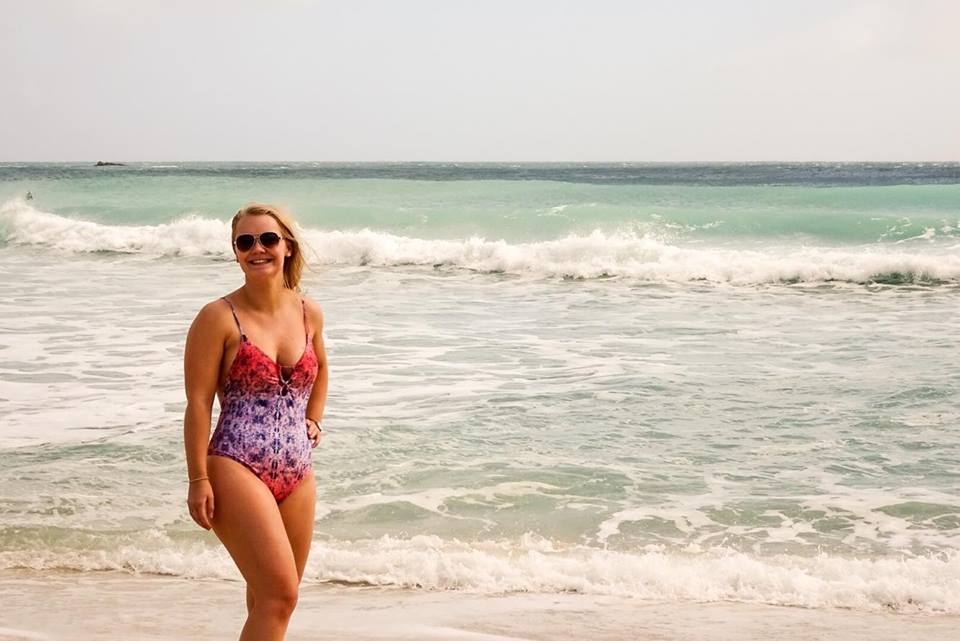 Newquay
Newquay is a popular surfing town situated in the north west of Cornwall and the home of the popular surf and music festival Boardmasters. Fistral beach is the most iconic beach in Newquay and known as one of the best surfing beaches in the UK and Europe.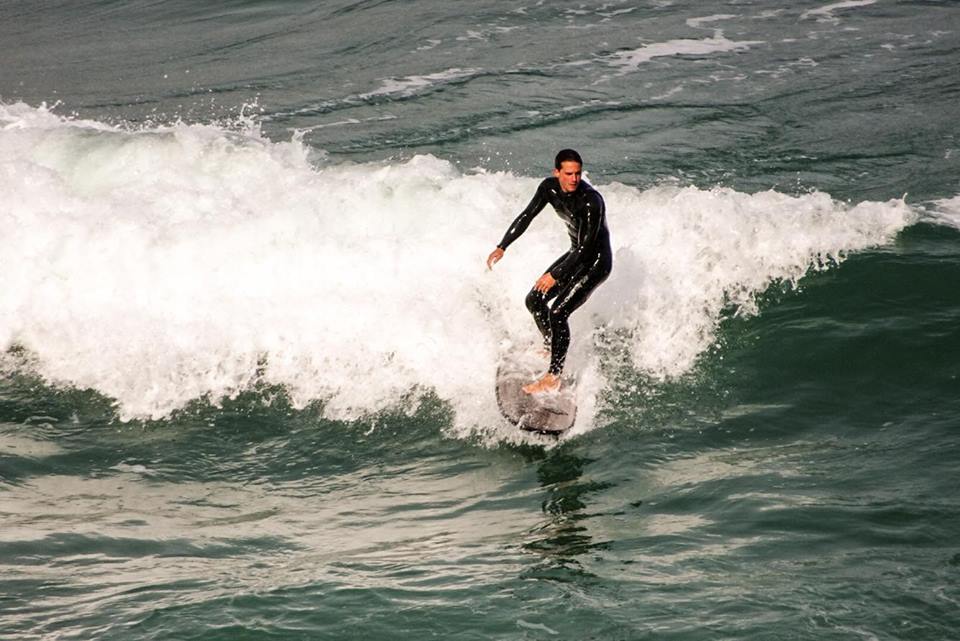 I would recommend whilst visiting here to stop off at Warrens Bakery on the high street and buying a Traditional Cornish Pasty. Being the oldest Cornish Pasty Bakery's in the world and located throughout Cornwall, not only Newquay Warrens is definitely the best bakery to buy one.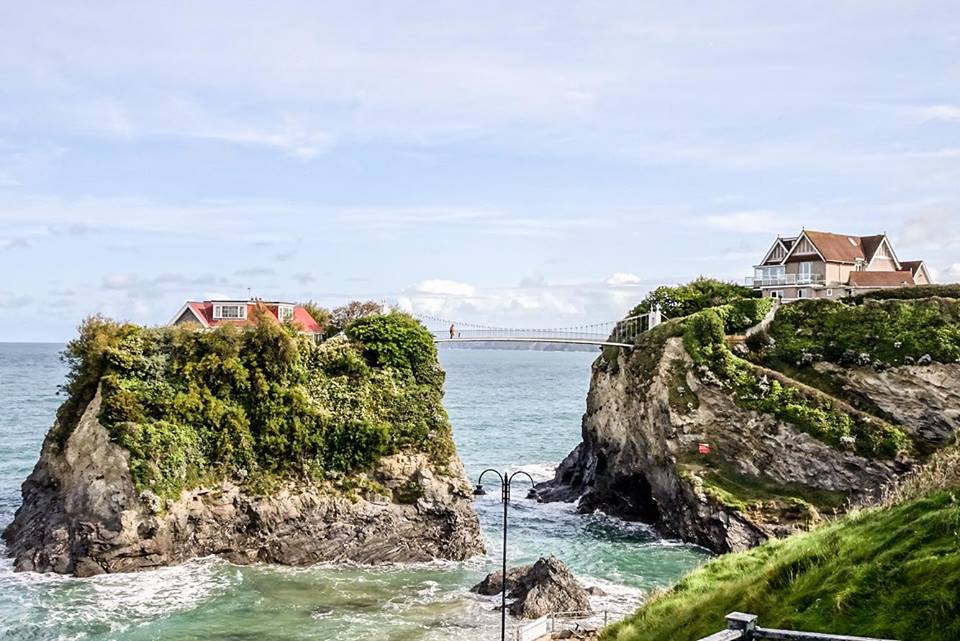 Lamorna
Scuba diving has to be one of the few activities I haven't had the chance to try here, however it is a popular activity at Lamorna Cove. Cafes around this area are a perfect place to stop off and try the famous Kerrys cornish ice cream, whilst enjoying the beautiful, secluded harbour. As I kid, i remember it being a popular spot for pier jumping and swimming in the bay, however my trip this year brought the heartbreaking news that the harbour had eroded and collapsed from the persistent battering of the sea.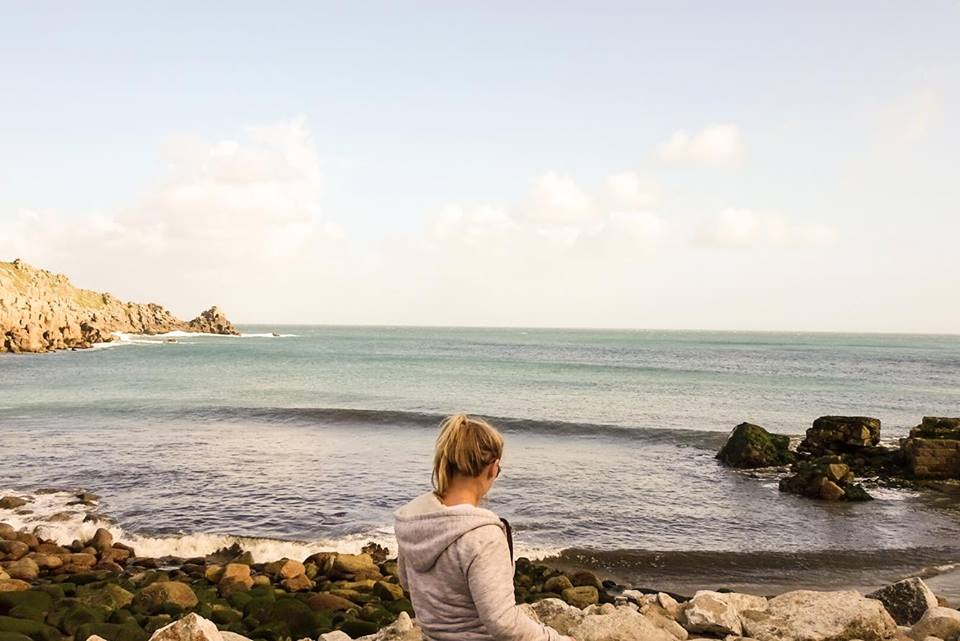 A must-try activity on your visit to Cornwall is an afternoon Cornish cream tea. This includes a hot drink and a combination of scones, clotted cream and jam. We tried this delicacy when we stopped off at the cute, little
Lamorna Pottery
, a cottage converted to a bakery and shop situated seemingly in the middle of nowhere. This gorgeous location definitely offered the best cream tea I have ever had! At £6 for a choice of hot drink, two warm scones, and a selection of clotted cream and jam, it is not too expensive either! Buy this and one additional hot drink separately and it is the perfect mid afternoon snack for two people.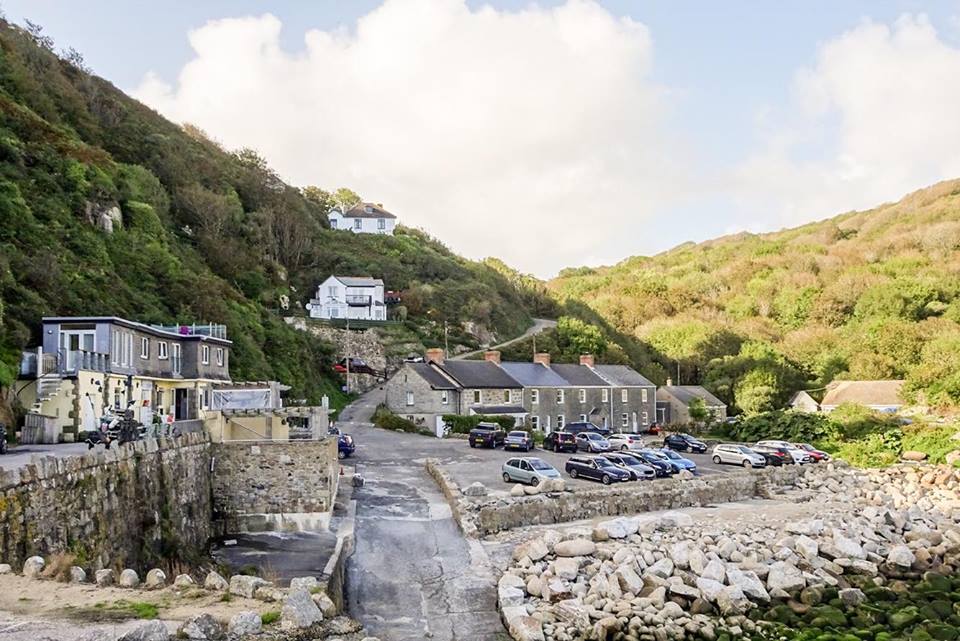 Cape Cornwall
A small distinctive headland located near the small town of St Just is one of my favourite views to sit with a bag of fish and chips from Jeremy's chip shop in St Just. The narrow winding lanes leading down to the headland makes it feel like you're miles away. Also, the car park offers breath-taking views of the ocean and sky beyond.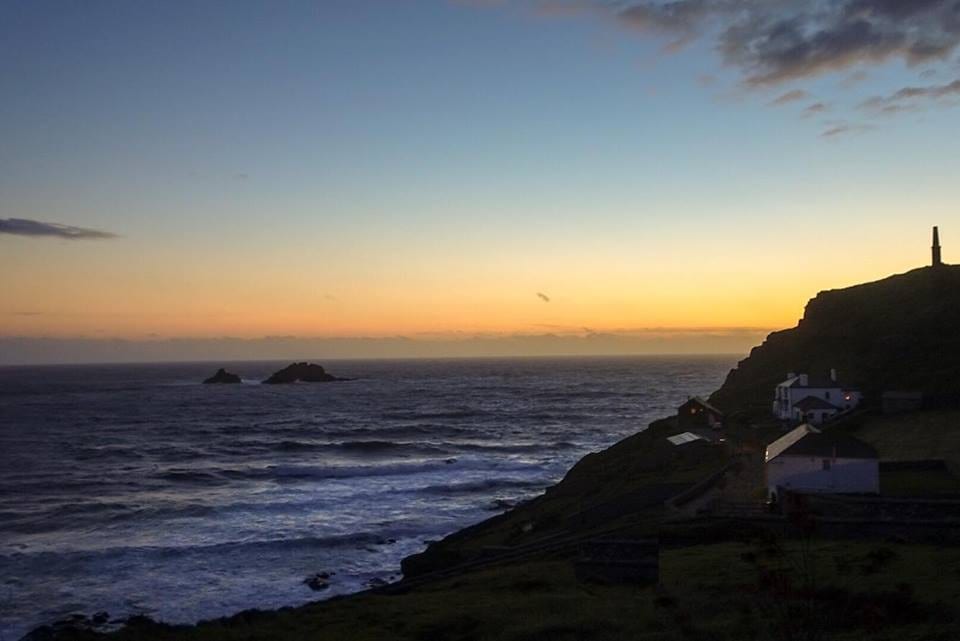 During the day there is the opportunity for hiking around the cliffs. There is also a steep trek down to the water if you are brave enough to face the waves! Just make sure you apply your handbrake properly or you might find your car has joined you in the sea!
I've lost count the number of times I've been to this wonderful part of the world. Whether its your 1st time visiting  or your 100th time, I'm sure you'll love it's naturally spectacular beauty.
There are so many beautiful hidden coves and beaches to amuse explorers and adventurers of all ages for weeks at a time, and i swear it has its own special climate. It could be raining everywhere else in the UK, yet Cornwall would be reliably provide brilliant sunshine during our holiday. Rain or shine, it was time after time the highlight of my year. I still have a soft spot in my heart for Cornwall.
  If you are visiting England then you need to read our other travel guides on places to visit. Check them out
here
. Also subscribe to our emailing list so you never miss a post.    
Read Now:
This article may contain affiliate links that provide us with a small income. For more information read our Affiliate page.
---
Save this image to your England Pinterest board for later!