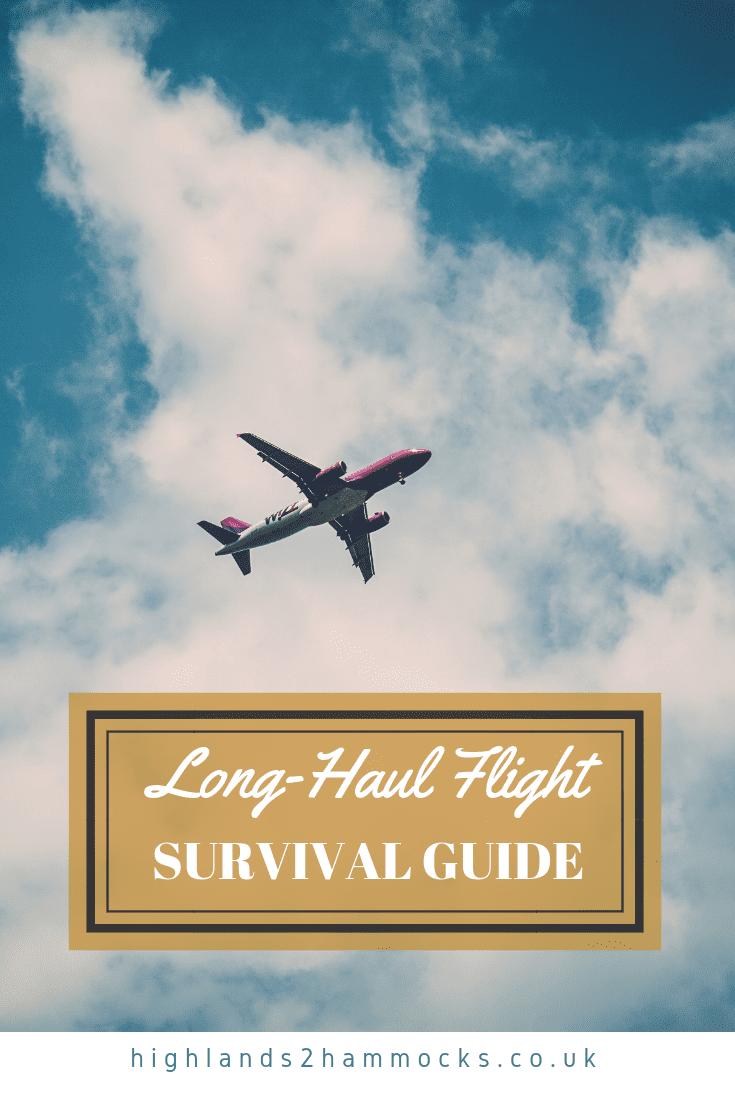 Travelling is a favourite pastime for many. Despite the long flights and the jet lag, the feeling of visiting the most beautiful and inspired destinations is simply too hard to resist! Fortunately, these days most long-haul airlines will have more comfort and entertainment than your regular airline. However, it doesn't hurt to carry a few added extras to make it that bit more easy going. To make life a little easier for your next round the world trip, we have put together this Long-Haul Flight Survival Guide.
Whether it's a 5 hour or a 15-hour flight, we still want to make every flight a comfortable one so we can make the most of our trip once we arrive. As you may have noticed, we have travelled a fair bit over the years. Having been to Australia three times, as well as Fiji and Canada, we've experienced more than one long-haul flight. From these, we have learnt what to bring with us to make it as comfortable as possible.
With regards to the bag itself, we use a North Face Duffle Bag. These bags are small enough to use for hand-luggage, yet still large enough to hold everything we need. We can therefore travel with all of our valuables on us, without worrying about being separated from them. You can read more about why this bag is perfect for hand luggage on a flight here.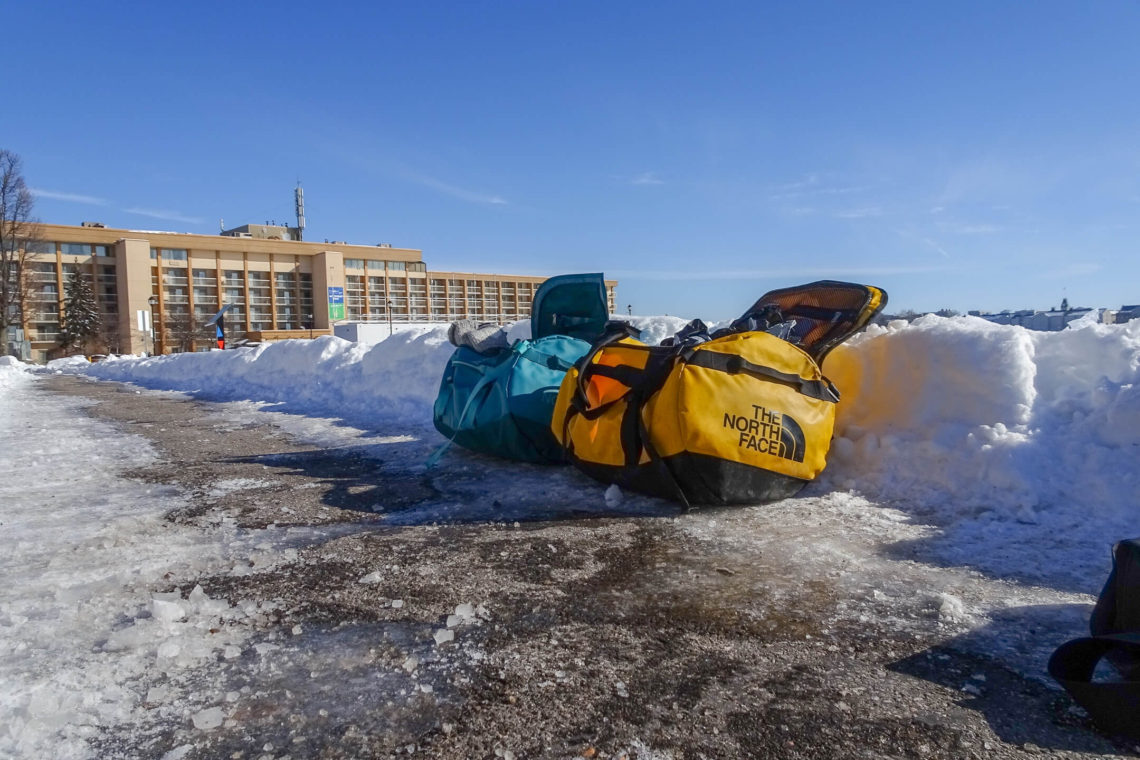 Entertainment
Download Podcasts/Music/Movies/TV Programmes
Most long-haul flight airlines have entertainment services available these days but just in case they don't have your preferred taste, download some of your favourites to keep you going whilst in the air. Make sure you bring your USB battery pack as well to keep your device charged up. Check out the one we use below!
Books
Flying is a great time to catch up on a book. Whether you own a kindle or a device that you can download a kindle app, I always make sure I download a good book before I fly. Of course, you could also bring a hard copy of a book but when travelling, I prefer not to carry the extra weight.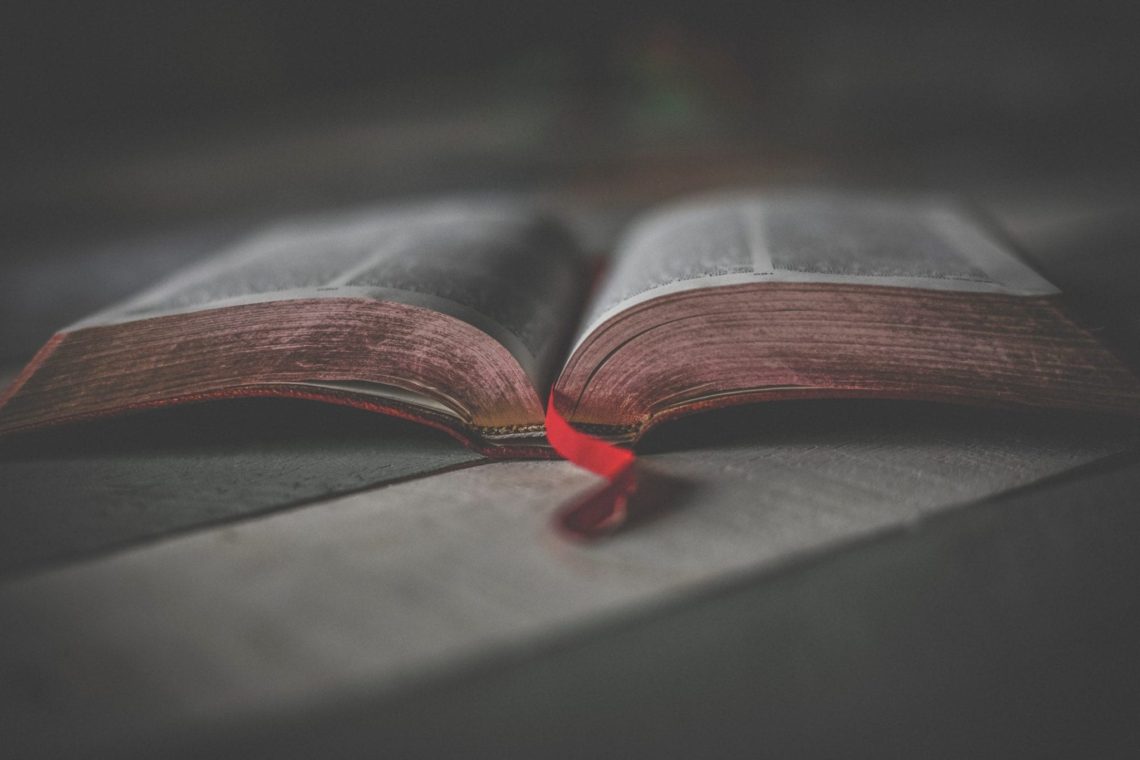 Earphones
Don't forget your earphones! The free ones you may get on board a plane don't cut out the noise, so bring your own in-ear ones for a better experience (and more sound sleep!). Wireless headphones are also a big plus if you are using your own devices, as you don't need to worry about getting tangled up.
Hydration
Lots of water
Drink lots of water and keep your body hydrated. The air-conditioning on a plane can dry out your skin, so it's important to keep flushing your body with fluids. Save money (and the planet) by not buying plastic bottled water!
We carry our Lifestraw water bottles with filters so we can refill from the tap without getting ill. Just make sure you fill them up after security, and once you are on board the plane the staff will be happy to fill them up for you. Of course, a couple of complimentary drinks wouldn't do any harm to help you nod off as well.
Face-mask and Moisturiser
Keep your skin hydrated with some moisturiser. A sheet face-mask will help to relax you on board the flight and may even help you to fall asleep. Just make sure you remember to take it off before you fall asleep or you may terrify some passengers and staff!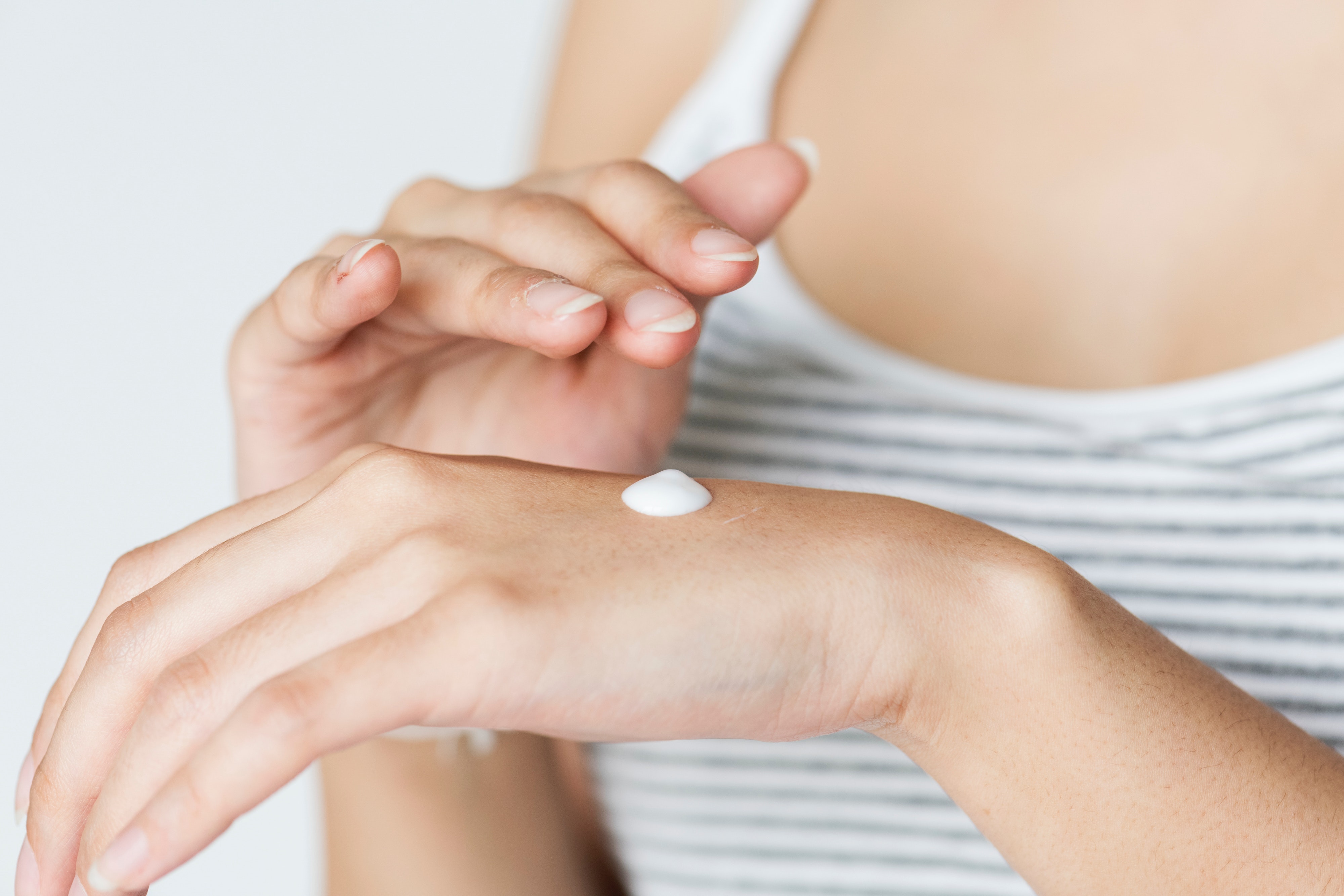 Comfort
Comfy Clothes and Warm Layers
Make sure you're wearing comfortable clothes for travelling and have layers on any long-haul flight. There is nothing worse than having a nap and waking up freezing, or wearing too many layers and you can't sleep for being too warm! Having an extra layer is also handy as a backup pillow for a more luxurious nap.
Fold up a Tote Bag in Your Hand Luggage
Keep your bag organised with everything you will be needing at your seat in a small tote bag. Save the stress of digging through your bag and keep everything organised for your flight.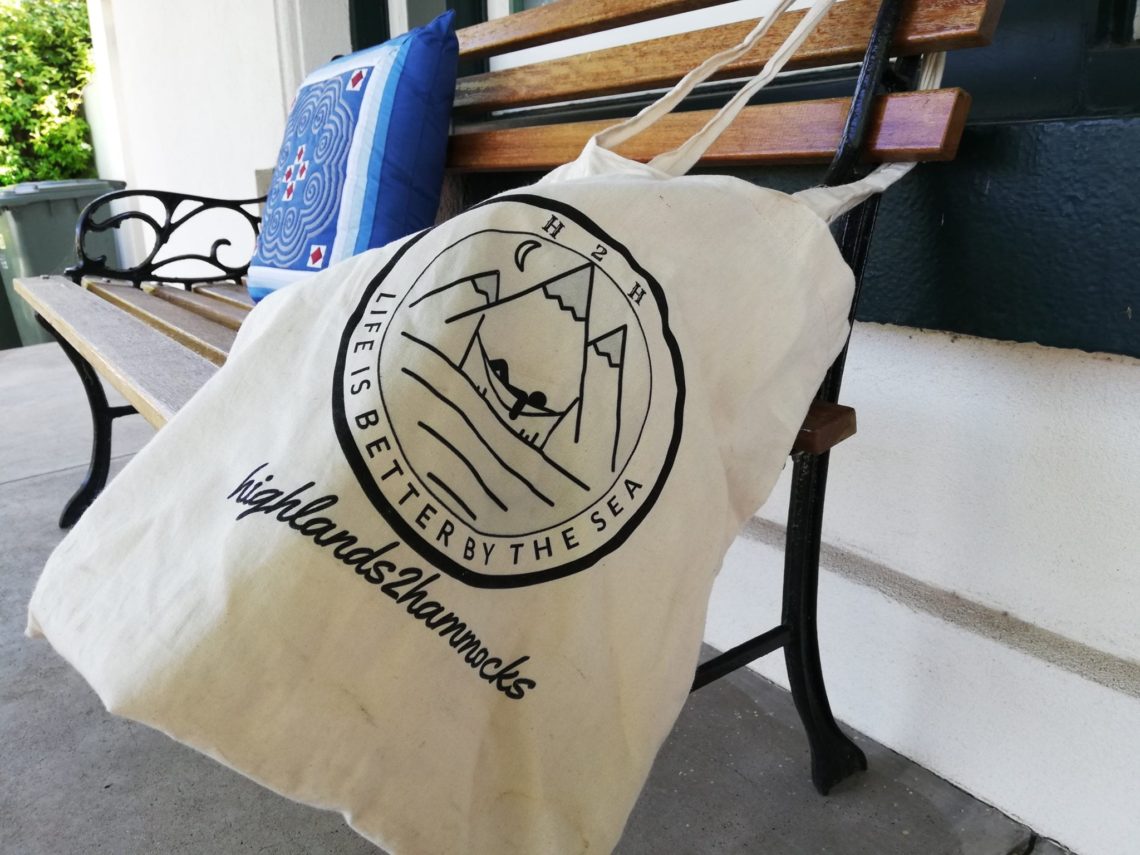 Eye Mask and Earplugs
Some airlines may provide you with these on a long-haul flight, however we make sure our carry my own just in case. There is nothing worse than people laughing or talking loudly after their complimentary shandies.. Keep a hold of them for the rest of your trip and you will never be bothered by noisy neighbours again!
Inflatable Neck Pillow
A real comfort and space saver is an inflatable pillow. Cheap and easy to find, pillows have saved us a lot of neck pain through our European trip. Whether you are wanting to sleep, or just want a little added comfort, these are a must!
Refreshments
Snacks
It is always good to have your favourite snacks in your bag, as there is nothing worse than getting hungry whilst travelling. Most long-haul airlines offer food and drink, however some don't. You do not want to have to purchase the extortionate prices of the food and drink in the air before you even begin your adventure.
Toiletries
Don't be a smelly passenger. The best way to freshen up and beat the jet lag is to pack your toothbrush and toothpaste! If you don't have room in your clear liquids bag for toothpaste then how about try Lush Toothy Tabs, perfect for travelling as they're liquid free and take up very little room!
Some deodorant and a biodegradable baby wipe does wonders at refreshing your mind and helping you settle in to holiday a bit quicker.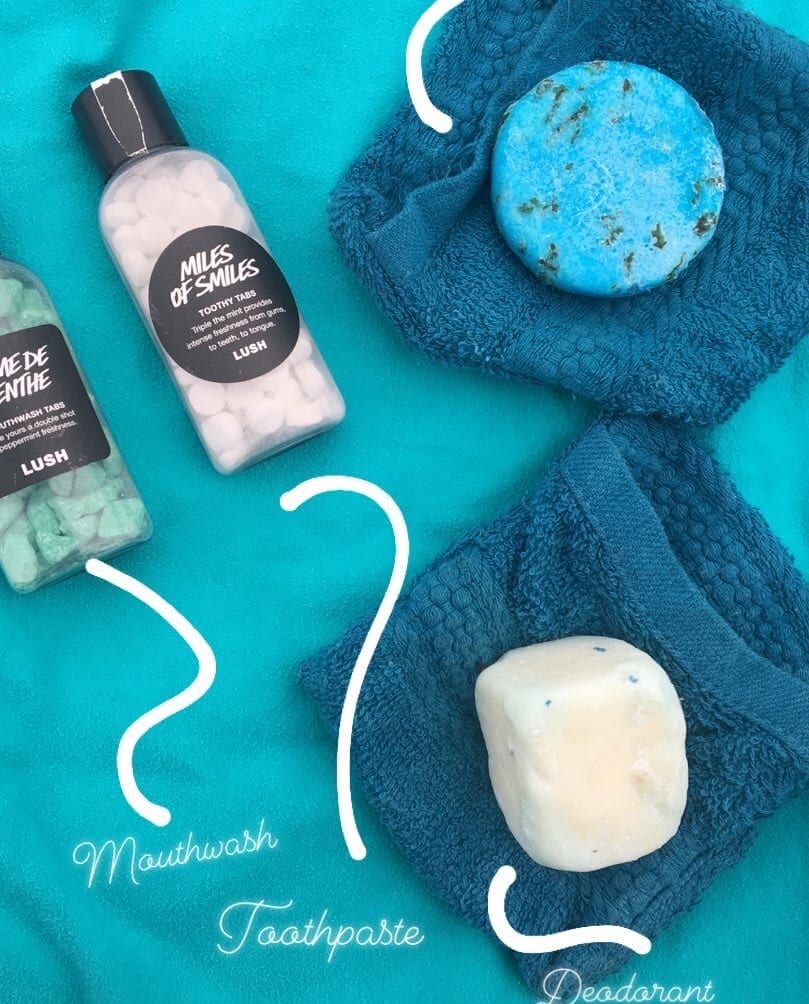 Hopefully these tips will help make your long (or short) haul flight journey a bit more bearable. Over the past year we have done a lot of long-haul travelling and this is what we believe has made it a much more comfortable journey for us.

If you enjoyed reading this then make sure you you check out our other Travel Tips. Also, come and say hi to us on social media!
This article may contain affiliate links that provide us with a small income. For more information read our Affiliate page.
---
Pin it for later!