Happy Friday you lovely bunch!
This week we took a short trip down to London to attend the World Travel Market.
Whilst we were here, we caught up with friends and explored a bit of the city we once called home.
If you're not already make sure you head over to our Instagram or Facebook page to follow our stories and see what we get up to on a day to day basis.
Instagram – www.instagram.com/highlands2hammocks
Facebook – www.facebook.com/highlands2hammocks
We have also recently joined Patreon, where you can sign up to receive discounts, monthly live chats and more! This support helps us out a lot with the daily running costs of highlands2hammocks and we would love to have you join the tartan clan over there for more exclusive content.
For the full details, check out our Patreon by clicking here.
Highlights of the Week
World Travel Market
If you are unsure what the World Travel Market is, let me fill you in. This is a huge event that occurs yearly in London, bringing together countries from all over the world to network and hear about the travel trends and innovations from industry leaders.
Whilst we have no idea what 2022 will have in store for us, we have spent the past 3 days networking and getting inspired for travel plans in the new year.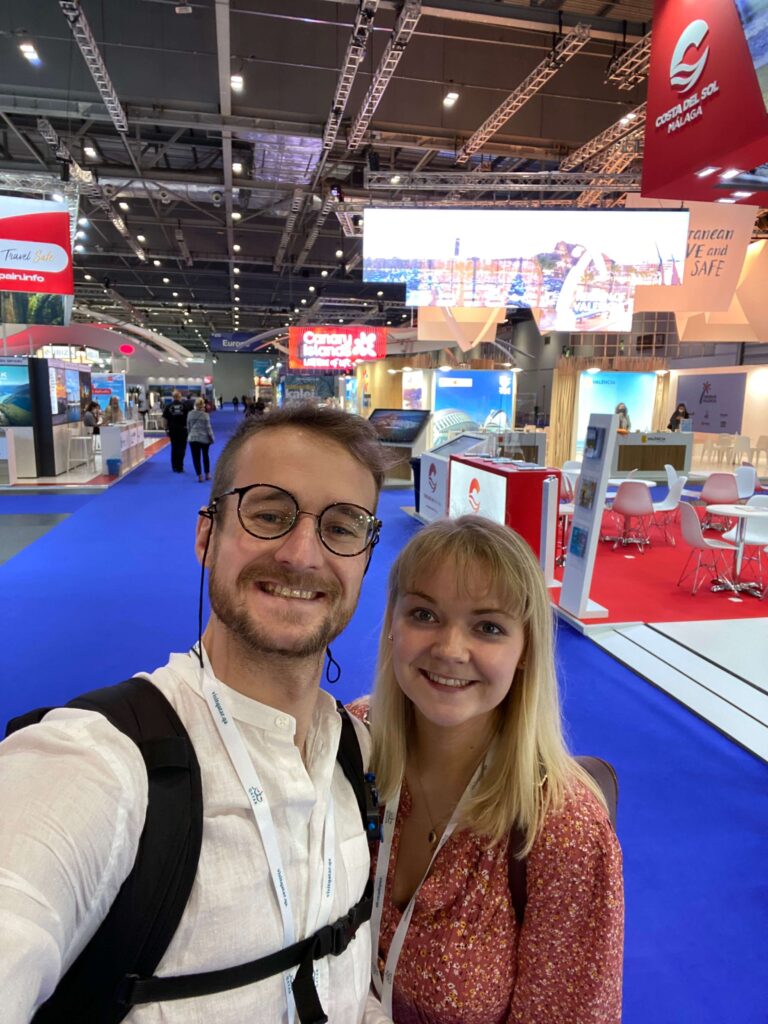 Meeting Friends
We had hoped to show you more of London but with most of our time being spent indoors or underground we didn't get about as much as we would have liked. We had a lovely time catching up with friends that we haven't seen in nearly 2 years though and drank a little too much the day before travelling 10 hours back north.. Excited to see these two when they come back home again for Christmas.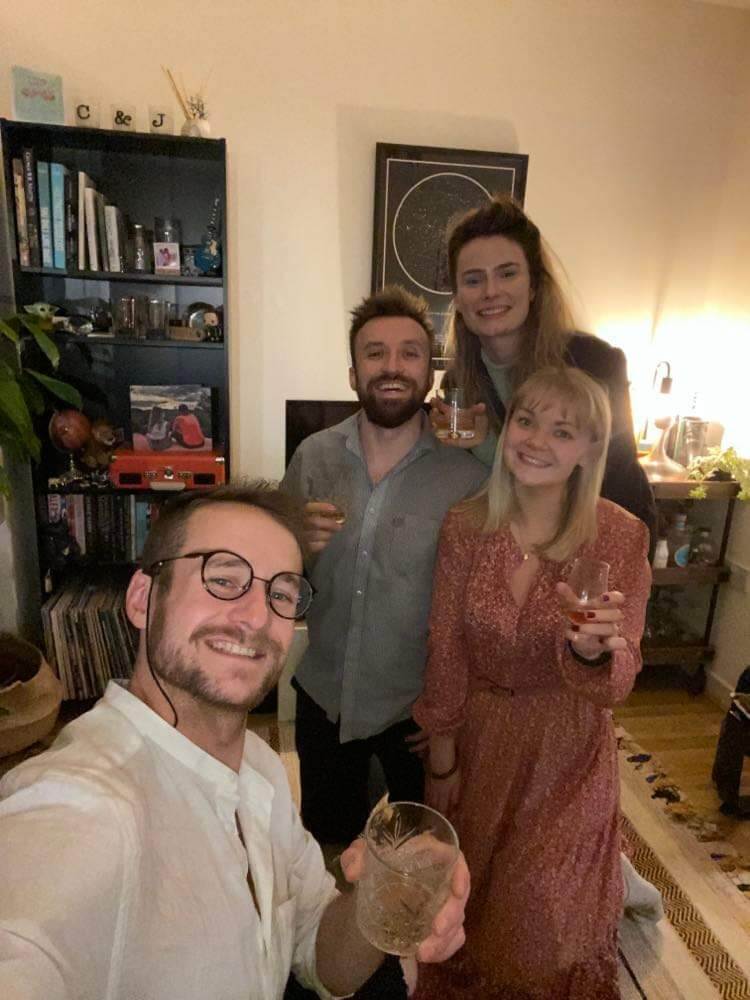 It's a short catch-up from us this week and we are trying to make some winter content plans. If you have any ideas of what you would like to see, please feel free to send them through.
Next, we are heading through to Aberdeen to go to the Caravan and Motorhome Show. Anyone else going?
Hope you all have a lovely week guys!
Gemma and Campbell x