What is Vanlife like in England?
Happy Friday guys!
Hope you are all having a good week.
When we spoke with you last, we had crossed into England to spend a couple of weeks here before our next trip.
Well, it has been a trip, but we'll get into that in more detail below.
Also, we have good news! Destination NC500 is now back in stock! We have hundreds of pre-orders to get through but these will be getting sent out over the next week. If you have been waiting to order, now is your chance 😁
If you're not already make sure you head over to our Instagram or Facebook page to follow our stories and see what we get up to on a day to day basis.
Instagram – www.instagram.com/highlands2hammocks
Facebook – www.facebook.com/highlands2hammocks
We also have a Patreon, where you can sign up to receive discounts, monthly live chats and more! This support helps us out a lot with the daily running costs of highlands2hammocks and we would love to have you join the tartan clan over there for more exclusive content.
For the full details, check out our Patreon by clicking here.
Highlights of the Week
Lodore Falls
Our first stop was to the Lake District, a part of the country we absolutely love and rarely pass by without stopping! The sun came out of nowhere so we made the most of it and got out exploring. Unfortunately it all came to a halt when one of our camera lenses rolled out our bag off the cliff and into the river beneath the waterfall! We do have insurance (thankfully) but we still really wanted to get the lens out in case we could fix it.
After an intense search in the river, we finally found the lens. Unfortunately, we still haven't had any luck with it being fixed, however we are keeping everything crossed and waiting it out. At the end of the day, it could have been a lot worse.
Lodore Falls is a beautiful waterfall, especially after the amount of rain that has fallen!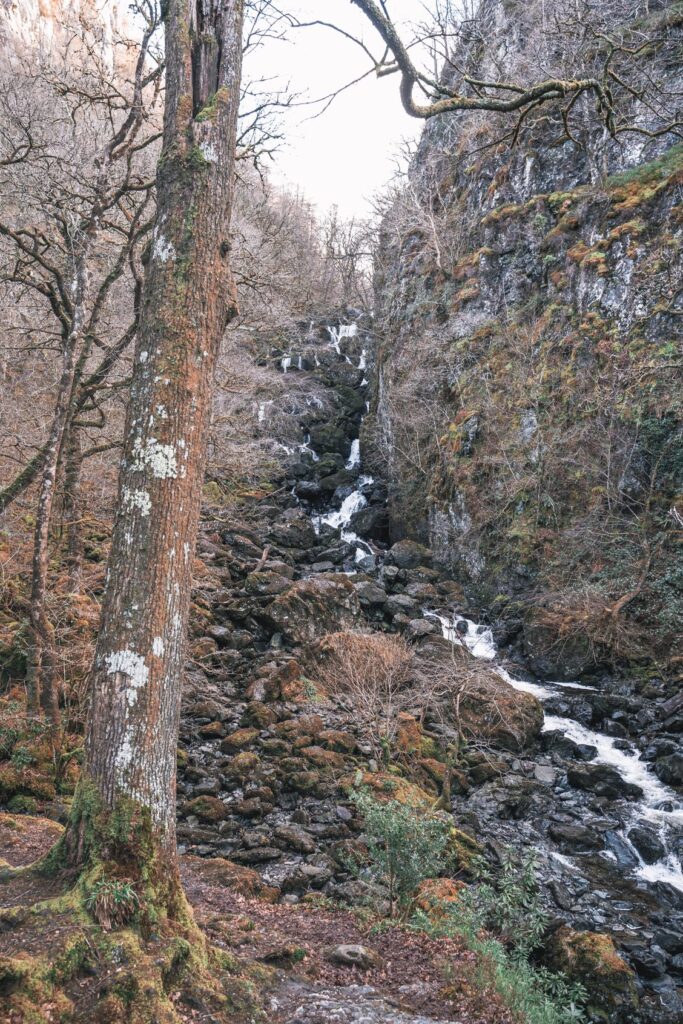 Towns
During our time in the Lake District, we also stopped off at some of the beautiful towns, Ambleside, Grasmere and Windermere. We can recommend these if you are planning a visit to the Lake District. We have also saved all of our stories to a highlight on our Instagram feed if you want to refer back to them.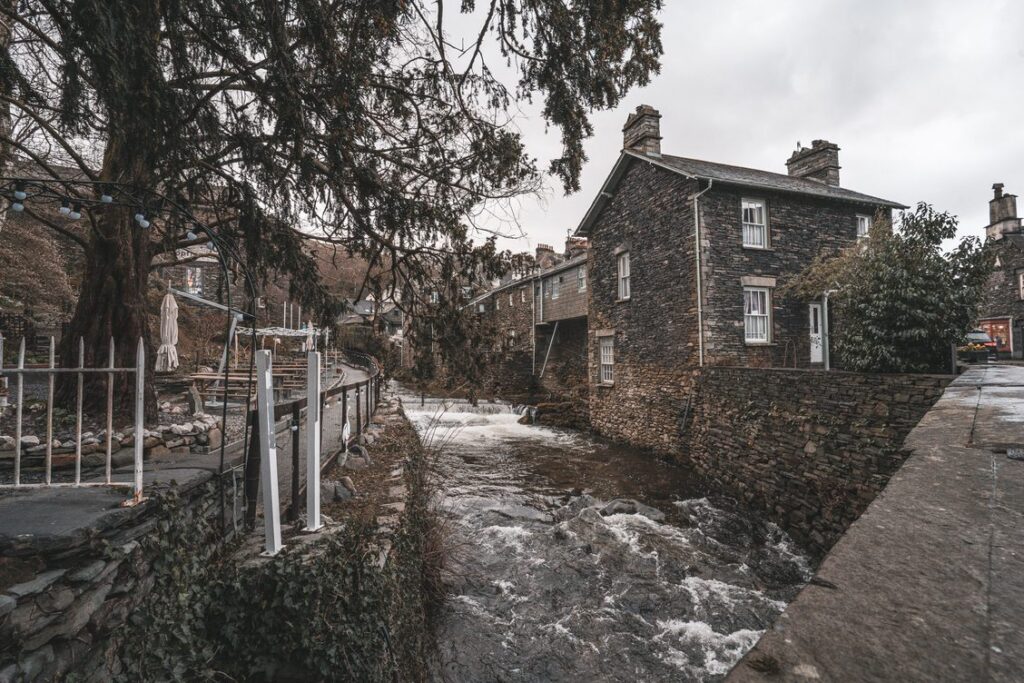 Rydal Cave
Another beautiful sight we visited was Rydal Cave. This large cave is located in Ambleside and is actually man-made as it was previously Loughrigg Quarry. There are stepping stones to walk over the water and get deeper into the cave, as well as a beautiful view across the River Rothay from here too.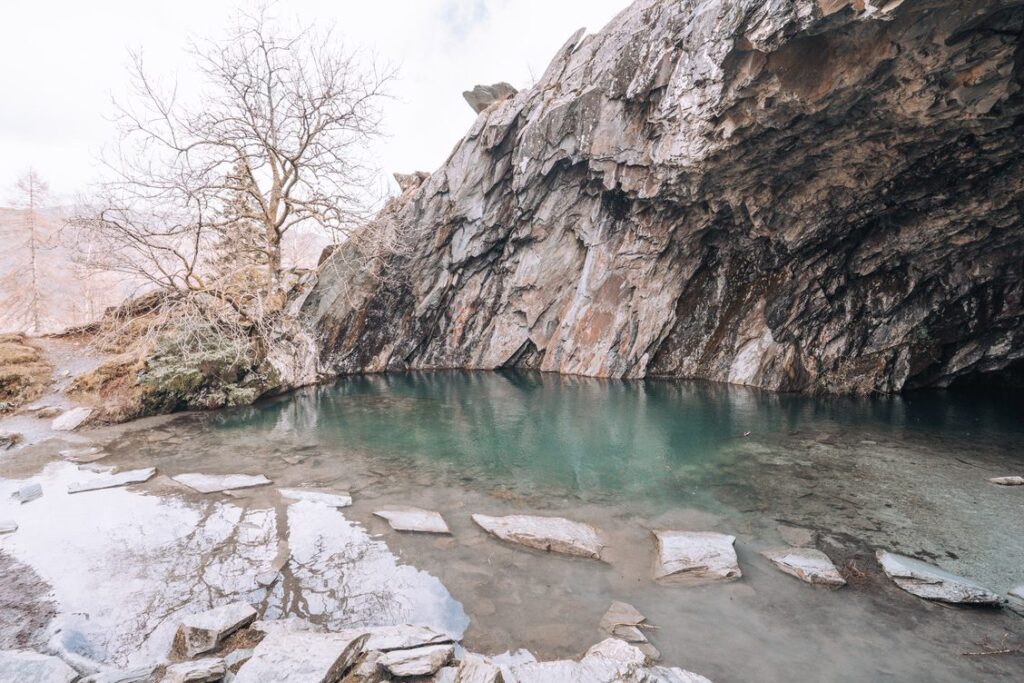 Unfortunately we had to cut our time in the Lake District short due to running out of gas and not finding any in stock nearby. We had to drive 2 hours south to get a gas bottle. We're thinking we really need to find some time to get a refillable installed soon as we have definitely started to see the shortages since heading south. Water has also been quite difficult to come by since we got to England. This morning I "showered" by pouring a water bottle over me as we just haven't been able to find anywhere to top up 😂
We're now in Bristol, spending the weekend with friends. Looking forward to seeing more of what this city has to offer, if you have any recommendations, we'd love to hear them 😁
Have a fantastic week! Love Gemma and Campbell