Happy Monday friends! Hope you've all had a wonderful week. We have got lots to share with you this week with what we have been up to since we last spoke.
First things first!
We are doing a giveaway to celebrate the launch of our second travel guide, Destination Skye. For your chance to win a large picture print of your choice from the Destination Skye book, all you need to do is reply to this email with a quick line saying what you think of the book.
At the end of November, we will be doing a prize draw from all of the reviews on our website and two lucky winners will get to choose their favourite picture from the book to be printed and sent out to them to frame where they wish.
Good luck!
Destination Skye – FREE SAMPLE
If you are still not sure about whether Destination Skye is for you, or you have just joined us and aren't sure what it is, here is your last chance to check out this FREE SAMPLE of the book. Click below to download it and see what the hype is about for yourself.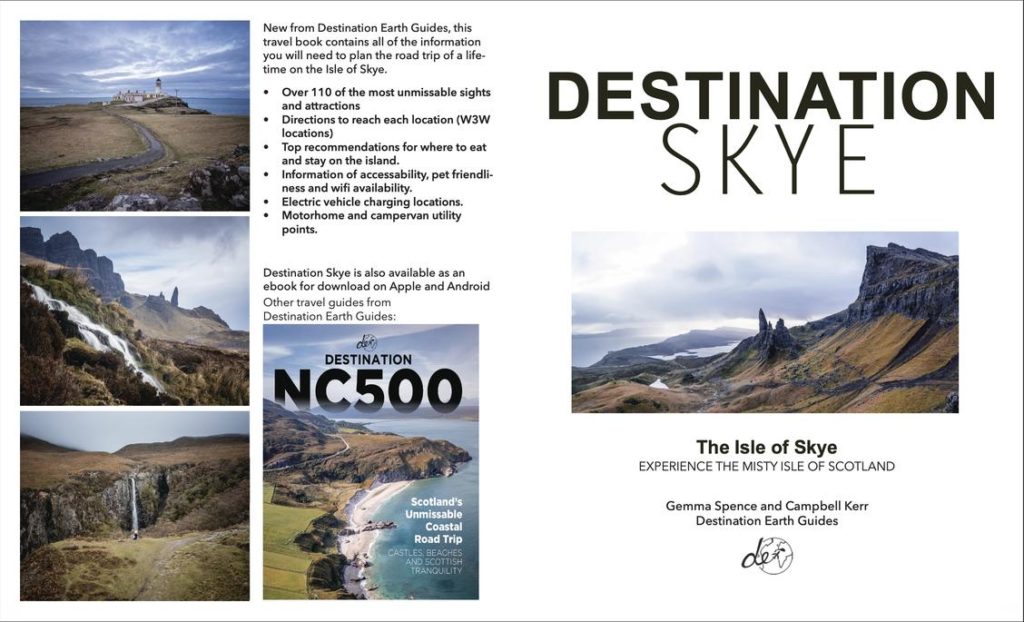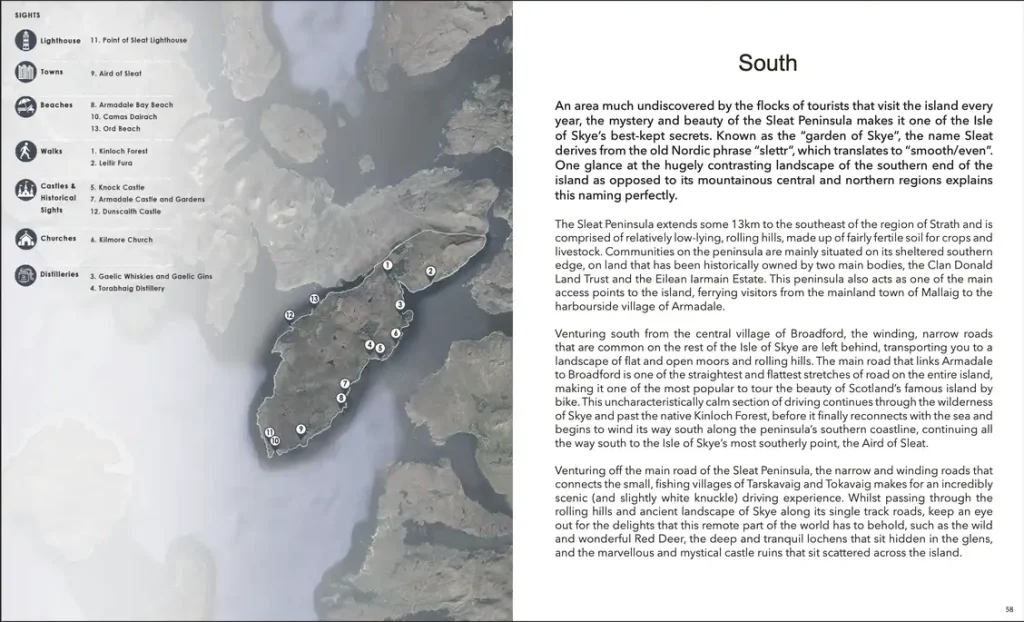 It's time to hit the road
It has been three years now since we arrived home from our working holiday visa in Australia, a time that was meant to be spent exploring the far side of the world in our original home on wheels, Roxy the Hiace.
In the winter of 2019, we flew home to surprise our parents after spending 12 months down under, planning on staying in the UK for just 3 quick months to secure Gemma's nursing registration, before we would return to Australia, where our little van was waiting for us.
Well, we all know what happened since then. The world stopped, travel ceased, and we, like so many others, gained a whole new appreciation for the beauty that lay in our own backgarden.
Three years on now, having turned our home country of Scotland inside out in our new home on wheels (more of a mansion than anything else), we are very much ready to pack up our bags and head back to the far side of the globe to explore foreign cultures, unknown beauty, and rediscover just why we fell so madly in love with life on the road.
For the next three months, we will be exploring the exotic region of Southeast Asia, and we cannot wait to bring you along with us.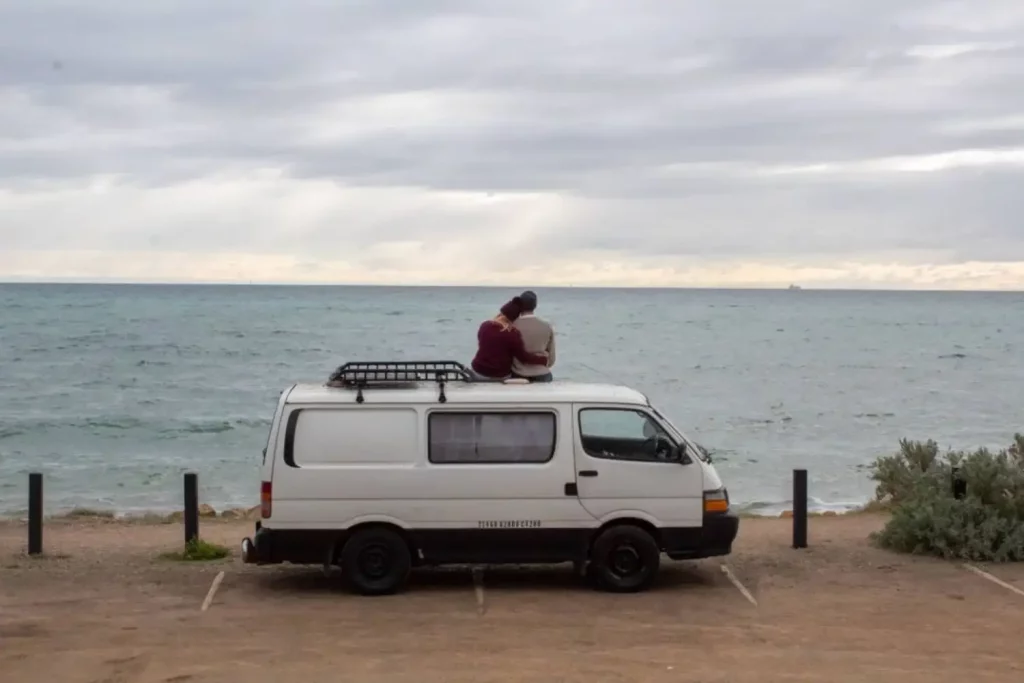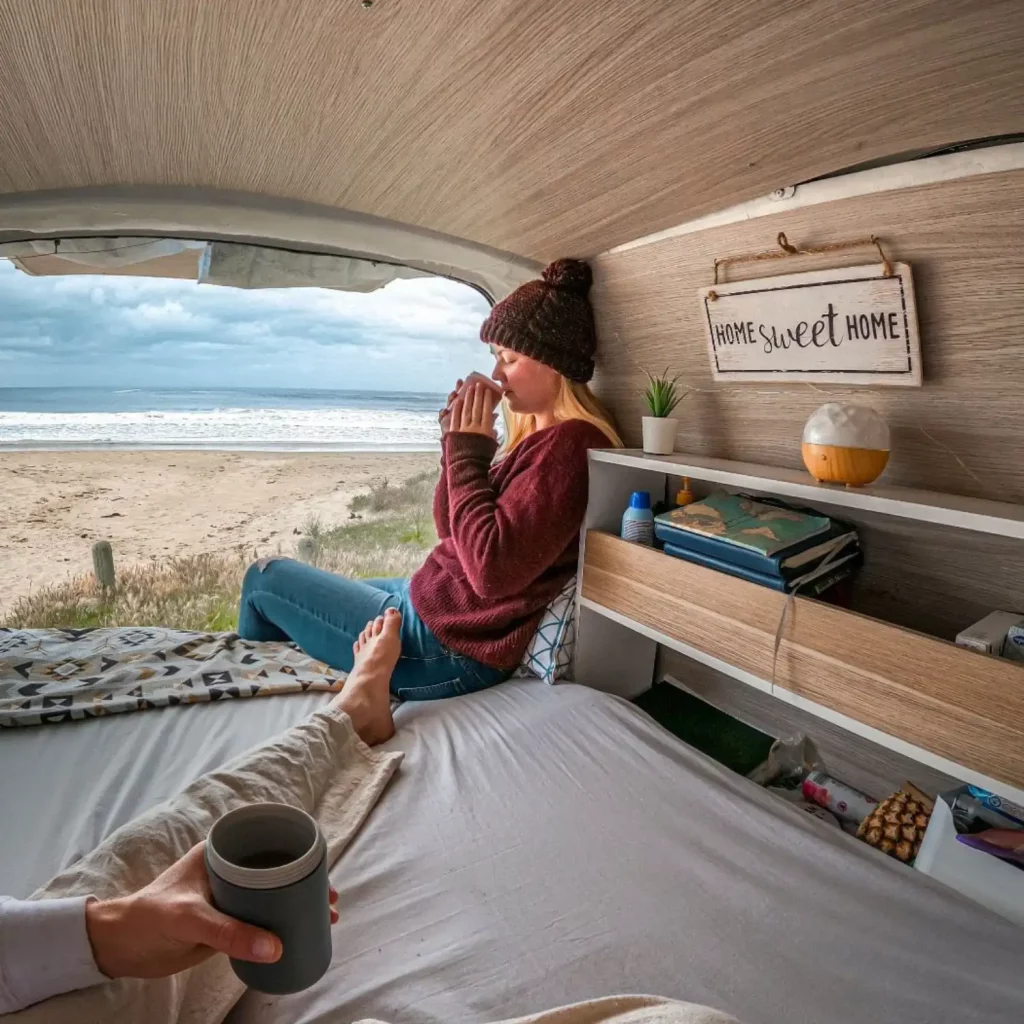 First stop – Kuala Lumpur
During our time in Australia, we spent a total of 10 weeks travelling the region of SEA, mainly exploring the paradise island of Bali, however, we also managed to visit Singapore and Kuala Lumpur.
Of all of the cities that we have been in the world, none have quite drawn us back like the chaotic and strangely familiar city of KL. The sounds and smells of this huge capital city can seem daunting at first, sometimes even terrifying, however, when you scratch just a little bit beneath the surface, a city of wonder is right there waiting to be discovered.
What drew us back to KL so badly? Where do I even begin.
The sights, the smells, the people, and most of all, the food. All of these magical ingredients blend together so perfectly in this mixing pot of a city, with influence from all the corners of the globe, from India, to China, Indonesia, to even British. And to top it all off, the affordability of the city is mind-boggling. The choice is yours whether you wish to live on a shoestring budget, or if you wish to treat yourself like royalty and stay in accommodation that would cost an arm and a leg back in Europe.
We honestly cannot tell you how much we love this part of the world.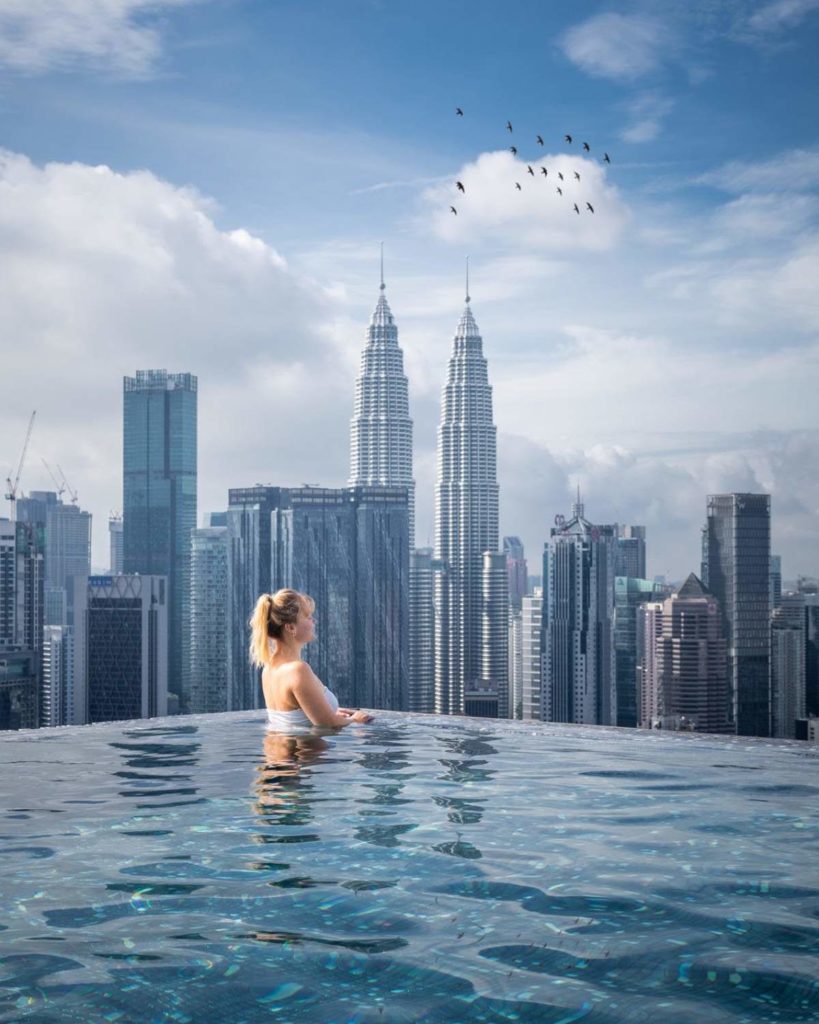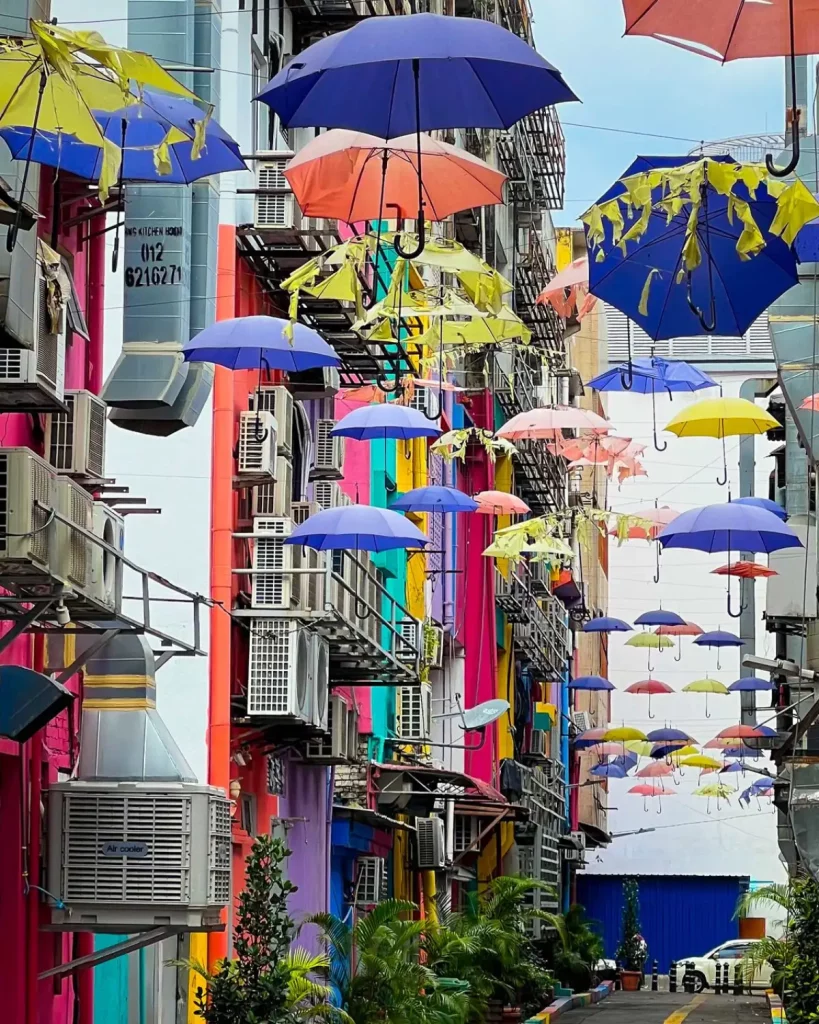 Welcome home to Bali
After a quick stop off in comfort at our infinity pool hotel for one week in KL (which cost us just £50 per night!), it was time to move on to our other favourite place in the world – Bali.
Three years ago, we spent two months here, exploring everywhere from the north to the south of the island, as well as the cliffs and beaches of the local islands, and we found something quite extraordinary in this tropical paradise.
A place we truly felt at home.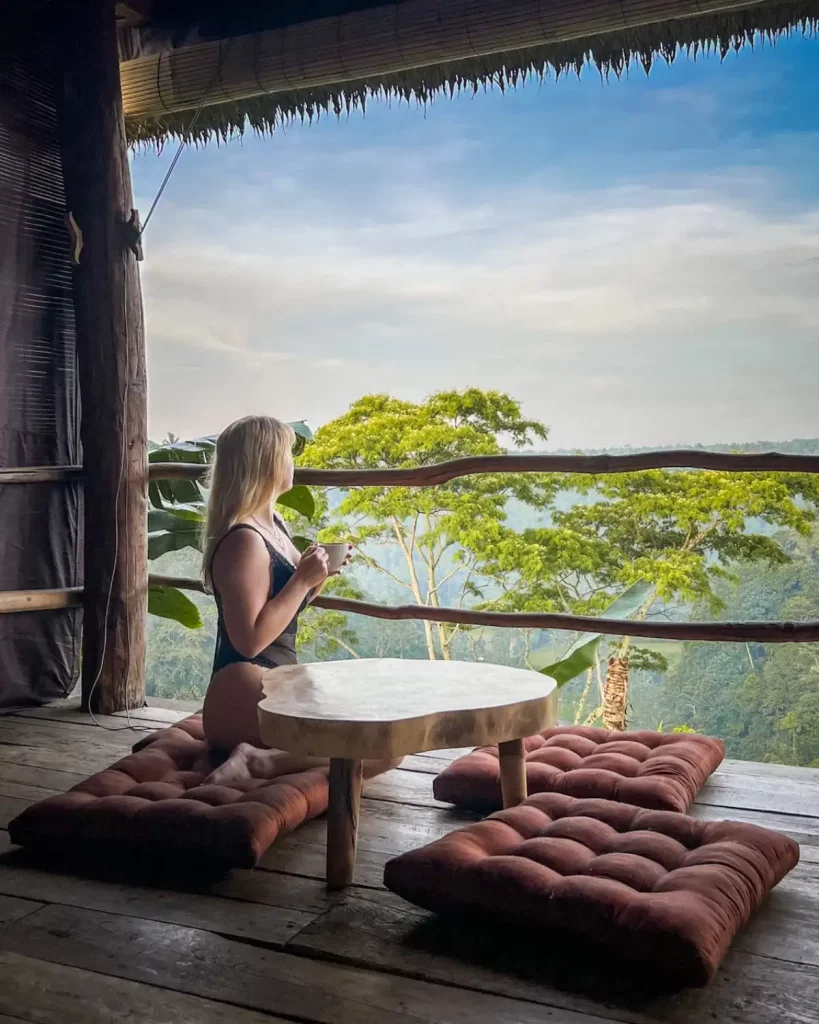 Despite the fact that it is literally the polar opposite of our bonnie homeland of Scotland, there is something so strangely familiar to us on the island of Bali. Much like Scotland, the locals are friendly and welcoming, the landscape is breathtakingly beautiful, the way of life in the rural lands is more laidback and worry-free, and the waterfalls are a joy to swim in (okay maybe this applies more to Bali, but we do it in Scotland too!).
We will be here in Bali for the next month at least, and plan on making the most of it to see the sights we missed last time and revisit the places we fell in love with back then as well.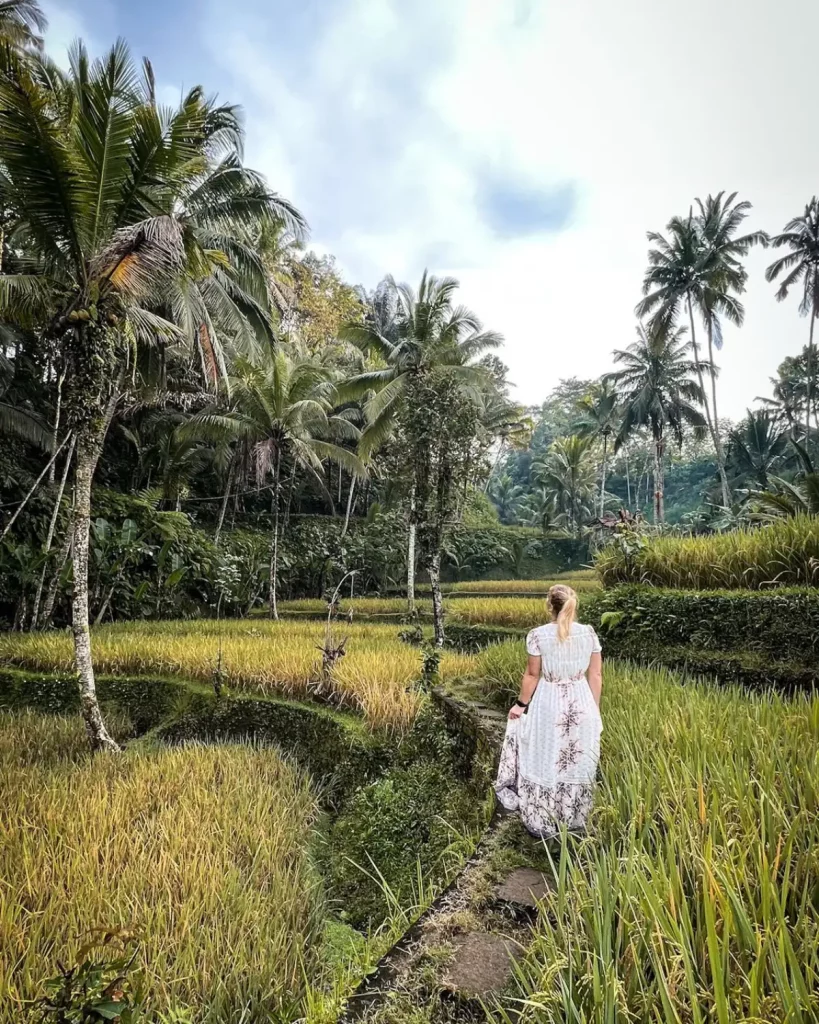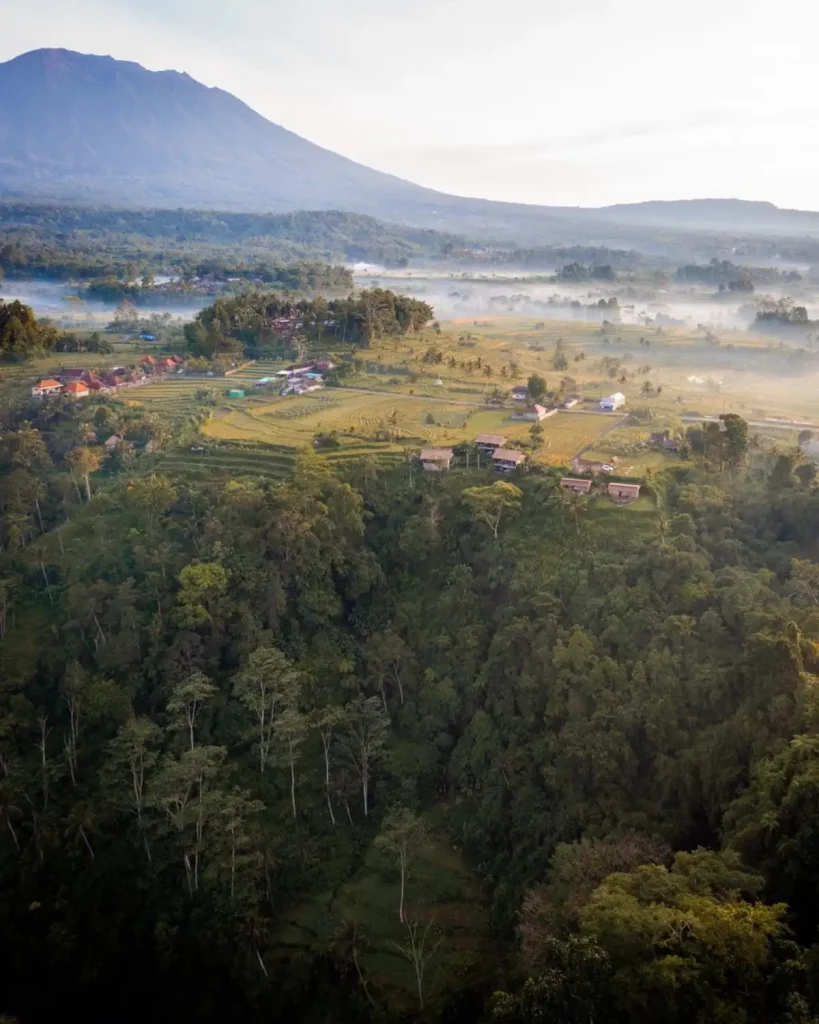 As I said, this is going to be an adventure to remember and we cannot wait to share more of it with you. See you next weekend!