Wedding Planning in Greece 💍🇬🇷
Hey guys! Hope you are all having a good start to the week.  life has been pretty manic recently but as I write this we are driving through some confused weather that certainly can't make its mind up on the west coast of Ireland! 
If you follow us on Instagram, technically, we're still in Rhodes as we're a bit behind on getting our stories up but since so many of you lovely people read our updates here every week, we wanted to give you an update on the last week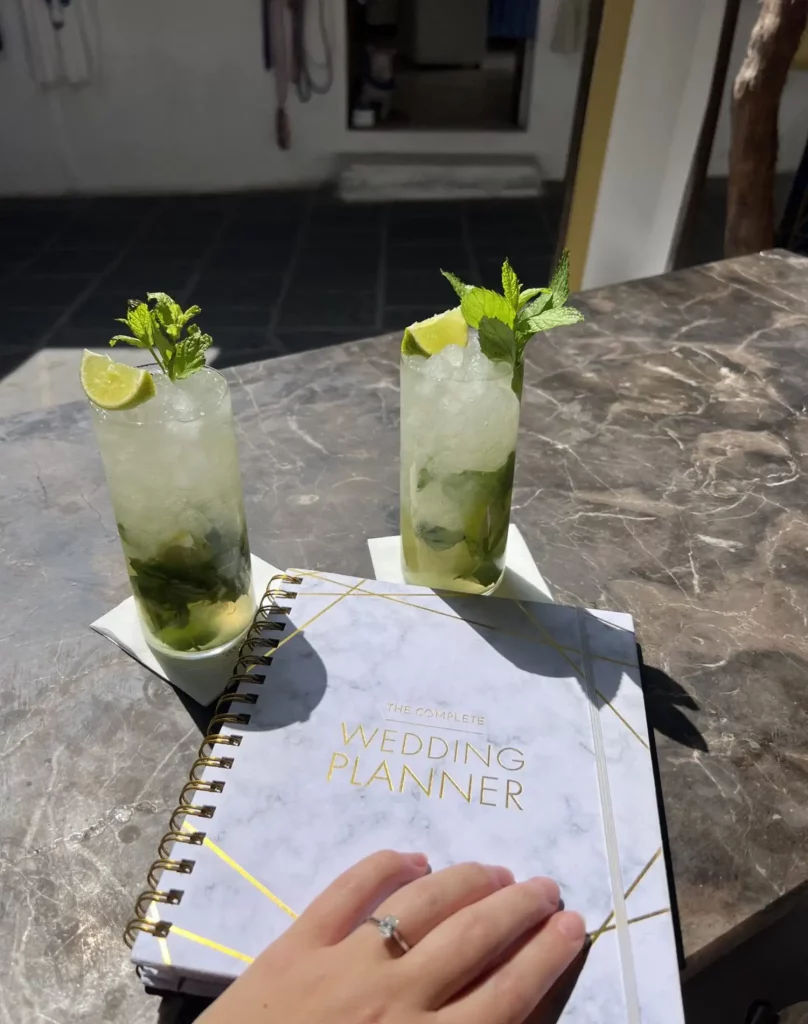 Destination Wedding
Whenever we had spoken about getting married before we both knew that we wanted a destination wedding (it was also the first thing many of our family members asked when we got engaged too), We had always thought Bali but when we spoke about it after the proposal, logistically it would be a lot harder to get our loved ones over there so we quickly decided Greece!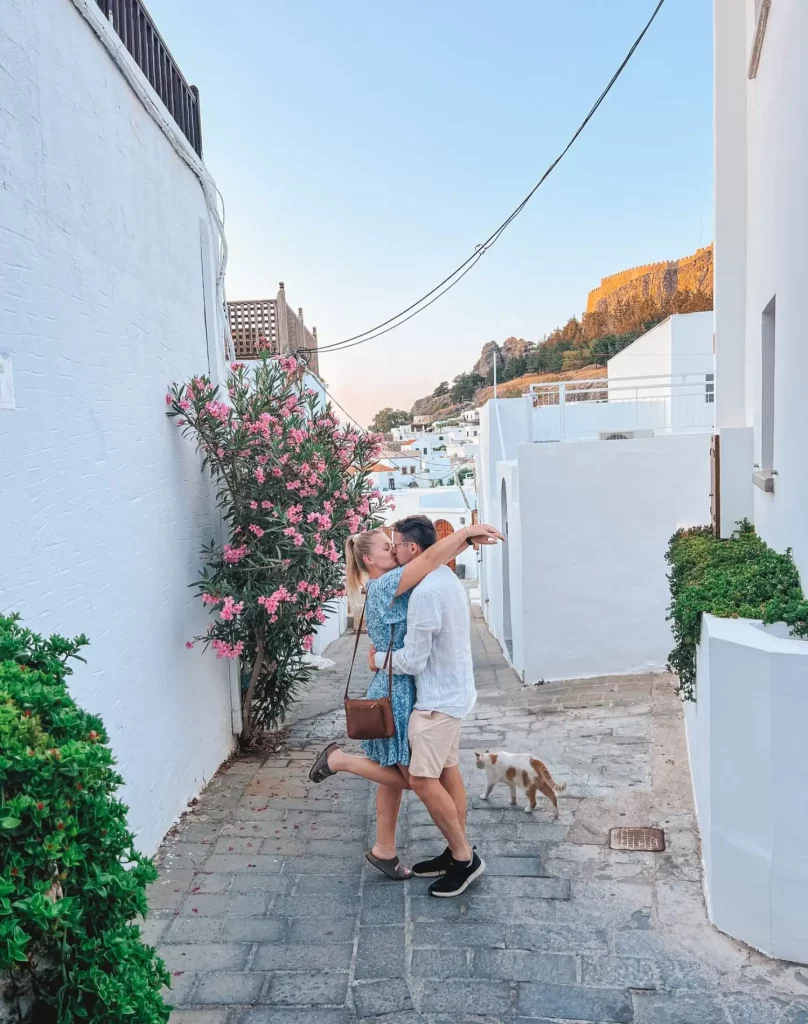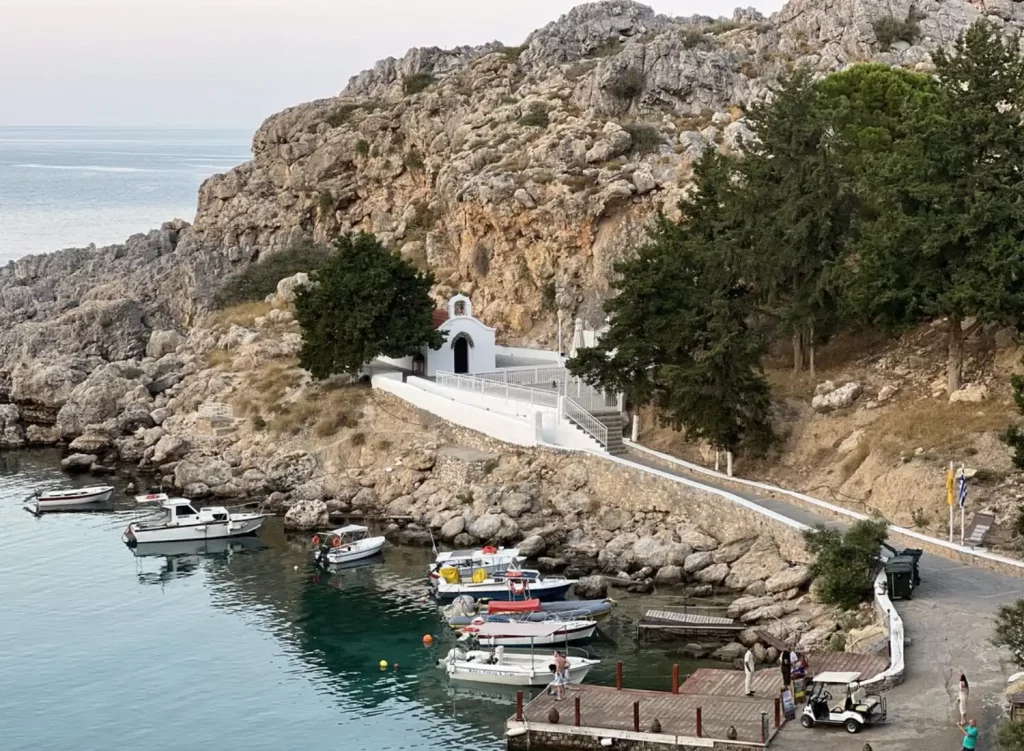 We visited Kos in May but unfortunately we didn't find the one that had our gut saying "yes". So last week we took a trip to Rhodes after seeing a venue online. We visited multiple venues over the week, including this one and we are so so pleased that we fell even more in love with these venues in person and it certainly gave us a lot to choose from!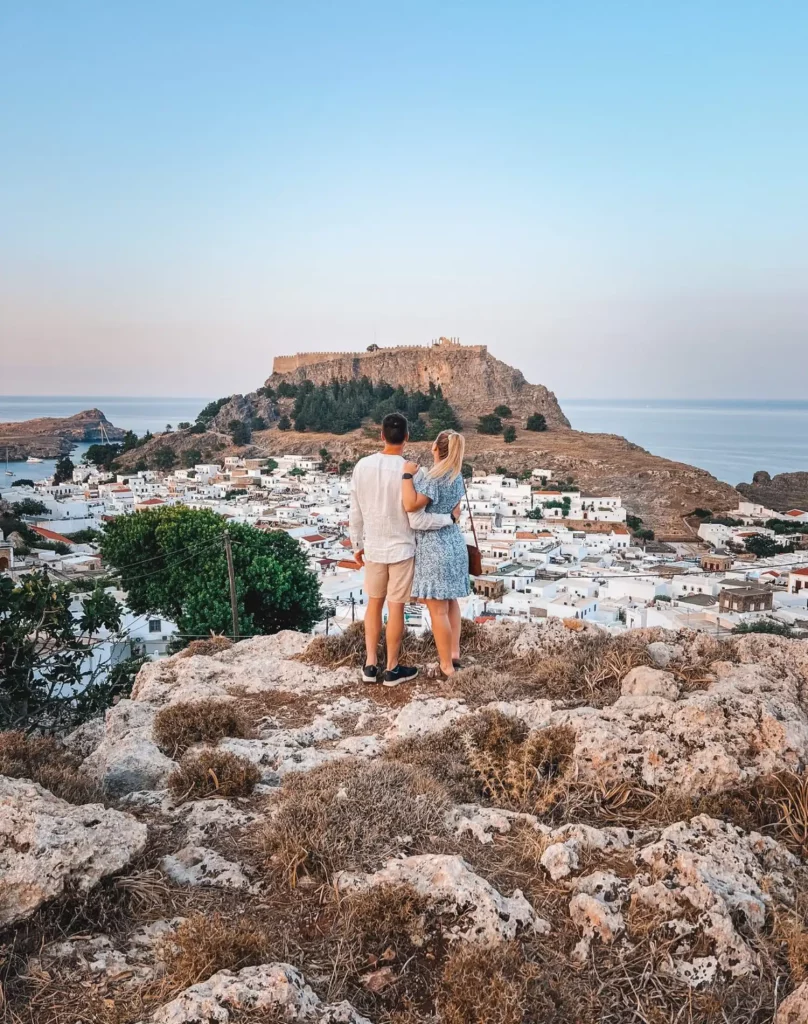 We're saying 'I do' in Rhodes!
But in September 2024 we will be saying I do with a view in Rhodes 😁
I may have also (with no intention to) bought my dress and shoes the week before we went so all of a sudden, we're feeling a bit organised 😁
So it's exciting times ahead now 😁 we have also been documenting all of these moments and plan to share them on a new YouTube channel next year!
Next up, we will be spending two months exploring Ireland as we add the finishing touches to an exciting product.. hint hint 😆 Keep your eyes peeled here for Destination Earth Guides next guide book, all about the incredible Wild Atlantic Way!
Until next time
G&C x