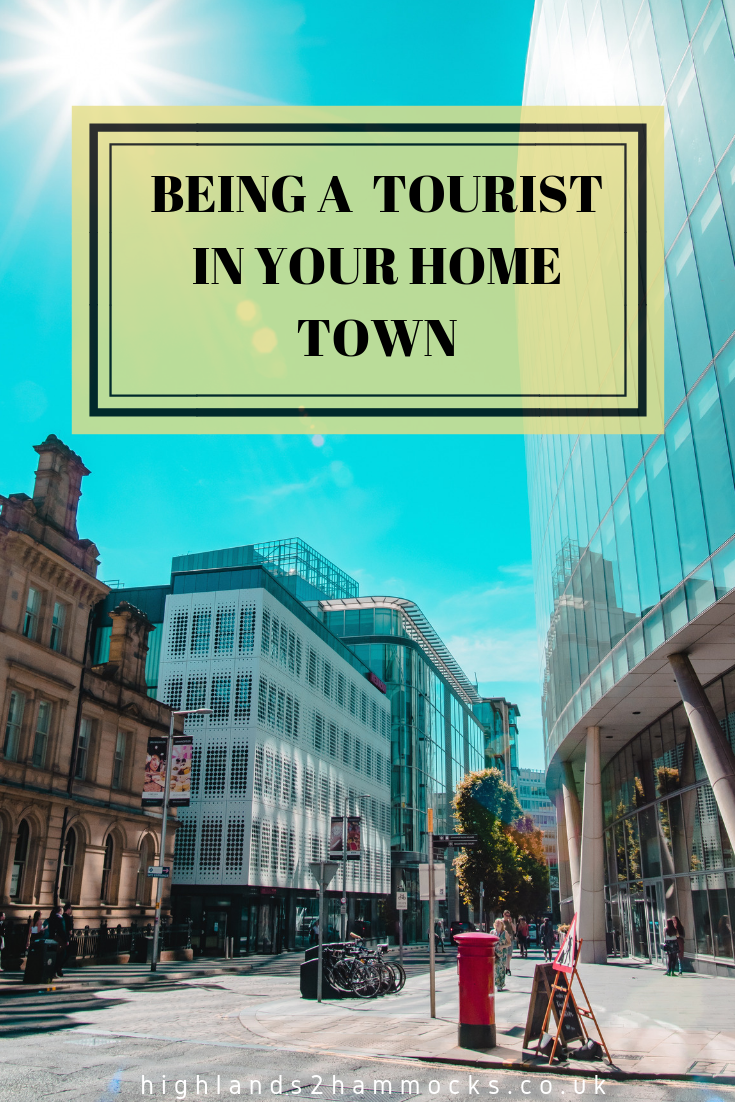 The travel bucket list you dream about, including life-changing, unforgettable experiences in places you can only imagine to exist. Well it's time to wake up and realise that you could have just as a fulfilling experience on your doorstep.
Staying close to home can be just as rewarding as the 'in your dreams' bucket list and comes with more benefits than you think. This is a trip that requires little effort making your travel accessories seem just that bit more comfortable.
Why not educate yourself on the historic qualities of your local area or explore nature in your hometown like you've never been there before.
I live on the peripheral of the City of Manchester in the UK. Next to a local tourist attraction called Hollingworth Lake.
When the weather is nice, a day out at Hollingworth Lake for mancunians is like a small one day holiday or an 'escape to the countryside' at only a 20 minute train journey away from the City Centre. I often see people appreciate what I only see as an inconvenience.
I am determined to change that this year.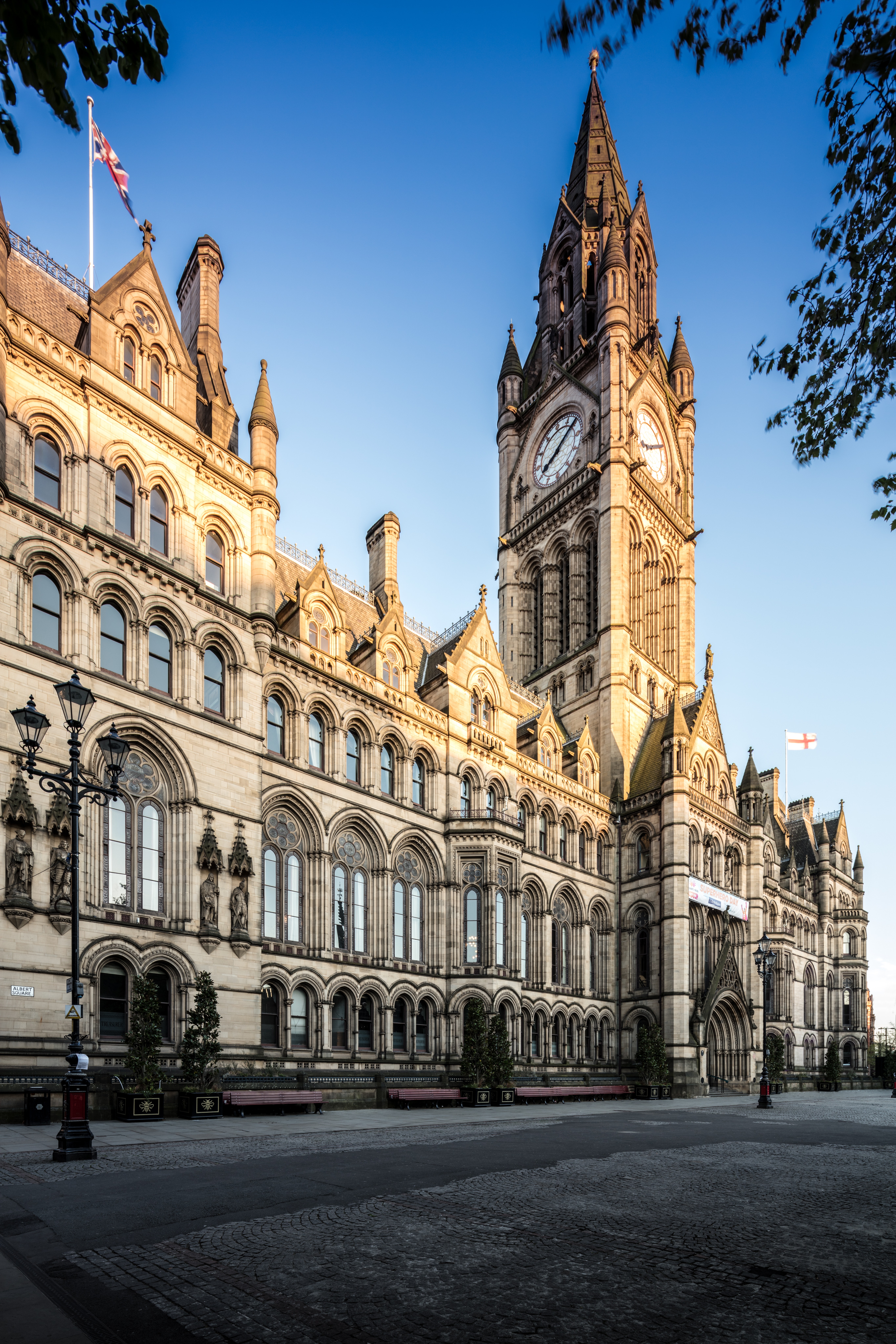 Manchester Town Square 
Hosting visitors from another part of the country is a good way to see your hometown through fresh eyes. However, to save you the washing up, here are my three alternative methods to becoming a tourist in your home town.
Act like a Tourist
Think like a tourist. Plan your experience, educate yourself and google your hometown, look at local newspapers, you may find out about activities or places you've never even heard of. Sometimes planning your experience can be just as fun as completing it.
Or don't plan it, you may want to take yourself away from routine and just go with the flow, see what you find out as you go along.
Remember to keep an eye out for activities that will take you out of your comfort zone.
So what are you waiting for, grab your fanny pack and travel accessories and walk up the road.
Don't forget your camera… look for things you think are beautiful or interesting. You look at things differently through a lense…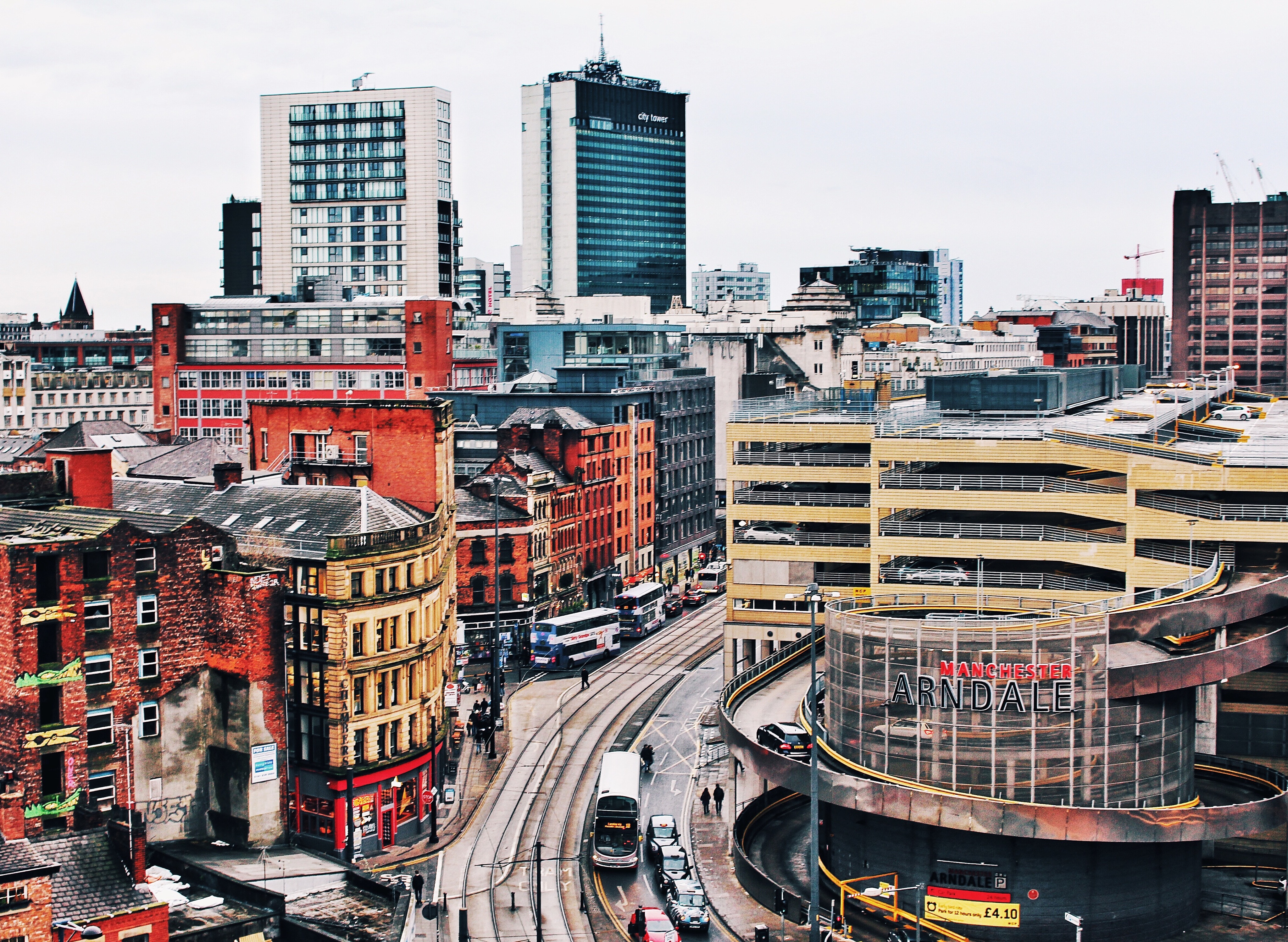 View of Manchester
Educate Yourself
 Get in touch with the local history, i'm sure you can point out all the buildings of significance in your local area but do you know why they are there? Do you know when they were built or the stories they hold?
Go on a tour that, believe it or not, is meant for tourists! They will help you fill in the gaps of your current local history knowledge. The tour guide may even point out something you didn't even know existed.
There's plenty of other things you could do, visit local information or visitors centres, museums, libraries and churches that might hold historic information. It may give you a different outlook on those significant buildings in your area.
Finally, talk to people! Ask tourists, visitors and locals what their favourite thing is to do, look at or ask what they have found out. This will help you look at things in a completely different light.

East Didsbury Tram
Let your local area take you on a date. Not literally.
Surely you pass, whether it's on the bus or in the car, a row of shops or a restaurant which catch your eye. You always say to yourself 'i wonder what they are' or ' i must eat there one time'. Book a date and go! What are you waiting for?
After your shopping or eating date, you could stay in a local B&B or hotel (which you definitely haven't stayed in before because you live only down the road). Waking up in a hotel or B&B puts you in the mood for exploring, it makes you feel like a tourist. Get a taste of what your area has to offer.
Can't afford a hotel? Go camping! Getting in touch with nature can also allow you to see the beauty of your local area away from roads and railways.
Ultimately, these local areas you take for granted can be just as interesting as other cities and countries. Save money and grab your travel accessories, fanny pack and walk up the road. Who knows what you might find out?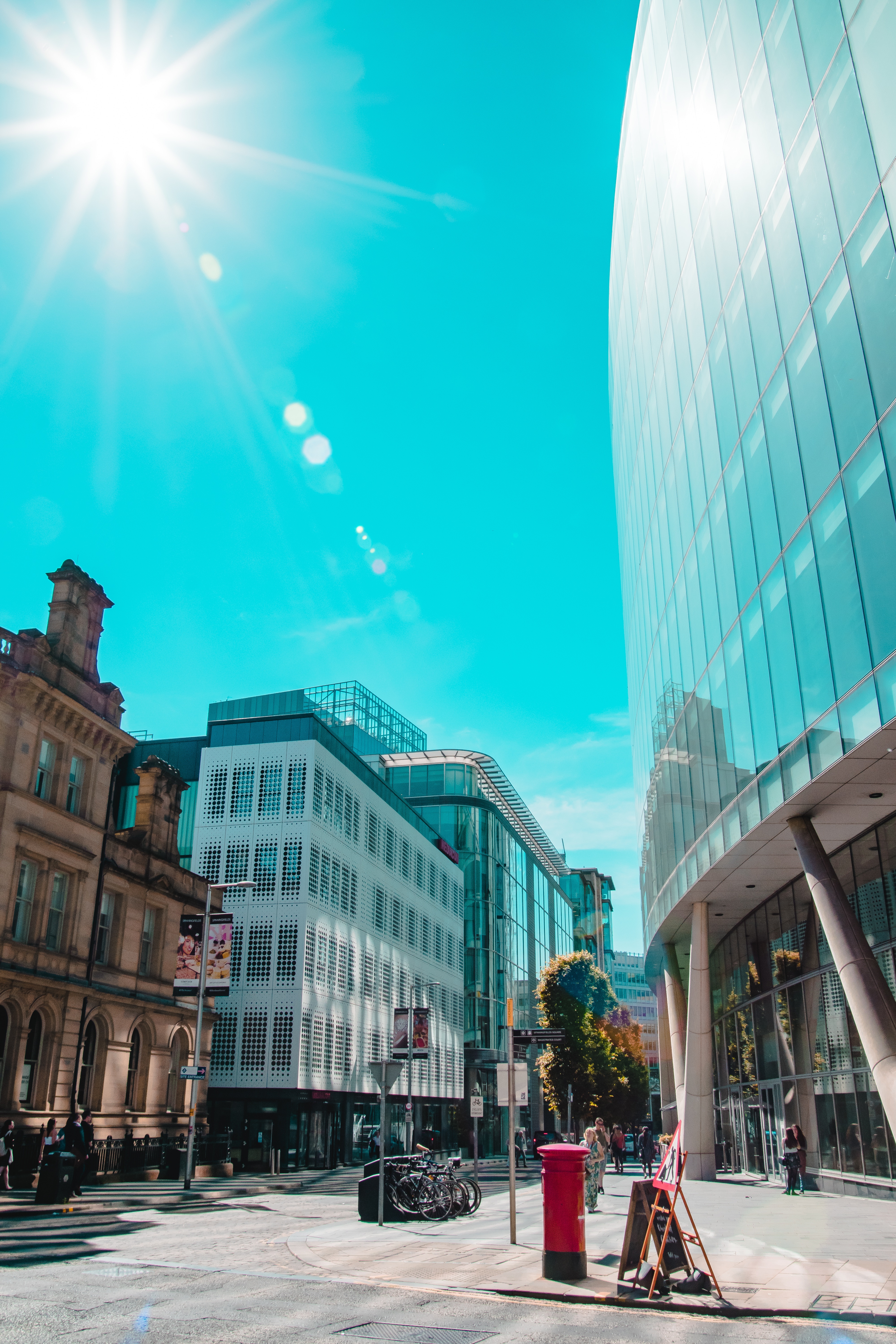 Spinningfields View
During a short trip home last year, we explored our home city of Glasgow as a tourist. We saw the city through completely different eyes and I would recommend it to anyone who is yet to see the sights in their home city. 
What to read next: 
Saving for a year of travel? – Money Saving Tips 
Why You Should Quit Your Job and Travel this Year
Alice Porter is a travel blogger who works closely with Trtl to better inform travellers of the best routes, trips and experiences to have.
This article may contain affiliate links that provide us with a small income. For more information read our Affiliate page.
---
Pin it for later!