There are many
reasons to nurse in Australia
and many will make this transition every year. However, between applying for your AHPRA registration as an overseas nurse, to planning the road trips on your days off, travelling to live and work in Australia can be a daunting yet exciting decision to make . Choosing the best nursing agency in Australia will allow you the freedom to work as you please and explore till your heart is content.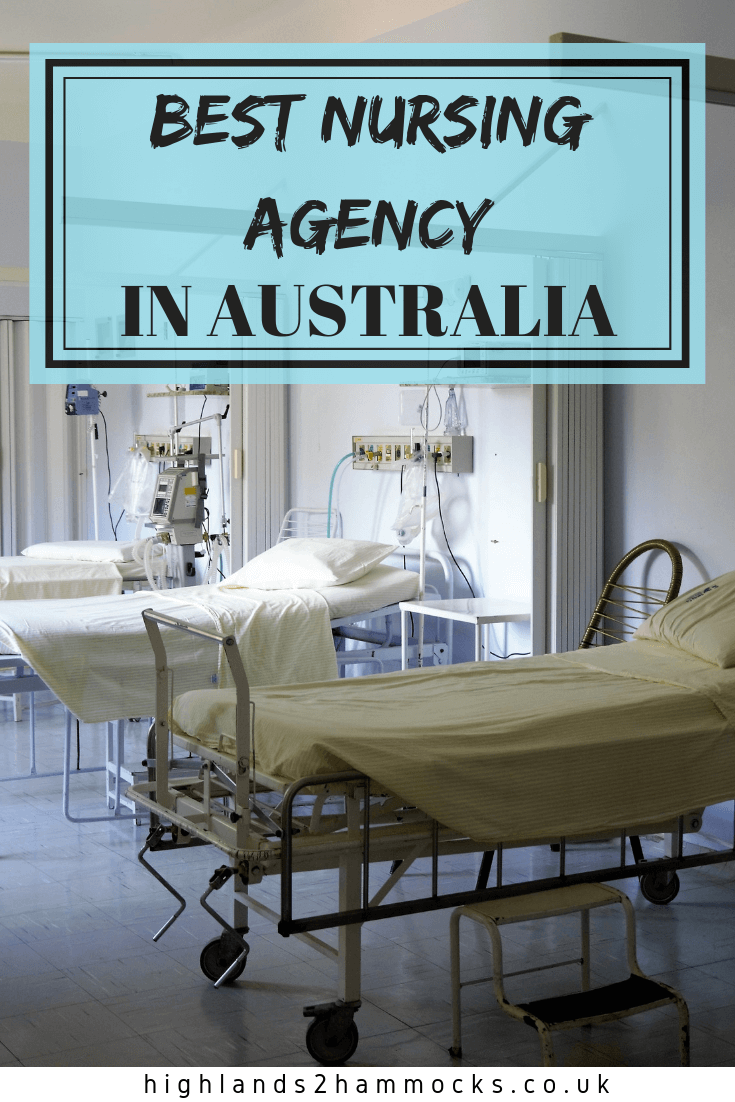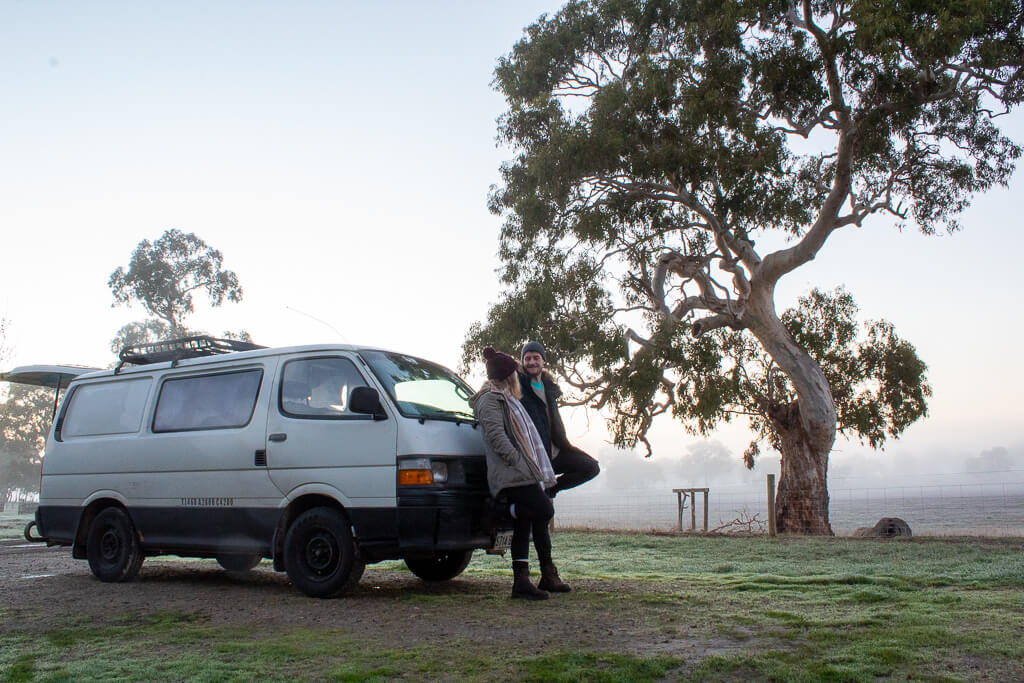 Fast forward to 2018 and after a lot of research, I learned that I could apply to work as a nurse in Australia by applying for AHPRA (Australian Health Practitioner Regulation Agency). After a meeting in London with an advisor from the
Australian Nursing Agency
, I had knowledge of the AHPRA Requirements for Overseas Nurses and a long, complex journey ahead of me to gather the information that was required.  
Best Nursing Agency in Australia
Australian Nursing Agency
After this meeting, my eyes were opened to the number of opportunities that were available to nurse and travel by joining a nursing agency in Australia.
Australian Nursing Agency
supported me through the process of applying for AHPRA as an overseas nurse whilst I was still in the UK. However, when I informed them that my AHPRA registration was complete, I was informed that they did not employ learning disability nurses due to this qualification not being recognised in Australia. This was of course disheartening, however I wasn't going to let it stop me nursing in this beautiful country. I have since met many learning disability and intellectual disability nurses in the same position as myself. For those of you that are an adult, child or mental health nurse there should be plenty of work for you with Australian Nursing Agency.  
Contact Details
[email protected]
, UK phone number – +44 020 3816 1331, AU phone number – +61 (03) 9481 7222.    
HealthCare Australia
Unfortunately, my time as a nurse with
HealthCare Australia (HCA)
was also short and sweet. I applied for HCA whilst I was still in the UK, was accepted pending receiving my AHPRA certificate. When I received my AHPRA certificate, HCA would not recognise my degree as a Learning Disability Nurse and therefore asked that I worked as a support worker instead. Obviously, this was not an ideal situation as I had travelled to Australia and completed my AHPRA with the hopes of nursing. I accepted the role as a support worker in the meantime, which I continued after finding an agency that could support me as a nurse.  
Induction/Training
You will receive an induction with HCA before you begin work to show you how to accept and record your shifts. You will also receive online and in-person training which will be paid for by HCA. Many nurses, who are waiting for their AHPRA registration to come through, will work as a support worker during this time. These people will also unfortunately have to pay $70 for the CPR/First Aid training, as the agency does not5 pay for support workers.  
Uniform
HCA will provide you with a polo top to wear when you are on shift. You will also be required to wear smart trousers and black shoes. As a support worker, you will not be given a uniform.  
Where in Australia can I Work with HCA?
HCA is one of the largest healthcare agencies in Australia, therefore you will be able to get work in whatever state you chose to visit.  
Nursing Fields Recognised by HCA
HCA accept Adult, Child and Mental Health nurses who have had relevant experience and training.  
How to get Shifts with HCA
The more availability you have open, the more shifts you will be offered. If you are down to be available for a shift, then as a courtesy the agency will expect you to accept the shift they offer you unless you have a valid reason. If your shift is cancelled less than four hours before start time, you are eligible to still be paid for four hours unless the agency can provide you with another shift.  
Online HCA App
Shifts with HCA are generally allocated through the HCA app. A particular shift will be sent out to many so if you aren't quick then you may not end up missing out on a shift. Make sure your contact details are up to date as there is also a chance that you will receive phone calls about some shifts that they are struggling to cover.  
Free Flight
If you work 500 hours in the first 6 months of working as a registered nurse with HCA, then your flight costs to Australia will be reimbursed.  
Contact Details
Australia –

1300 HCA 247 / 1300 422 247

New Zealand –

+64 9 601 9260

United Kingdom –

+44 20 7861 8943
America/Canada – 1888 518 8550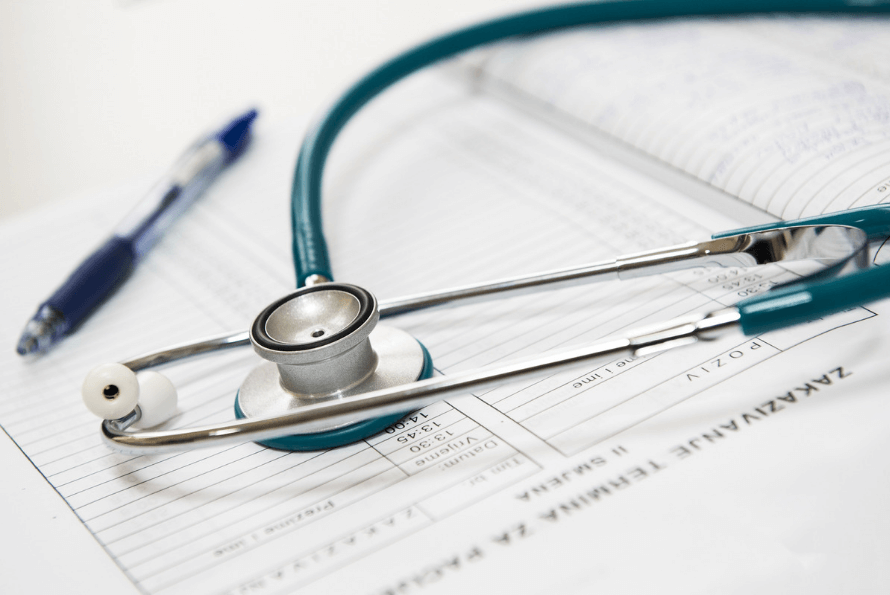 Austra Health
Austra Health
has been the only agency in Australia so far that has accepted my nursing qualification and taken me into their team. However, this agency is only based in Victoria, therefore if doesn't offer much flexibility to travel and explore Australia. In terms of saving up in between travels and being based in the
amazing city of Melbourne
, it is the perfect agency for you. In my opinion, due to the support and work that they have provided me, Austra Heath is the best nursing agency in Melbourne.  
Induction/Training
Austra Health will provide you with an online training pack that must be completed before you start working.  
Uniform
You will be provided with a polo top and you are expected to purchase your own black trousers and black shoes.  
Where in Australia can I Work with Austra Health?
Austra Health are a nursing agency in Melbourne and are currently only based in Victoria. They are a small agency, however they do also offer work placements in the middle east. There are still plenty of shifts up for grabs around the Melbourne hospitals though.  
Nursing Fields Recognised by Austra Health
All fields of nursing are recognised by Austra Health.  
How to get Shifts with Austra Health
Austra Health have an online service where you can update your availability. You will receive a text or a phone call if you are allocated a shifts. I have found that these tend to be allocated quite last minute. Make sure your contact details are up to date so that you don't miss out on work!  
Refer a Friend
When you refer a friend to join you working with Austra Health, you and your friend will both receive a $300 bonus after your friend has completed 10 shifts. If you find this blog useful, then
feel free to mention that "Gemma Spence" referred you and we will both get paid.
Sign up Bonus
After you have completed your first 10 shifts with Austra Health, you will receive a $250 sign up bonus.  
Contact Details
Head Office – +61 3 9864 6010    
Other Nursing Agencies in Australia
There are many other nursing agencies in Australia, I am sure they will all follow a similar style to those mentioned above. It's a good idea to join more than one so that if one agency has a quiet period, you will hopefully still get work.   Other agencies that we recommend checking out are
How is Working with a Nursing Agency in Australia?
Working for an agency is not easy, hence why agency nurses get paid more. It's very unreliable and can be unsettling working in a different environment every shift. If you like a particular area, let them know or ask if they have frequent available shifts. The agency may be able to allocate you a block booking in that particular place or offer you regular shifts there. In my opinion, the benefits of the flexibility agency work has given me has definitely out-weighed the lack of security it has brought at times. If you are a
learning disability nurse
looking for work in Australia, please don't be put off nursing in Australia by this post. I have met learning disability nurses working in hospices, hospitals and mental health settings. Unfortunately, as an agency nurse, it is harder to find work but as you can see, I managed to find work in the end. I have also heard of learning disability nurses working for Belmore Nursing Agency, that one is next on my list to try.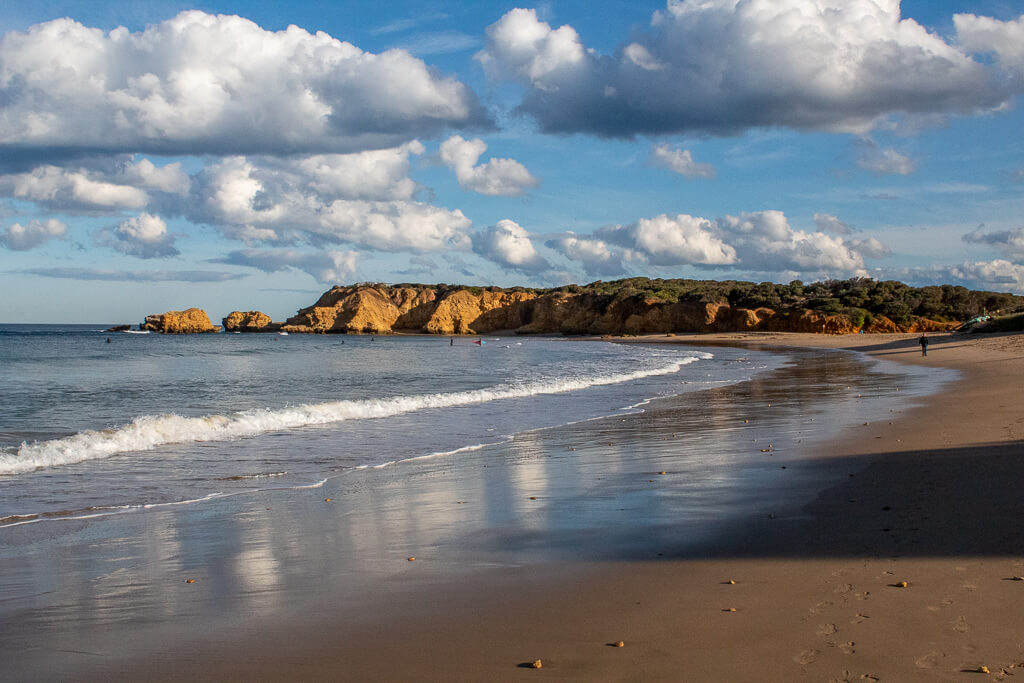 the best nursing agencies in Australia
, including all you need to know to get started with them. If you are planning a trip to Australia to nurse, let us know if you found this helpful in the comment section below. Do you have any concerns? Anything you are looking forward to doing when you are there? Any questions about the country we will gladly try to help.
Let us know down below
. Also remember that
sharing is caring
, so be sure to let all your friends and family know about this guide to Melbourne so they too can plan their own trip to join you down under.
Save this guide for later by Pinning it
and make the most of your adventure to Melbourne when you visit. If you found this guide useful, make sure you
check out the rest of our Australia content
so you can plan your trip to its maximum potential.
Catch up with us on our social medias
and tag us in your Australia photos so we can share them with our community.    
Now Read:
This article may contain affiliate links that provide us with a small income. For more information read our Affiliate page.
---
Pin it for later!