Living in Australia on a working holiday visa is becoming increasingly popular for those all over the world, craving the sunshine and high wages that Australia has to offer. Many people think that you need to take a career break from your hard-earned degree for this trip to the other side of the world to be possible, however, this doesn't have to be the case. Especially if you are an
overseas nurse
, this will open your eyes to the possibility to travel and nurse in Australia, an experience you will never forget.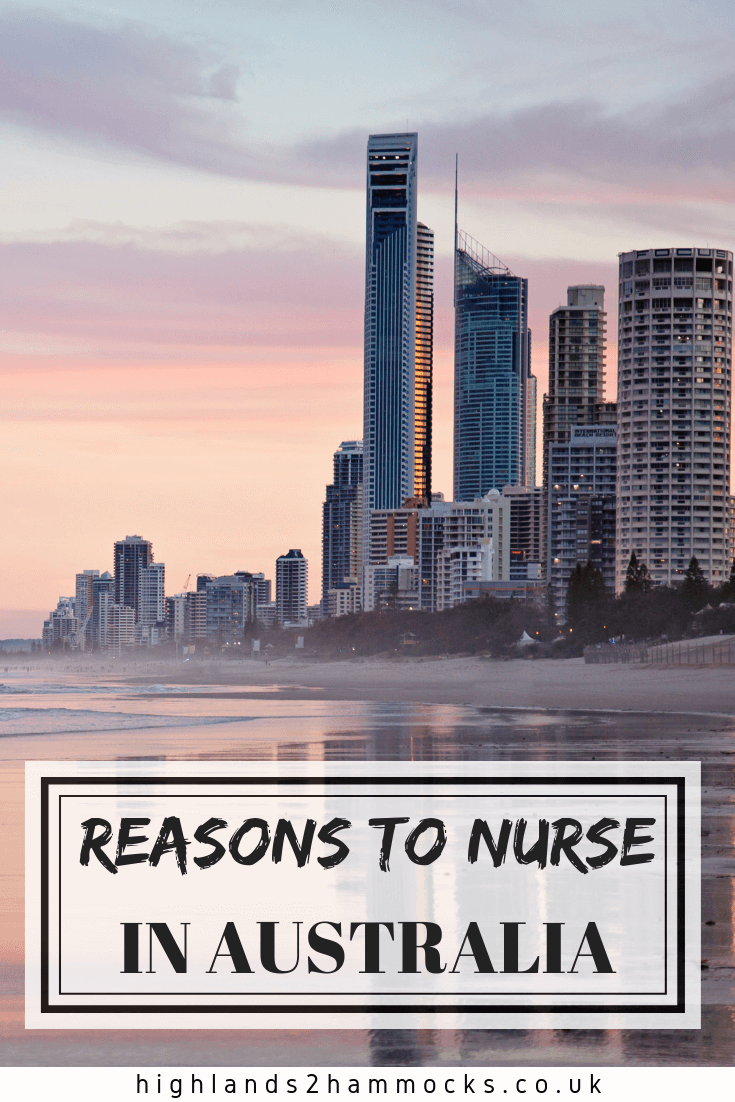 Nursing is a skill that will always be in need all over the world and just like many other countries, Australia is
crying out for nurses of all fields
. There are also plenty of nursing agencies in the country, meaning you can work and travel as you please. Many peoples dream, right?  
Download our FREE full guide to arriving in Melbourne and getting yourself set up. This includes how to setup a bank account, superannuation and so much more!
Reasons to Nurse in Australia – Travel Nursing in Australia
Why Travel To Australia?
Australia is a desired location for many nurses as it is a population of friendly communities, and a chance to nurse at the other side of the world, without learning a new language (for those of us that speak English).
Australia has some of the most beautiful beaches in the world and you will never find yourself short of something to do. There are also many opportunities to see some amazing wildlife, exclusive to Australia!
Applying for an Australian Visa
If you have yet to leave for Australia then this is a section of interest for you. There are a LOT of different visa options for people arriving into Australia, from tourist visas to permanent residence visas. The most common visas, however, are the 3-month tourist visa and the Working Holiday Visa. If you are only visiting Australia for a short period of time then a tourist visa is your best option. These are easily obtained and relatively cheap, costing roughly $140AUD, and allow you to stay in the country for up to 12months.
These can be applied for on the government website here.
  If you wish to work and travel in Australia, a working holiday visa is your best option. These cost around $480AUD and allow you to stay in Australia for up to 12months, whilst working and earning money to travel. This visa also gives you the opportunity to extend your stay in Australia by up to 24months by working in certain job sectors.  
For all of the information you need to know about the Australian Working Holiday Visa, read our full guide over here. 
Opportunity to Travel
This is a great opportunity to experience a new land, all whilst keeping up the hard-earned nursing experience. Whilst you are in Australia you can learn about Australian culture and the history behind why nearly everyone in Australia has a distant relative from your home country. Australia is such a diverse and massive country. Whilst travelling you will have your eyes opened to the desert in the centre of Australia, the beaches around the coast and the rainforest in the north. Due to the size of Australia, you will have the choice of several climates.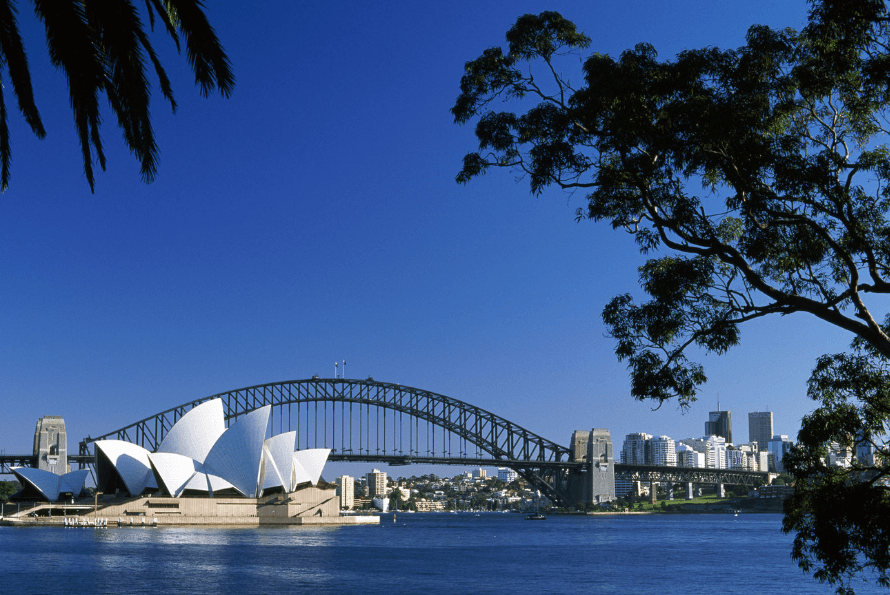 Opportunity to Learn New Skills
Your move to Australia may see you landing a new job in a new area of nursing. What a great opportunity to add new skills to your bank to take forward with you to develop your career. The equipment you use may also be different to that in your home country, however your team will be happy to help you get to grips with anything you haven't seen before. From my experience, I have found the nurses in Australia can be very patient and understanding of this transition.
Amazing Australian Wages
The average wage in Australia is 30% above the world average, therefore, it is a pretty tempting place to go and work for many. It is often thought that the
cost of living
is higher, however we believe it is still possible to live cheap. Many jobs in Australia will provide weekly pay, which we found to be a much easier way of saving. You can put a bulk of you wage away into your savings and before you know it, another wage slip has arrived in your inbox! A nurses wage will average at around $65,000 per year. If you are working for an agency, you can expect this to be even higher.
The Perfect Work-Life Balance
Working as a nurse in Australia, especially if you choose to work with an agency, will give you a great work-life balance. The sunny weather in Australia makes it much more pleasurable to get out for a walk along the beach after work or head out to a roof top bar at the weekend. There is also a very laid-back feel to living in Australia, meaning you should hopefully live a less stressful lifestyle.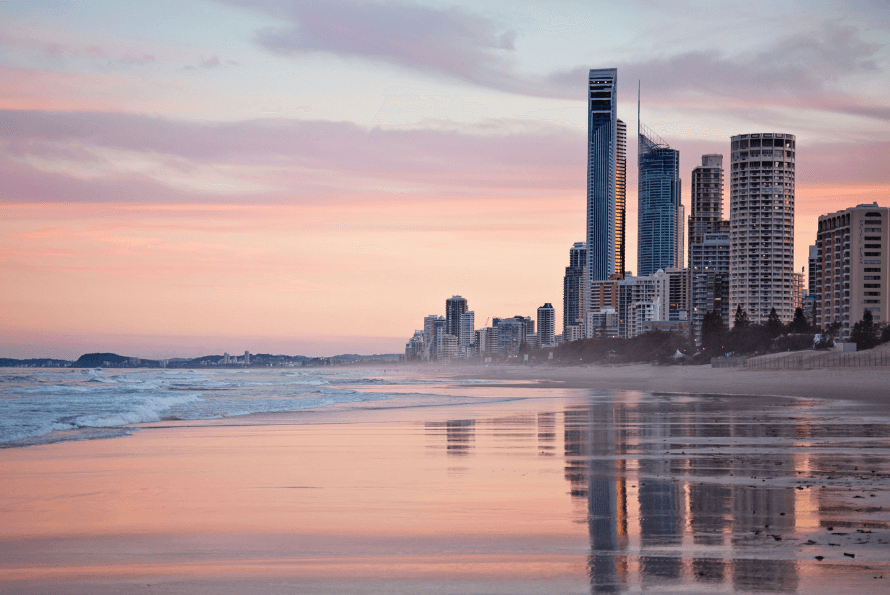 Australia's Endless Sunshine
Nursing in Australia from UK has a very specific perk, the weather is simply gorgeous! Many relocate to Australia for the sunshine alone, as it receives up to 3200 hours annually! Exposure to sunlight is thought to release seratonin (our happy hormone) in our brain, and therefore has a great effect on our mental well-being.
Live in the Most Liveable City in the World
Melbourne was crowned the most liveable city in the world for seven years running! It has recently been bumped to second place as Vienna took over, however we still believe it should be top. This position comes from the huge number and variety of
interesting sights
, beautiful buildings and brilliant social clubs. It also has an
unbelievable range of cafes and restaurants
from all over he world. Working as a nurse in Australia will give you the opportunity to live in Melbourne and explore the nature that surrounds the city. Working with a nursing agency in Melbourne will give you the opportunity to explore the city in your own time.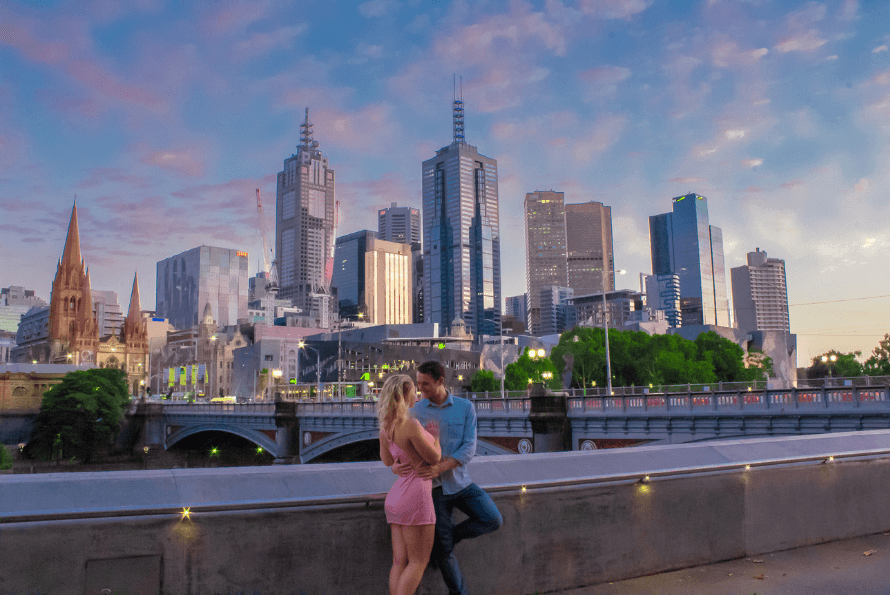 Road Trips Around Australia
Australia has some of the best and most well-known road trip country in the world. We can recommend buying a campervan during your time in Australia and driving as many of these as you can to explore the diversity this amazing country has to offer. How about driving the
coastal route of the Great Ocean Road
or exploring the beaches up the east coast of Australia. Trust me, you will be spoilt for choice and will be doing these more than once!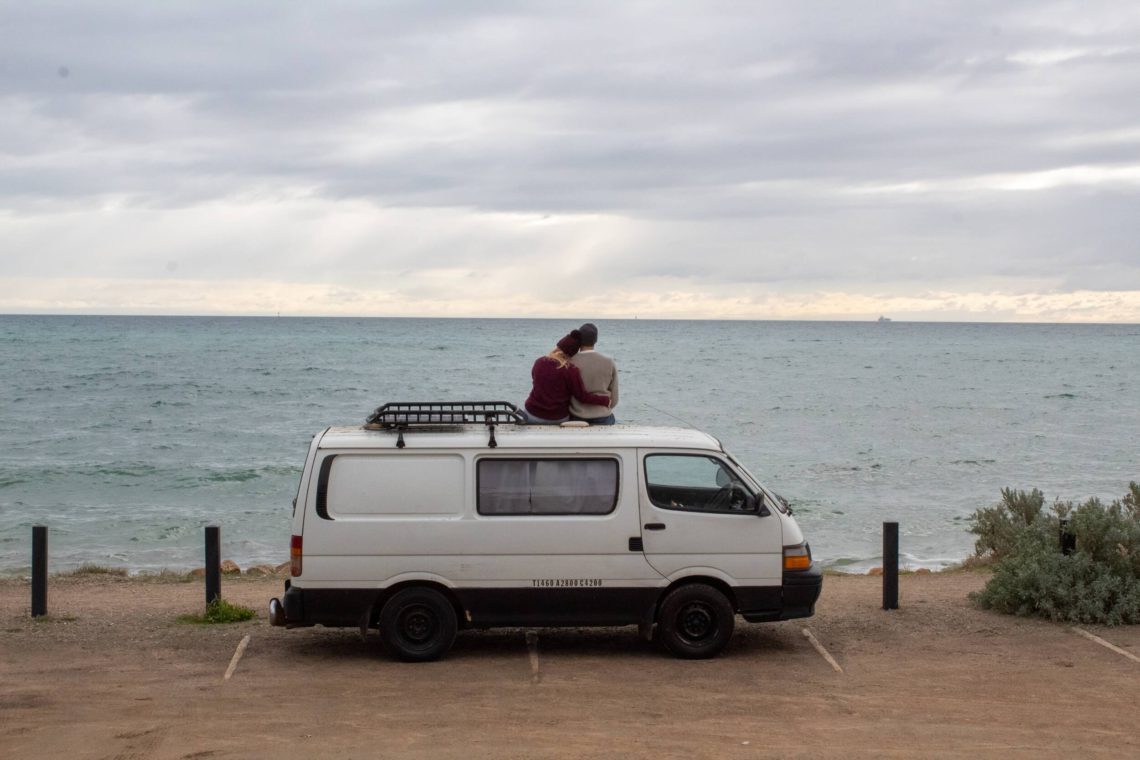 Experience Working on a Farm
If you choose to
move over to Australia on a working holiday visa
as we did, then you may well be eligible to include farm work on your CV! To gain a second year of a working holiday in Australia, backpackers will need to carry out 88 days of regional work during their first year. This is some of the toughest work we have ever done, however, it is so worth it to be granted a second year in this beautiful country. If farm work isn't something you are interested in, you can still experience the more rural side to this fascinating country with some of the remote nursing jobs in Australia. Although
this will not count for your 417 visa regional work
, it is still an amazing experience.
Download our FREE full guide to arriving in Melbourne and getting yourself set up. This includes how to setup a bank account, superannuation and so much more!
  So there you have it,
nine
reasons to nurse in Australia
and why you should make it the next country on your remote work list. If you are planning a trip to Australia to nurse, let us know if you found this helpful in the comment section below. Do you have any concerns? Anything you are looking forward to doing when you are there? Any questions about the country we will gladly try to help.
Let us know down below
. Also remember that
sharing is caring
, so be sure to let all your friends and family know about this guide to Melbourne so they too can plan their own trip to join you down under.
Save this guide for later by Pinning it
and make the most of your adventure to Melbourne when you visit. If you found this guide useful, make sure you
check out the rest of our Australia content
so you can plan your trip to its maximum potential.
Catch up with us on our social medias
and tag us in your Australia photos so we can share them with our community.    
Now Read:
This article may contain affiliate links that provide us with a small income. For more information read our Affiliate page.
---
Pin it for later!