Packing for summer is usually an easy task, certainly an easier one than packing for winter. The clothes are smaller, lighter and fewer, with no bulky jumpers or jackets. However having said that, when going to a warmer climate the toiletries can be the downfall of flying with carry-on luggage only, due to the required sun protection. To help you guys with this conundrum, I have written this blog to take the stress out of your next adventure. This is my Summer Hand-Luggage Packing List!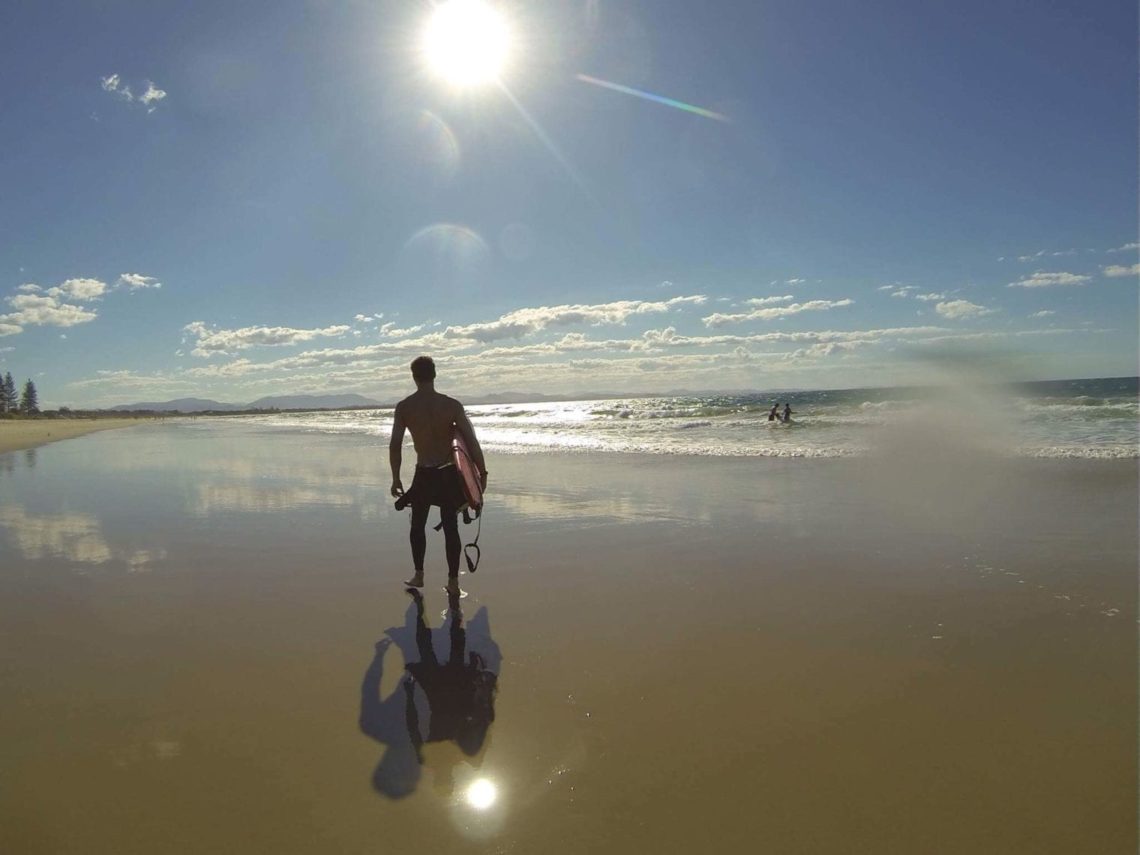 Here is my list of packing essentials and how I manage to get around paying for check-in luggage whilst exploring the world.
Backpack
My trusty backpack that sticks by my side these days is the North Face Base Camp duffel bag. In its "small" size, this rucksack fits snugly into any cabin hold and provides more than enough room for any and all essentials you will be taking on your adventures. Read our full review on this bag here and see why we rate it as our favourite travel bag at the moment!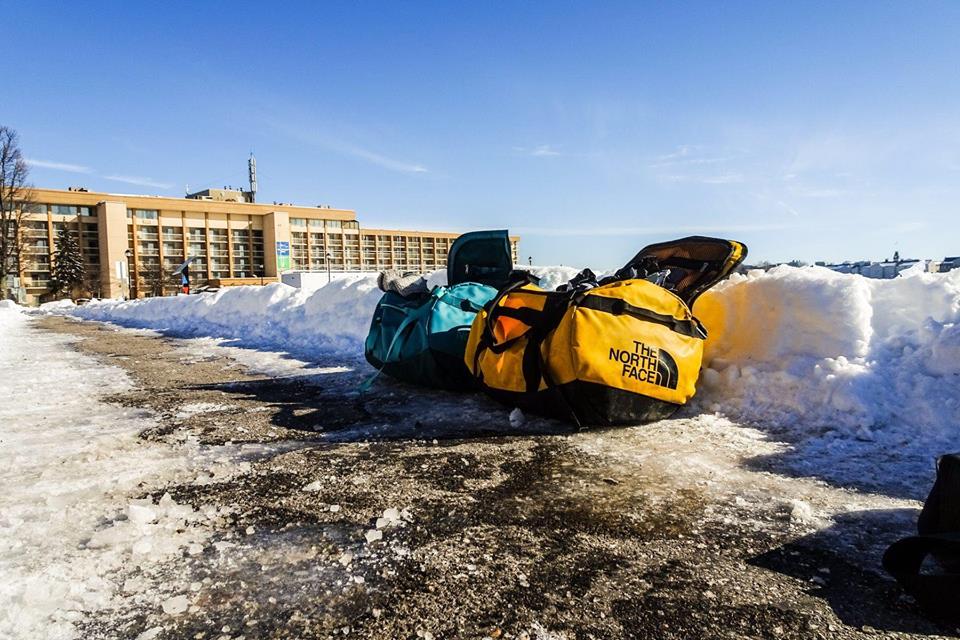 Clothing
Ever since my Erasmus exchange to France, where I learnt the true value of minimalist travel and the lack of drama that it brings, I have tried to live life on the road with only what I can carry on my back.
When packing for a trip, I like to lay all of the clothes I am considering taking out in front of me, before returning half of them to my wardrobe. It is human nature to try to over pack and worry that we never have enough. When you feel this panic set in, it is important to remember just how many items of clothing you can wear at one time.
One t-shirt; A pair of shorts; One pair of underwear and socks; One pair of shoes.
So why do we insist on trying to pack 17 pairs of socks for a week-long trip "in case our feet get wet one day"?! The best way to go about packing is by the Wash one, Dry one, Wear one principle. That means you need three of any item of clothing maximum. It doesn't matter if you are travelling for a week or a year, you are never going to wear more than one t-shirt at a time.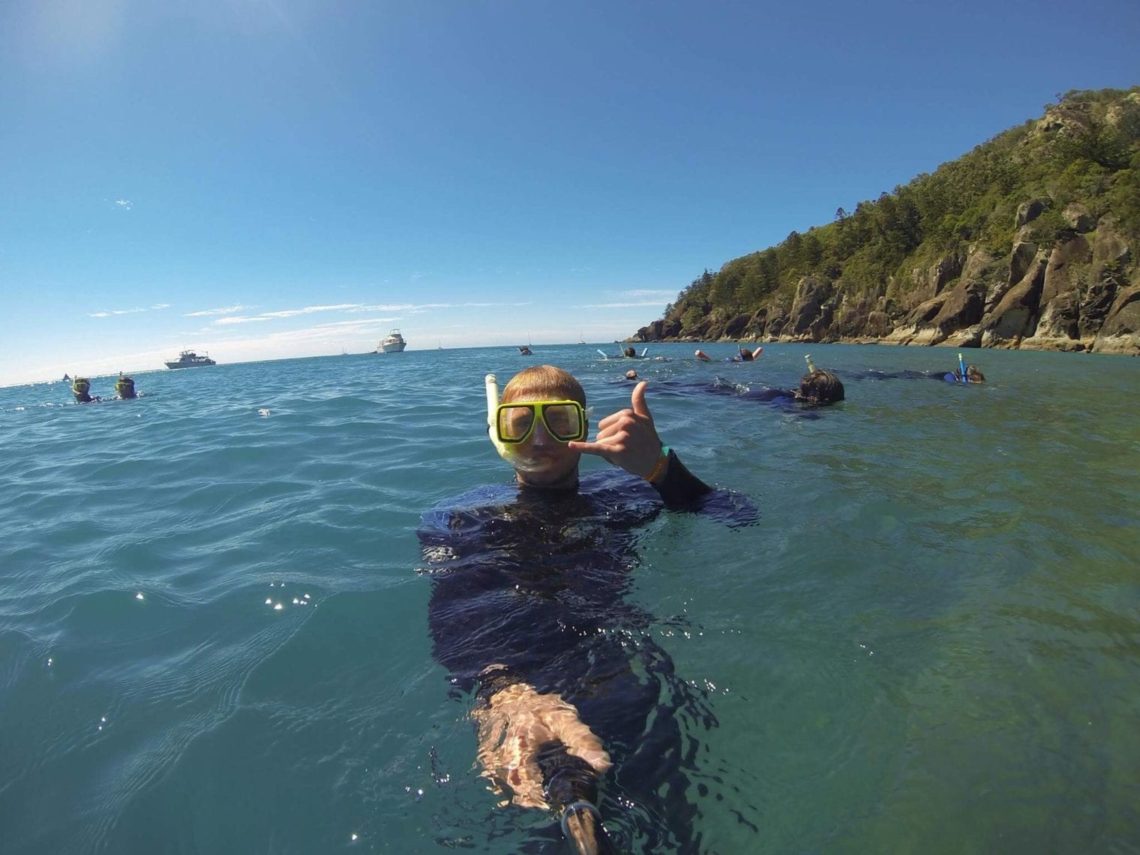 If it is style you are worried about, just remember that the only person who ever cares what you are wearing is yourself. Nobody else is bothered that you wore that t-shirt two days ago, they are too busy worrying about what they are wearing!
Here is my checklist of clothing that I pack for warmer climates, regardless of the length of trip.
Wear While Travelling
Trainers (Smart-casual)
Socks (Thin)
Underwear
Comfy trousers
T-shirt
Hoodie
Baseball cap
Pack in Rucksack
Shorts x 2 (One dress and one swim)
Trousers (Dress)
Socks x 3 (One thin and two ankle)
Underwear x 2
T-shirt
Shirt
Vest x 2
Flip-flops
Toiletries
The difficult part of only bringing carry-on luggage on your travels is the lack of liquids you are allowed to fly with. When deciding whether to check in luggage, it really comes down to a quick calculation of the cost of toiletries vs the cost of check-in luggage.
If toiletries are majorly expensive where you are going, compared with at home, then it might just be worth checking in a suitcase with what you need (bearing in mind you will need to carry it around with you!).
Here are the bare essential toiletries that I pack for any climate.
Bar of soap
Rub on deodorant (<100mL or solid)
Toothpaste (<100mL)
Toothbrush
Aftershave (<100mL)
Travel Tech
The technology I pack for trips tends to be the same no matter where I am jetting off to. This gear is generally just to make the trip more enjoyable, relaxing and entertaining. It is especially important for those long airport waits and bus journeys. Check out our full list of our Travel Tech for more details and reviews of each item!
Laptop
Phone
Cameras (GoPro, compact and drone)
Earphones (Wireless and wired)
Headphone splitter
Battery Pack
Chargers
Miscellaneous Travel Essentials
Then of course you have the general items that are either essential for the trip or will make life just that little bit easier. The best purchase we have made out of these recently is the universal travel adapter. This provides an interface between any worldwide plug as well as offering two USB ports for devices, meaning you will not need a separate USB adapter. These items also include a towel, earplugs, eyemask and sunglasses.
So this is the list of items that I pack for any warmer climate. If you found this helpful then make sure you check out our other packing guide in our Travel Tips. Also catch up with us on social media to see what adventures we are up to now.
Read Now:
Summer Packing List for Women
This article may contain affiliate links that provide us with a small income. For more information read our Affiliate page.
---
Pin it for later!