Inverness is the capital city of the highlands and your last chance of a city feel before heading north. It is a small city that is well known for it's location nearby Loch Ness. Inverness is also the beginning of the popular NC500 road trip which see's thousands of tourists through it's tiny roads every year. 
This charming city may be small, but it is full of culture and history and many things to do, both in the city centre and further out. In this post we will be sharing the many things to do in Inverness.
No time to read now? No problem, save a pin to your Pinterest board for later!
Inverness is a great city to stop off at on your way north to the highlands. In this guide, we will discuss the best things to do in Inverness. This is some of what you can expect:
Ness Castle

Inverness Museum and Art Gallery

Inverness Cathedral

Leakey's Bookshop

The Victorian Market

and many more

Preparing for your trip to Inverness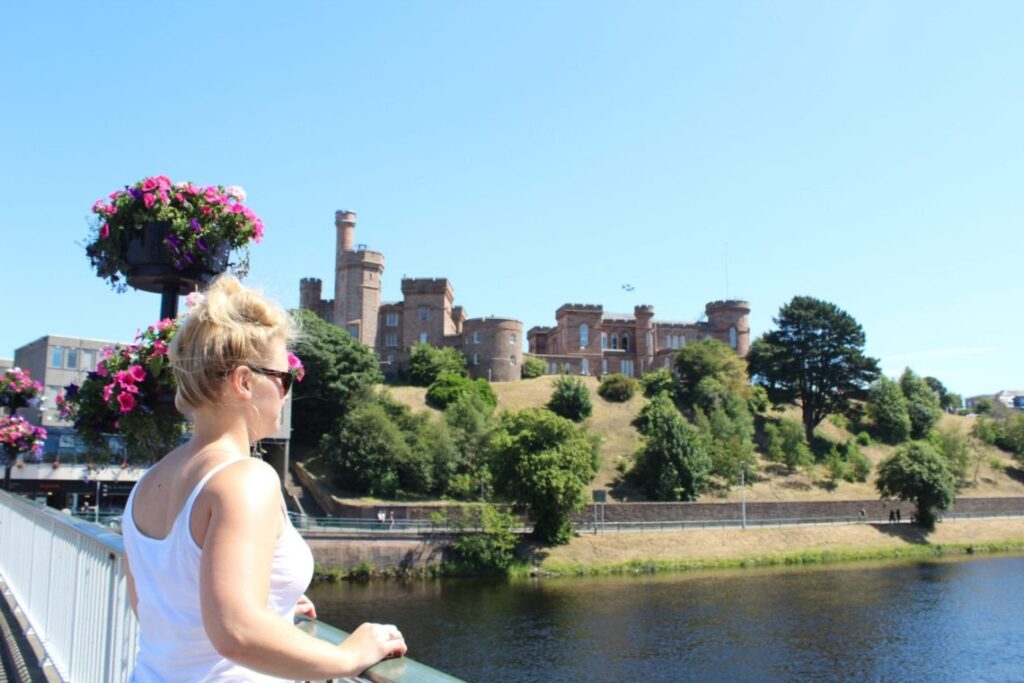 Ness Castle
The main sight everyone wants to see in the city centre of Inverness is the local castle, Ness Castle. In order to reach the castle, head down the high street towards the river and take a left along the river bank. Stop and enjoy the view here before walking along the river until the castle comes into sight. If you walk up towards the castle there is also a beautiful view over the river.
The castle is currently closed to visitors however a lot of work is being done at the moment to open up a viewing dome in the future.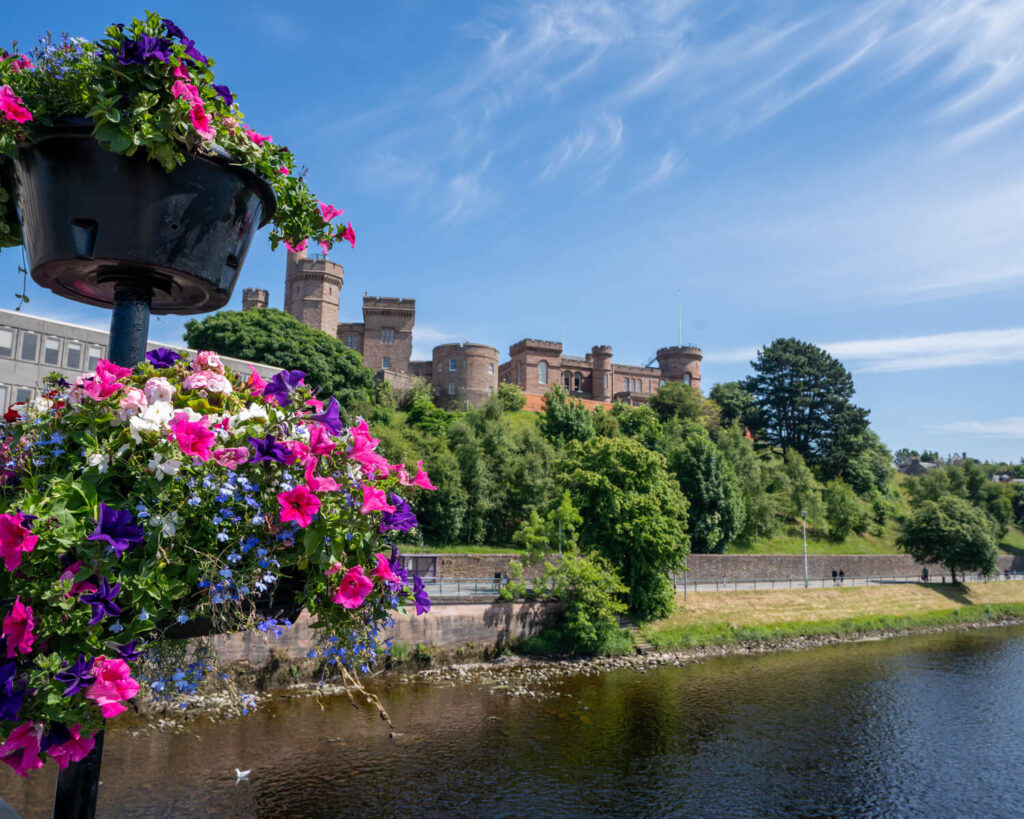 Inverness Museum and Art Gallery
The Inverness Museum and Art Gallery is located on Castle Wynd, just down from Ness Castle. It is free to enter and you are welcome to leave a donation. Here you can learn all about the history of Inverness, dating back to the medevil times…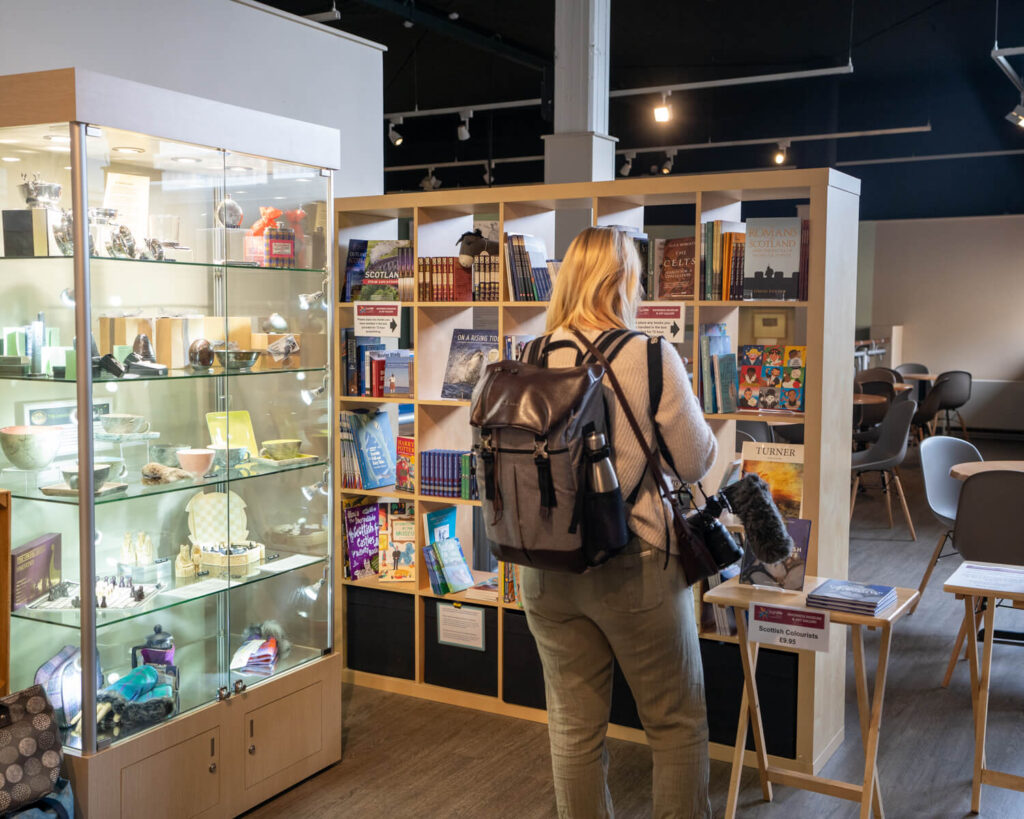 Inverness Cathedral
The most northerly cathedral in the country sits right in the centre of Scotland's capital of the north, Inverness. The Inverness Cathedral is a magnificent building built in 1866, which consists of two towers and a long hall decorated with beautiful mosaics and carvings. 
This cathedral is free to enter all year round and offers a unique insight to the history of the Church of Scotland over the years. There is also a gift shop and cafe that serves delicious cakes near the cathedral that are both open 6 days a week.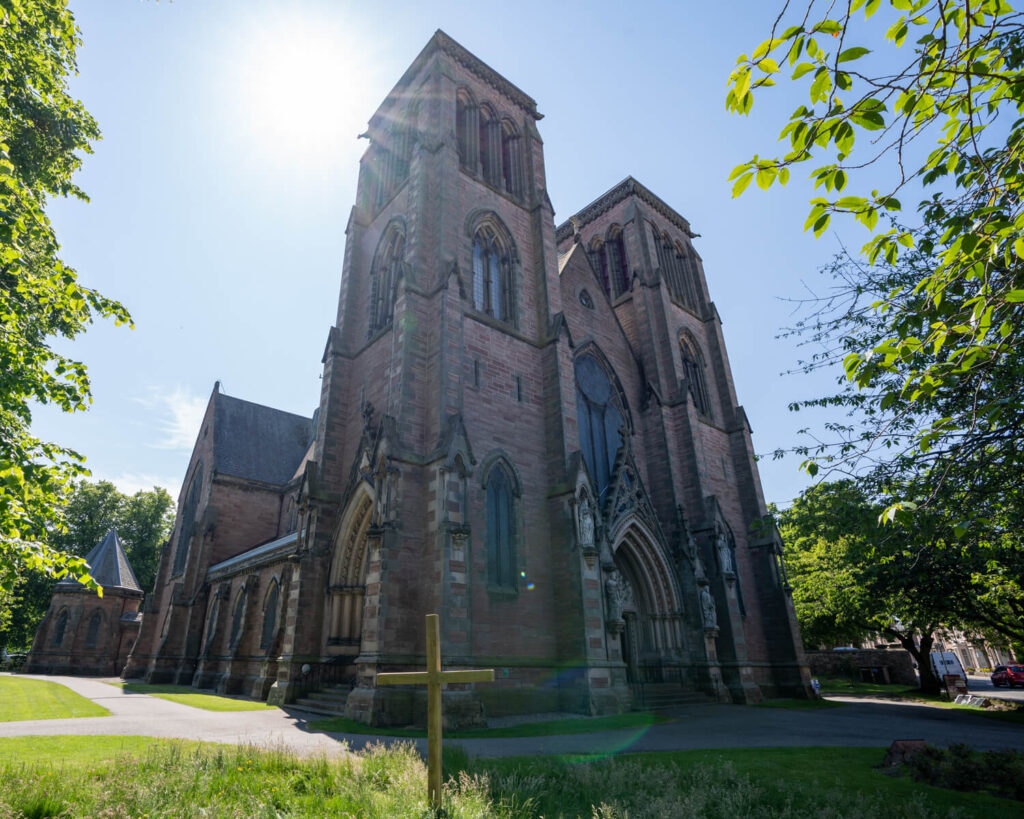 Leakey's Bookshop
Leakey's Bookshop is a book lovers dream. This second hand bookshop is situated in the city centre of Inverness and has two floors full of books. Literally jam-packed full. It is considered to be the second largest second hand book store in Scotland with over 100,000 books. Built in an old church, the interior inside is also unique with a winding staircase in the middle of the room taking you upstairs to the open plan second floor. 
The Victorian Market 
The Victorian Market is a covered market located in the city centre of Inverness and has a small variety of independent shops inside. These are shops that you won't typically see in the city centre of Inverness.
The Victorian Market has a number of entrances built in 1890.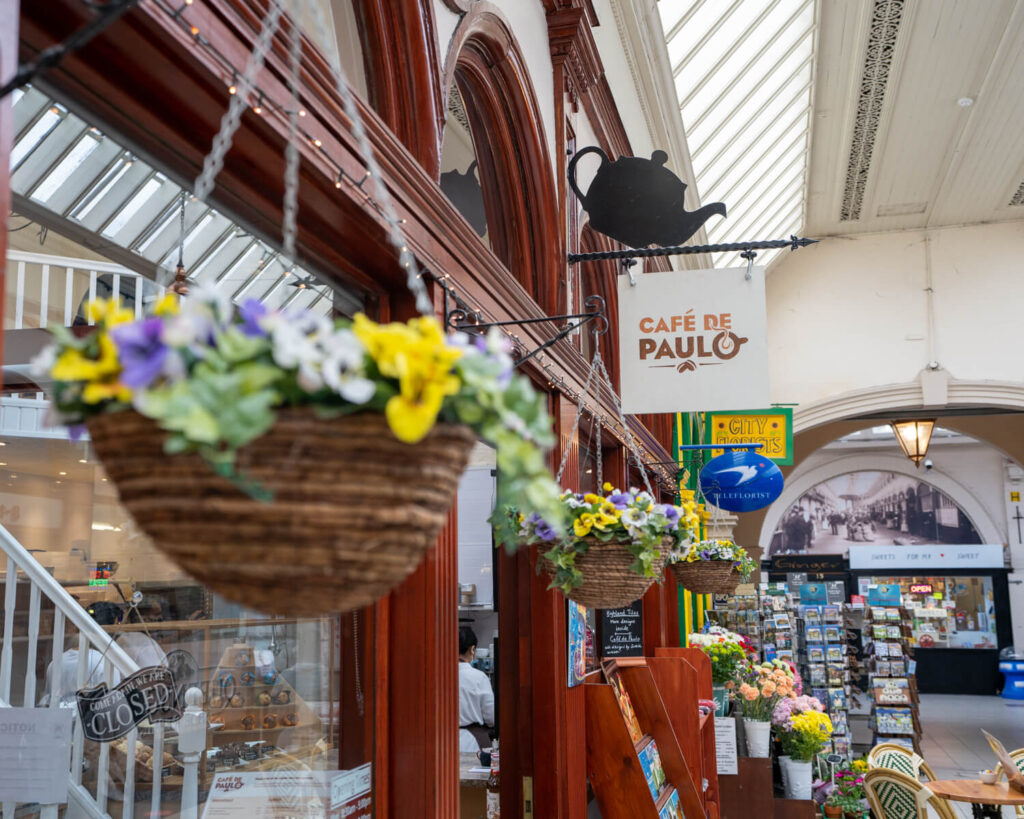 City Sightseeing Bus
The famous bright red city sightseeing bus also does its rounds in Inverness. With 3 different ticket options giving you the choice to see both the red and blue routes, or either or. By taking the bus, it allows you to create your own city itinerary around Inverness.
The red route (iconic route) takes you out as far as Loch Ness and the blue route (essential route) takes you to more of the historical sights including Culloden Battlefield.
You can book tickets for either the iconic or essential route or the value ticket which includes both.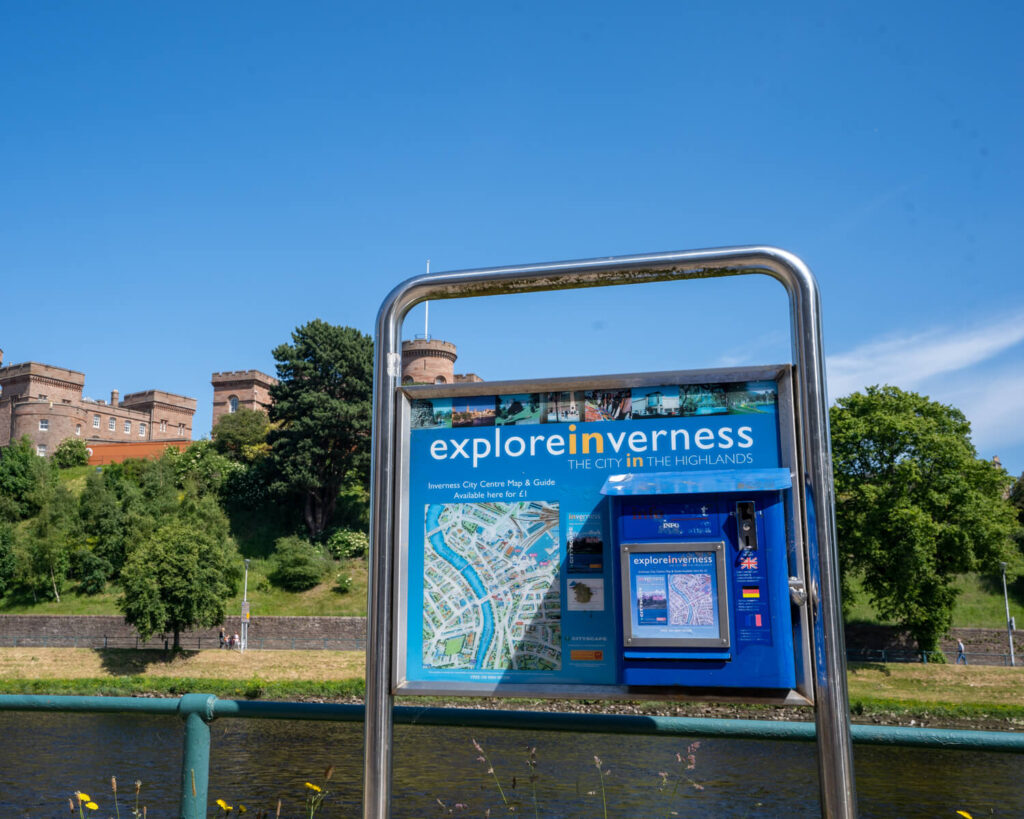 Ness Islands
Ness Islands are around a 25 minute walk from the city centre of Inverness. This is a collection of islands that sit in the centre of the River Ness. There is beautiful nature walks around the island which are connected by old Victorian style bridges. You can enter on one side of the island and exit from the other side if you choose to. It is a lovely peaceful place to sit and watch the water flow by. 
Chanonry Point
Just to the north of Inverness, slightly off track and definitely off the beaten path, the small peninsula known as Chanonry Point is the best place in the Moray Firth for dolphin spotting. 
If you want to get even closer to these magnificent creatures, there are a number of dolphin tours available from Inverness, including the Dolphin Spirit tours that leave from the north of the city on the east bank of the river.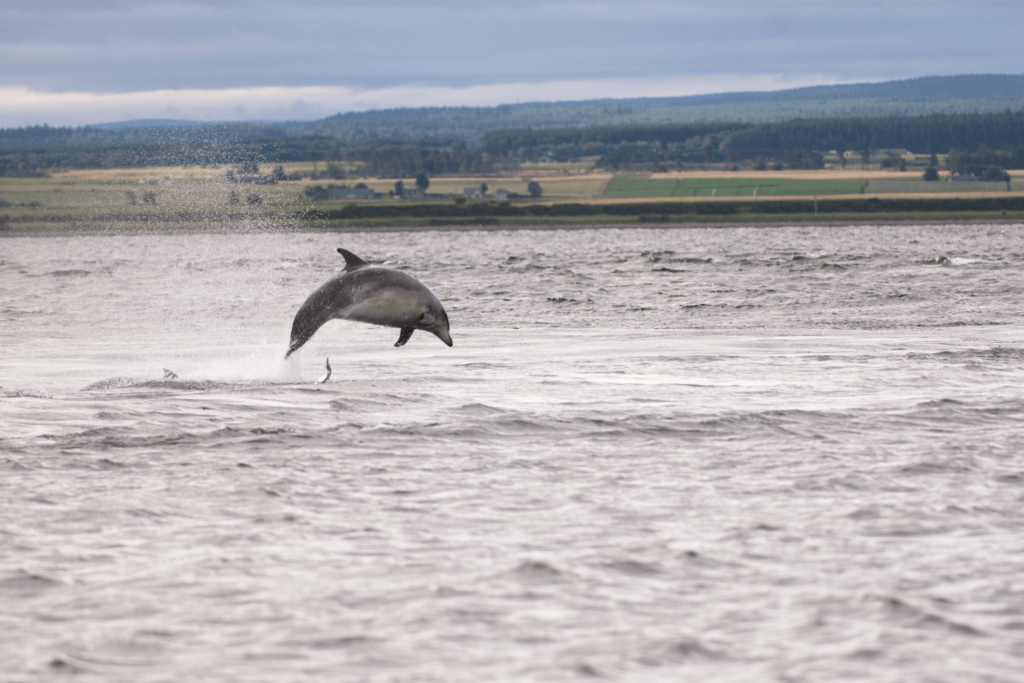 Boat Trips
There are many options for boat trips around Inverness whether you are looking for a leisurely ride or more of a speed boat experience around Loch Ness. The trips generally last a couple of hours. Make sure you are keeping an eye out for Nessie and other local wildlife.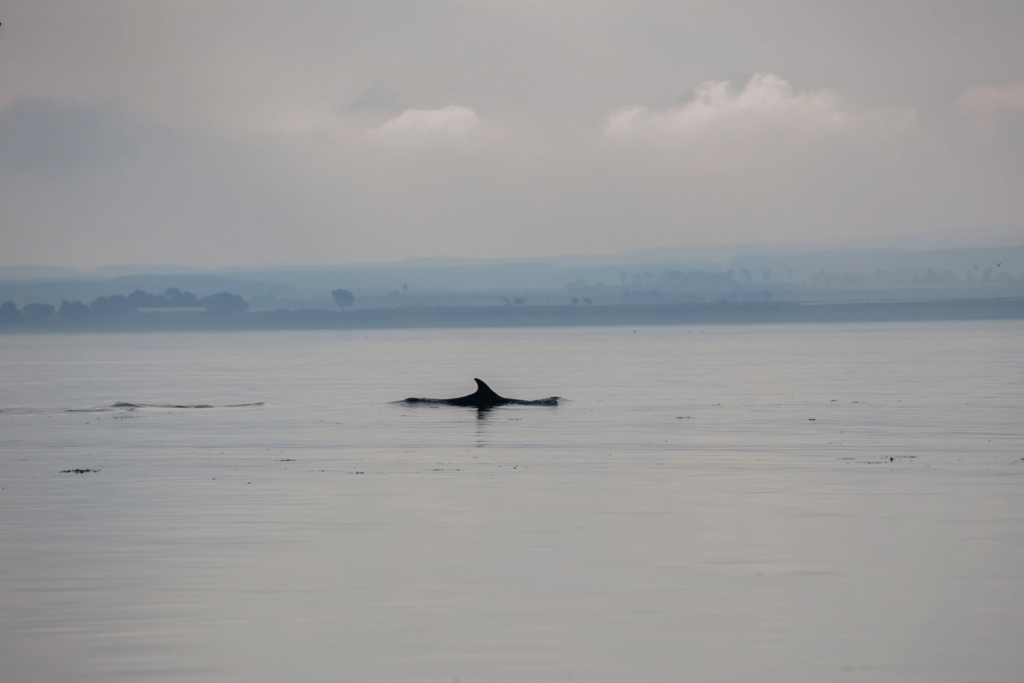 Culloden Battlefield and Visitor Centre
To the east of Inverness lies one of the most infamous battlefields in the UK, the site of the Battle of Culloden. Thought to be the definitive battle that ended the Jacobite Uprising, this brutal clash of enemy forces saw over 1600 lives extinguished in just over one hour. 
You can visit the battlefield and take a guided tour of the site, learning about the history and events that took place in this period of Scotland's history in vivid detail.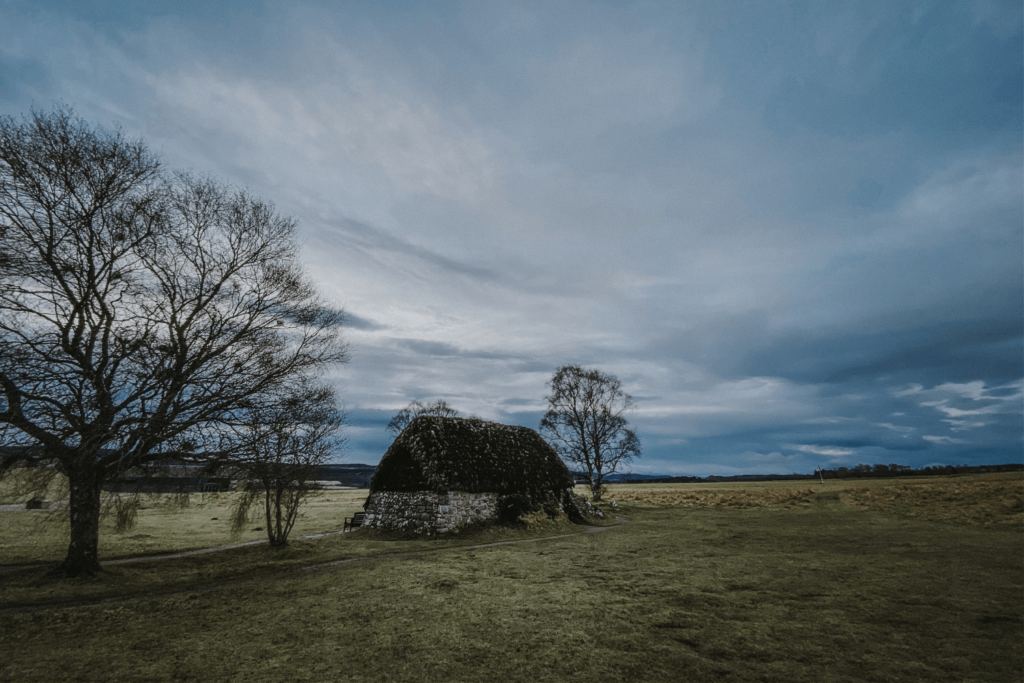 Before You Leave on the North Coast 500
Before you head off on your trip around the NC500, there are certain things you will need to get organised to ensure a smooth trip. These include how to get around the route, including being aware of single track roads, etc., what to pack for Scotland, where to stay along the route and what travel insurance to book.
Read more planning tips for the North Coast 500 in our full guide.
How Do I Get Around the NC500?
Given the remote location of the NC500 and the majority of the sights along the route, the best way to get around this road trip is by driving. There are of course other methods that are still popular, such as cycling and hiking, however, if you have a short amount of time on the route, neither of these are very suitable.
As for public transport, the use around the NC500 is understandably difficult due to how remote each location is, however, with the increasing problem of congestion along the route, this is a good option to research if you have time. If it is something that interests you, you can read a public formed itinerary of how to get around the NC500 by public transport over here.
If you are looking to rent a cosy, reliable and luxurious campervan for your trip along the NC500, we highly recommend hiring through Bunk Campers. We toured with these guys around the up-and-coming Heart 200 road trip in Scotland's central highlands and could not believe the comfort and customer service we experienced with their vans.
Browse the full range of vehicles on offer at Bunk Campers over here.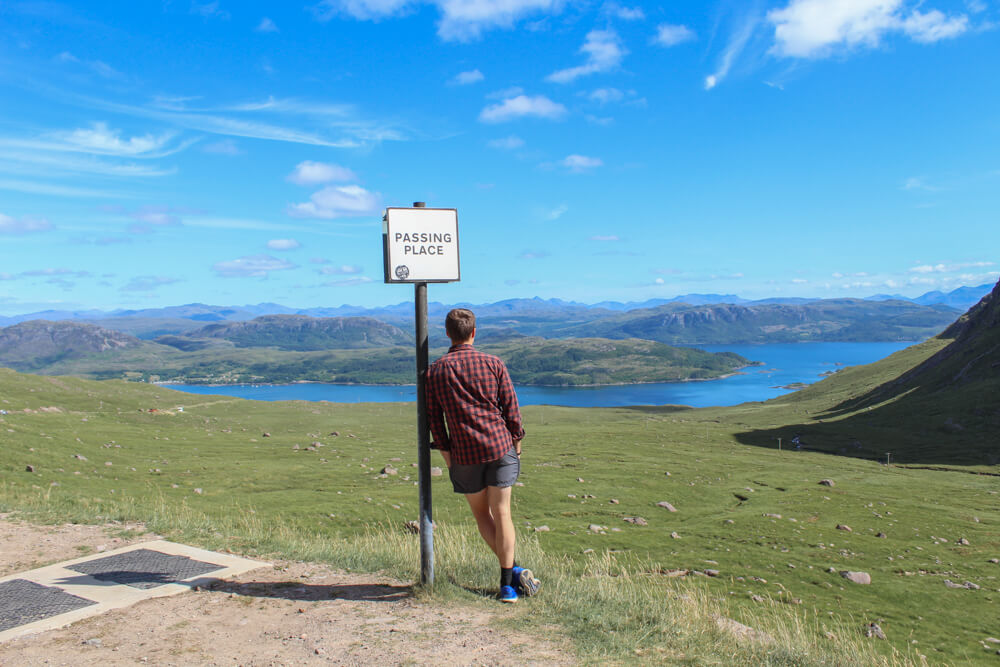 What Should I Pack for the NC500?
When it comes to packing for a trip along the NC500 there is one item of clothing that you are going to need all year round: a waterproof. It rains in Scotland on average 250 days a year, meaning that during your 7-day NC500 road trip you will probably experience at least a drizzle of rain. Due to this, the number one item on any Scotland packing list is a good waterproof jacket.
As for the rest of the year, the temperature in Scotland and the central heartlands is reasonably mild for most of the year. During the winter months, you will most likely experience snow, however, temperatures usually sit around freezing, so it is not too cold. For your reference, the average temperatures in Scotland are listed below during each season.
Spring (March, April, May) – 5-10 degrees C
Summer (June, July, August) – 15 degrees C
Autumn (September, October, November) – 5-10 degrees C
Winter (December, January, February) – 0-5 degrees C
As you can see, the weather never really gets above the teens, with anything over 25 degrees C considered a heatwave. The best way to pack for your trip to the highlands is with layers that can be added and removed as you need them. You will definitely need a hat and gloves during the colder months and will most likely need sunscreen to protect you on the long days in the open.
For our full list of items that we pack no matter where we go in the world, check out our full packing guides over here.
Given the beautiful sights and scenery that you are no doubt going to see around Scotland, we highly recommend packing a good camera for your trip. If you want to read more about the cameras we use and why we love them, check out the link below.
You can read what else we keep in our camera bag over here.
Where Should I Stay in Inverness?
The remoteness in the highlands of Scotland will leave you with little choice of accommodation in each location along the NC500, however, there are still enough options to choose from to ensure a comfortable trip. These are mostly in the shape of B&Bs, Airbnbs, converted cottages and other quirky accommodations.
Depending on how adventurous you are, there may be more accommodation choices than just the above, often with an even better view. Caravan and camping sites are abundant along the NC500, drawing camping enthusiasts from all over the world. For some of the most spectacular bedside scenery along the North Coast 500, we recommend packing a tent and getting in touch with nature for the week.
As we travelled along the North Coast 500, camped in our trusty Vango tent on a mixture of campsites and wild sites. Wild camping is a fantastic way to enjoy the beauty of the highlands, however, it must be done respectfully. Read our full guide to Wild Camping if you wish to give it a go so you know everything you need to for a comfortable and sustainable trip.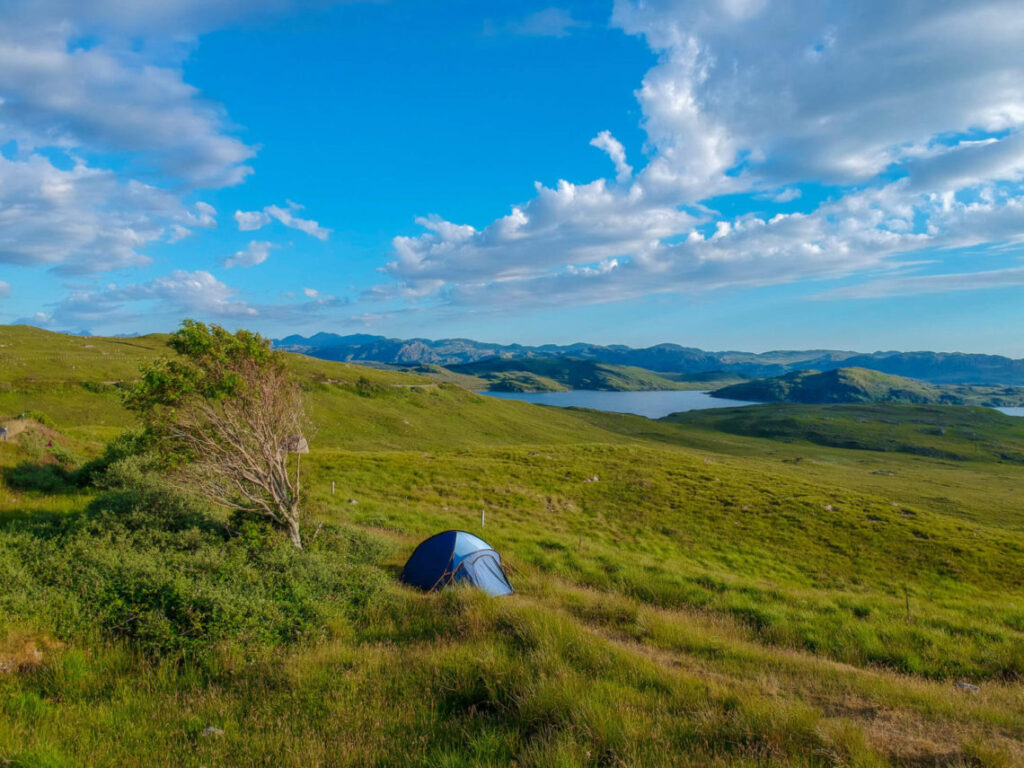 What is the Best Travel Insurance?
No matter what type of adventure you are heading on, whether it is a mountain adventure or a relaxing beach destination, one thing we all need to be aware of is that accidents can happen. The last thing you want is for an unexpected medical emergency to ruin your trip of a lifetime. Luckily, that is what travel insurance is for.
Whenever we travel abroad, we get covered with World Nomad's Travel Insurance, a reliable, friendly and extremely affordable method of covering yourself on any adventure. With years of experience working for backpackers around the globe, the service they provide is perfect for whatever type of trip you have planned.
Get covered for your next trip and get a quote from World Nomad's right here.
So there you have it, the best things to do in Inverness. If you are visiting this incredible part of Scotland and have any other questions on what to expect, leave us a comment down below. We love to chat about this stuff! If you have already been, let us know how it was! What spot was your favourite?  Let us know in the comments below!
Also remember to share this with your friends and family that you are going to share this amazing adrenaline experience with. Sharing is caring and we want to ensure that everyone is fully prepared to maximise their experience completing this bucket list activity.
If you are planning a Scotland trip soon then check out our other Scotland content right here. Come and find us on social media to see where we are currently exploring. Tag us in your photos from your Scotland trip and we will share them with the rest of our community of explorers and backpackers.
Read Now:
This article may contain affiliate links that provide us with a small income. For more information read our Affiliate page.
---
Pin this to your Scotland Pinterest board for later